Travel with me #28: My escape from Black Friday to a secret apartment upon a hill.
Dear Steemit Friends: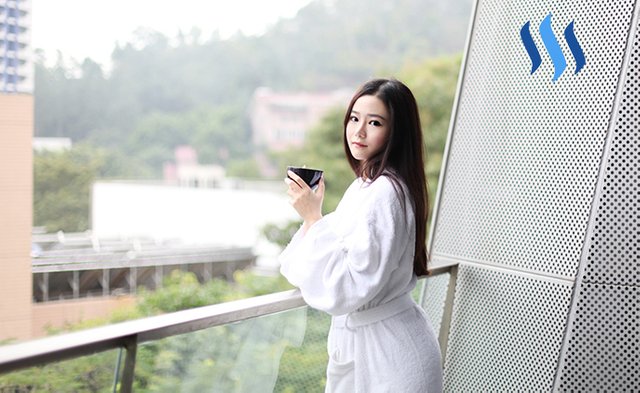 Recently I made a trip back to my home town to visit my family in SheKou. Unfortunately with me being a Steemit addict (we need to form a steemit addicts "anonymous"!) and the internet broken, I stayed at an apartment just opposite of my home. The hotel was really rather nice, let's have a look inside !
On the road to the hotel, there are rows upon rows of villa's which were mostly bought by foreigners who came around 30 years ago to mine oil from the South China Sea. This was around the time when China went through reforms and opened up it's policies. The villas remind me of my childhood, I would go Trick or Treating with my Chinese American little sisters who lived in the neighbouring villas.

All pictures below are all my own photography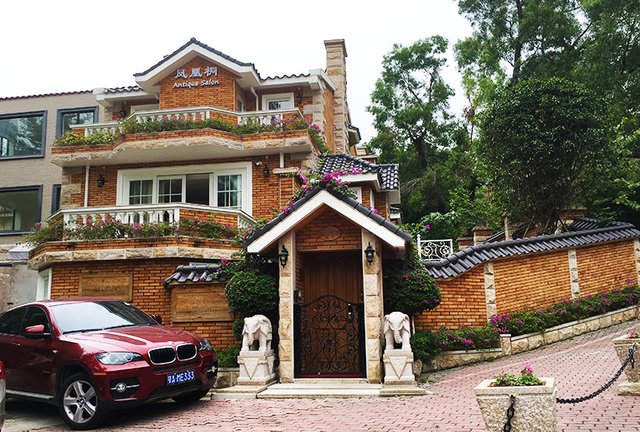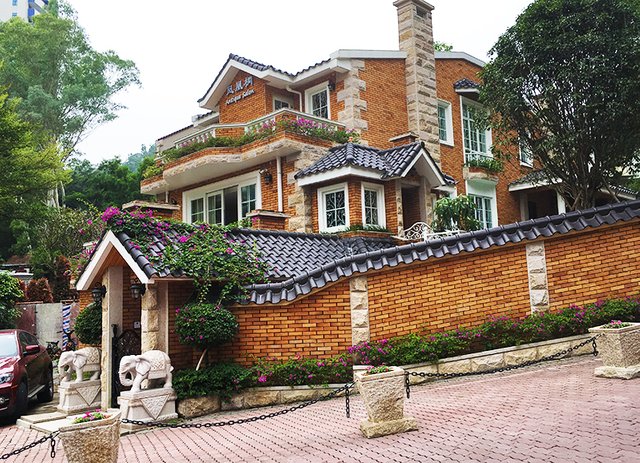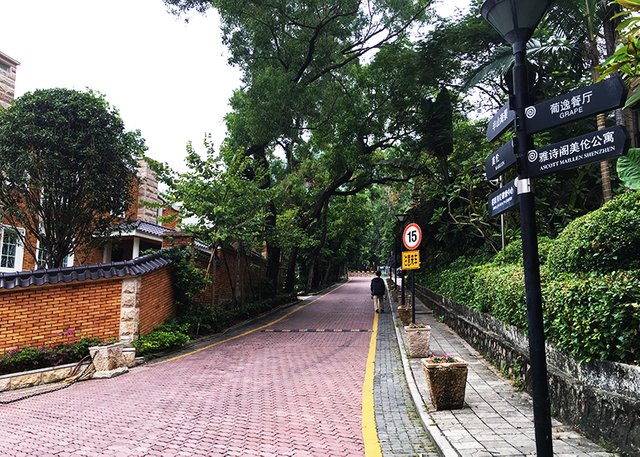 The Ascott Shen Zhen:
The Ascott building has a special exterior, with open balconies and French windows, this design is very rare amongst Chinese buildings. In fact, most cities in northern China don't even allow French windows because of the cold weather, haze and dust.

The Ascott has more than 4 million apartments all over the world. The one in Shen Zhen is situated in the mountains.


3 Yan Shan Lu, Nanshan Qu, ShenZhen, Guangdong Sheng, China, 518067


+86 512 6763 1020
The facility includes a fine dining restaurant, indoor swimming pool, fitness center, hydrotherapy sauna and steam, tennis court, children's playground and free valet parking.




The light rays in the lobby is a bit dark and the place is not huge, but they provide lots of sofas for the guests.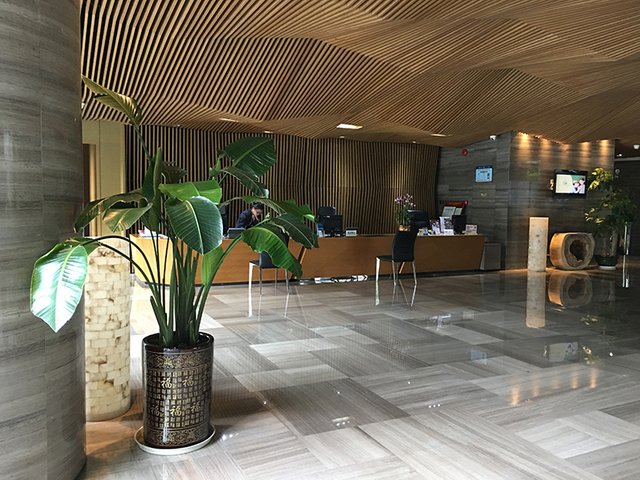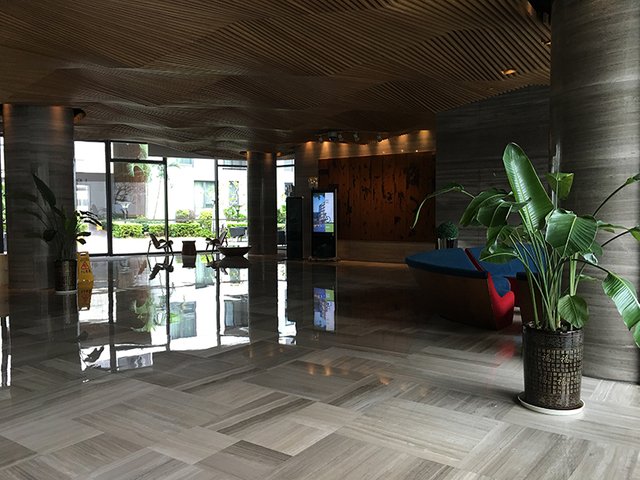 The sofas are shaped like doughnuts, very round.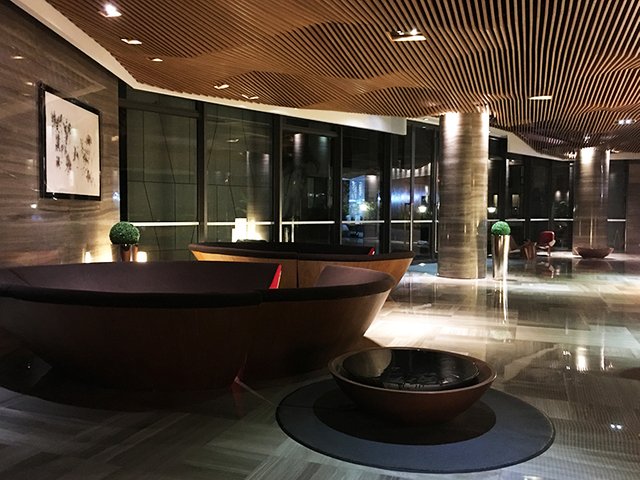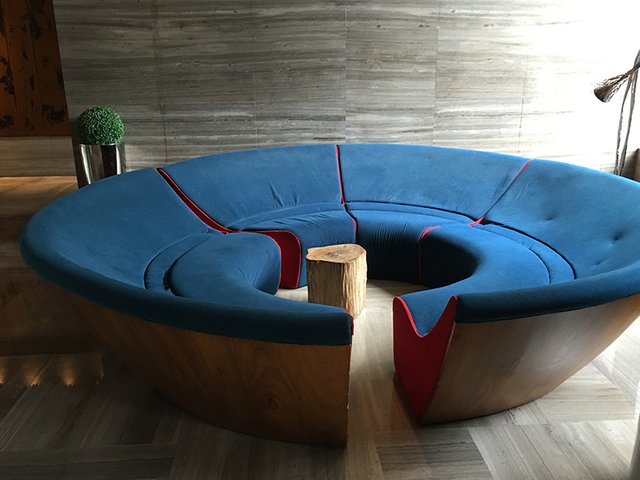 The elevator is very convenient, you can automatically go to the floor you live on just by swiping your room card.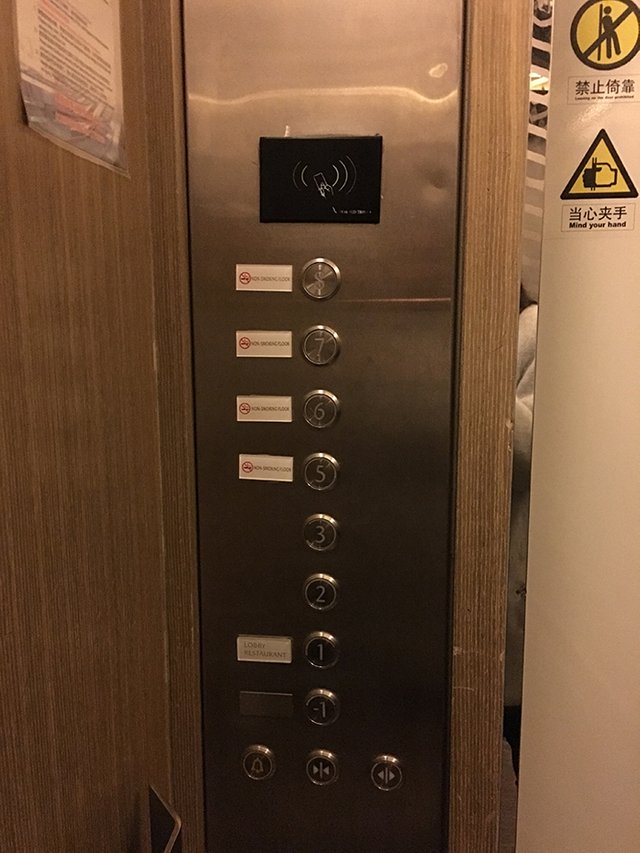 I love the decoration of the corridor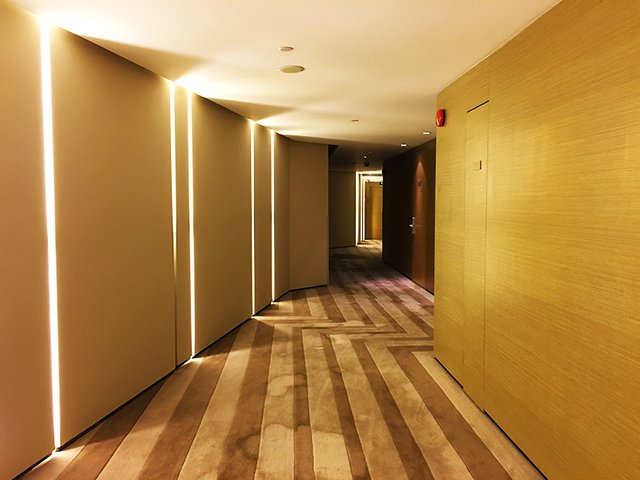 The room is moderate size, but they use the area very efficiently.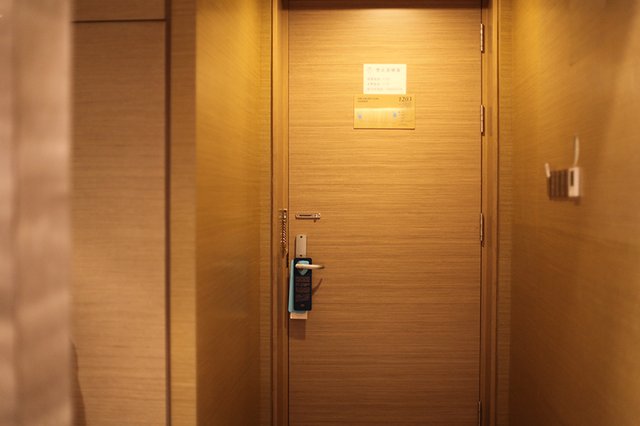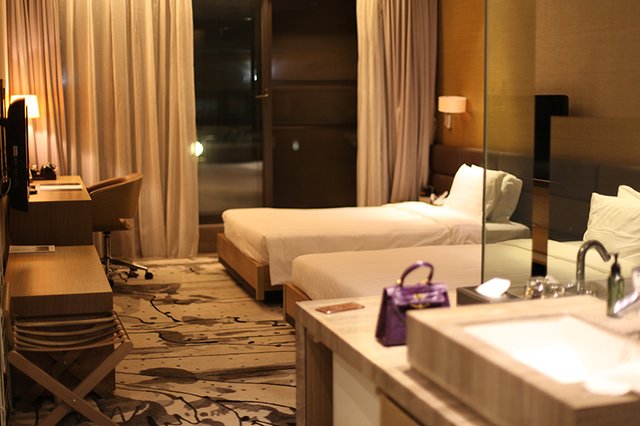 The room provides a (de)/humidifier, which I find very considerate given the tropical climate here.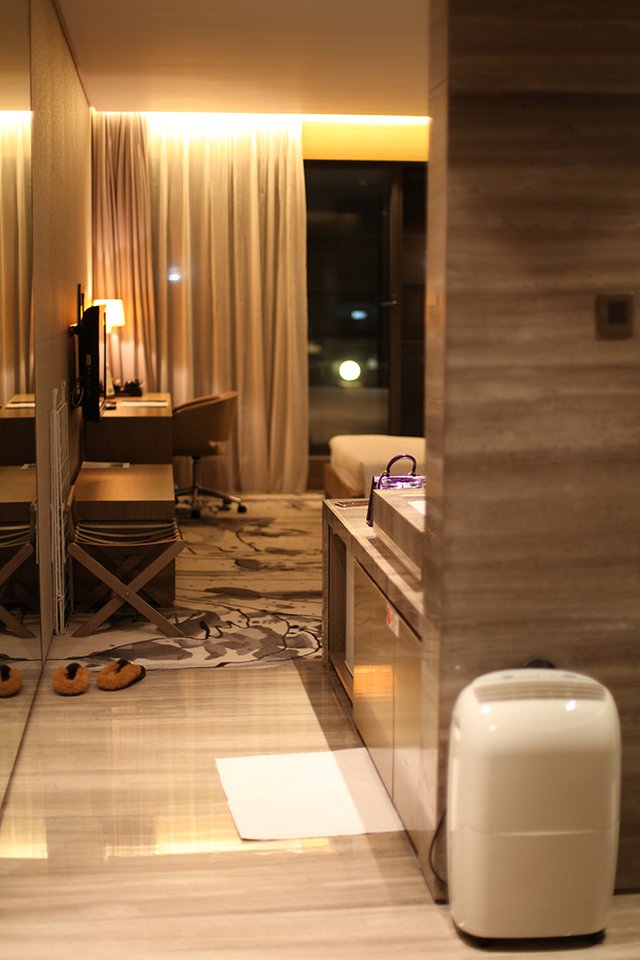 Coming from the North of China, to the South. The temperature difference is a drastic 15 degree's increase. I'm still not very well adjusted to the summer temperature.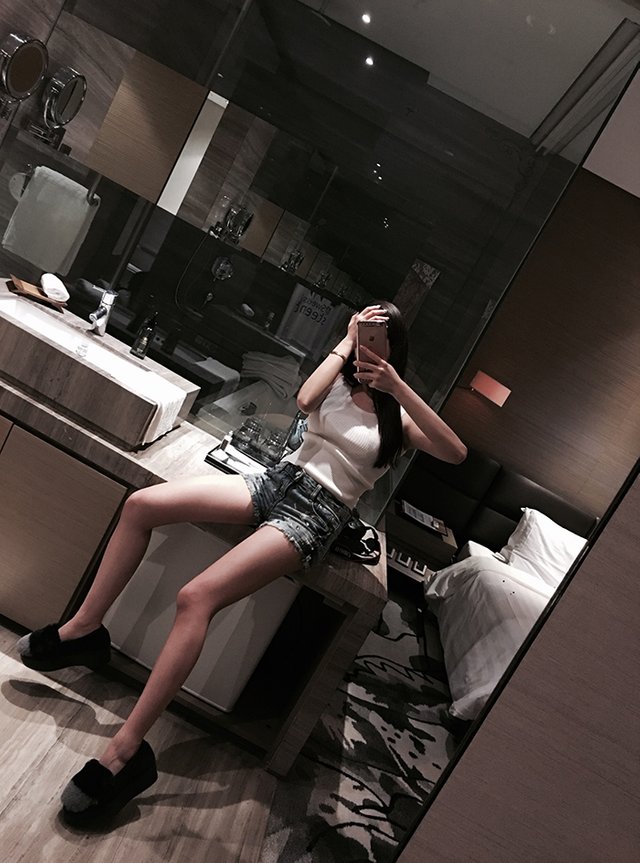 The toilet, bathroom and wash basin are in 3 separate rooms.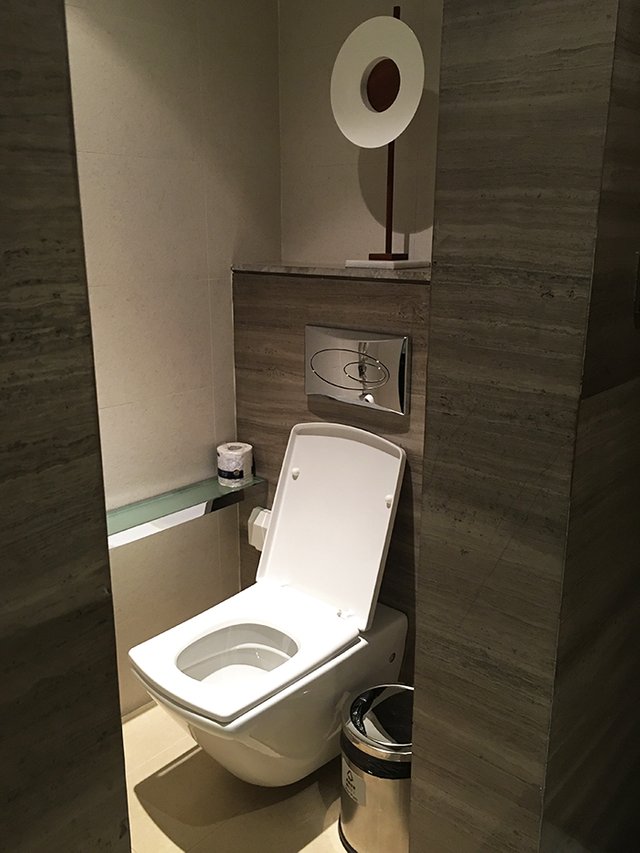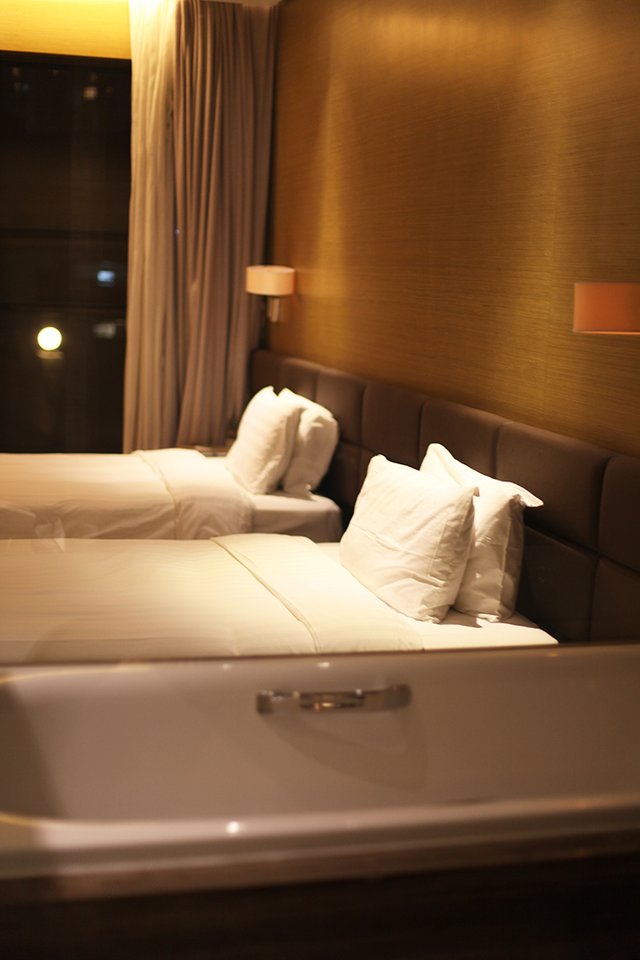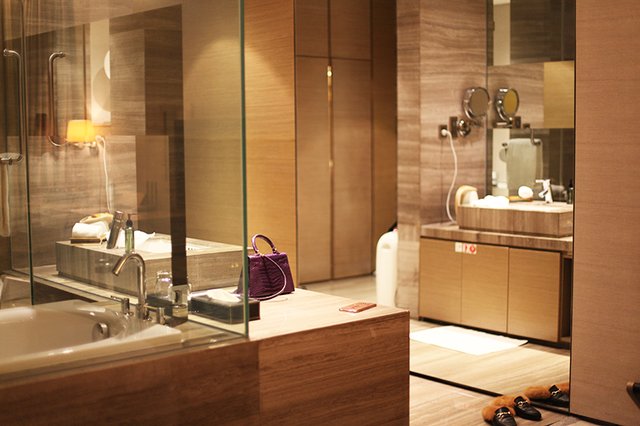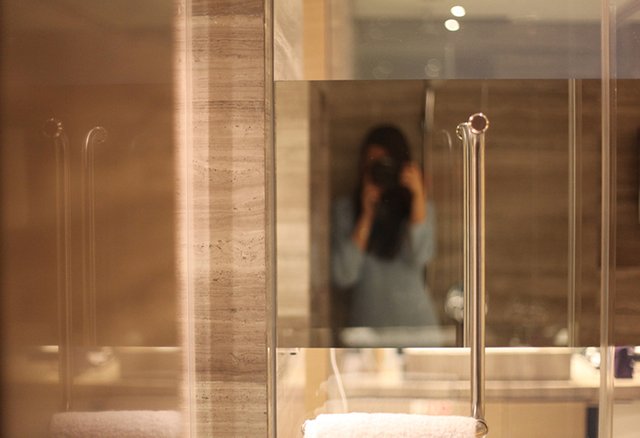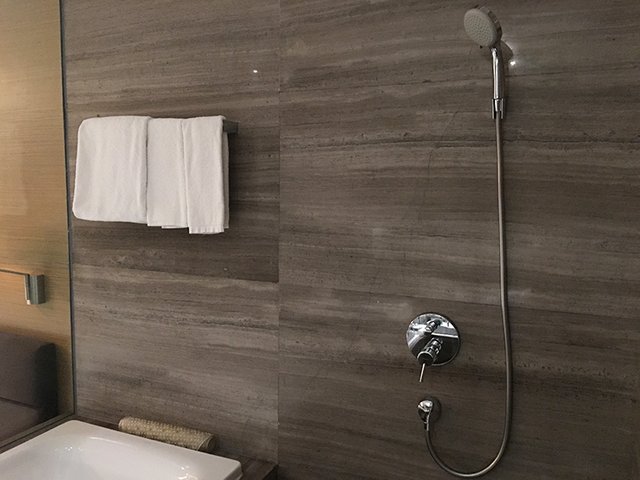 The closet, nothing unusual.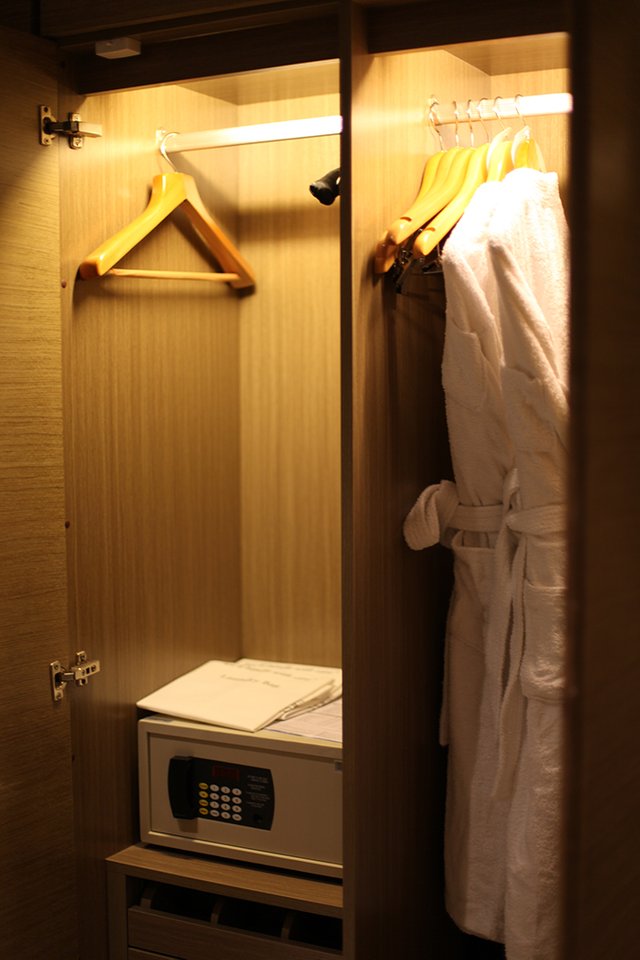 Office Table. It's Chinese Black Friday - This is the biggest shopping period of the year in China. In foreign countries, Black Friday represents an early opportunity to get Christmas shopping in, also a precursor to Boxing day sales. However, in China there is only one such day, and it's called the double 11 Taobao discount day which happens on the 11th of November (11/11) of every year.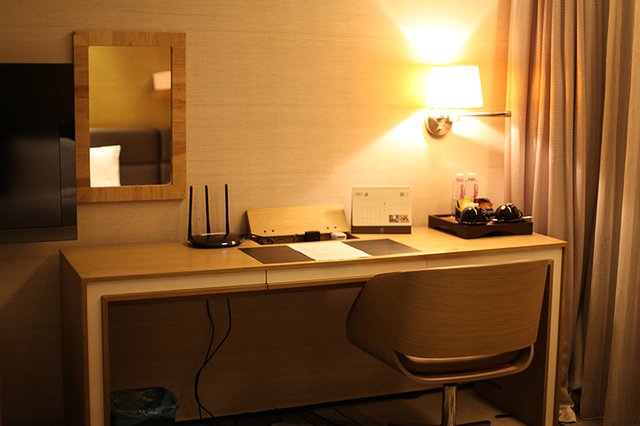 Chinese girls as well as many others will begin filling their shopping carts leading up to this day and then wait for the clock to tick over to the 11th of November.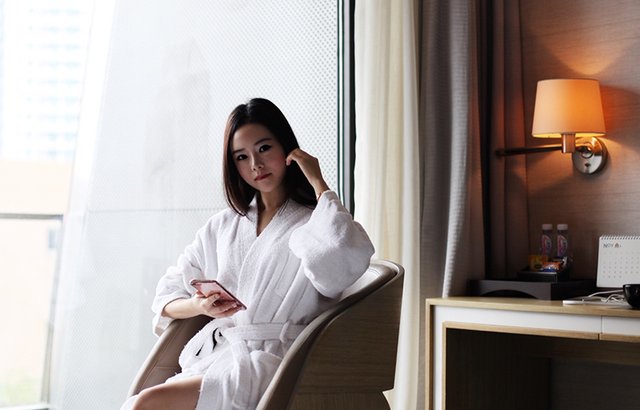 So, as a girl spending a boring evening in a hotel, how do I avoid impulsive shopping? Well, gaming is a nice choice! I choose to play Pokemon Go mall (Taobao) edition instead of going crazy on shopping lol...
I also watched TV -- There is even a Taobao festival discount evening party on TV
Scarlett Johansson and Jack Ma, who is the founder of Taobao.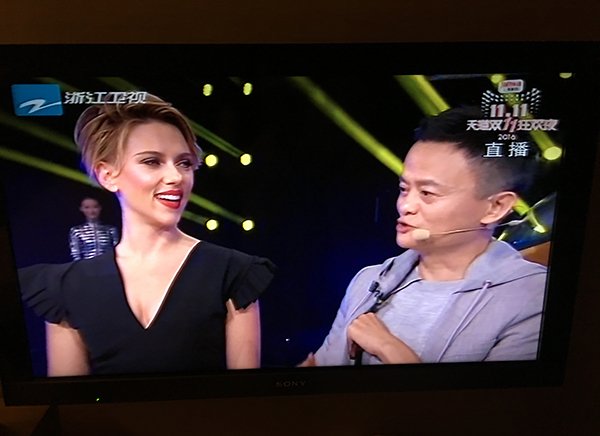 David Beckham and Victoria Beckham join in the party on TV.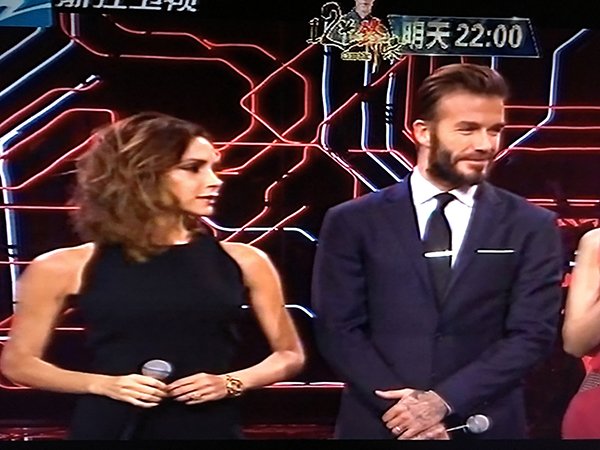 The packaging scene of Taobao online shopping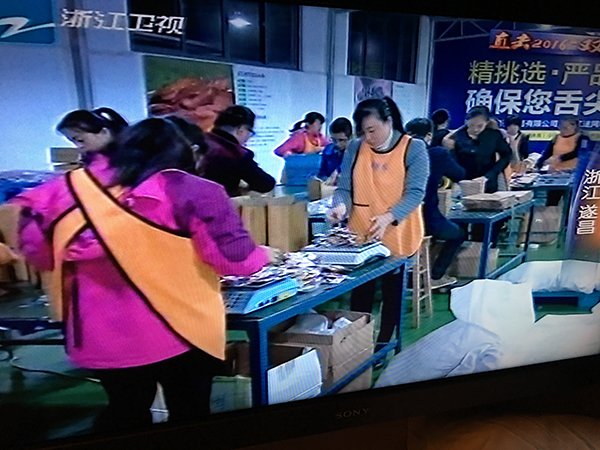 The live stream of sales volume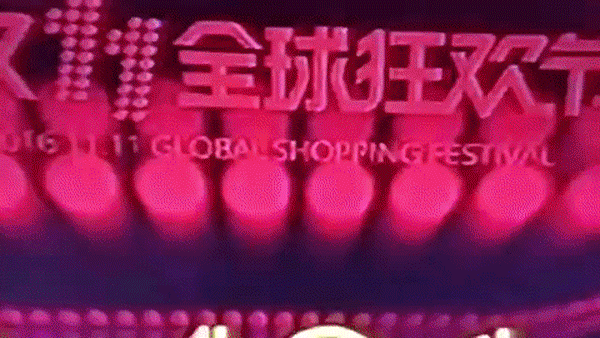 They sold 1 billion in 52 seconds lol…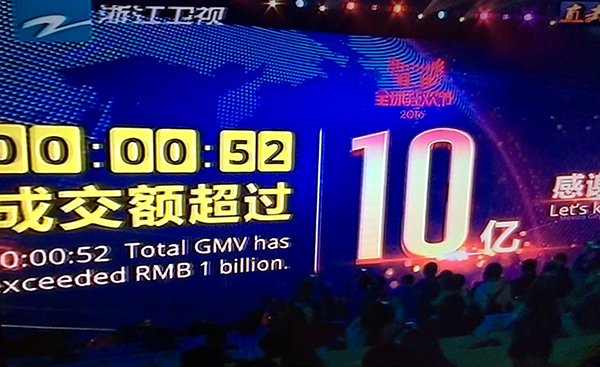 The design of the power outlet is very practical, not only does it offer different kinds of sockets, they also over a converting plug as well as anti-mosquito room freshener.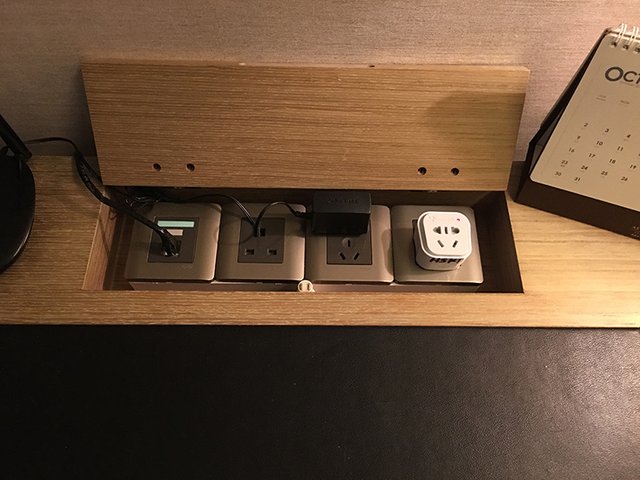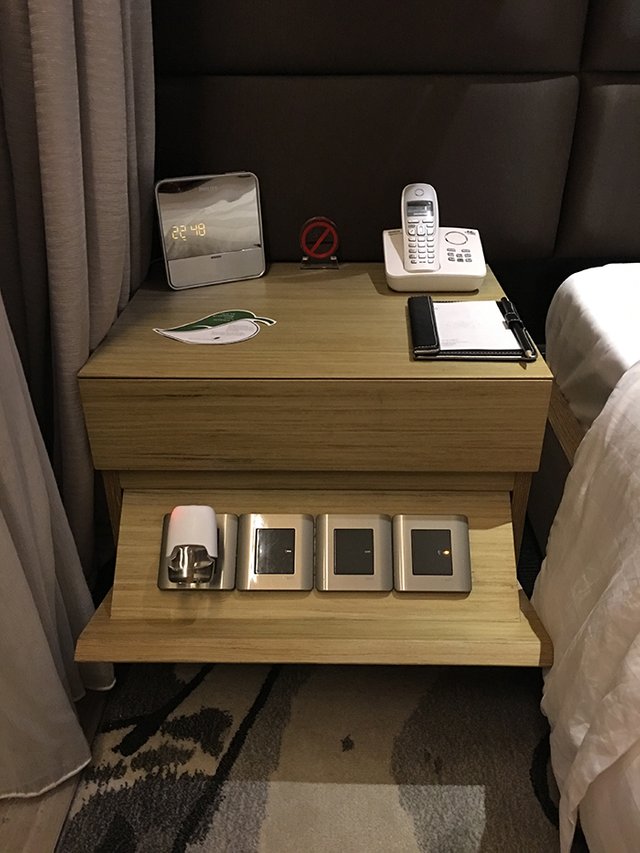 The hotel location is very convenient, it's close enough to the tube station by foot, and only 10 minutes drive away from the shopping mall. The only problem is that this hotel is built on the mountains and there is only one restaurant around it. However, it's also a good thing because the atmosphere and environment is quiet and tranquil with very few people. The room can be a little small, so if you visit with a big family, then I suggest finding a bigger apartment.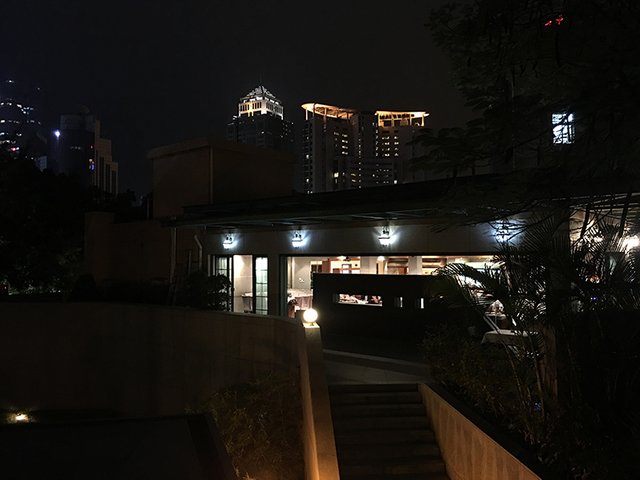 Thanks for reading! I hope you enjoyed my hotel review and suggestions for activities on Black Friday. I wonder, do you like to stay at hotels near busy streets, or do you prefer a more quiet and secluded location?
---
最近这几天我回到老家,看望奶奶及家人。 雅诗阁服务公寓:这个楼的形状很独特,在中国的建筑里很少有大的露天阳台,很多北方城市甚至不允许有落地窗,因为天气冷,有雾霾,灰尘大。雅诗阁服务公寓在世界各地有4万多套公寓,深圳这一家建在了山上。酒店的电梯, 一刷卡就自动去你住的那一层了,很方便。酒店房间,很小巧的空间,房间面积被用的很好。房间提供一个加湿器,非常贴心。我从北方到南方,温度直线上升15度,突然有点不适应夏天的感觉了。卫生间、浴室和洗手台分开在3个区域。办公桌。正好赶上国内的"黑色星期五"——一年中最值得购物的时期,在国外,黑色星期五代表了圣诞购物期的开始,也是boxing day 的序曲。不过在中国,只有宝贵的一天时间——淘宝双11打折。中国的姑娘们在这一天,可能会冲动的把该买不该买的东西统统装进购物车,然后等待11月11号零点的那一刻。那么作为一个女孩,晚上在酒店无聊,如何避免打折日冲动购物,我的选择是玩一玩天猫版的Pokemon go代替狂买东西lol。或者看看电视——11月11淘宝狂欢节打折日晚会。充电插座和开关设计很便捷,还提供了转换插头和熏蚊器。这个酒店住起来非常便捷,距离地铁站很近,离大的购物中心也只有10分钟车程。只是因为这家酒店在山上,所以周围只有一家餐厅,买吃的不太方便,当然也正因为在山上,所以非常清静,很少人流。不过房间空间不是很大,适合人数少入住。如果一个家庭来住,我建议选择面积比较大的公寓。
谢谢你们的阅读,希望你喜欢我的帖子,你们住酒店喜欢住周围很热闹的街市,有吃有喝有玩的地方还是喜欢住环境好,周围很安静的地方呢?