YARD SALE: NES GAME: California Games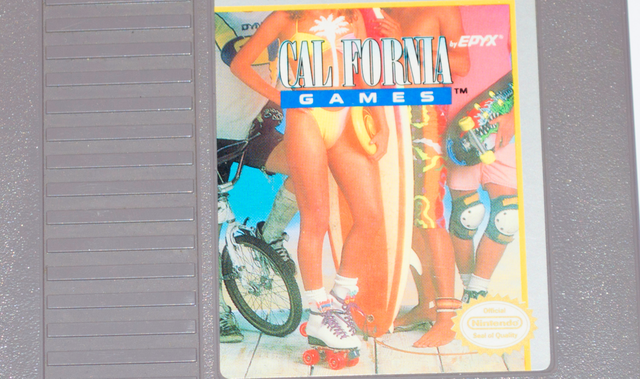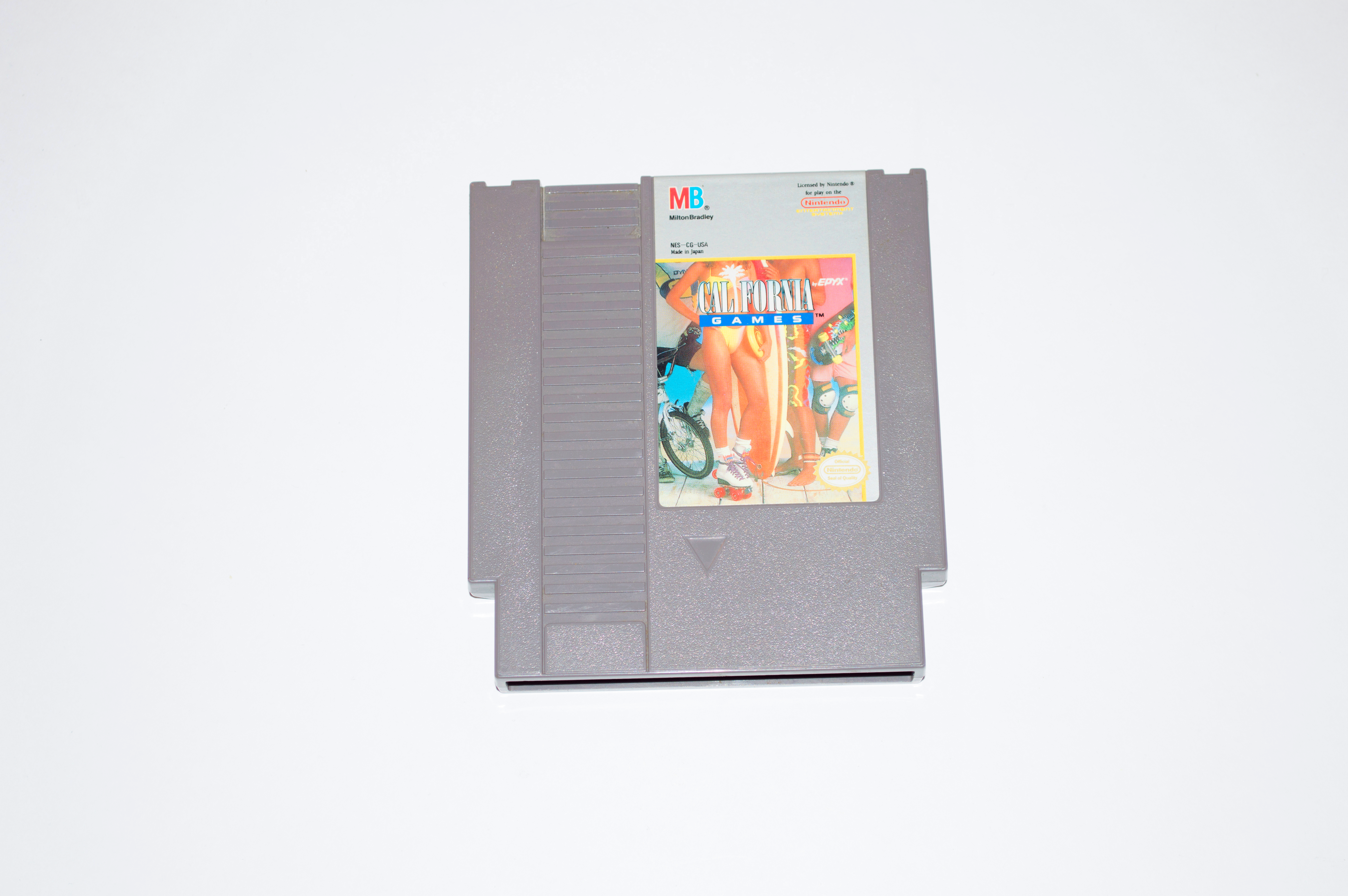 Picked this gem up when I was a kid. I'd be willing to sell it for the right offer. Feel free to approach me if you want to part with your satoshis.
California Games is a 1987 Epyx sports video game for many home computers and video game consoles. Branching from their popular Summer Games and Winter Games series, this game consisted of some sports purportedly popular in California including skateboarding, freestyle footbag, surfing, roller skating, flying disc (frisbee) and BMX.