Entry for @photo52 photo challenge week 4 (Black)
This contest is given by @wwwiebe,
under the steem account named @photo52. Which an account he created specifically for this contest.
The topic is interesting because we can see a bit of black in everything ....
Nice pet muzzles, this cute dog loves to hang out but not mine.
And I have two more ideas ...
in fact, I had more, but I chose these.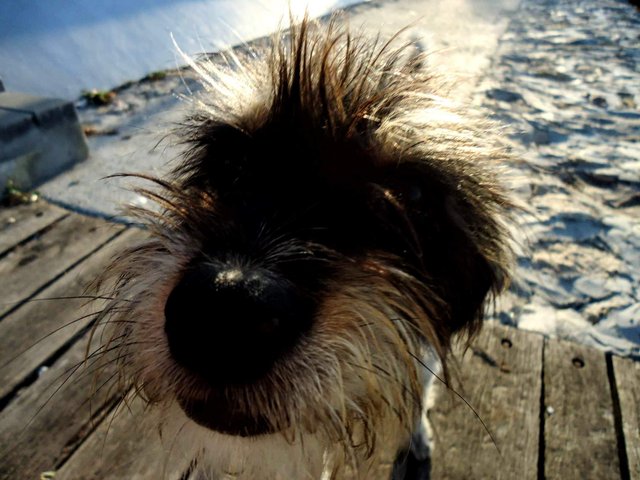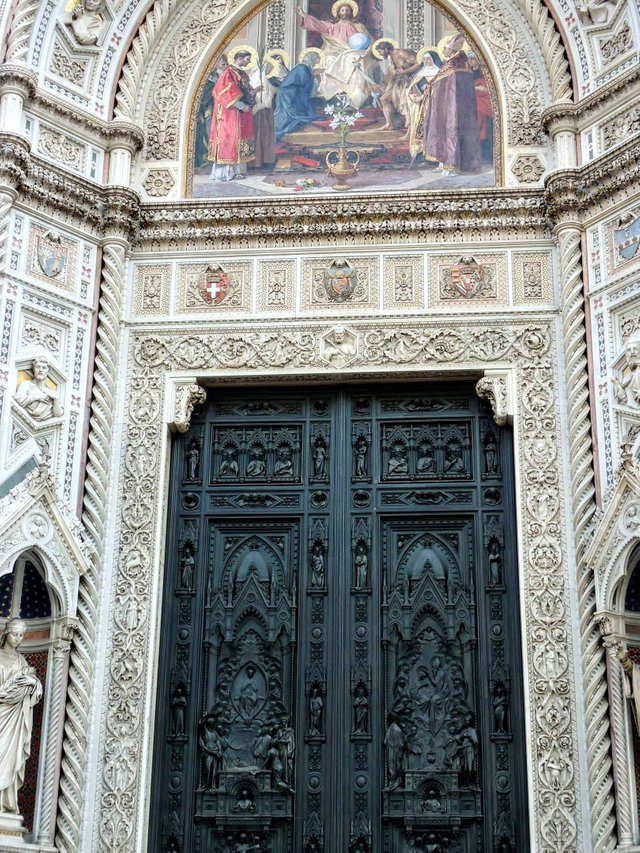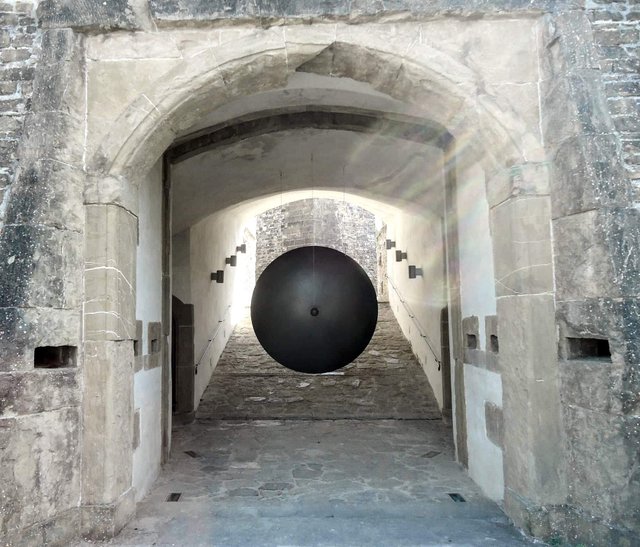 Thanks for this competition, we need a little challenge!
Posted using Partiko Android