Colorful self- portraits using long exposure!
I was thinking of today's post to be on my favorite painters, but then I thought why not let the believers get to know my own photography?
A year ago, I rented an apartment that had great natural light and started experimenting a bit with my camera.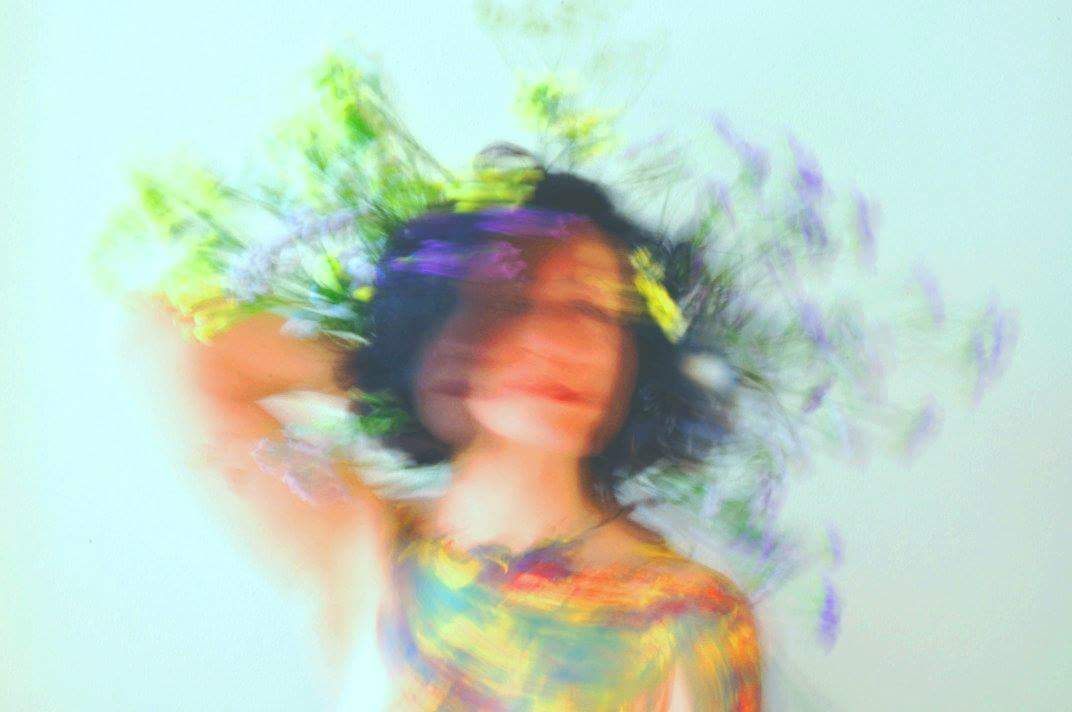 This is what I came up with. I am very much in love with the Impresionissm movement and especially Claude Monet. Unconsciously, using the camera I created self- portraits that stood in between painting and photography.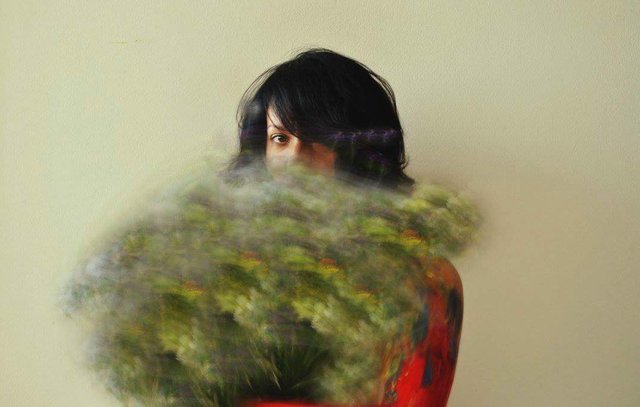 The above photograph is a a perfect example of the series, which I like to call "J' avais seulement des fleurs et d' amour delirant".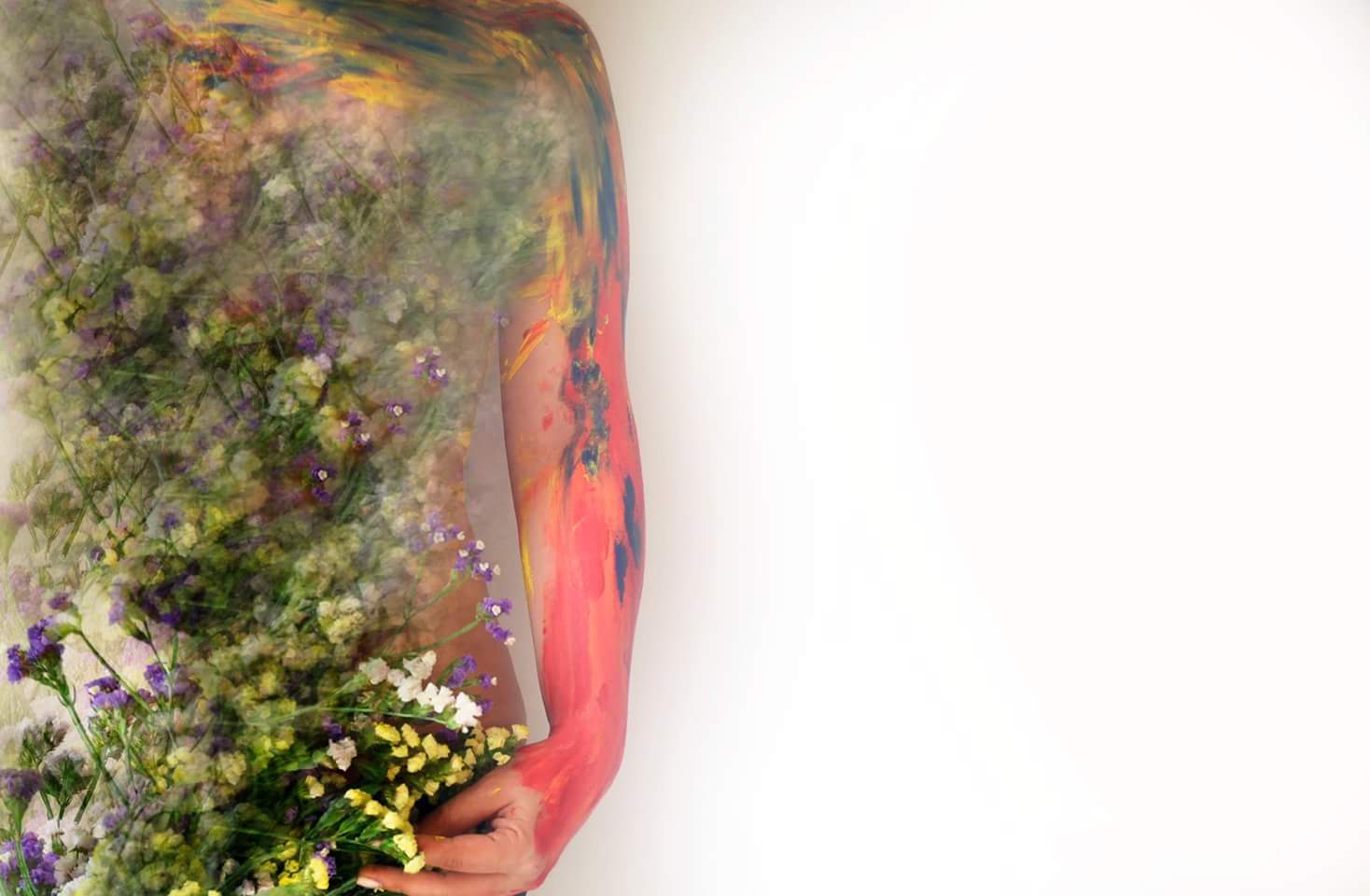 In order to create a colorful atmosphere I used acrylic paint on half of my body and went out to buy some new cuties at the corner of the building, where this old lady is selling the flowers she grows at home! Always help local businesses...!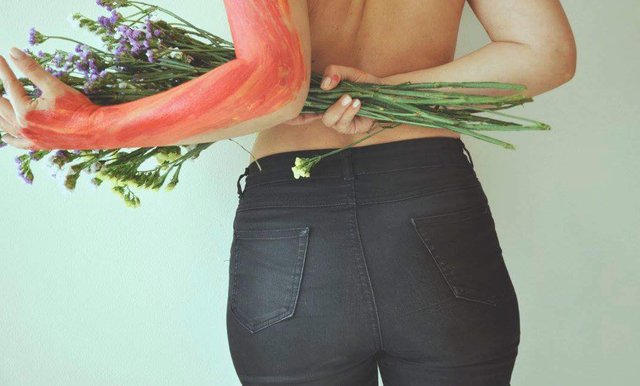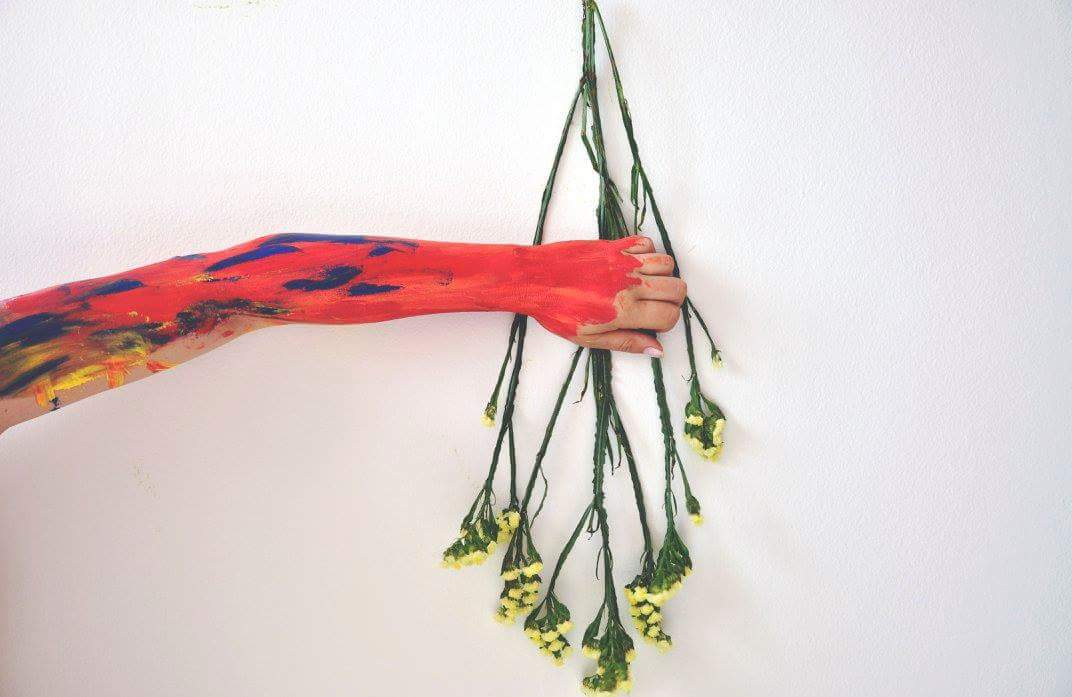 Let me know on your impressions about the style and the composition. There is a story behing the series, but I would like you to have your own feelings on this!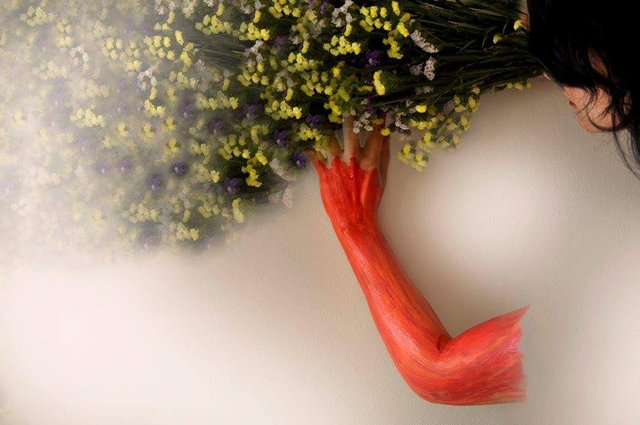 See you soon!
Love xxx