Spring Brings New Clairity (Original Photography 6-Photos)
Spring replenishes everything. The rains clear the miseries of cold winters and replenish the earth.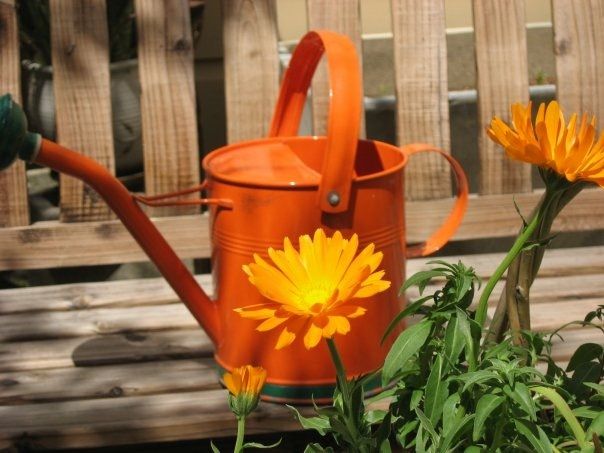 "When I let go of what I am, I become what I might be." —Lao Tzu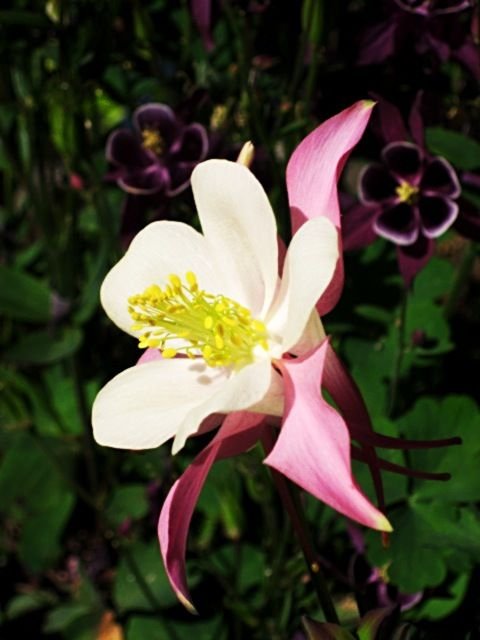 I like to believe that we as individuals can change, grow, and continue to evolve. That we can stop and get rid of our acquired defects and become stronger.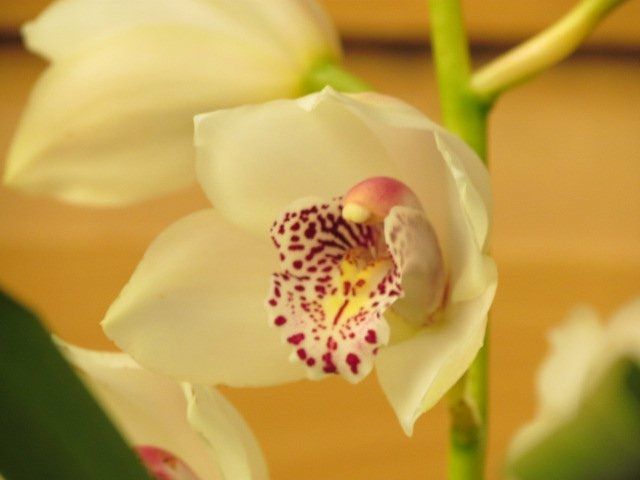 That we can shed many things: like trees shed their leaves in fall. Then rest in winter. In Spring, we can then see what we can grow into and what we might be.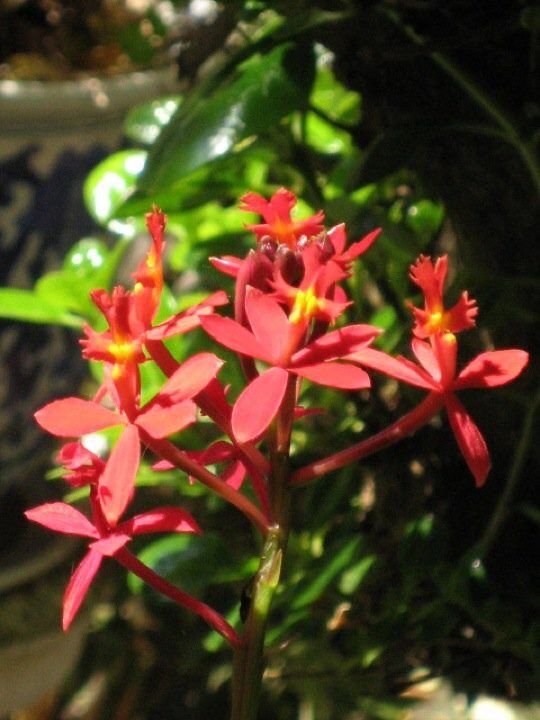 Sometimes letting go is all we need, to let us know we are free.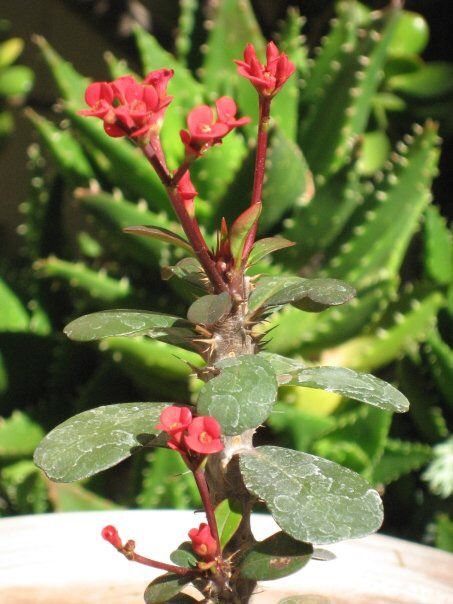 That with each drop of clairity, we become more pure.