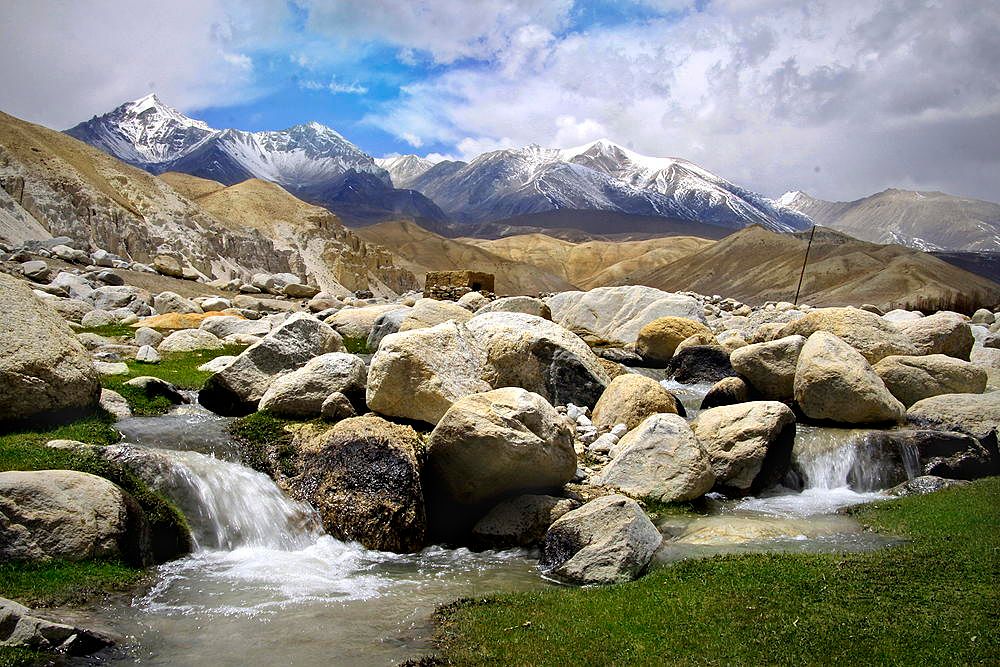 Beautiful View of Upper Mustang, Nepal

Upper Mustang is a remote and an isolated region of the Nepalese Himalayas. It was a restricted demilitarized area until 1992. And this makes it as one of the most preserved regions in the world.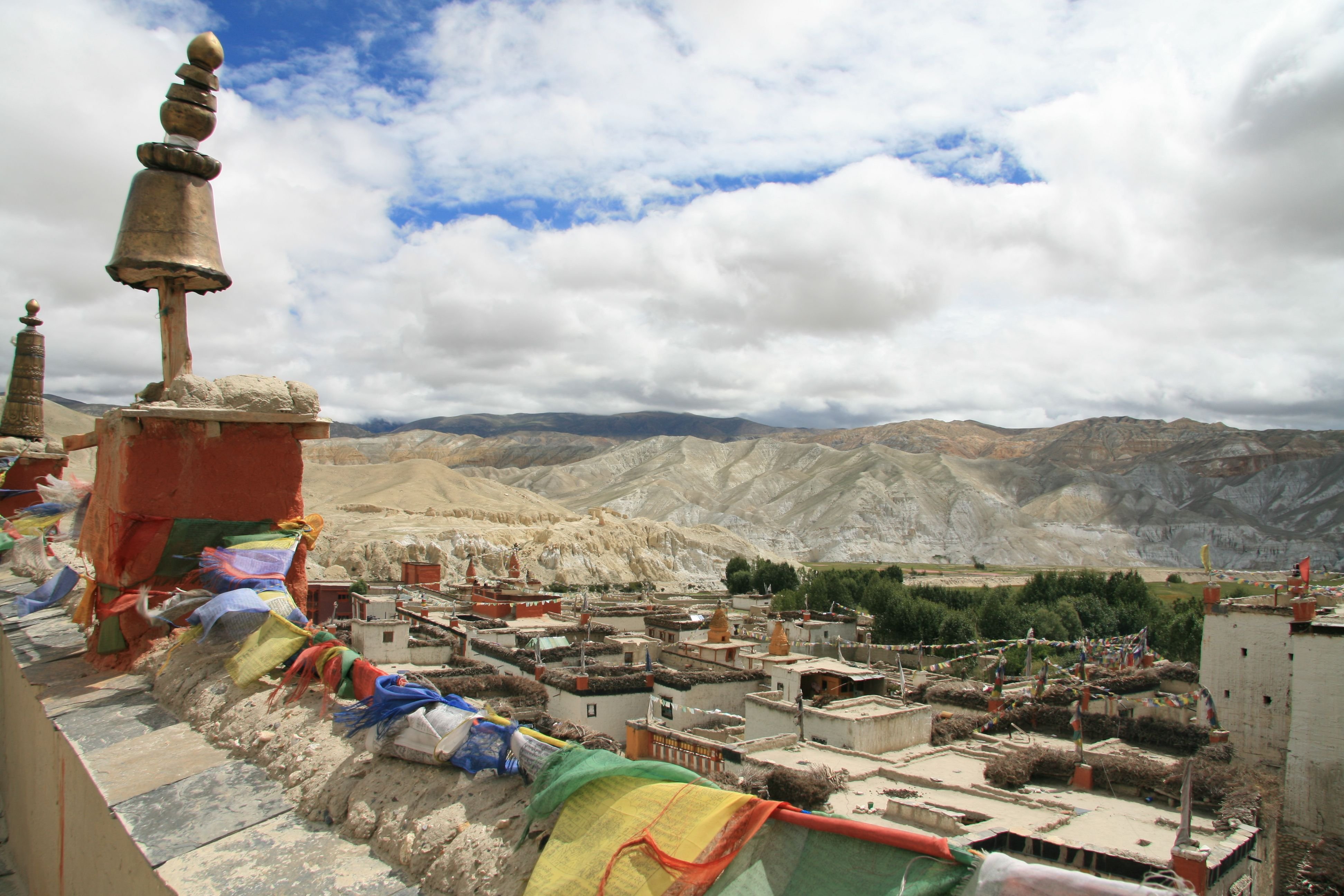 LoManthang Upper Mustang, Nepal

Being Nepalese People, the majority of the people of that area still speaks traditional Tibetan languages as it is close to Tibet, China. As well as, Tibetan culture has also been preserved by the people in that area. Life in that area revolves around tourism, trade and animal husbandry.