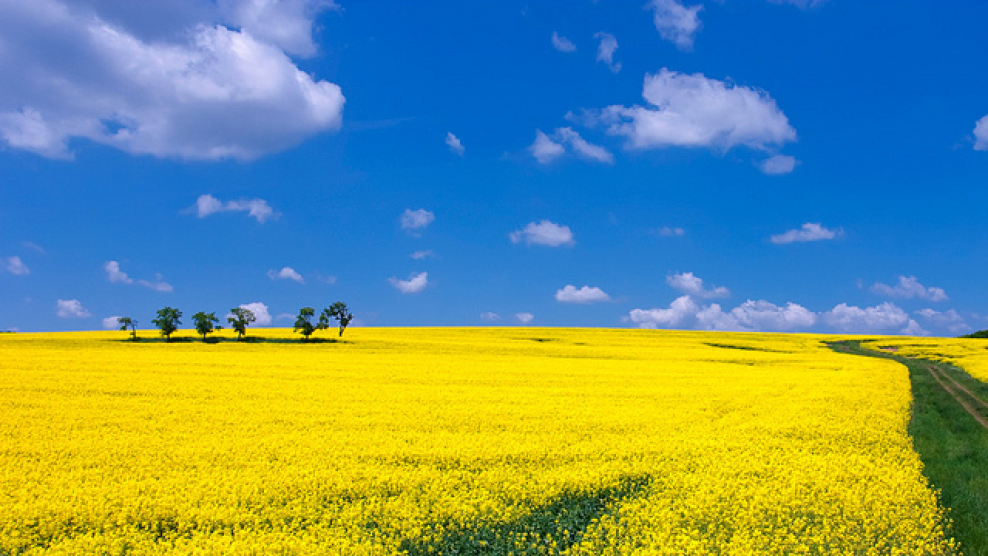 Beautiful Flat land of Terai, Nepal

The Terai is a lowland region in the southern Nepal. It is characterized by the tall grasslands, scrub savannah, sal forests and clay rich swamps. In Nepal, the Terai stretches over 33,998.8 km2 (13,127.0 sq mi), about 23.1% of Nepal's area, and lies at an altitude of between 67 and 300 m (220 and 984 ft). The region comprises of more than 50 wetlands. North of the Terai rises the Bhabhar, a slim however continuous belt of forest concerning 8–12 km (5.0–7.5 mi) wide.
Hope you like this post. Please dont forget to give an upvote. It will inspire me to write further more articles. At last thanks for reading. Stay blessed. Stay happy. Have a nice day.