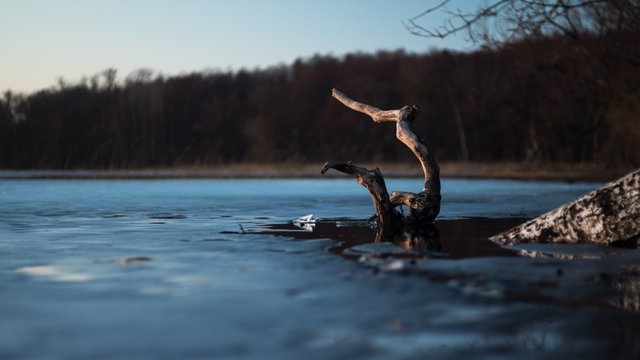 ---
Join the game:
https://drugwars.io/i/sulev
---
My gear:
Cameras: Pentax K-50 & Pentax K-3
Lenses:
SMC Pentax-DA* 50-135mm F2.8 ED [IF] SDM + HOYA SUPER pro1 UV[0] filter
SMC Pentax-DA L 18-55mm F3.5-5.6 AL + HOYA HD cir. polarizer + Xforce ND1000
Cosinon-S 50mm F1.8 + HOYA UV filter
Tamron 17-50mm F2.8 SP AF XR LD Aspherical IF Di II
SMC Pentax-M 50mm F1.4
Flash:
Yongnuo YN660 + trigger YN560TX
Tripod:
Zomei Q555
Phone:
Samsung S3
Additional:
White umbrella + stand + speedlite holder
4 in 1 reflector
10inch circular speedlite diffuser
I do not post exif data of my shots because it takes too much time for the little benefit it might offer. Learn the exposure triangle and you will never have to ask for settings again.
---
Questions about photography are welcome!


Upvote, comment, resteem and follow if you like!


Have a great day!