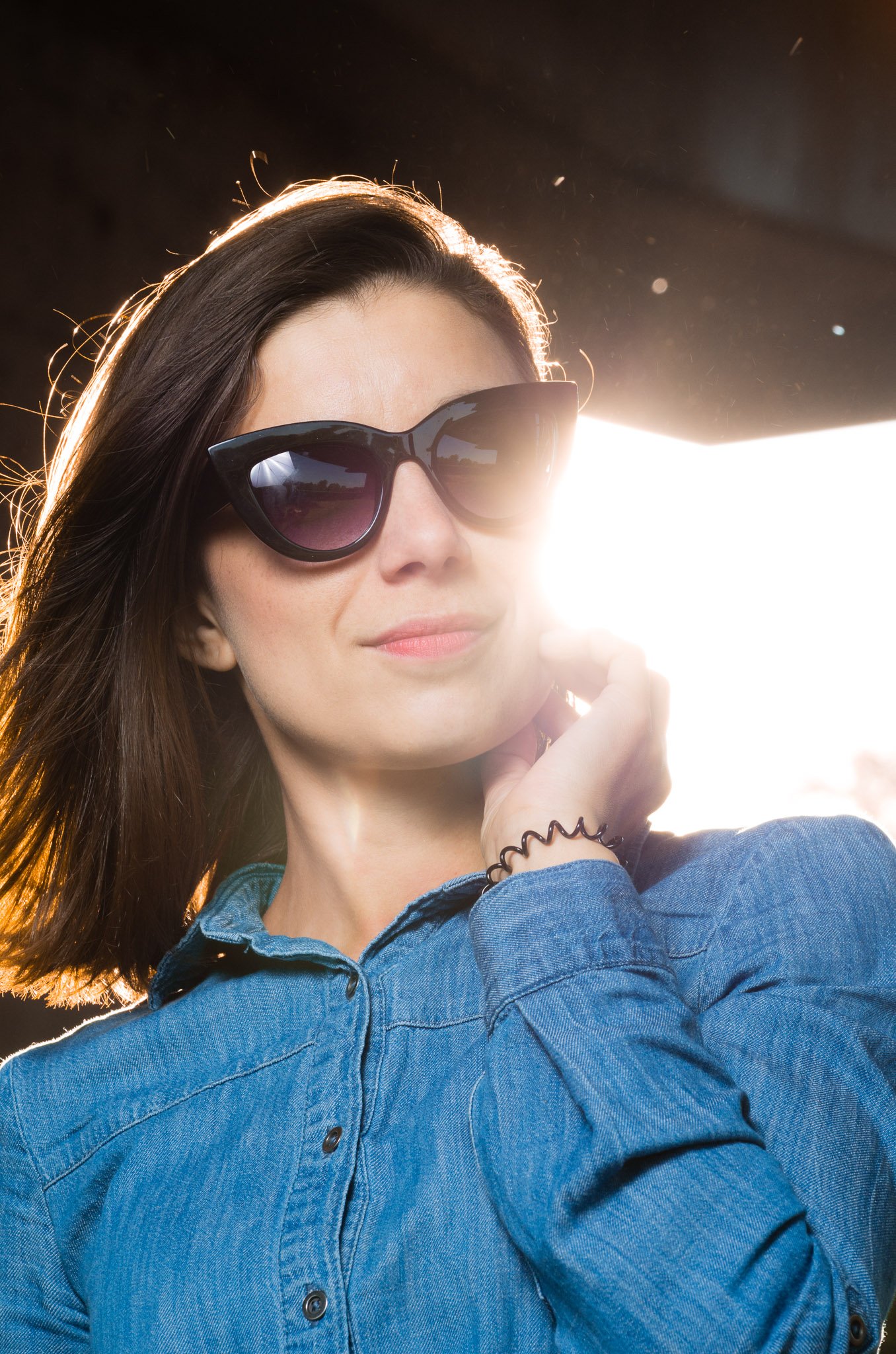 Sunlight as rimlight and one umbrella with a speedlite as main light.
A little skin retouching and contrast.
---
Want free basic income?
Free MannaCoin for everyone!
Sign up here: https://www.mannabase.com/?ref=e4b076b016
---
My gear:
Camera: Pentax K-50
Lenses: DA*50-135 / DA-L 18-55 WR / Cosinon 1.8 50mm / Tamron 17-50
Flash: Yongnuo YN660
Tripod: Zomei Q555
Phone: Samsung S3
---
You can find me on:
---
---







---
Questions about photography are welcome!

Upvote, comment, resteem and follow if you like!

Have a great day!