Last week I went out for a picnic with my friends at a hill station.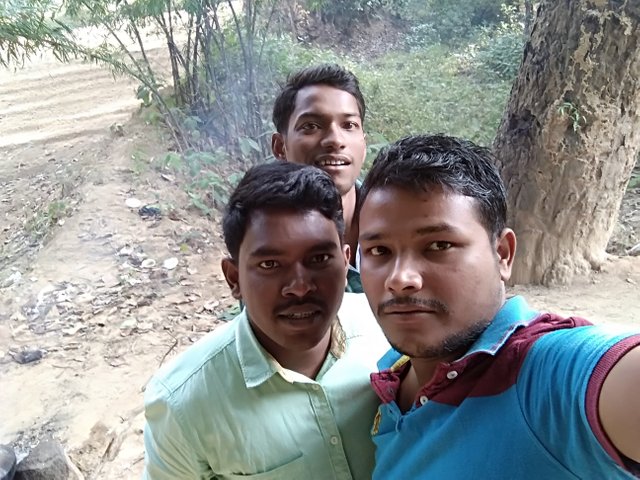 It was a wonderful experience. Picnics are the best way to enjoy some moments with friends. That's a great time I have with my friends.
I have enjoyed every second of life in this. it was like an adventure in the SATPURA jungle.
Because friends make your world beautiful.