how are things on steemit today ?
I've been away for almost a year from steemit thinking of coming back and start making pictures again, but not really sure if it's worth the time again .
I still have my cameras and lenses , and i've almost completed the task of cleaning up my photo archive when i started it was +/- 1.3 TB [+/- 125.000 files ] i always kept most images to learn from failures , and now it's time to move on and make new mistakes.
right now i'm down to 56.842 files and a total of 531GB
but i still need to digitize old negatives if i find the time and the right equipment.
I bought a new NAS [network attached storage] for the techies it's a Synology DS 918+ with 2x 10 tb hard drives, that is also capable of doing other tasks besides file sharing on my network, maybe even my own steemit bot who knows what futures might bring ;)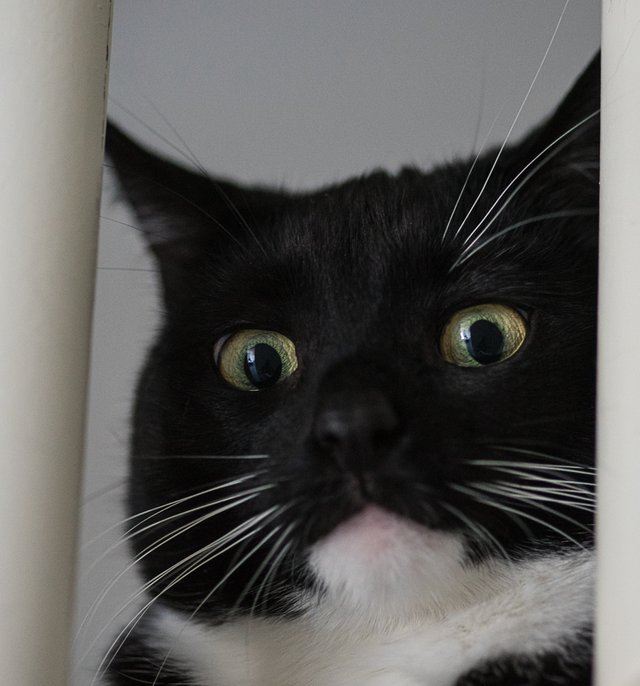 But enough of me again what has changed here on steemit , besides the wallet separation ?
How will the new european laws effect steemit ? upload filters for example
couldn't really find a patch note list.
images creeated by me with one of my Sony Camera's probably the sony a7 II + a helios lens