You Aren't Always What You Are Fed - [ART][PHOTOGRAPHY][LIFE]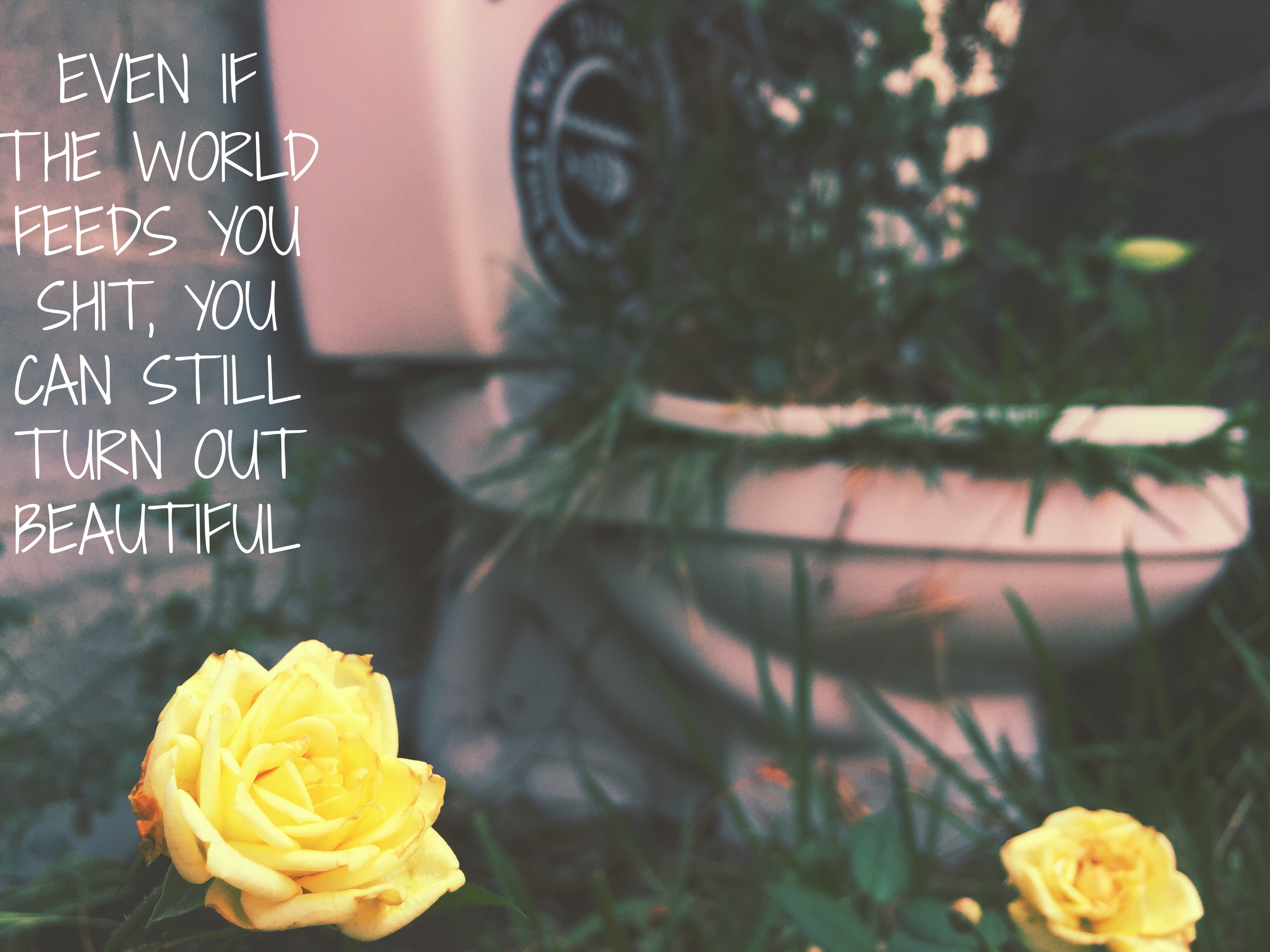 'Blossom and Triumph'
In This Life
I am reposting this picture and the message I came up with for the image because I think more people need to see it and read it.
I took this image from a Canon T3i and edited it in photoshop. This image had so many views on imgur.com that I thought I would repost it one more time here on steemit.com and spread this message again.
Let me know what you guys think about it and its meaning. Re-steem it if you do like it.
05/03/18
Full Steem Ahead
@streetstyle