THE SHAPE OF WATER-REVIEW!
The Shape Of Water - Guillermo del Toro
Stunning and underwhelming.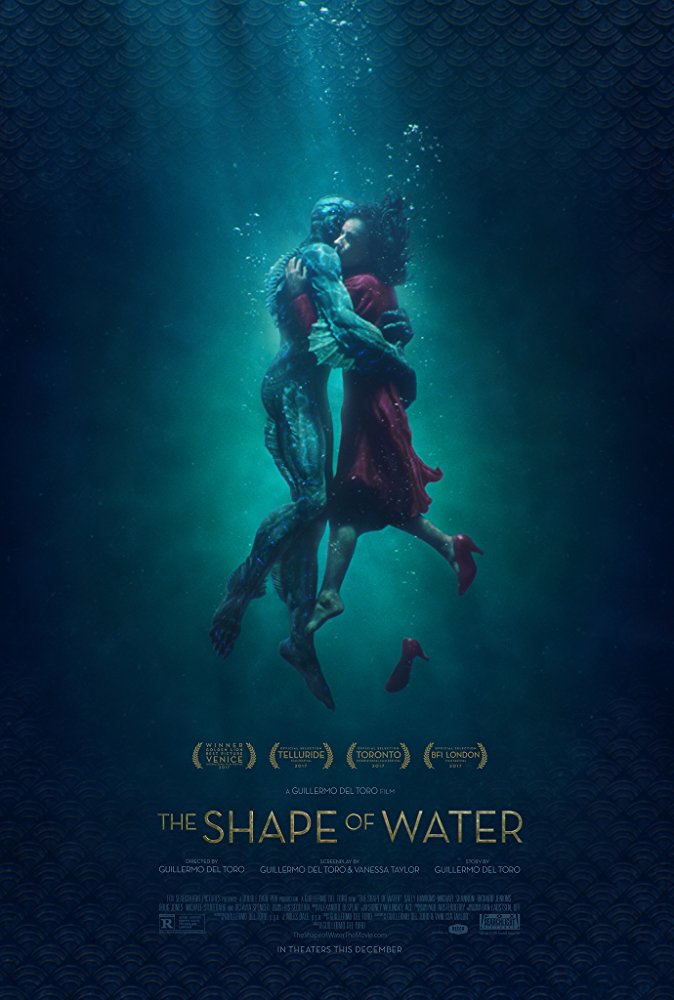 Guillermo del Toro is an interesting filmmaker and I was for sure excited for this film, which looked super interesting. This film is more in line with Pan's Labyrinth, which I love, but doesn't reach it's full potential.
The Shape Of Water is about a woman who works as a cleaner in a research facility and her forming a relationship with a creature that is being held there.
I enjoyed the themes of this film, which I think is the strongest element it has to offer, along with stunning visuals that are a feast for your eyes. The technical aspects of this film are rock solid, as well as most of the acting. Sally Hawkins and Richard Jenkins are incredible, as well as Michael Shannon who elevates the plot.
My biggest problem with this movie is that the location and the world didn't feel real to me. For some reason, it didn't convince me that this was a real place, which is sad because I like the way it looked. I don't think they did a good enough job establishing the world, and I couldn't fully invest in the story.
The plot of this movie is very thin and becomes predictable. It chooses to focus a lot on theme and emotion, and not much on common sense or logic. Yes it's a beautiful story in its core, but I found myself asking "why" a lot to things happening around. I didn't understand why stuff was happening and why people did what they did. I understood the woman and the creature, but not much else. But even the relationship between the woman and the creature felt forced, rushed, too easy and very clichéd. The movie didn't give me many reasons why I should care about the monster, the woman or their relationship, which left me completely emotionless and bored. There was only one scene that really worked for me. It lasted for a minute or so and I found myself smiling and, for a brief moment, emotionally invested.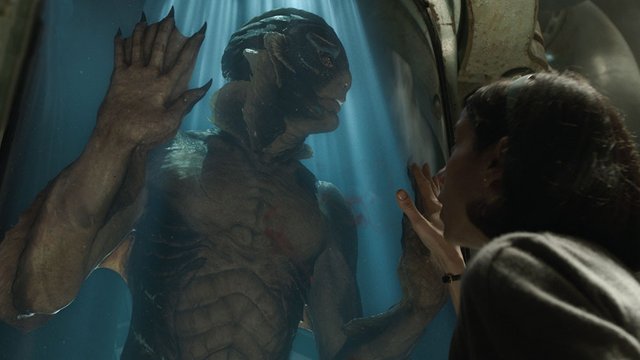 I have to say my expectations also did get in the way of my enjoyment - the movie was not what I wanted it to be. It was way funnier than I expected and incredibly easy to watch. I hoped for a dark and gritty tone with a weird and twisted touch to it. But instead I got a light-hearted, quirky movie, that didn't reach me at all. This is not a bad thing, but the movie didn't convince me that the tone it went for was a better choice than what I wanted.
The Shape Of Water has good acting, stunning visuals and lovely music. But it doesn't reach its full potential in my opinion. The movie suffers from pacing issues, a weak plot and a strange choice of atmosphere and tone.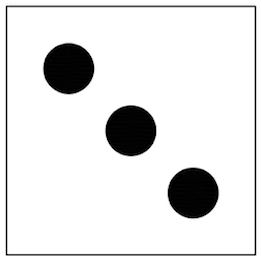 Seen it? Did I miss something form this potential Oscar movie? Tell me your thoughts!
More info: http://www.imdb.com/title/tt5580390/?ref_=nm_knf_i2