It is easy to get lost in the world we live in. Work every day, make a penny, then feed it to taxes. It gets repetitive.

If there is anything I am happy with, it's holidays and weekends. They bring a much needed break to breathe. Sometimes it's only then that I look up.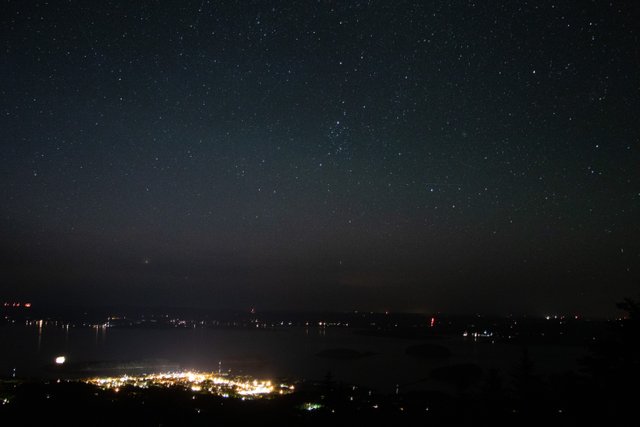 National Parks are every nation's pride and joy. Some of them have the decency to prohibit light pollution deep within their boundaries. There, and only there can you see one of nature's most beautiful gifts: Stars. Not just the bright ones that shine through our light, but all the thousands and billions of them, listlessly rotating in their own little part of space like our own.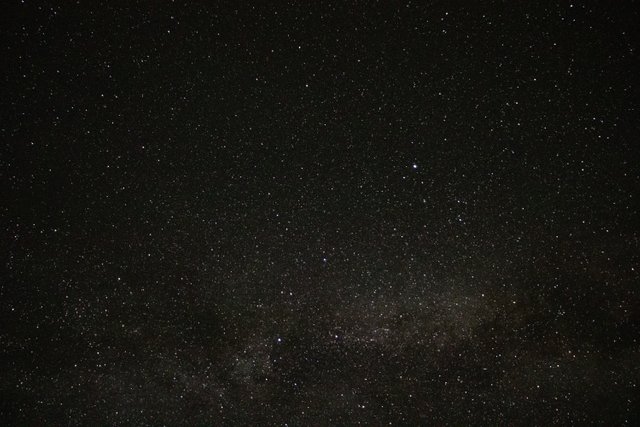 They are there every night, covered by the light which needlessly glares off the streets and houses deep in the night.
As I stood there with the cool fall breeze brushing up against my cheeks, it's hard not to take a moment to breathe.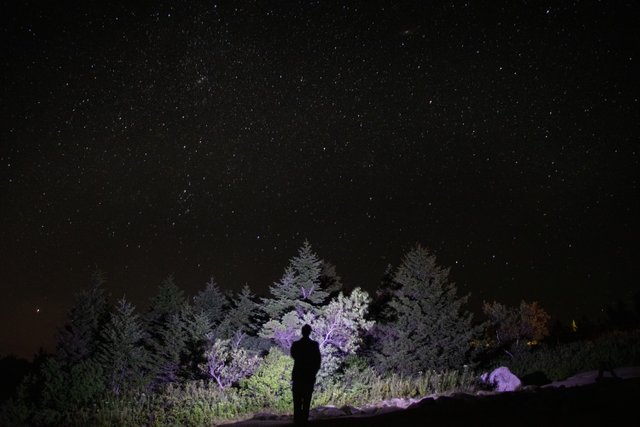 Don't forget to breathe, friends, and take it all in while you can.