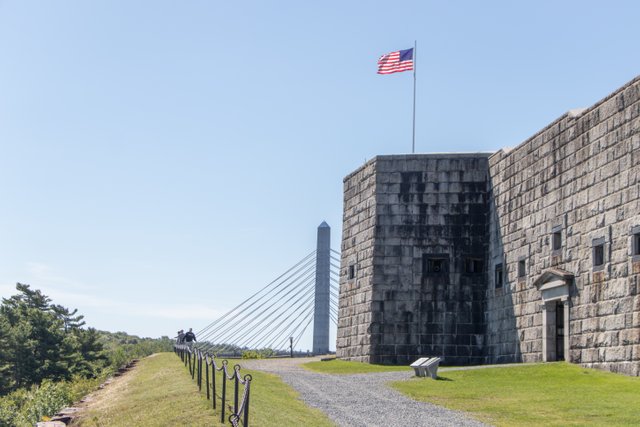 Fort Knox and Penobscot Narrows Observatory in Prospect, Maine is a beautiful example of forts in America's New England. You can find a great deal of exhibits and buildings preserved through out the ages - the best of which is the fort itself. This building is a place to experience. The Fort Knox Historic Site is open to the public and allows it's patrons to roam freely within it's abandoned walls.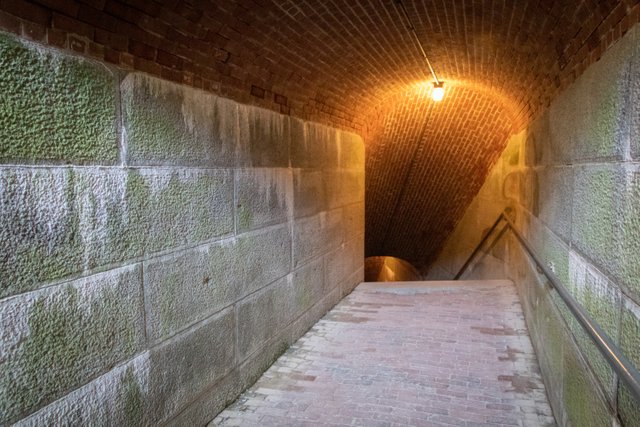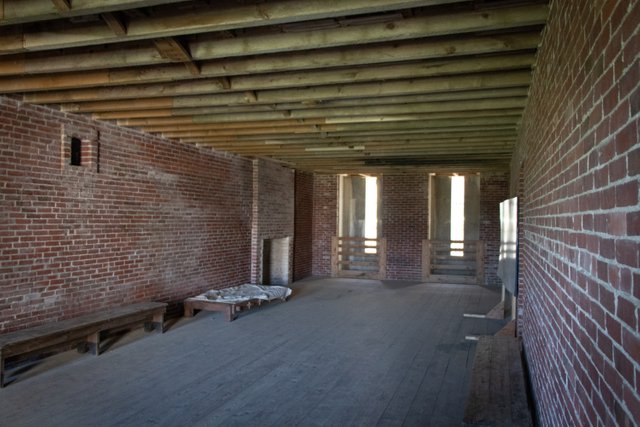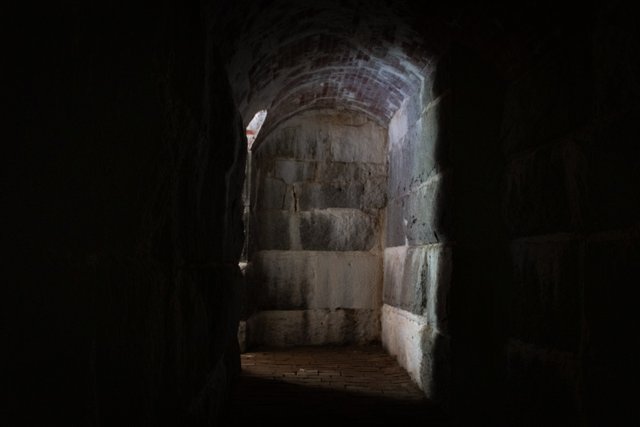 I personally found the long hallways to be the most beautiful part of the building. They feel like they're going on and on, and the open slits bring in just the right amount of light.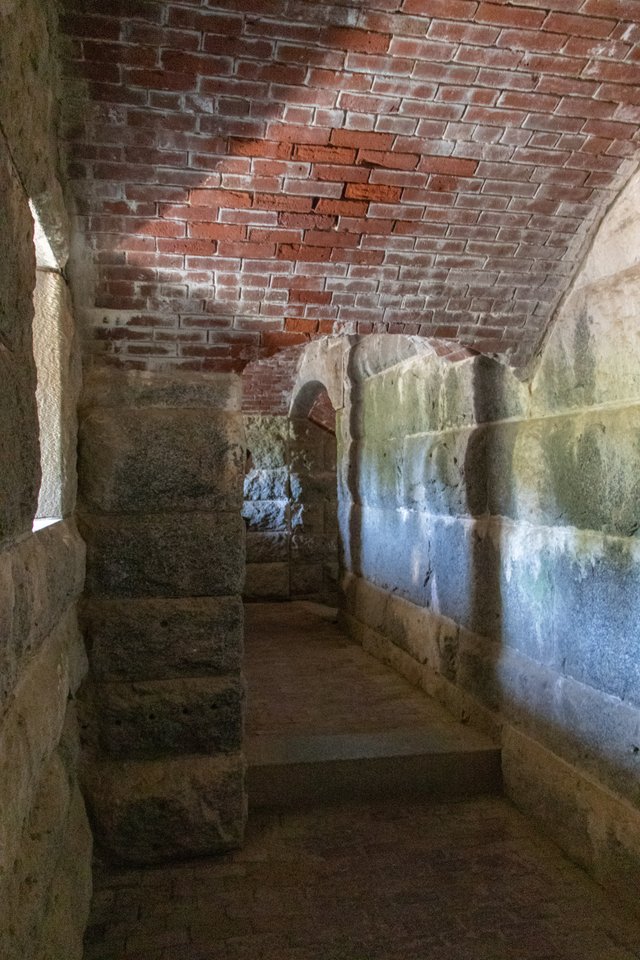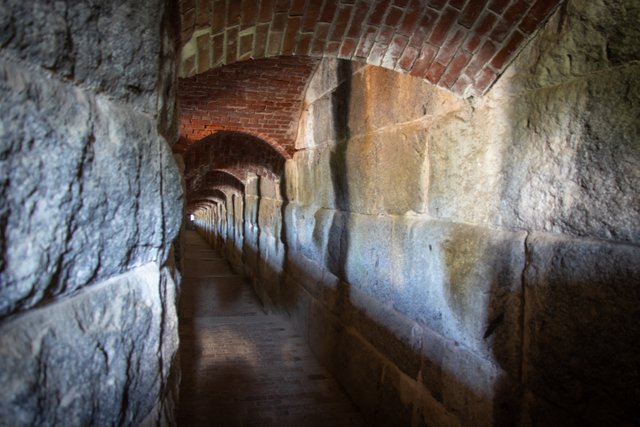 If you ever have a chance to see this amazing structure, I highly recommend it.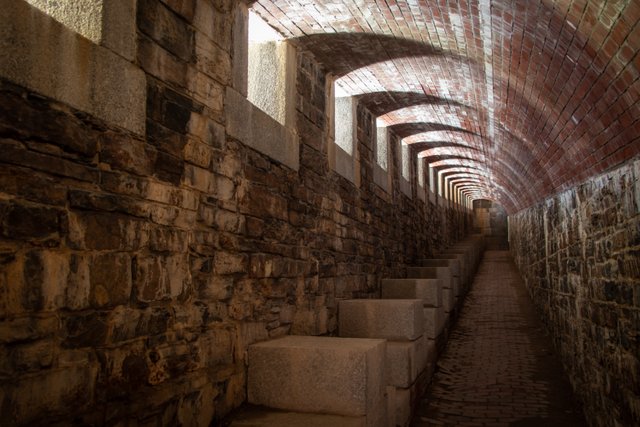 Photography by Dean Sheldon. Please do not copy without permission, but at least credit if needed.