Hello Community,
Hallo liebe Gemeinschaft,
ENGLISH
Today I was traveling for you in Munich.
In the following Fotostream I would like to introduce you the castle Nymphenburg.
Short Infos about the Castle:
Nymphenburg Palace is located in the west of Munich, in the Neuhausen-Nymphenburg district. It forms a unit together with the castle park Nymphenburg and the small park castles. It is one of the great royal castles in Europe and is today a much-visited sight. Its span exceeds 632 meters (north-south axis) even the Palace of Versailles
DEUTSCH
Heute war ich für euch in München unterwegs.
Im folgenden Fotostream möchte ich euch das Schloß Nymphenburg vorstellen.
Kurze Infos über das Schloß:
Das Schloss Nymphenburg liegt im Westen Münchens im Stadtbezirk Neuhausen-Nymphenburg. Es bildet zusammen mit dem Schlosspark Nymphenburg und den kleinen Parkburgen eine Einheit. Es zählt zu den großen Königsschlössern Europas und ist heute eine vielbesuchte Sehenswürdigkeit. Seine Spannweite übertrifft mit 632 Metern (Nord-Süd-Achse) selbst Schloss Versailles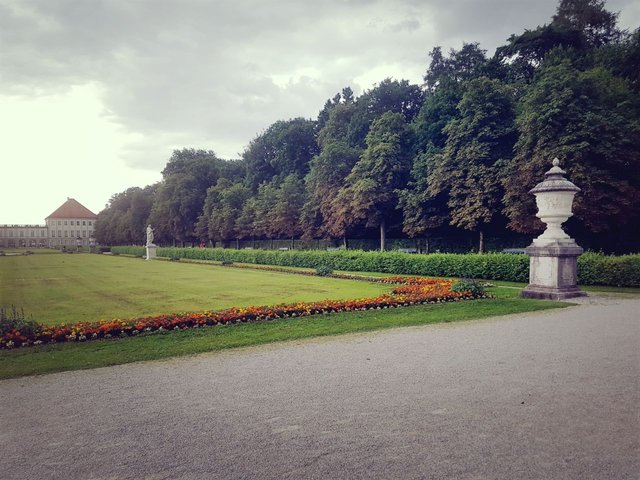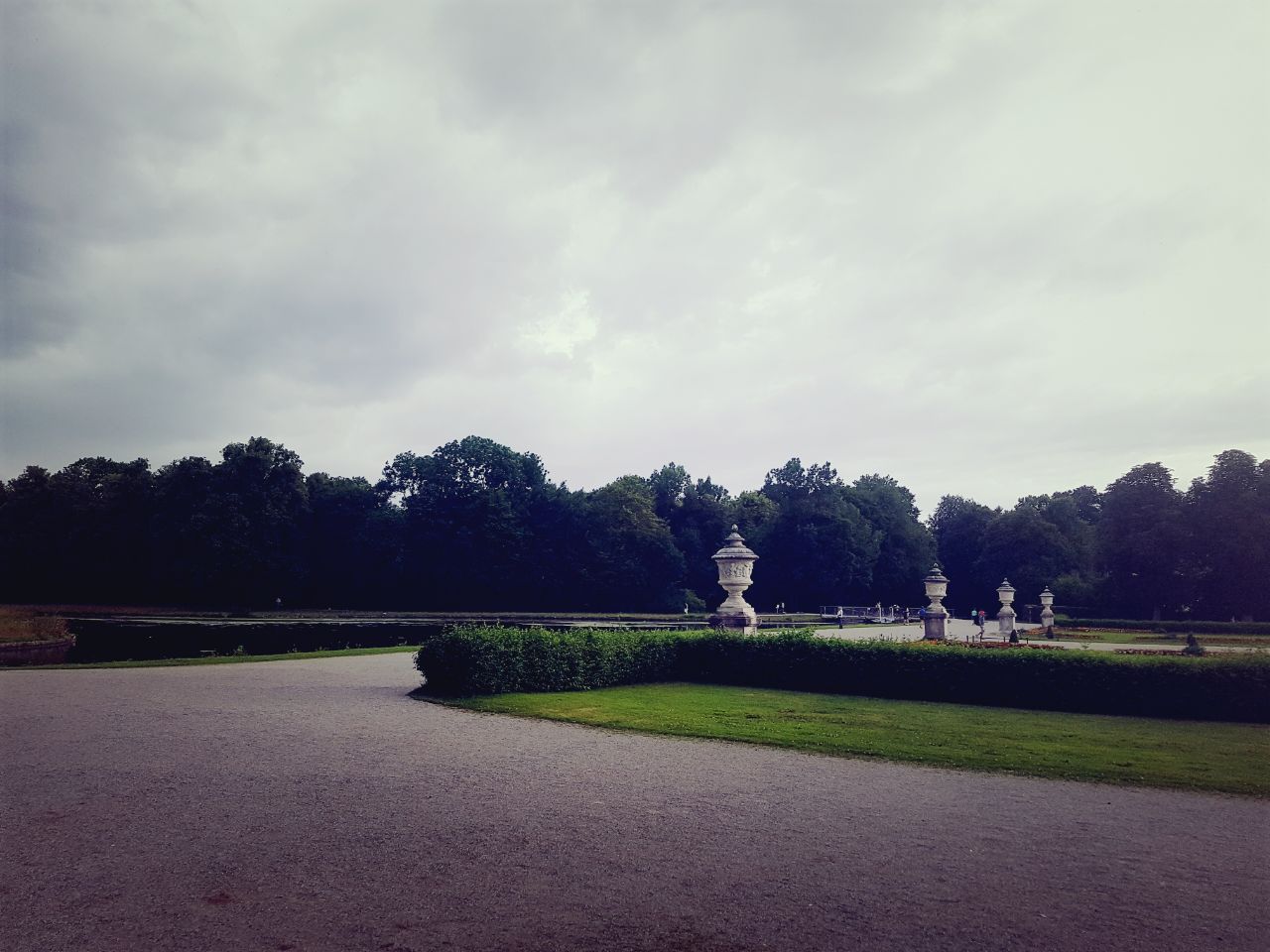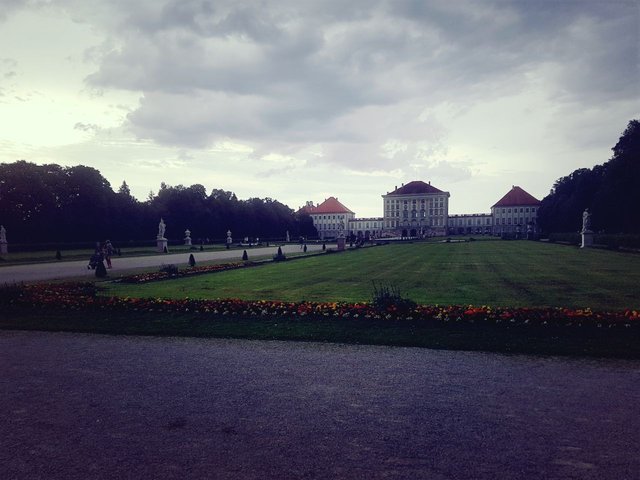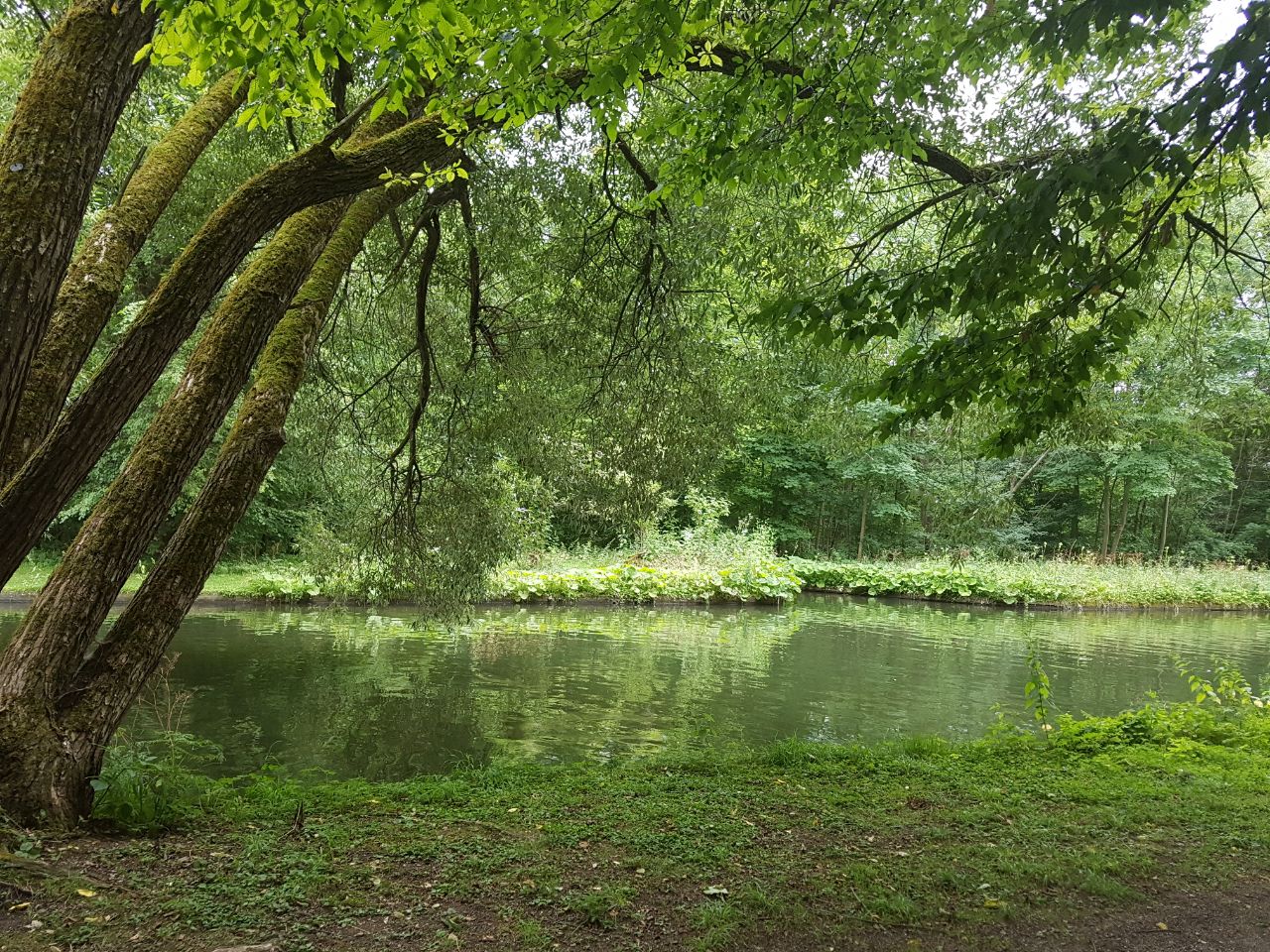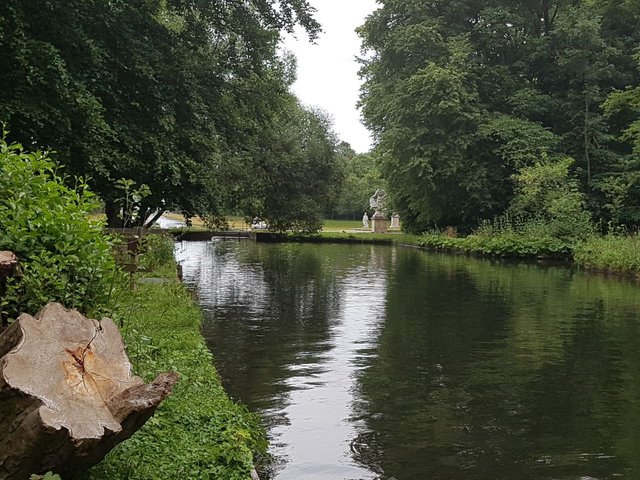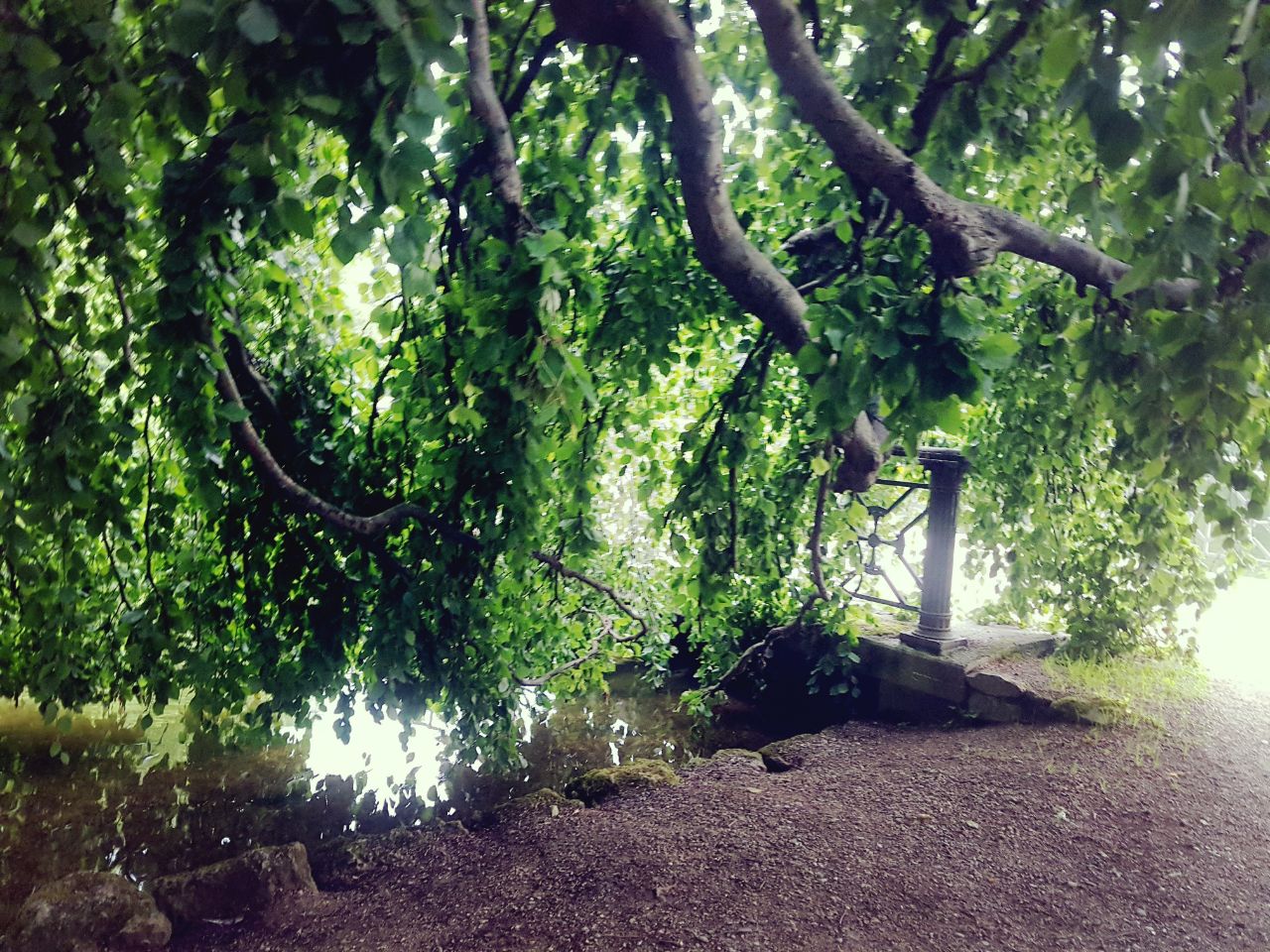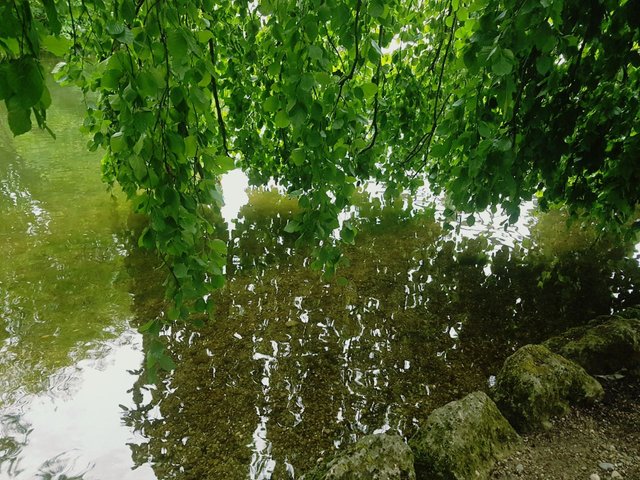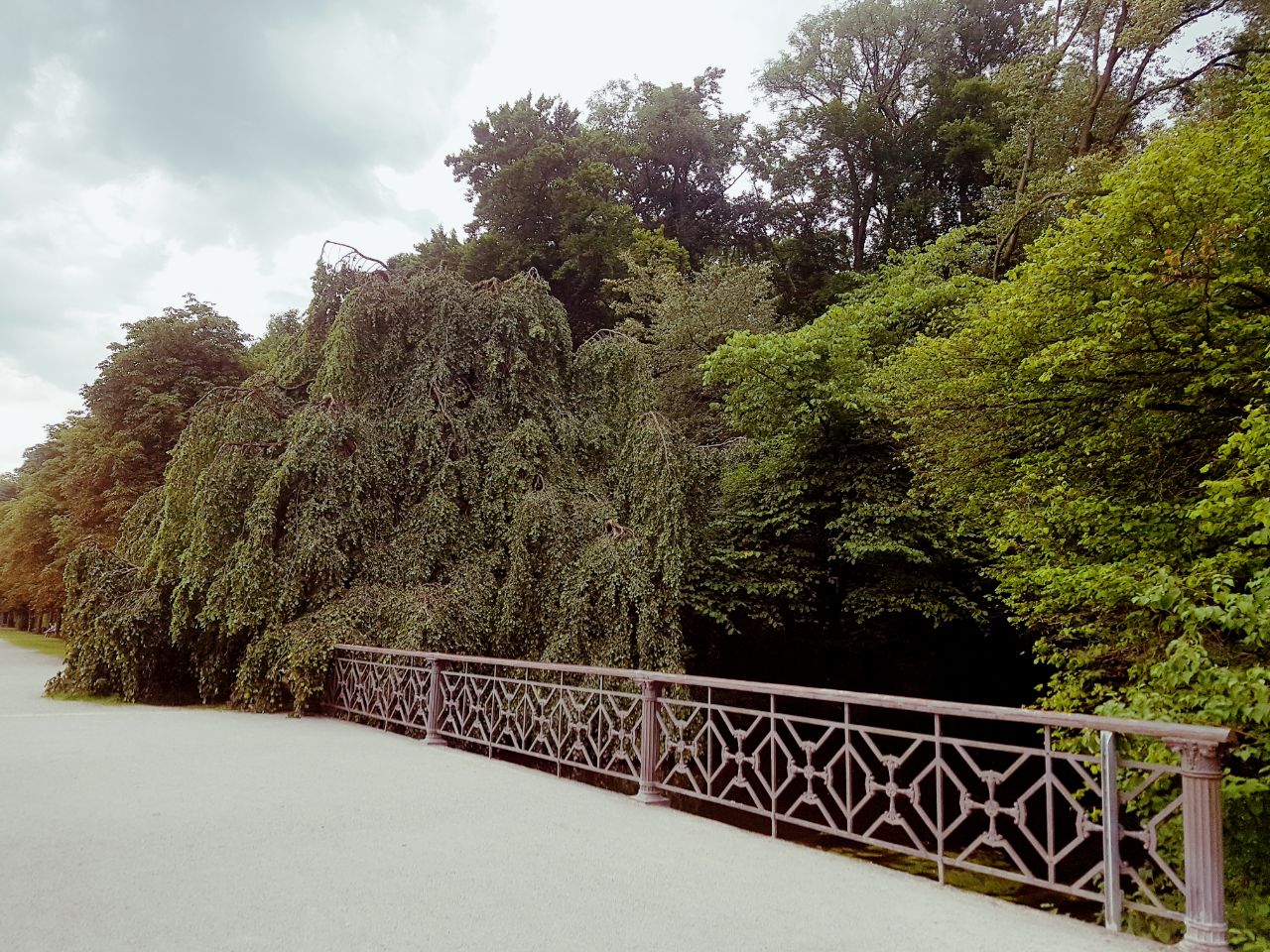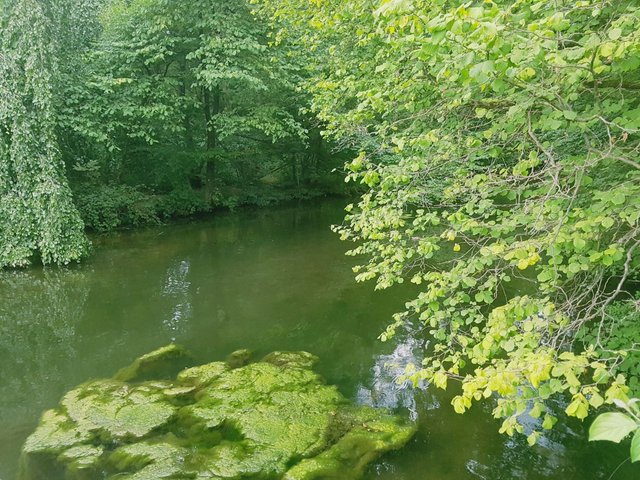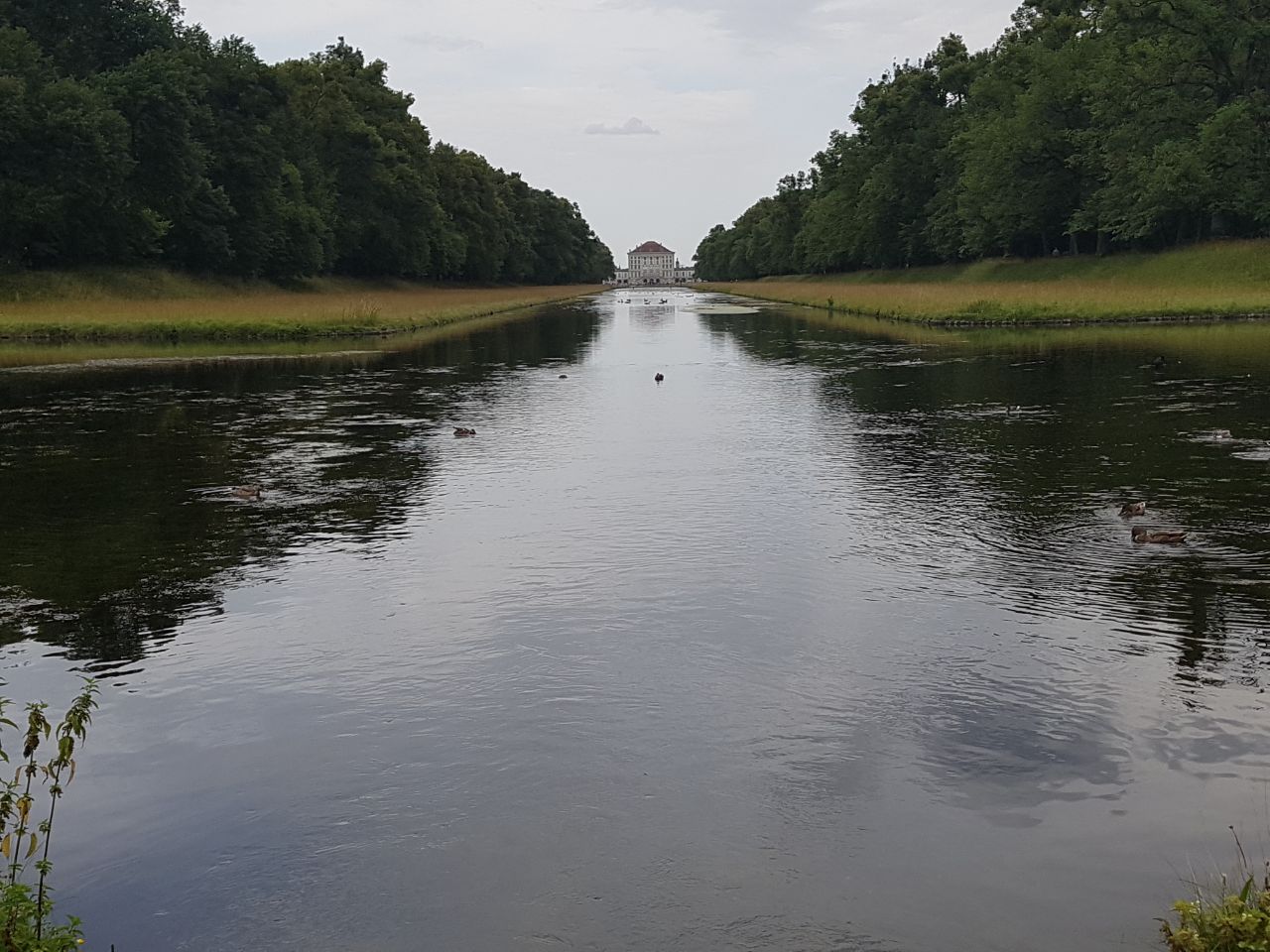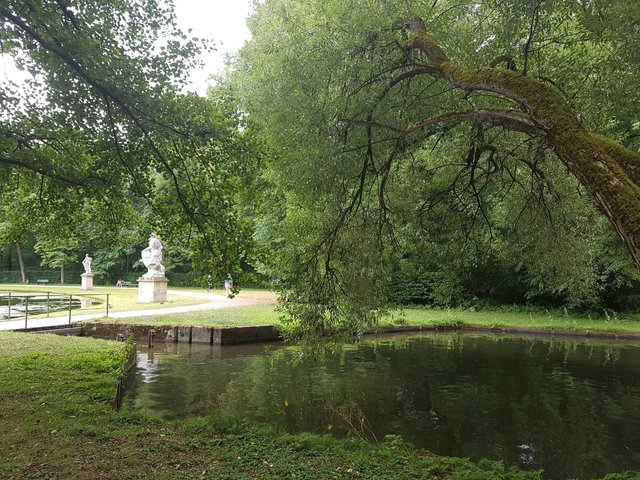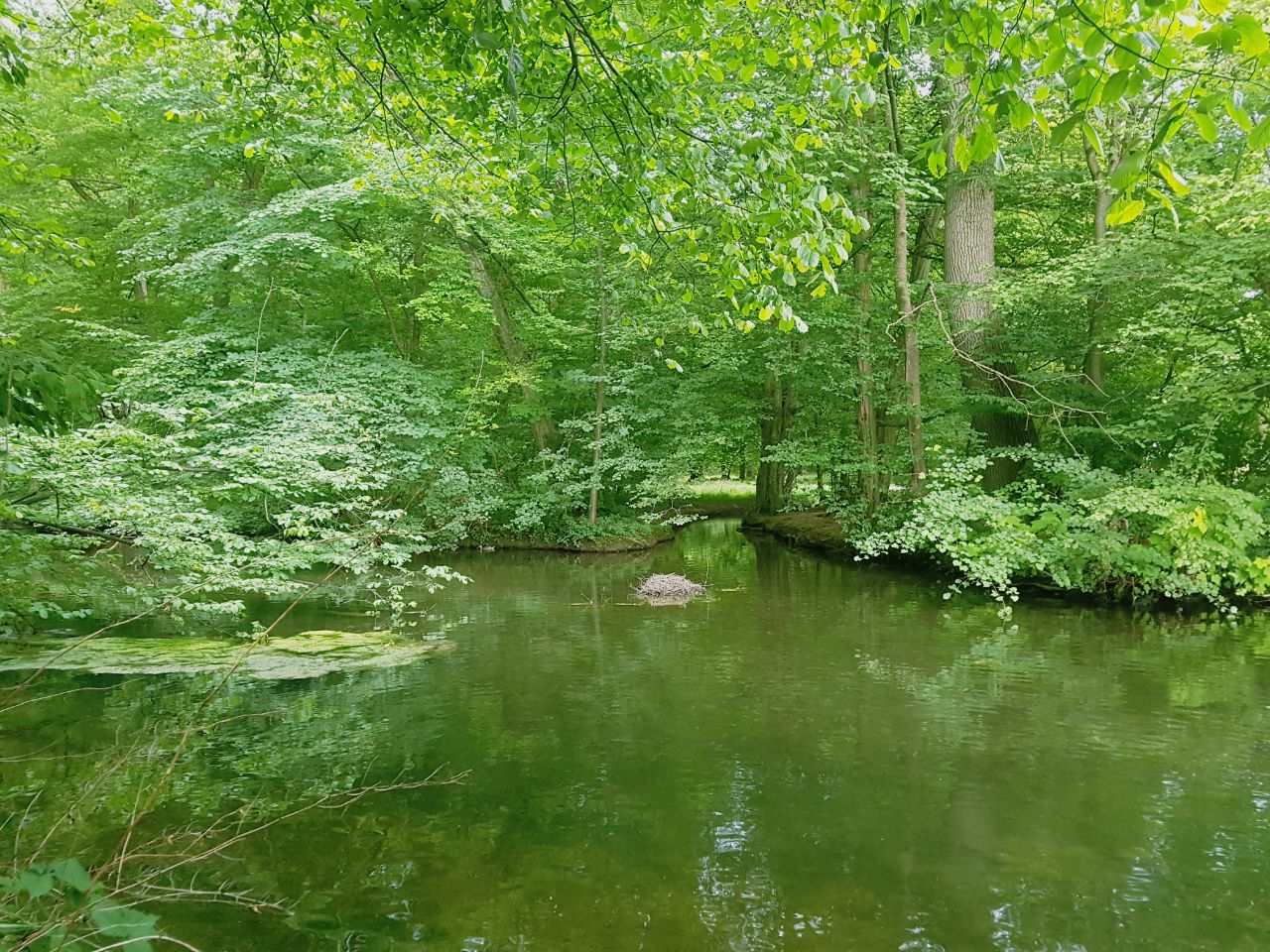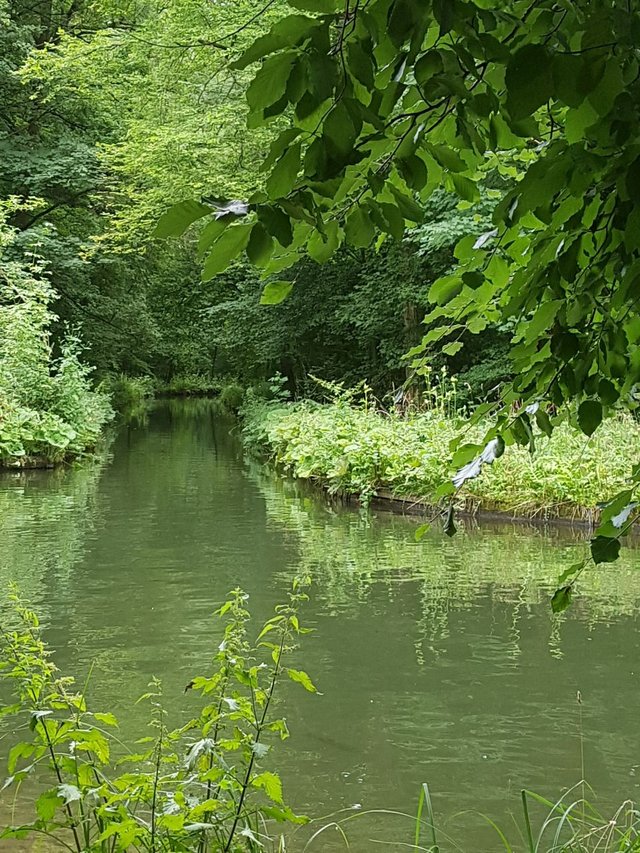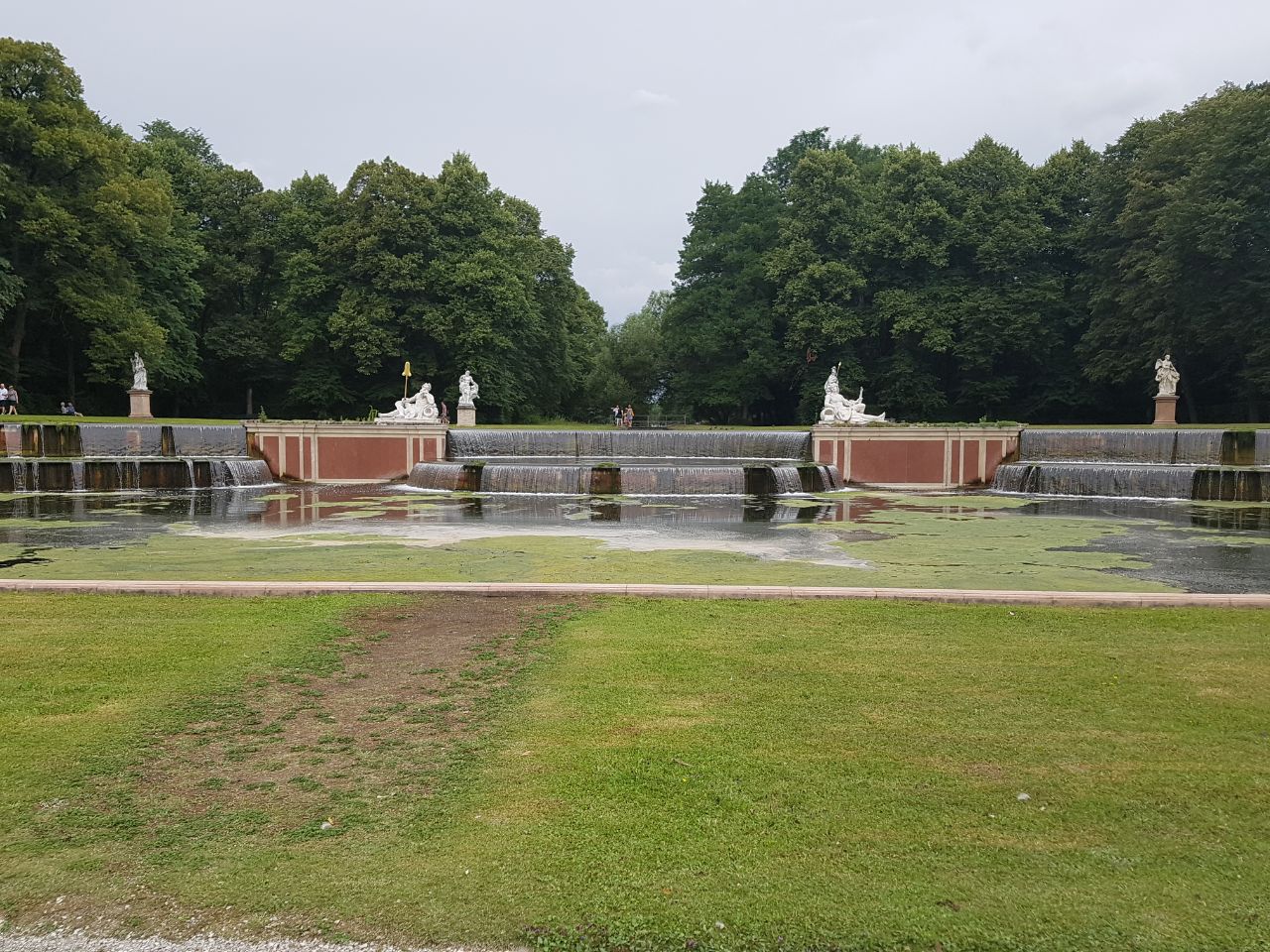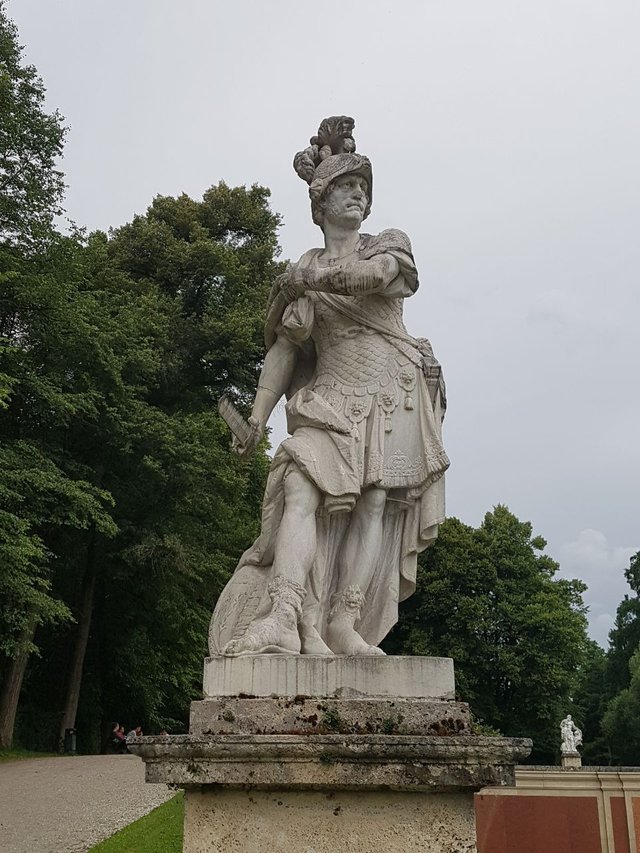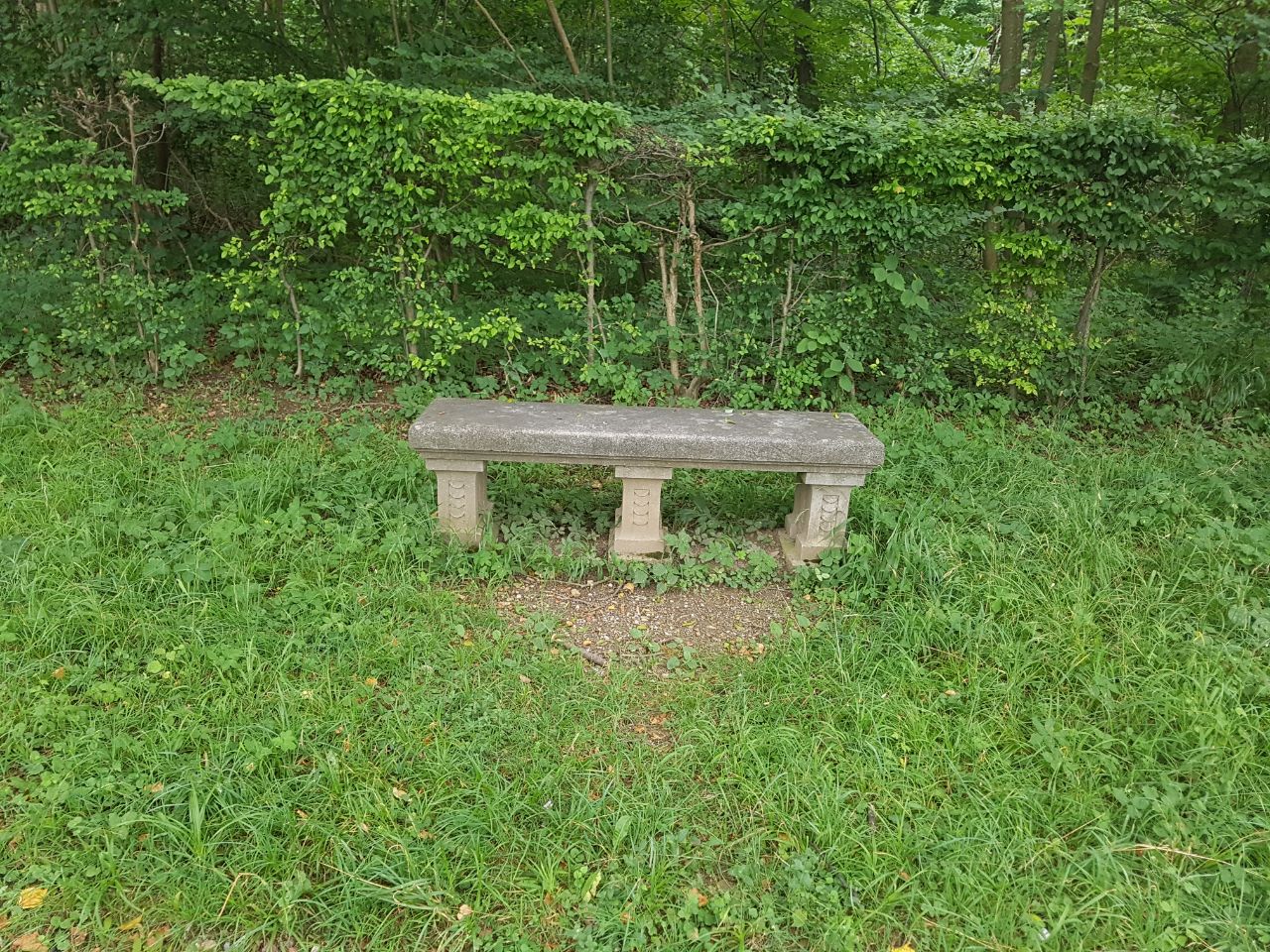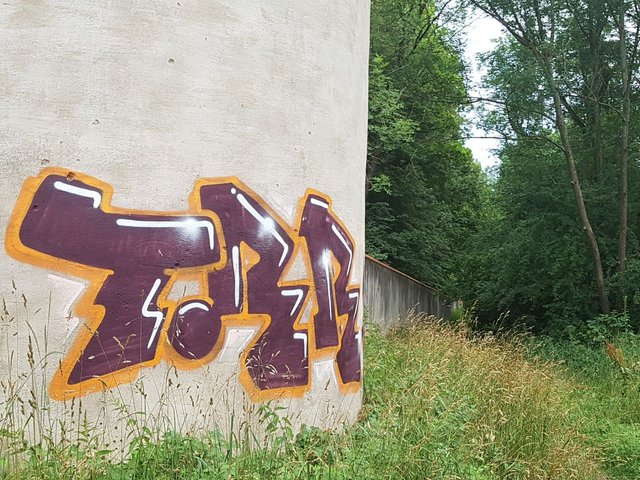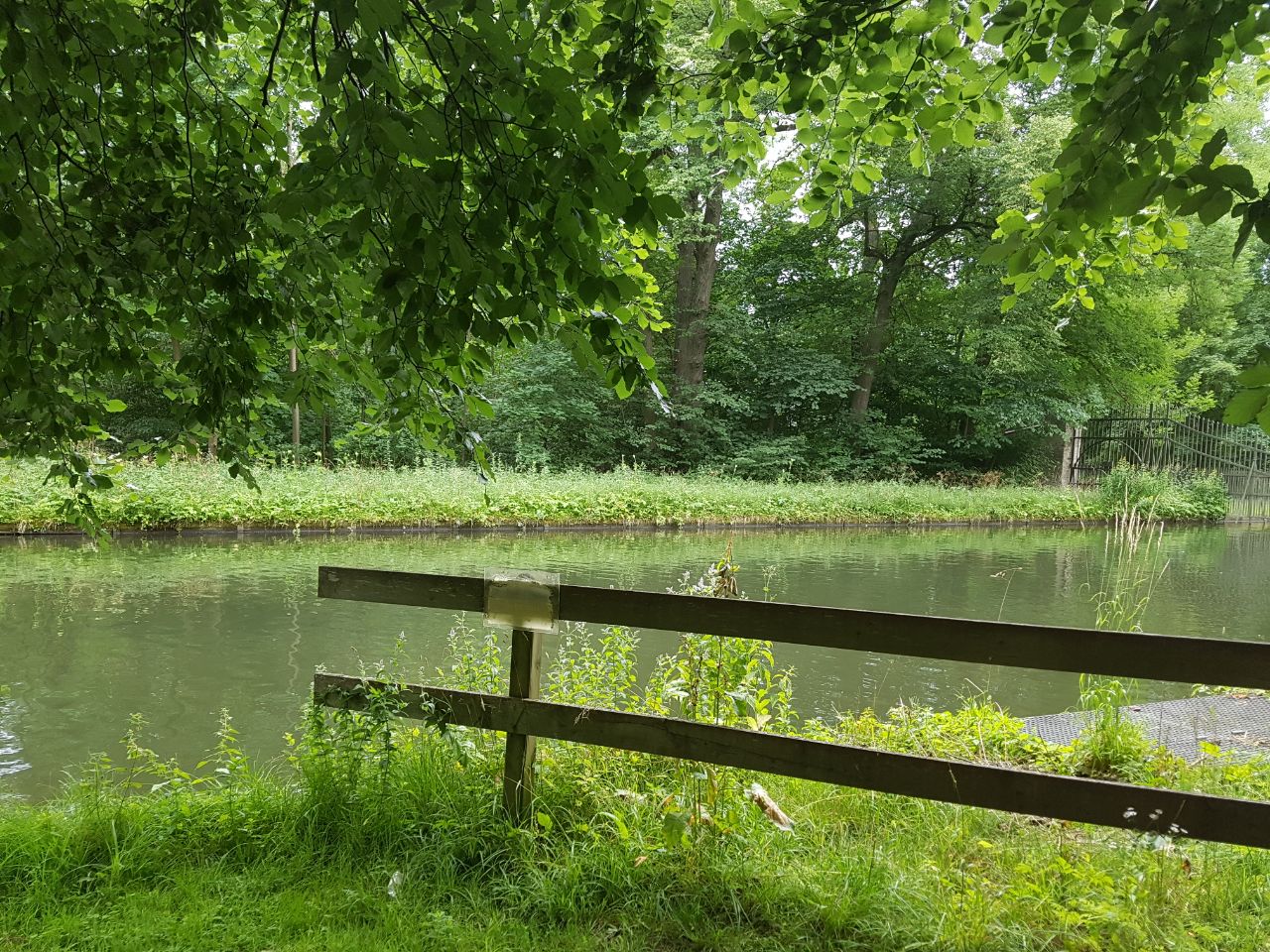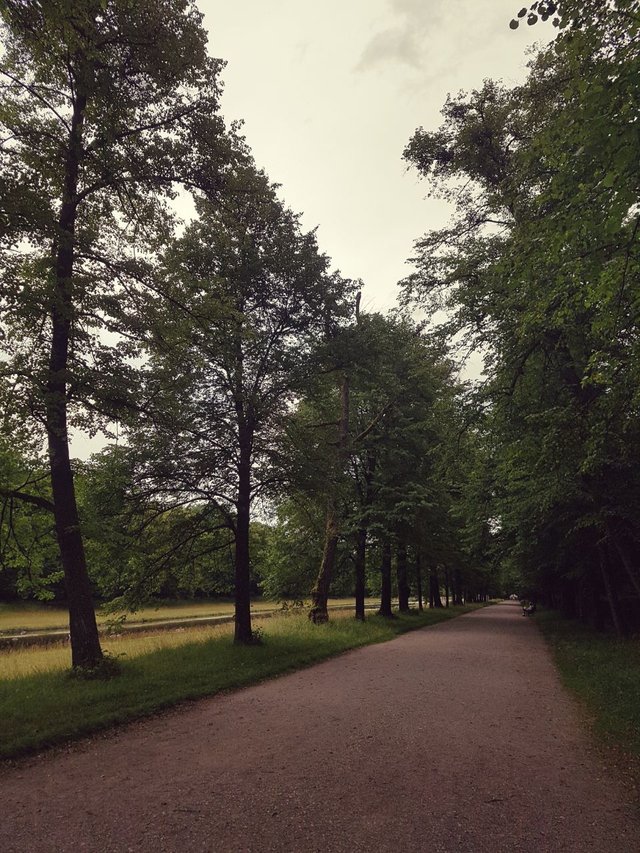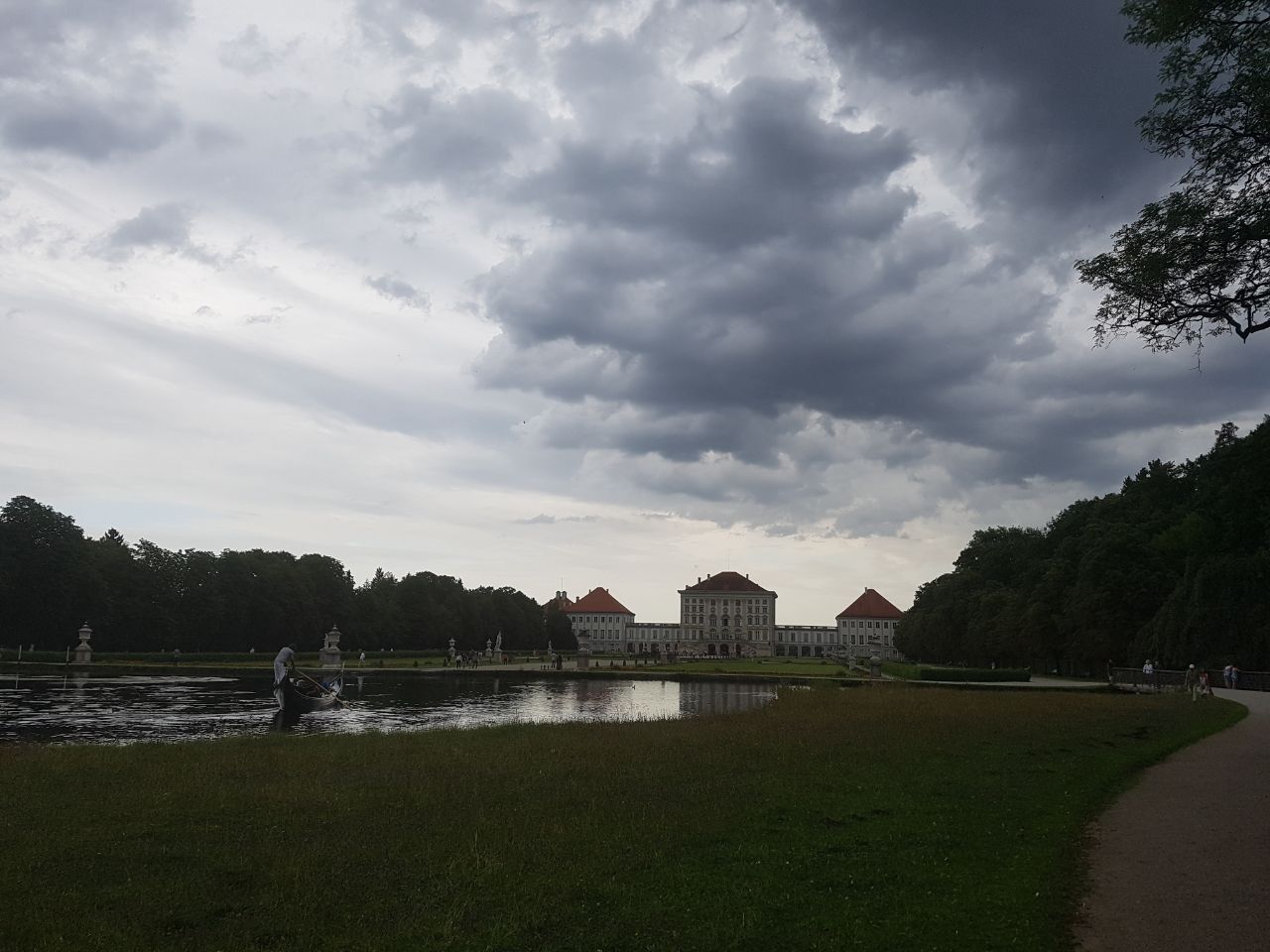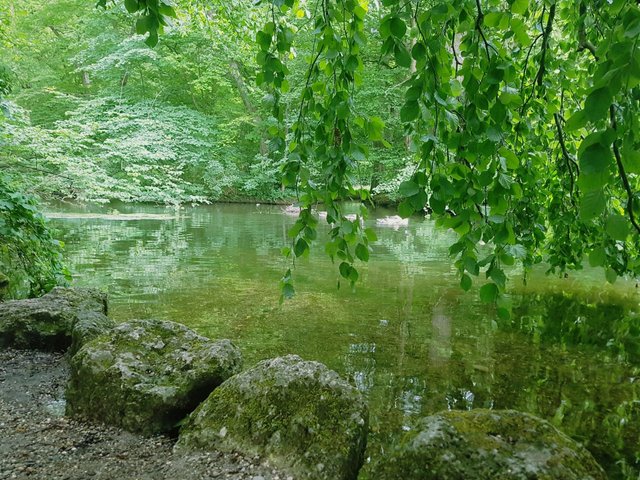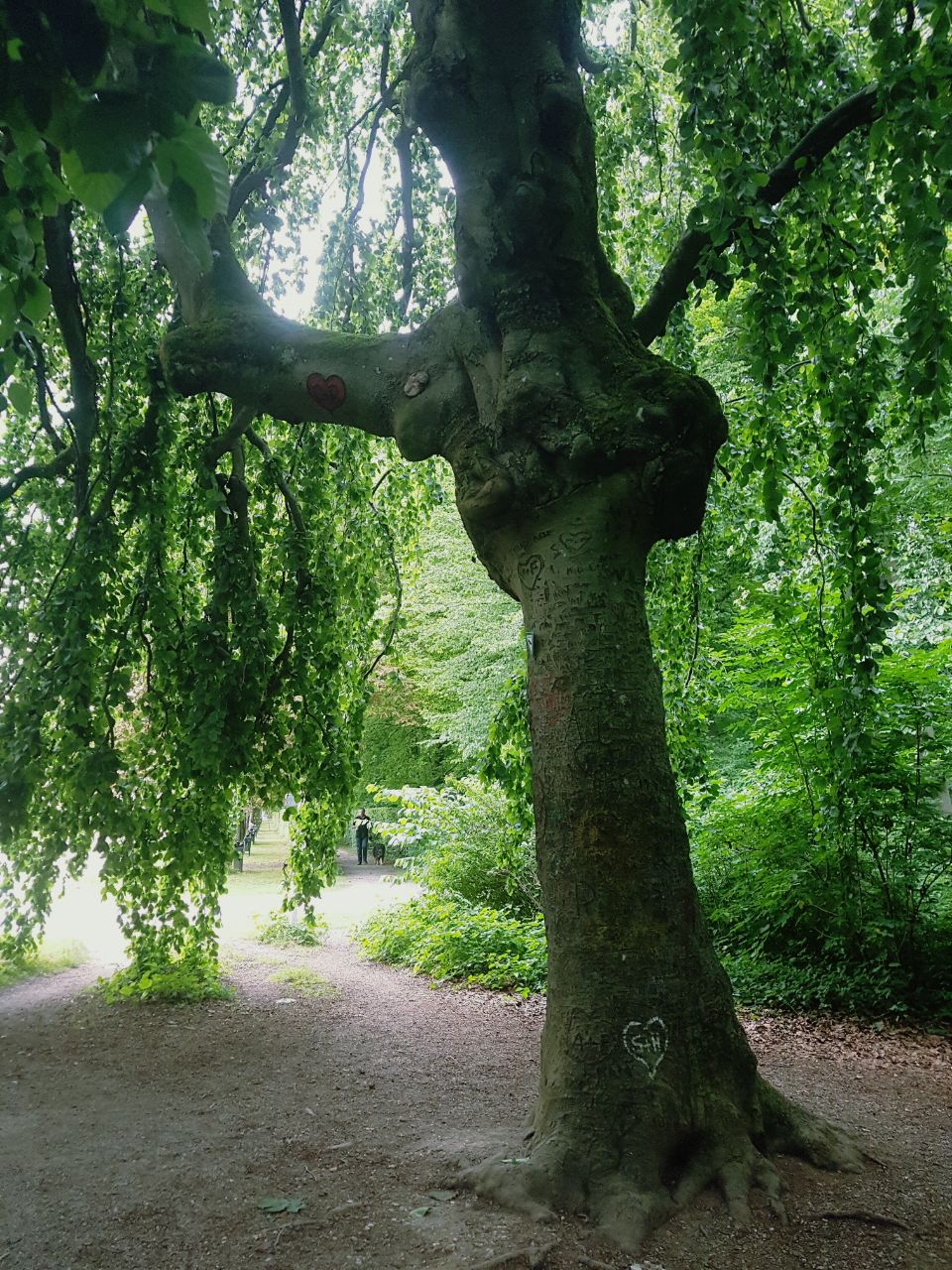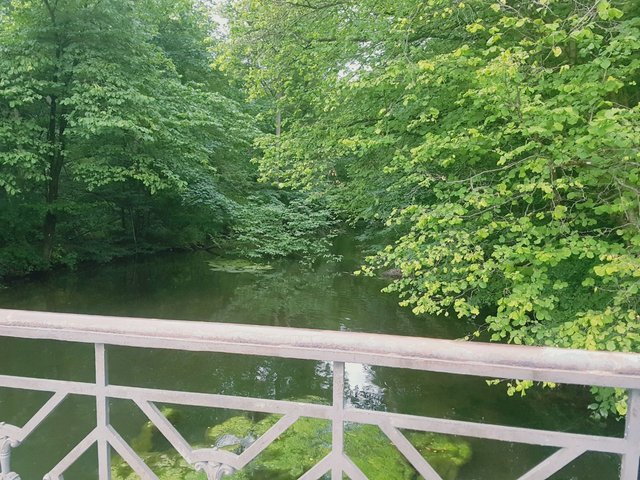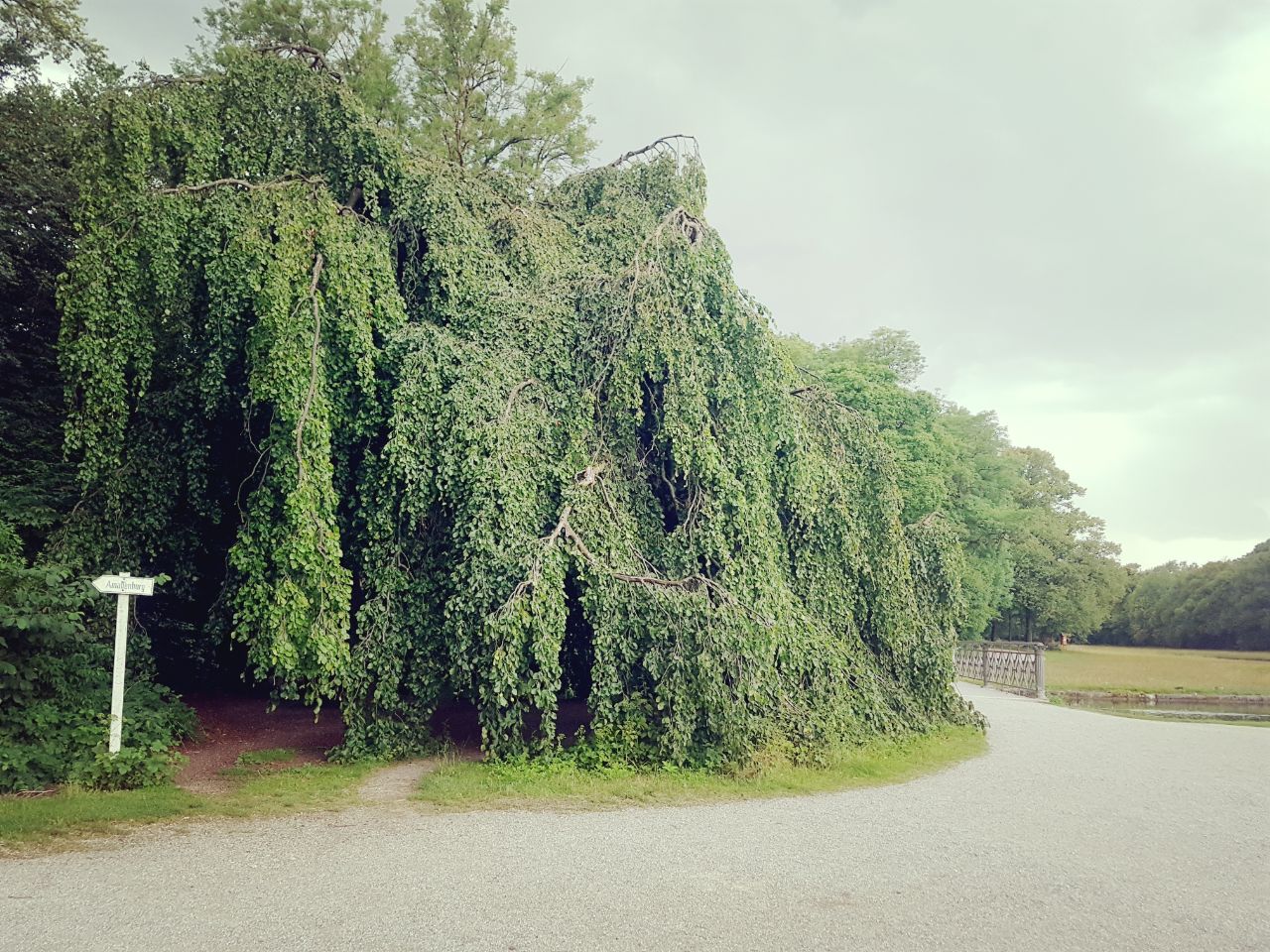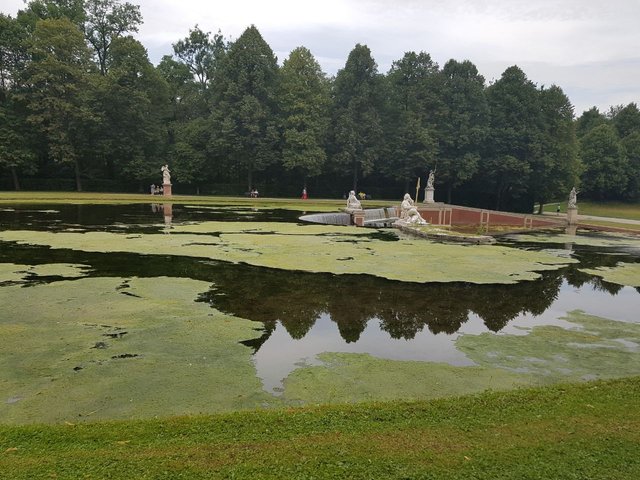 DEUTSCH
Ich hoffe euch gefallen die Fotos und ich konnte euch,ein bisschen den schönen Flair des Schloßes und der wunderschönen Umgebung etwas näher bringen.
Wenn es euch gefallen hat und ihr mehr von solchen Beiträgen wollts, lasst mir doch ein Vote da bzw folgt mir. Würde mich sehr freuen =
ENGLISH
If you liked it and you want more of such contributions, let me have a vote there or follow me. Would be very happy
I hope you like the photos and I could bring you a bit, the beautiful flair of the castle and the beautiful surroundings.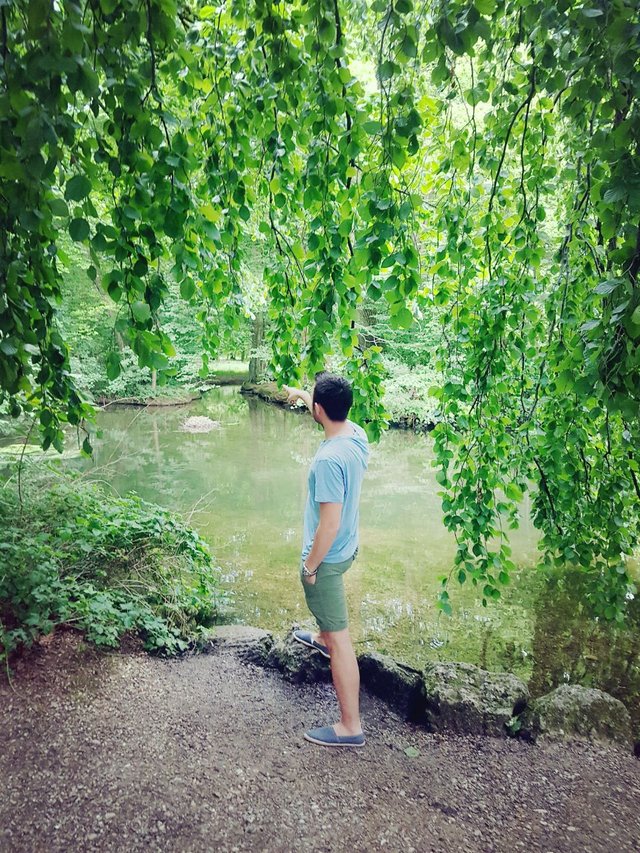 Ich glaube ich sehe da hinten die Nächste Burg die wir gemeinsam ,, erobern,, könnten, bist Du dabei ?
I think I can see behind the next castle that we could "conquer" together? Are you in?
PS
Resteemen erlaubt
Resteem allowed
Best Regards
Liebe Grüße
Steemornot