Photography of the Bengli nature!
This pictures are vey beautiful to see. You are much like it for their beauty.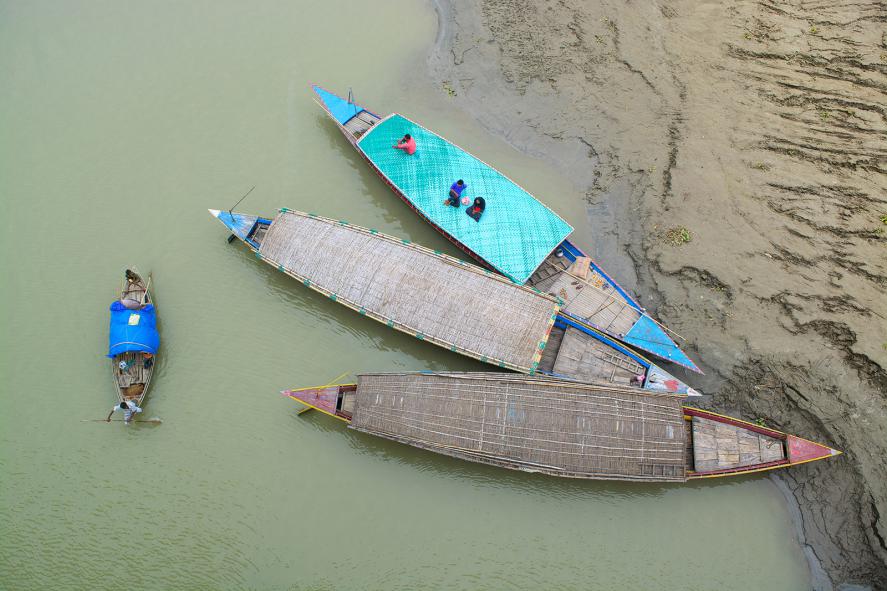 This picture shows that wonderful boats capture from a bridge to river.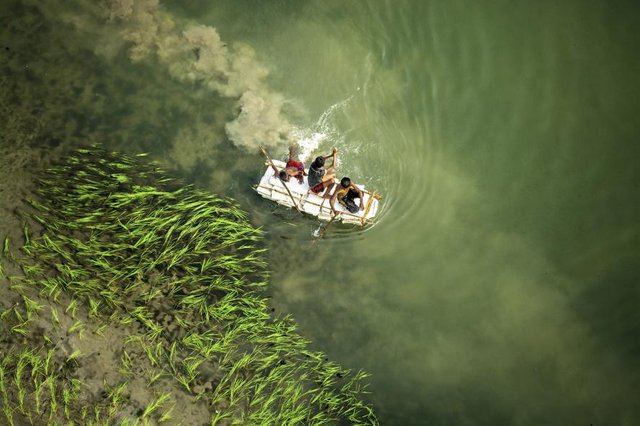 This one another awesome photo where some children are driving a "bhura"(bengli name)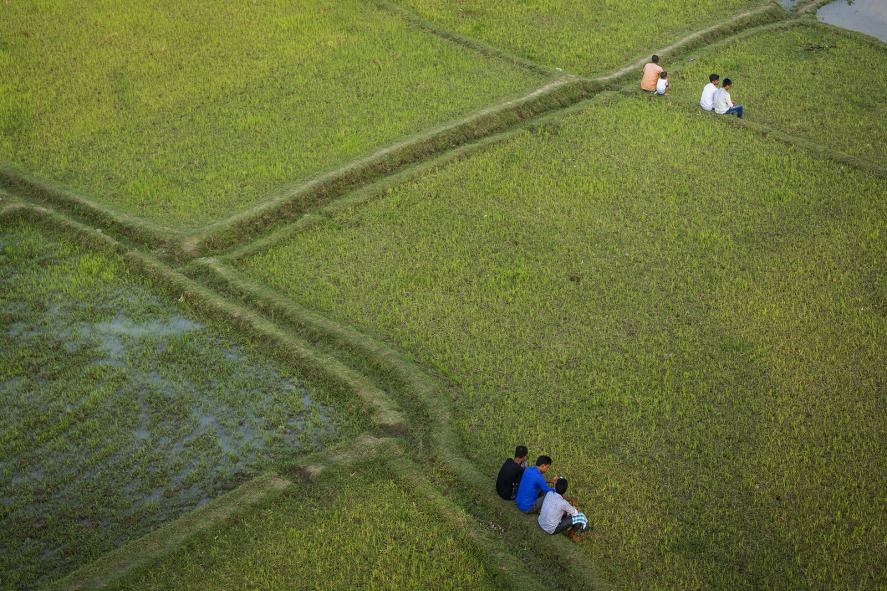 At afternoon some people sitting into the field with heavy relax mode!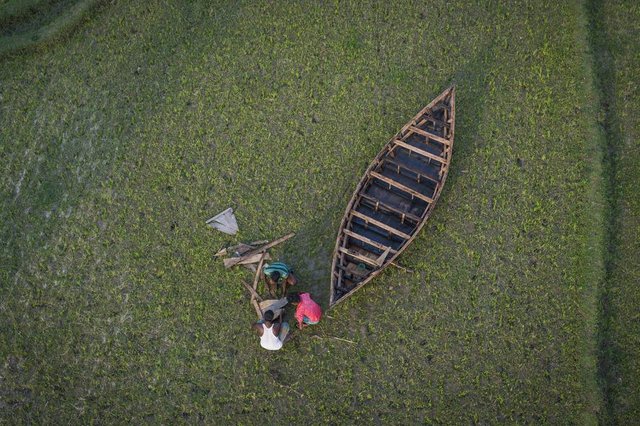 Some worker repair their boat under the bridge.And it collected from the bridge.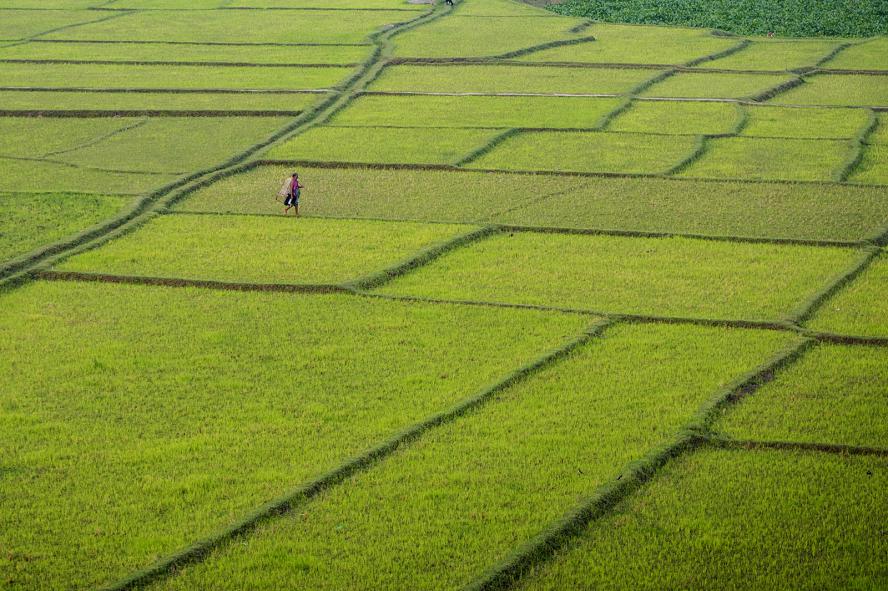 I do not describe this picture because you see it and relize.
Thanks for follow me & upvote my post