I can finally tell the kittens apart! One has developed a prominent "star" on its head.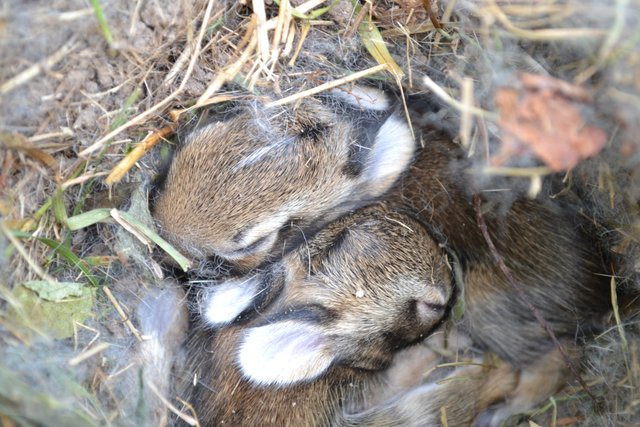 Here's the cutie: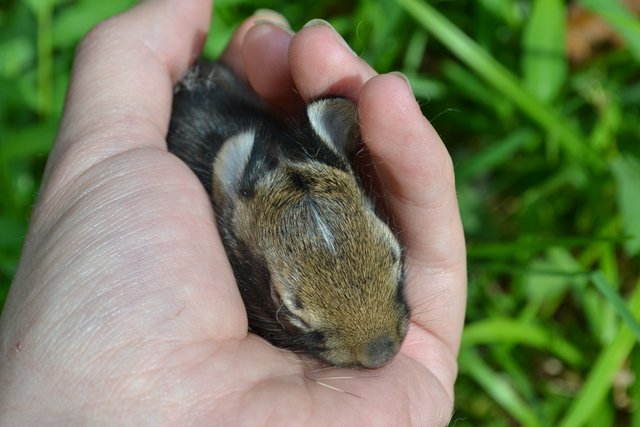 And here's a different one: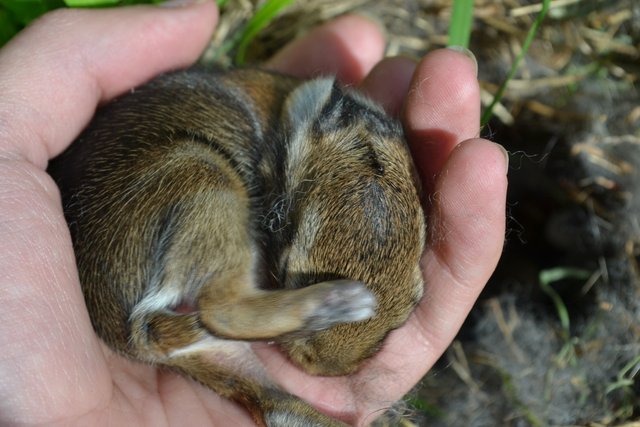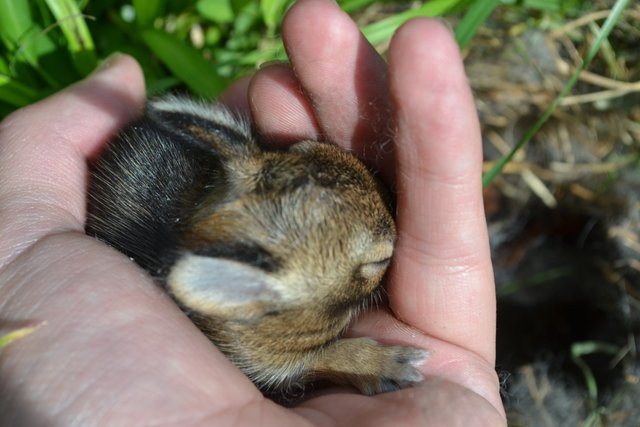 They are getting more active by the day - this one even started nibbling on my hand!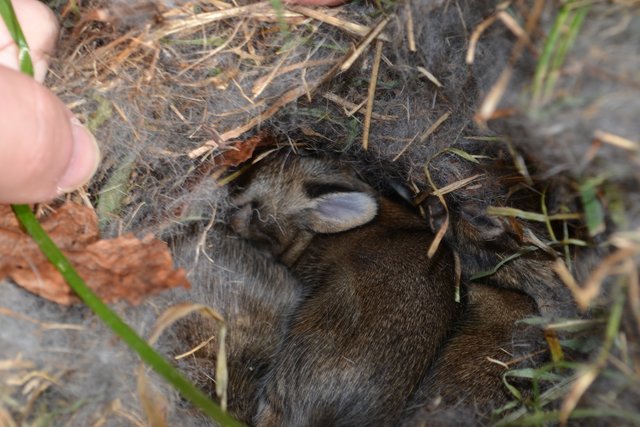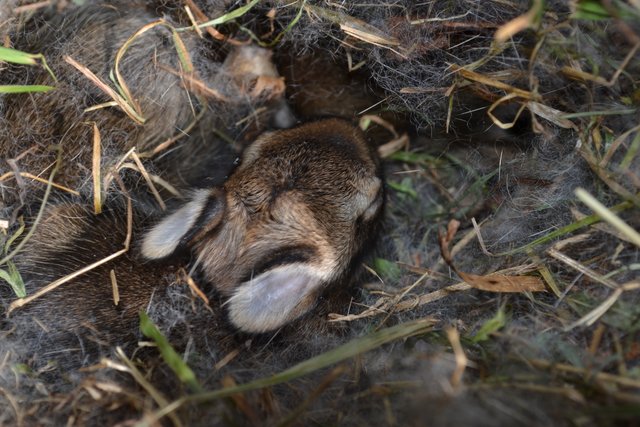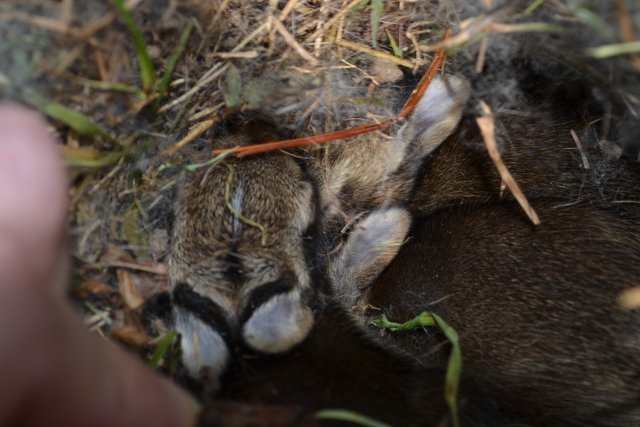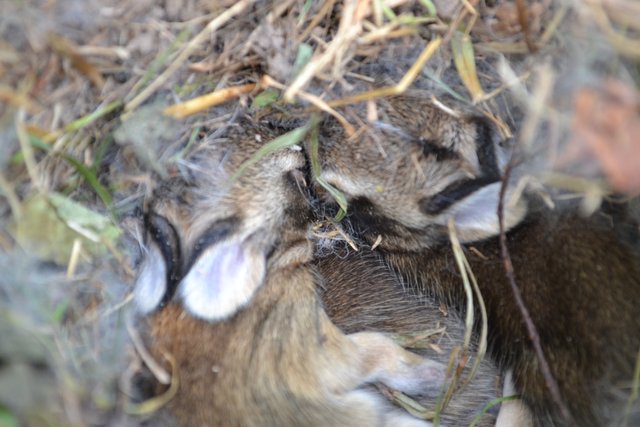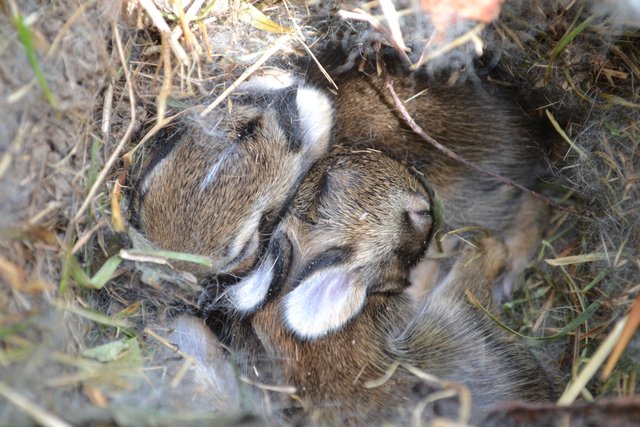 I expect their eyes to open in the next day or two.
Shameless self-promotion:
Shapeways:
https://www.shapeways.com/designer/steampunkkaja
WordPress:
https://kjworldsong.wordpress.com/