Consciousness can mean many things such as being awake, or being aware of oneself in the most basic of terms. Consciousness is such an interesting topic because it is so dynamic in its meaning. Your body functions by itself until you take notice to something as simple as breathing. Think about it, do you notice yourself breathing, your lungs expanding and contracting? Until you actually focus on it, it isn't something that is noticed because your body does it consciously. With that being said, there is so much more to consciousness itself. The more I study it, the deeper I dive in, the more you question.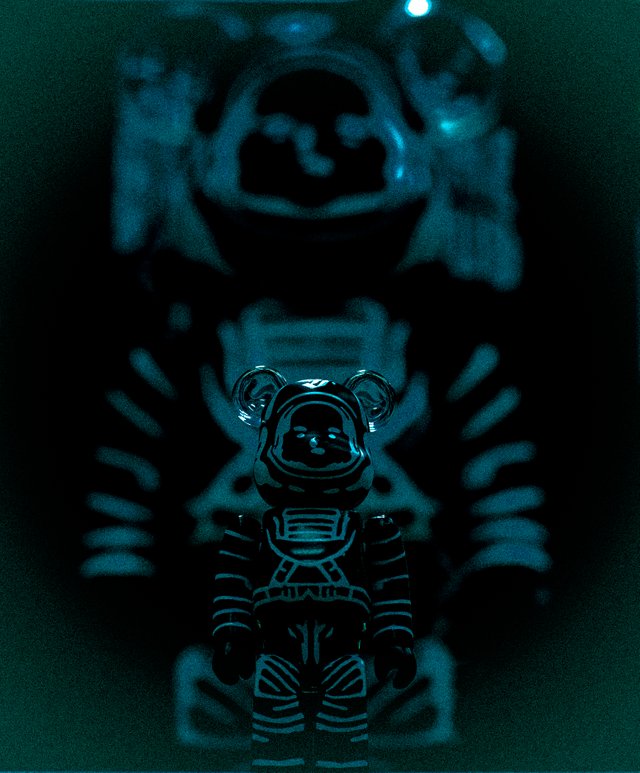 That is why I shot this photo in this perspective. I look at it as the background figure is the conscious to the main figure in the front. When you think about it, the back figure overshadows the main figure but is still distorted in the back just like your conscious. You don't notice all the things your body and mind does itself, but that consciousness makes you who you are.
I have no idea if this will make sense to all of you on Steemit, but I hope you enjoy it!
I would love to hear what everyone has to say about the photo and consciousness itself!
Thank you for reading, upvoting, commenting, and following in advance.
-Steven