Another beautiful summer day in September. The sun, +25, I want to walk, ice cream and cold beer for dinner)). We stamp with Mikhanya through the yards and the streets of the district. Foliage on trees gives out the approach of this autumn, but it is not yet today. Today is still summer, and Mihanya is smiling ...
We saw a wise beast who knew the meaning of life. Also reveling in the sun and meditating, looking at the blue sky.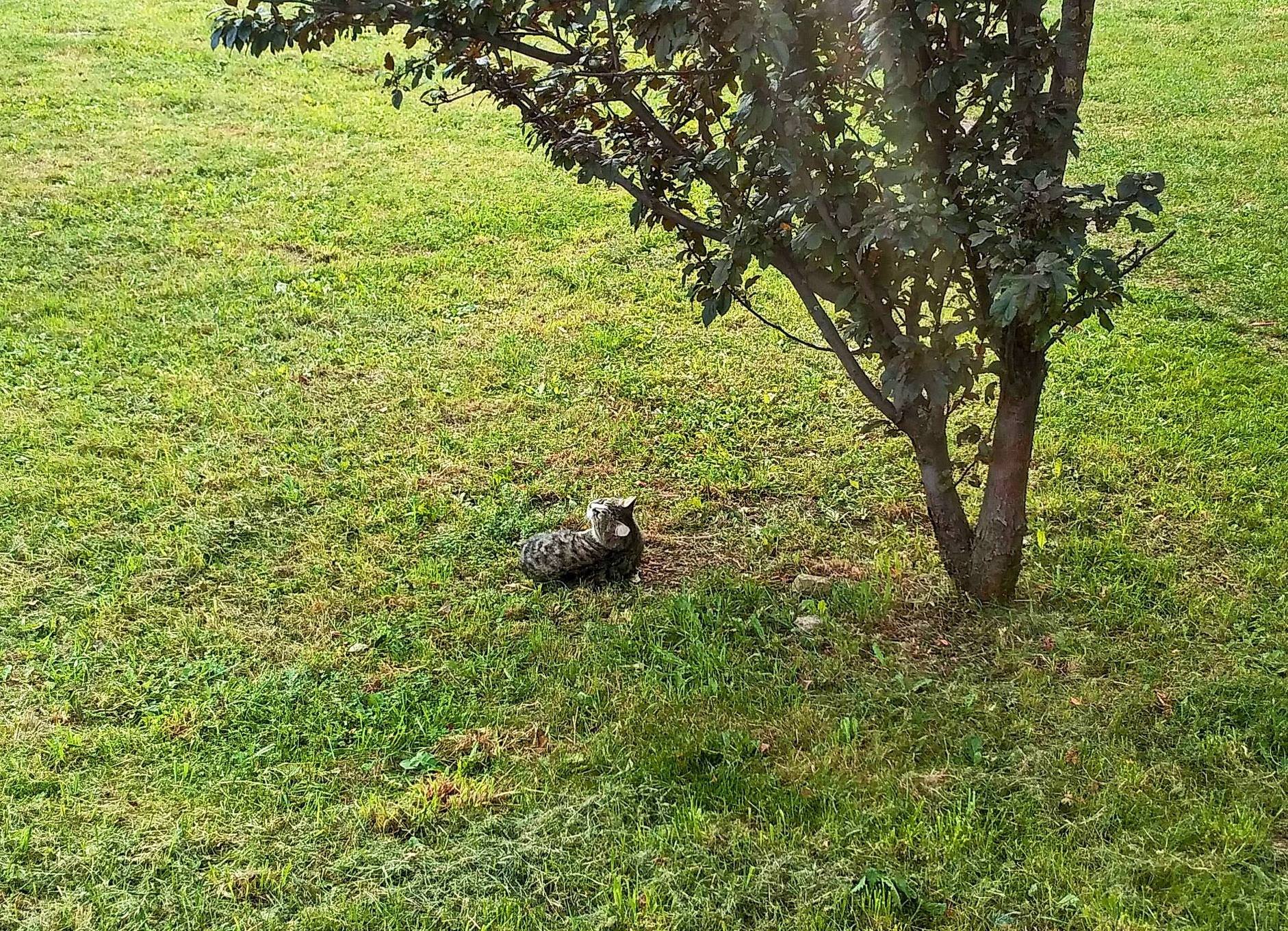 On the rare flowers of the dog rose in the square, thick bumble bees are busyly grooving. They hurry, they are in a hurry to use every minute of warm days for replenishment of stocks. Soon they will take their winter apartments and disappear until next year ...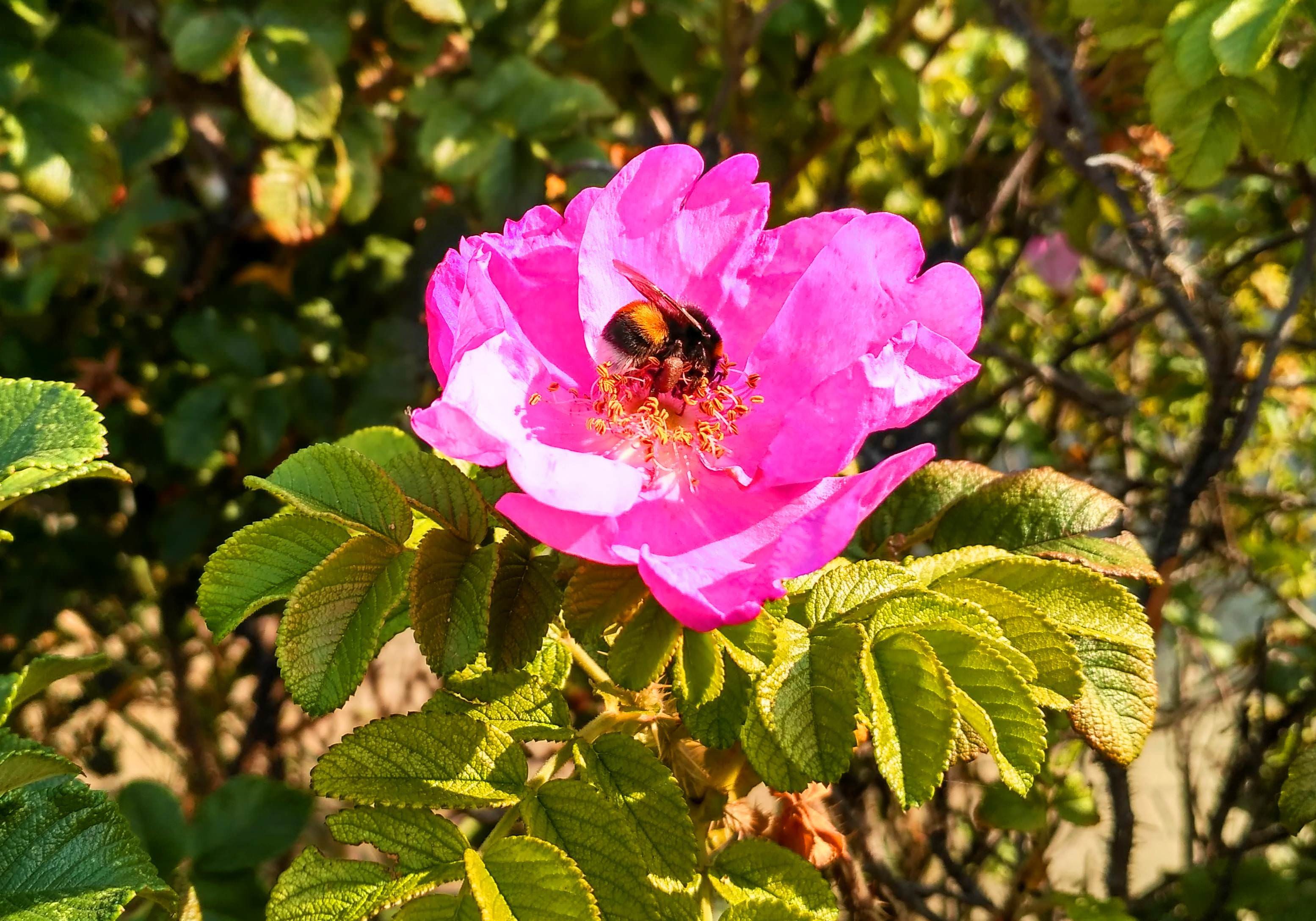 ---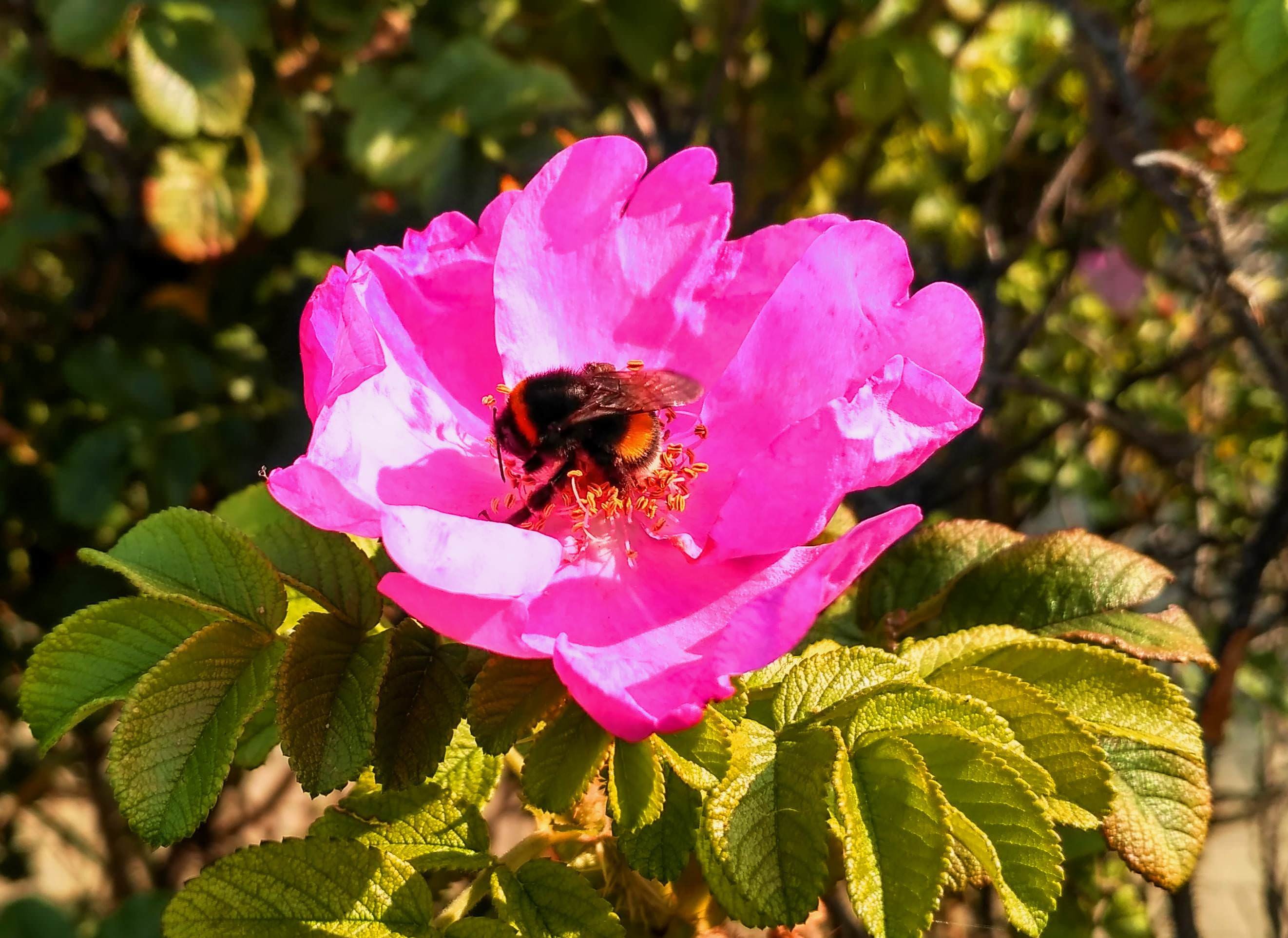 For a slow conversation we do not even notice how we come into the yard of our gardeners. Only here Mikhaia distracts me from the story of yesterday's trip behind the boat. - "Look, what a charm!" she points at one of the front gardens. And the truth is lovely. Blossom lobularia, with small and very beautiful white inflorescences-balls ...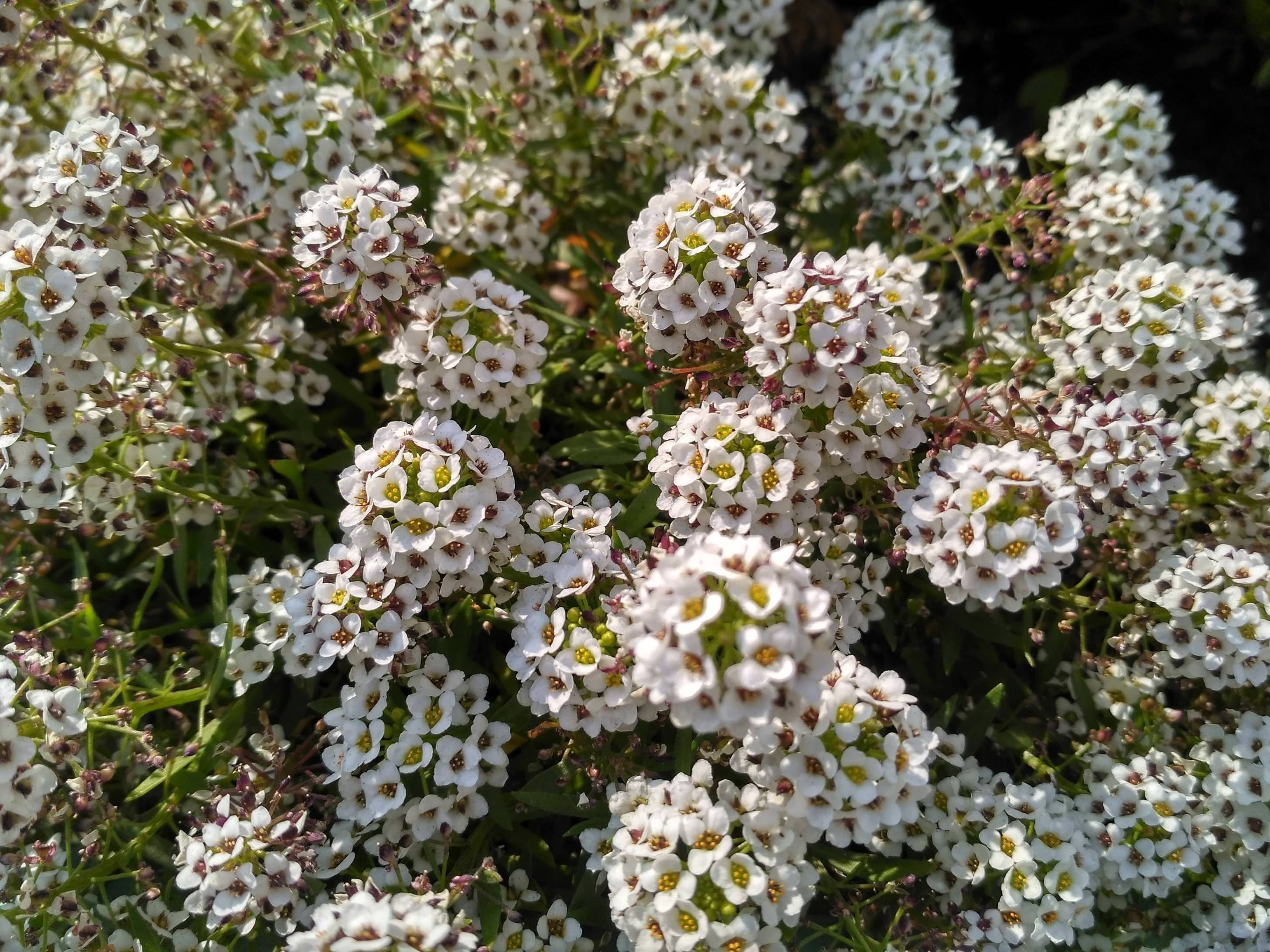 ---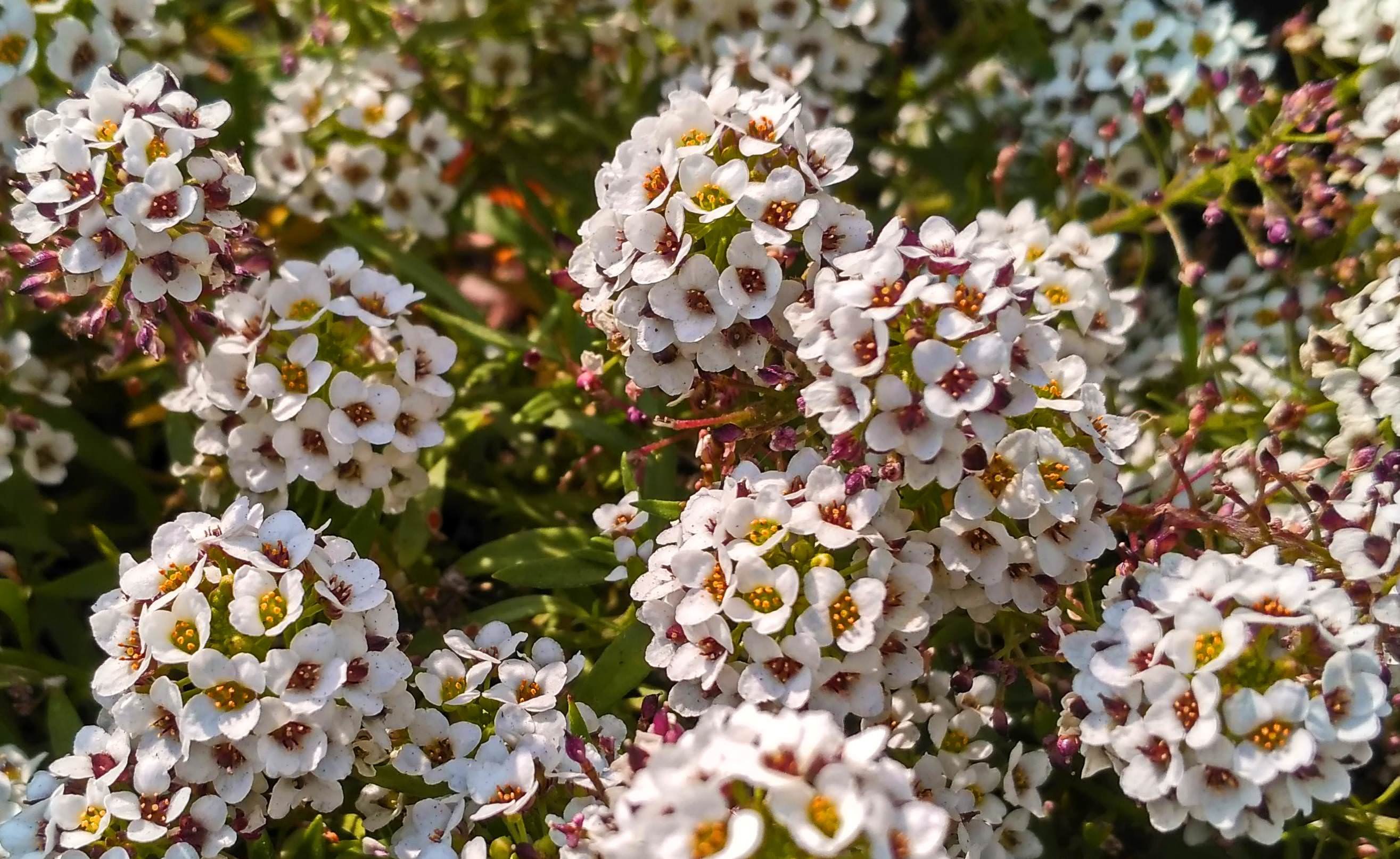 ---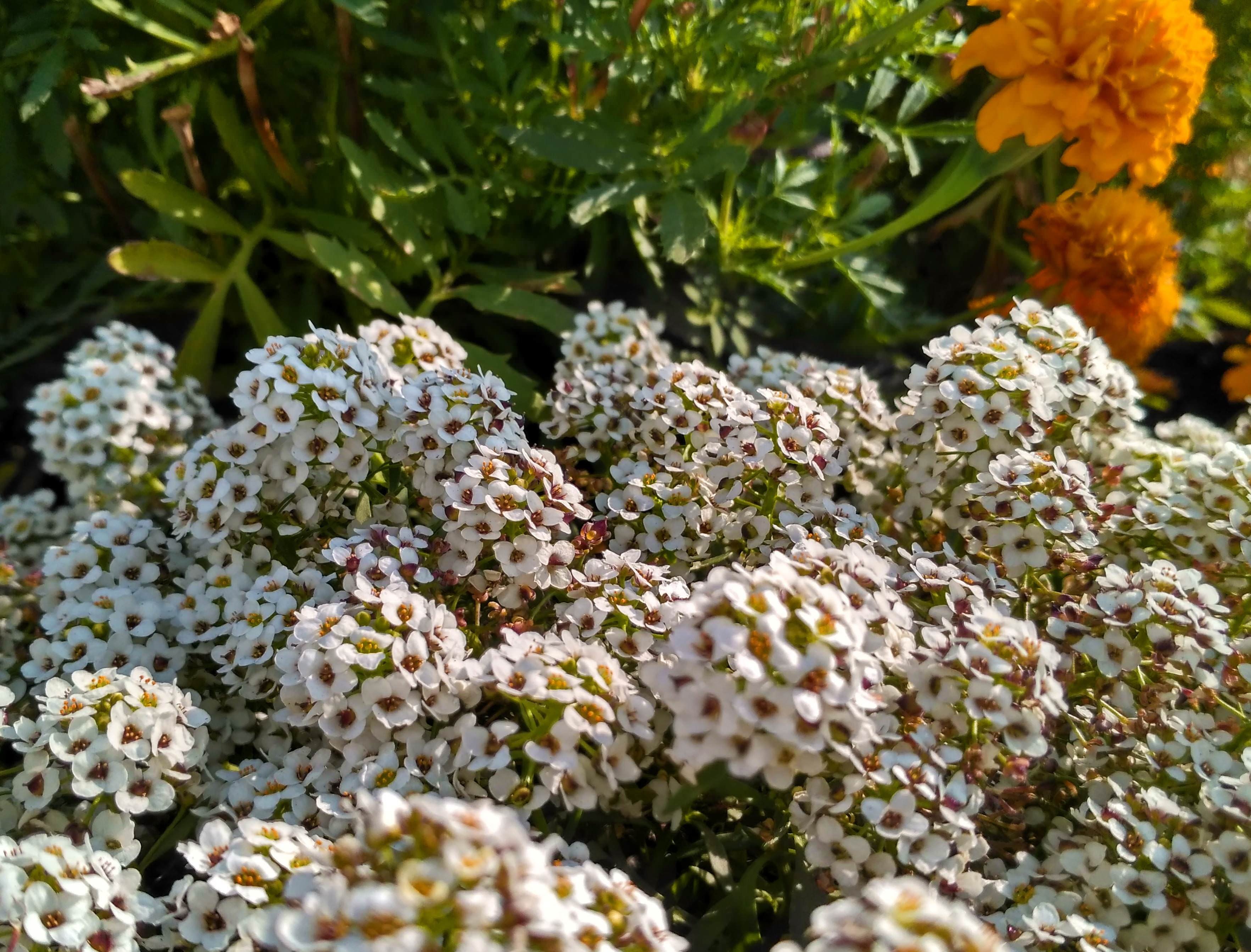 The walk ends. Time goes by dinner, and we make a small detour to go to Patio-Pizza and take home Margarita and Calzone. A bottle of pink wine and a cold beer are already waiting for their hour :-).
Photo by @spinner