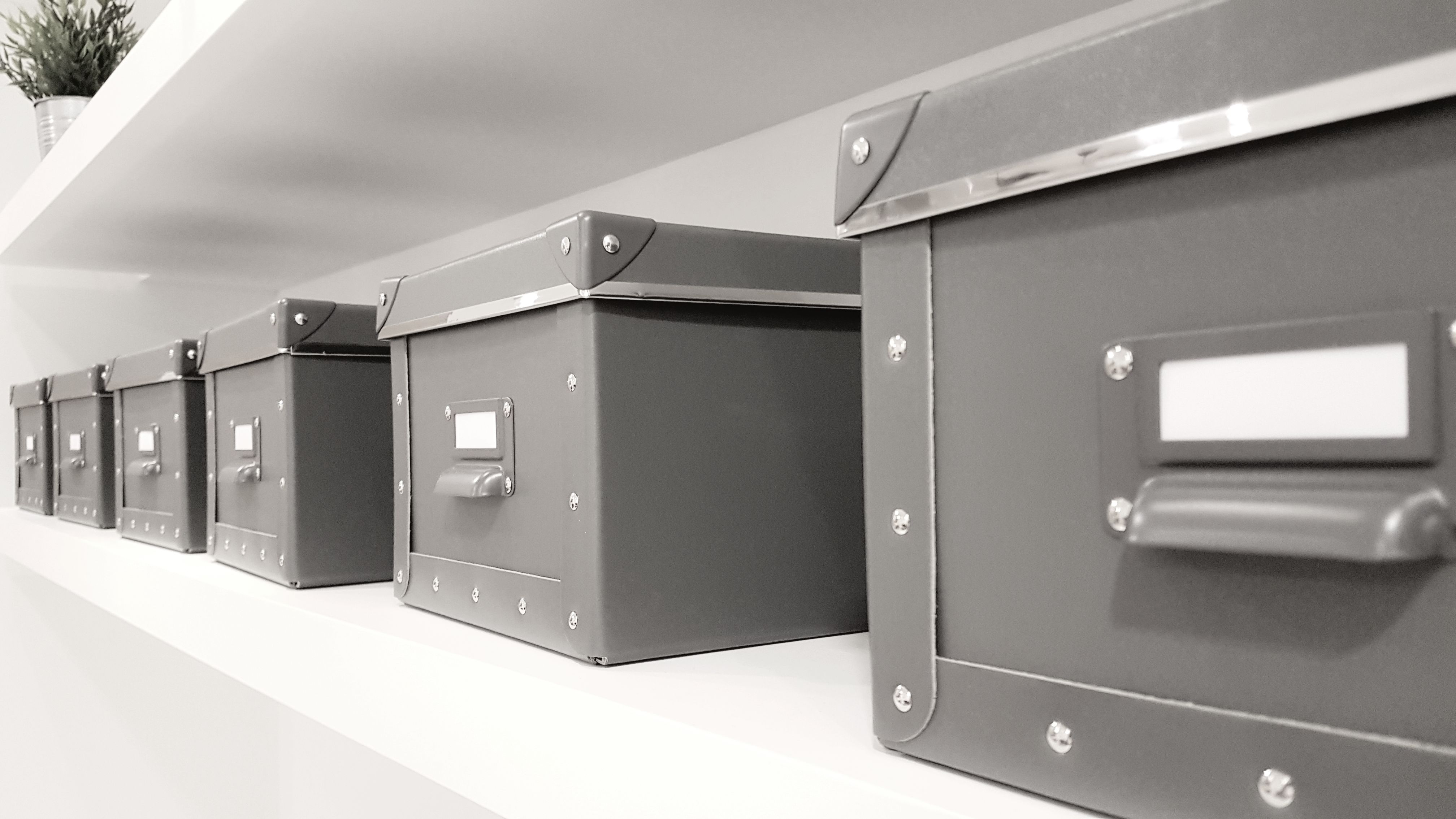 Really just some boxes in a shelf
Recently I'm trying to capture some nice shots and to improve my photography skills a bit.
At the moment I'm using my flat as training area and I think I could do worse. What do you think?
---
Wirklich nur ein paar Schachteln
In letzter Zeit hab ich versucht meine Fotokünste ein wenig zu verbessern und so einige Bilder geschossen. Meine Wohnung muss aktuell als Trainingsgelände herhalten,
aber das Ergebnis könnte schlimmer sein, oder?

Follow me @Speedygonzales