As time goes on and scrolling through my blog takes longer and longer you may start to see patterns.
Some of you may be on to the idea that i like droplets on plants.
While others may notice a strong presence of my work life.
So now here is an peak at what else you can come to expect to find here on my little spot on the rock.
Back-lit grassy scenes!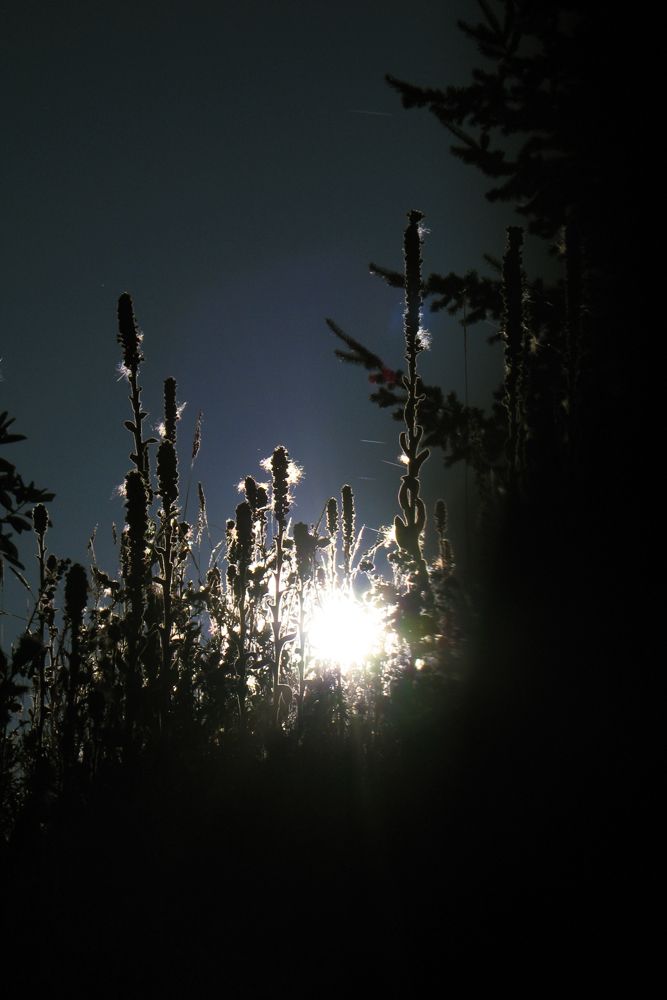 Back-lit anything, really.
You'll get the gist of it.
Thanks for stopping by my spot on the rock, I hope you enjoyed your visit. Why don'tcha toss some loose change in my jar there and pass word of me to people you know, and hell, while you're at it start following me, see what comes of it.
Cheers,
Speck.