FULLMOON
Чирик-привет, my dear friends!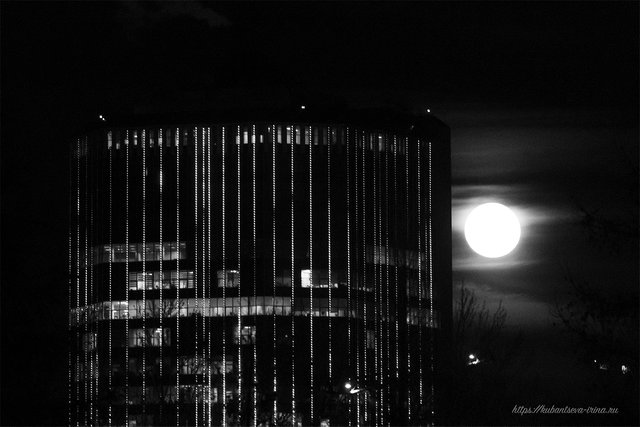 The full moon always looks beautiful and mysterious. It attracts wolves, wild, witches and women ;-)
The full moon happens once every four weeks, the main thing is to have a desire to raise your head and see it! I saw, and you?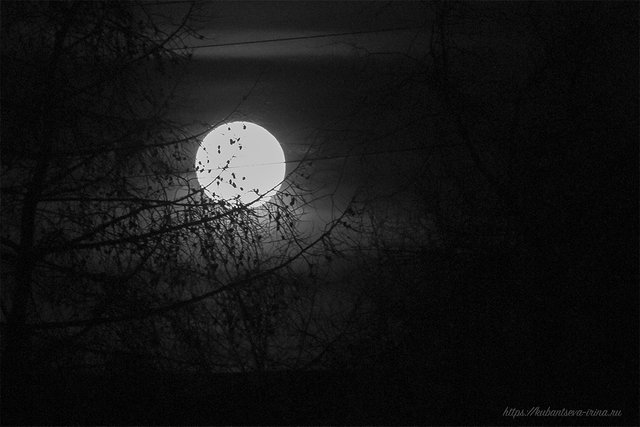 Text in Russian and color photos can be seen in my blog.
Текст на русском и цветные фото можно увидеть в моём блоге.