Biggest Festival In India - So much of Joy and Some Awesome Pics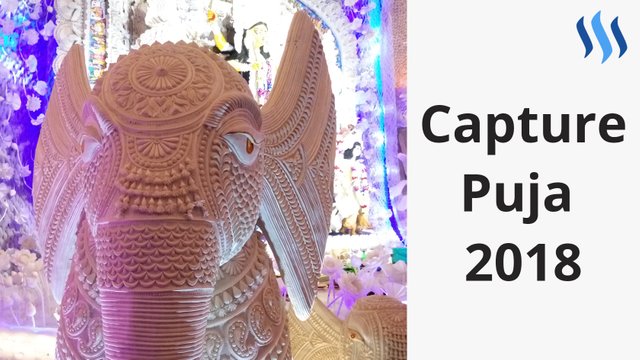 As you all know I'm from India, West Bengal..In our city there is the biggest festival is going on called
Durga Puja...
In this festival we travel the whole city, eating lots of different food, buying new clothes and enjoy the whole night with our friends and family together... No Sleep At All :)
So in this blog post, I share some beautiful moments that I capture in my camera... Hopefully, you guys enjoy it...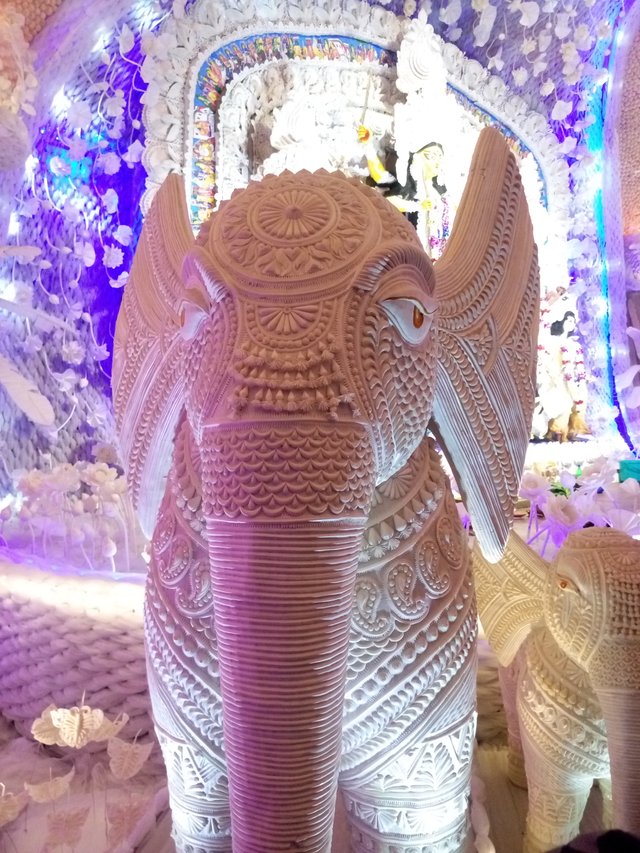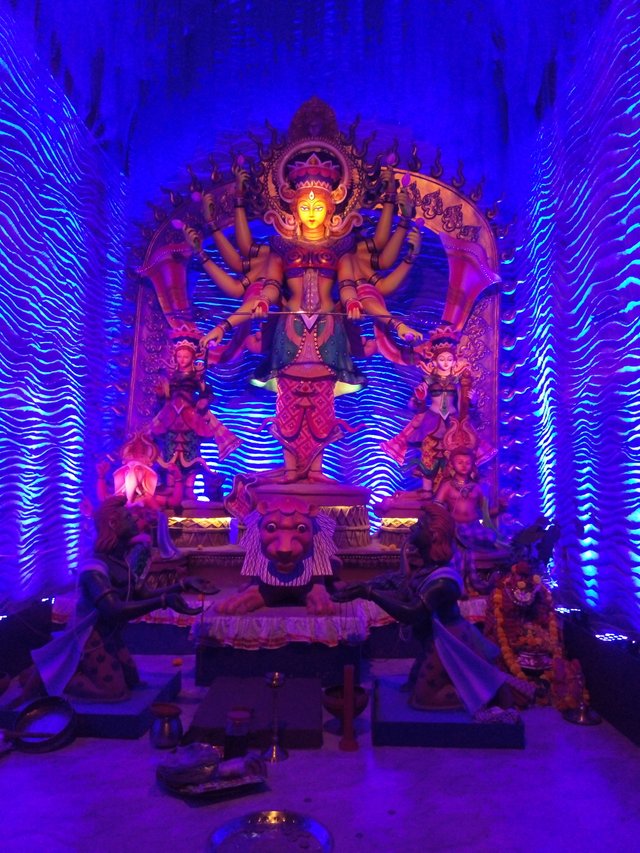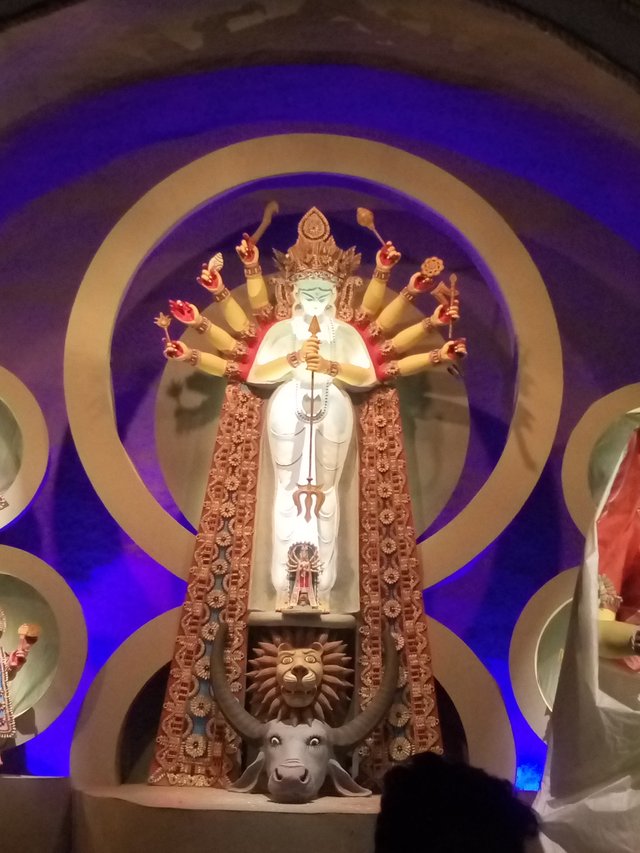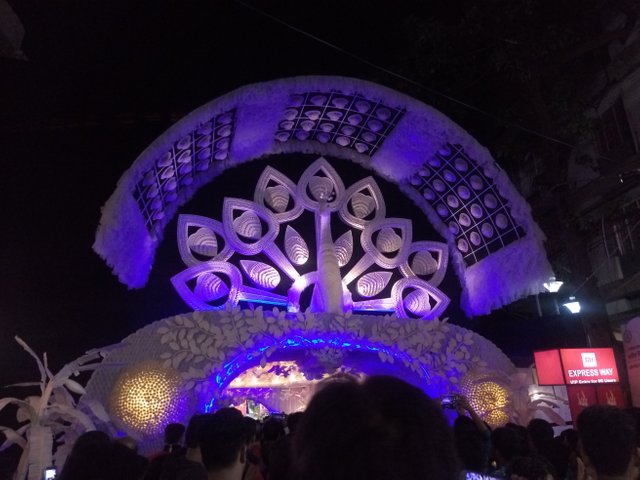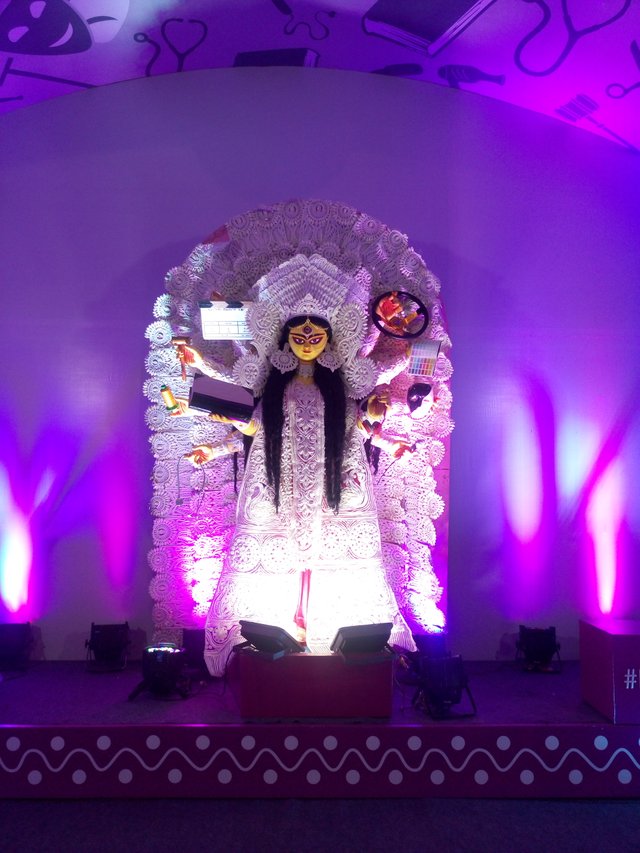 This is made with cotton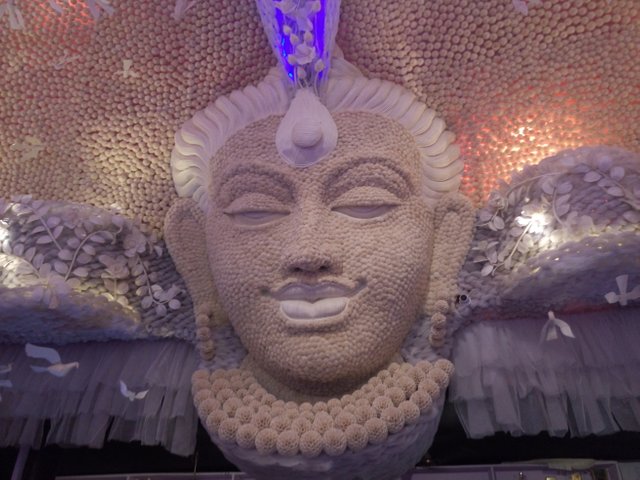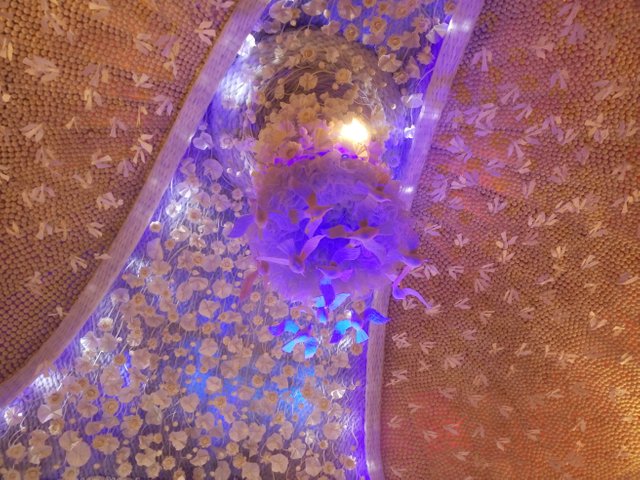 Some beautiful ceiling artwork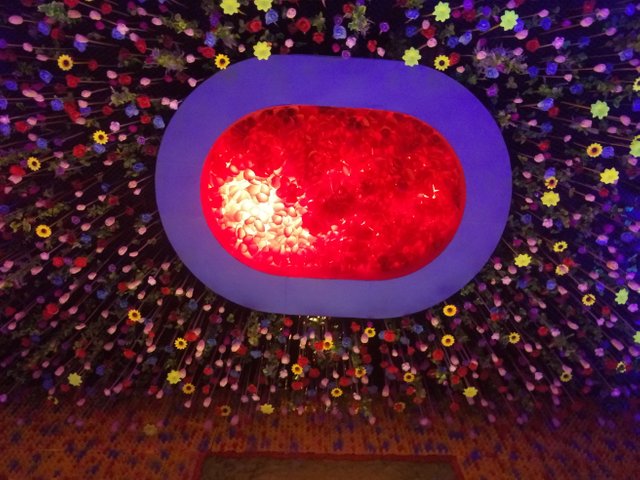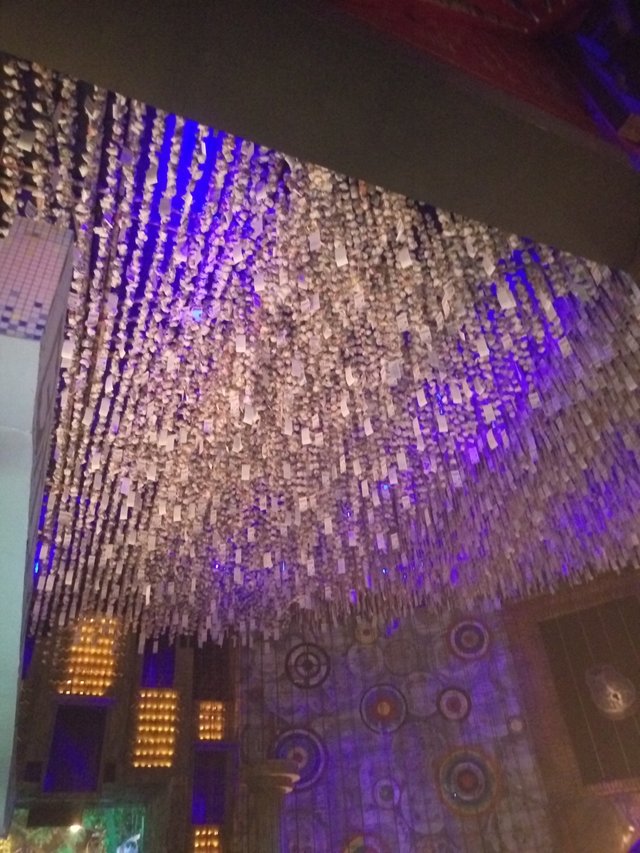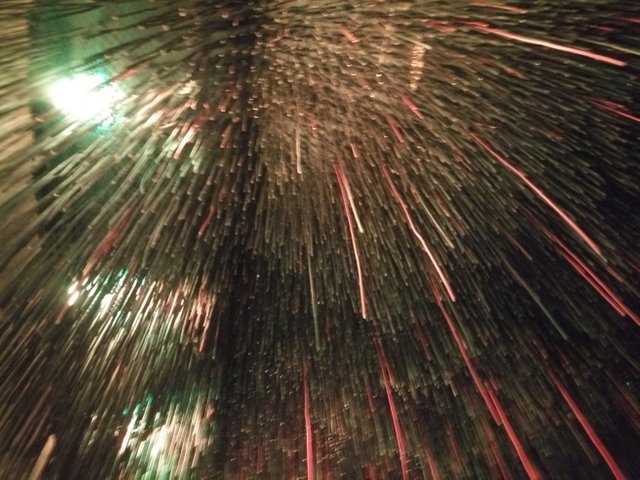 It made with mud cups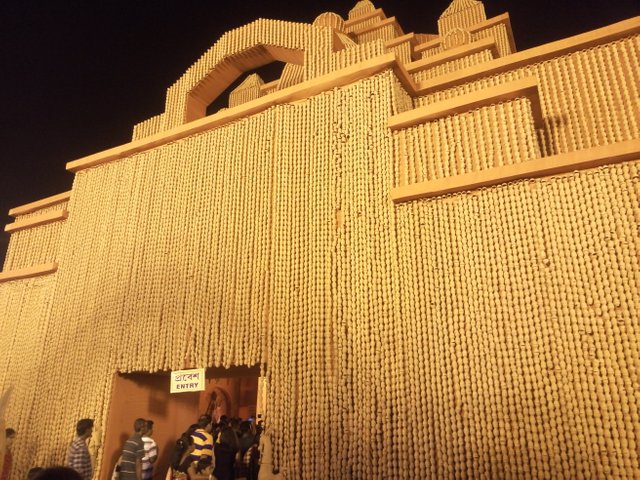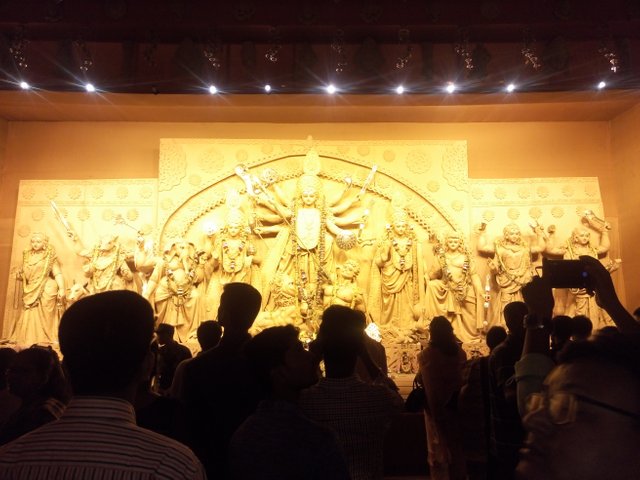 It made with Bird Cage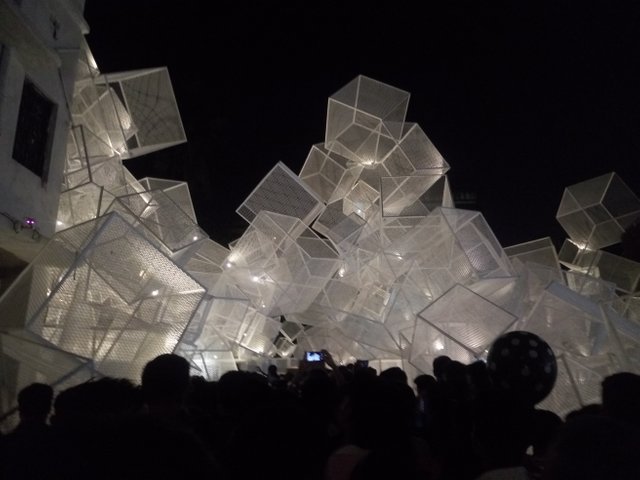 It made with rubber and metal paint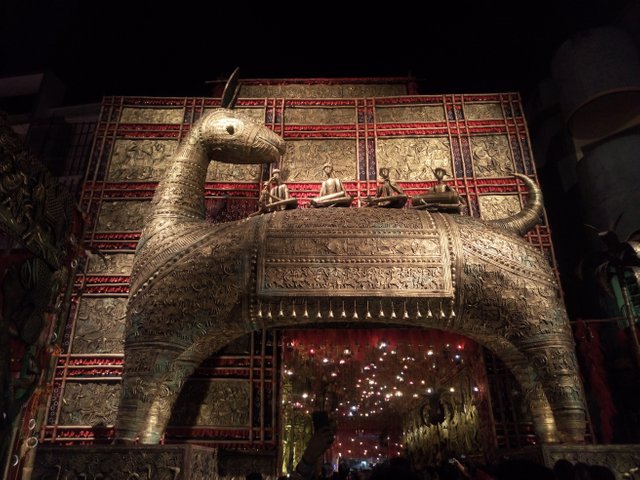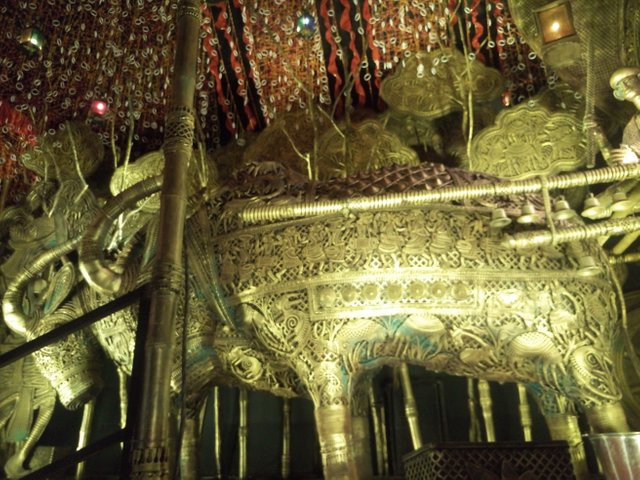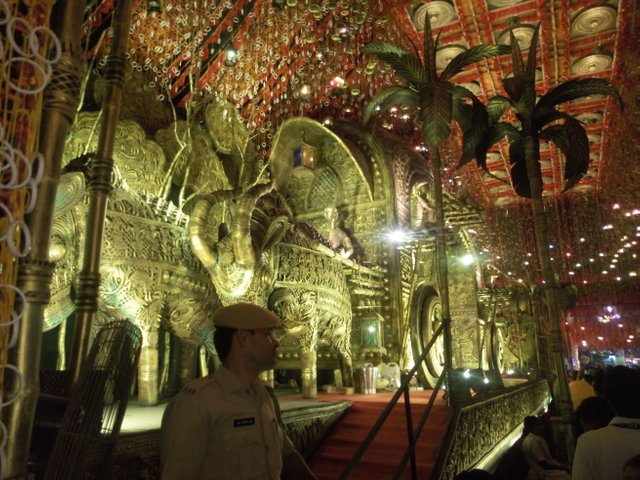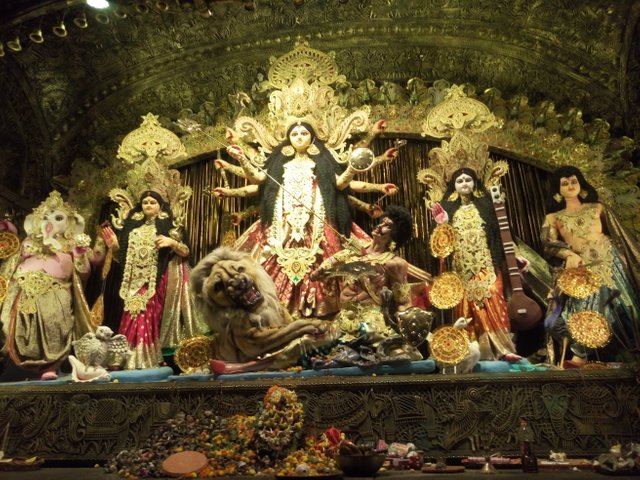 Big mud architecture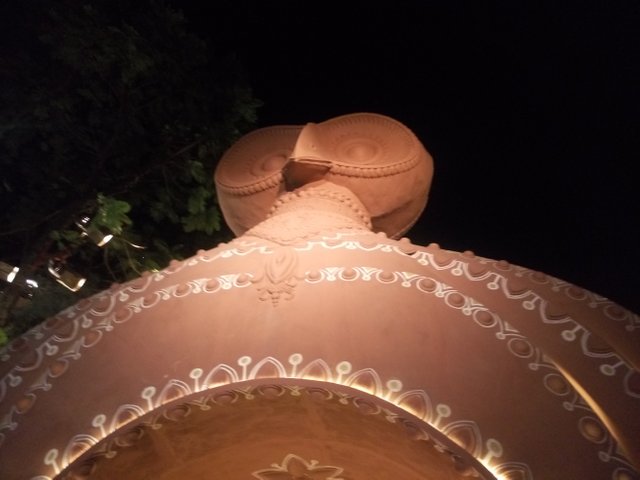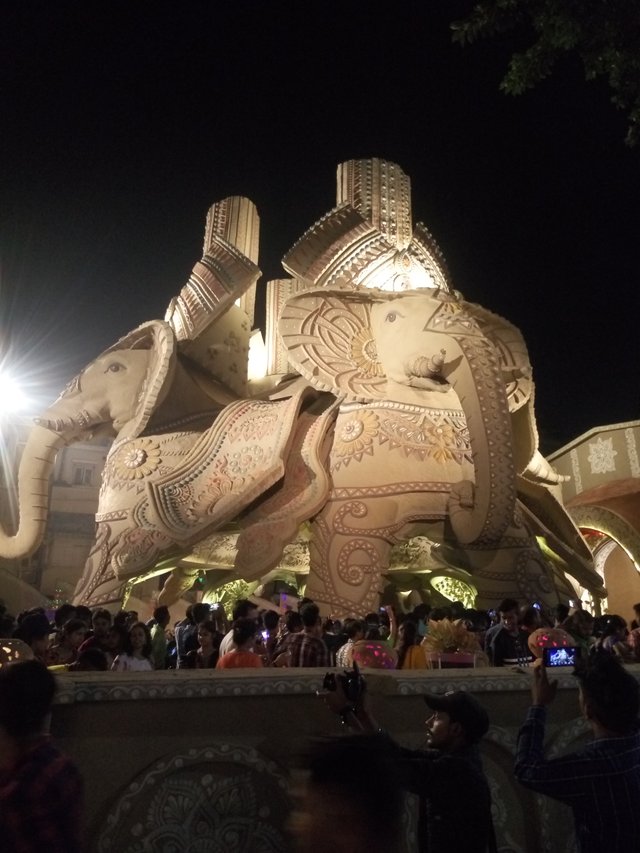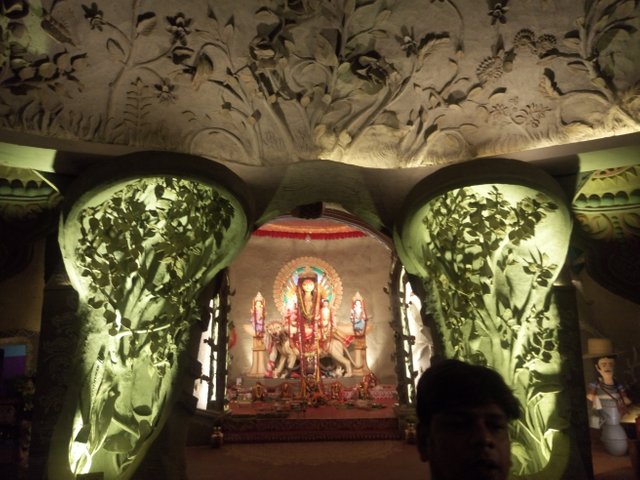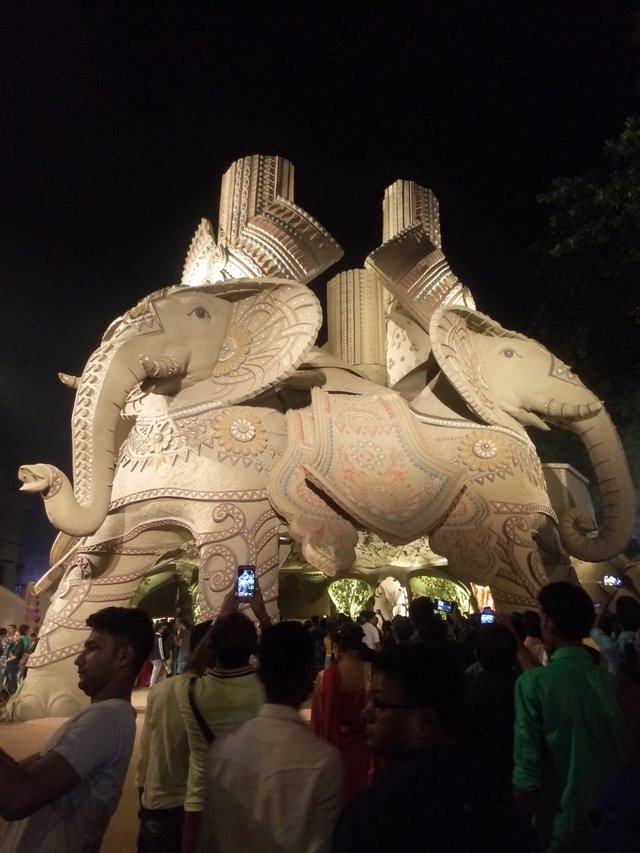 Here is some more creative works....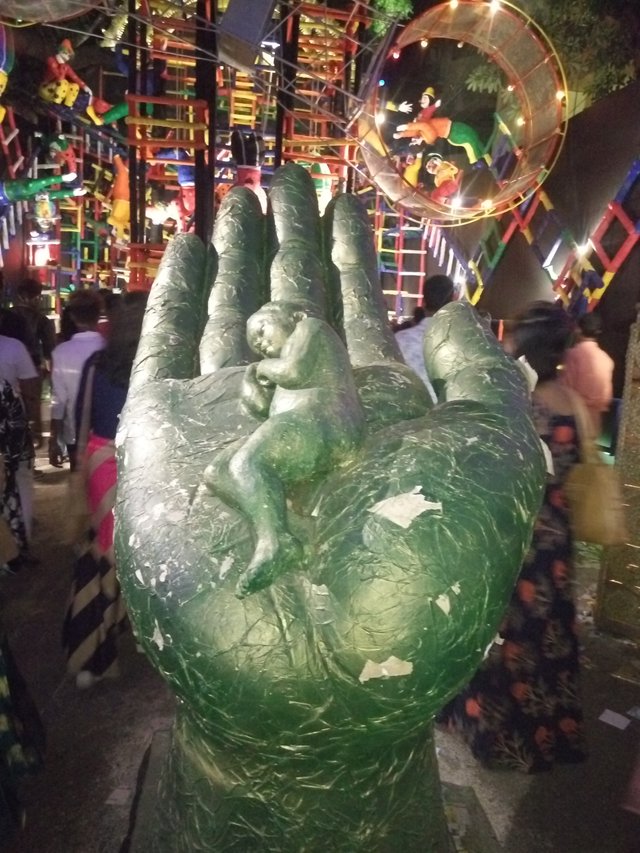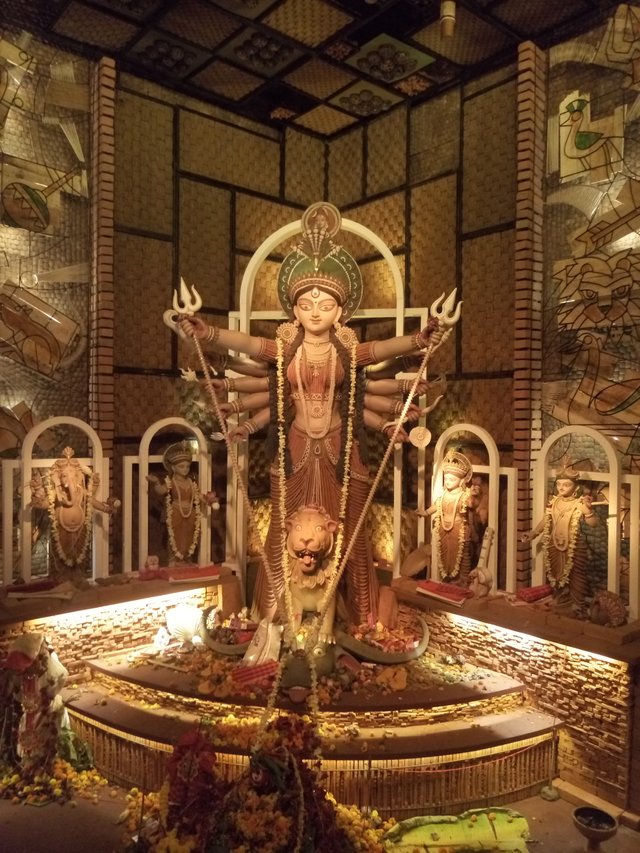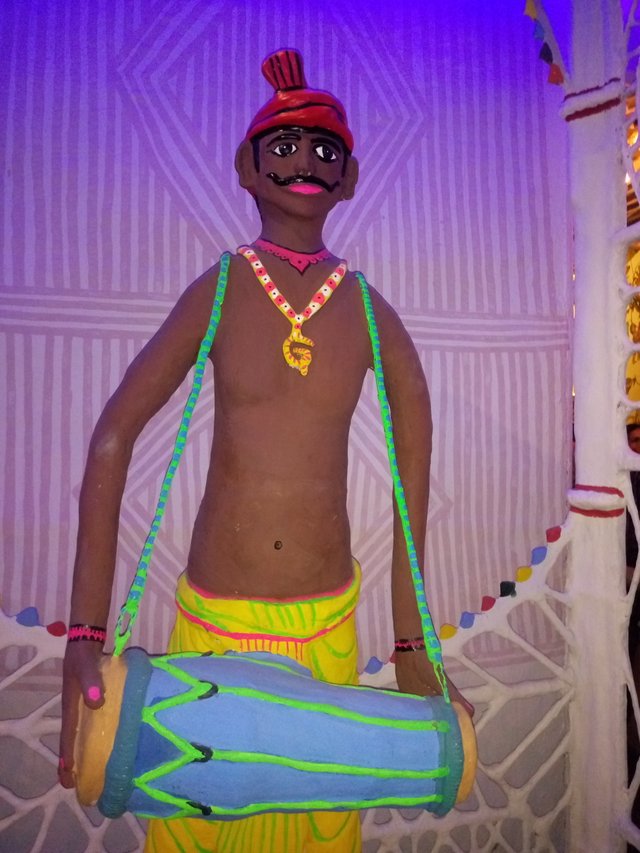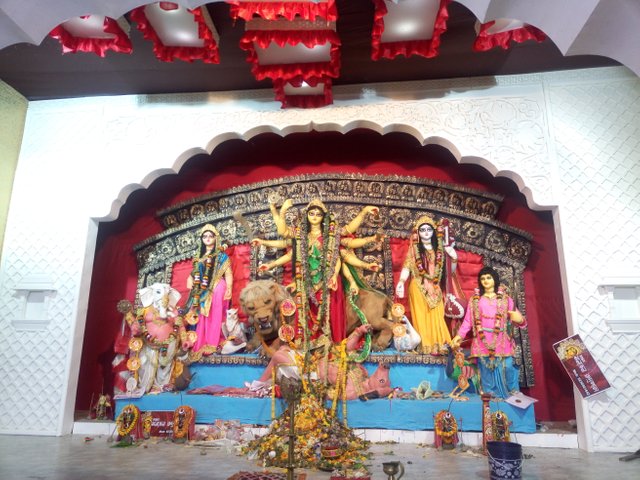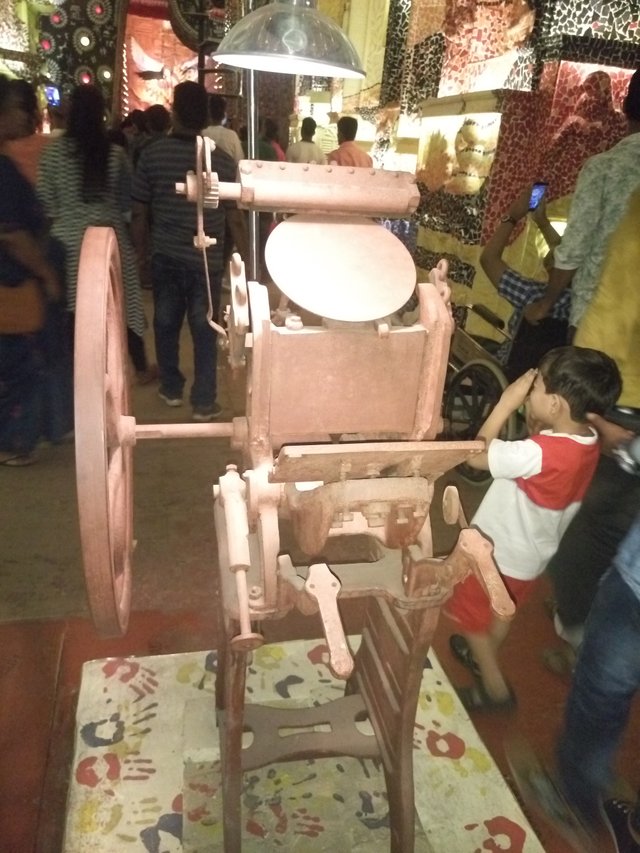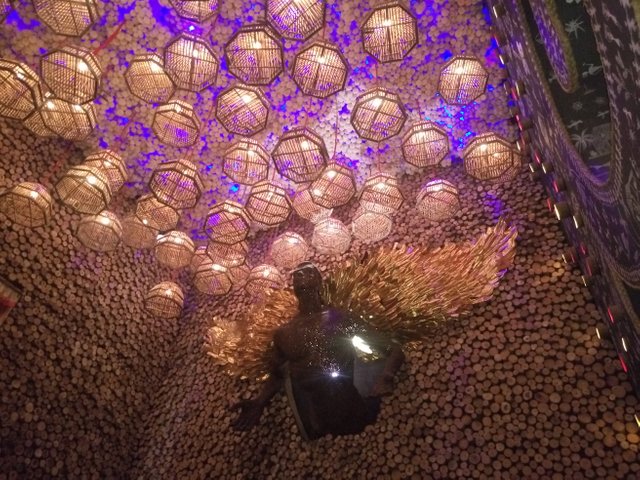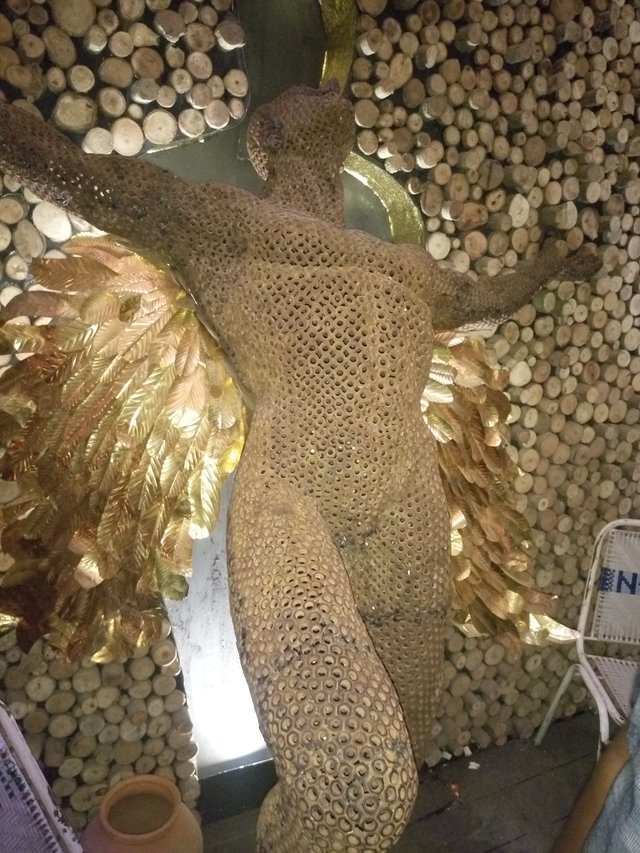 There are so much to cover...But i could not cover it, in a single post...So I'll post the part II of this post very soon..
 Hopefully, you'll like the post.... if you like it then like, share and comments. and don't forget to follow me @somenathsen ....