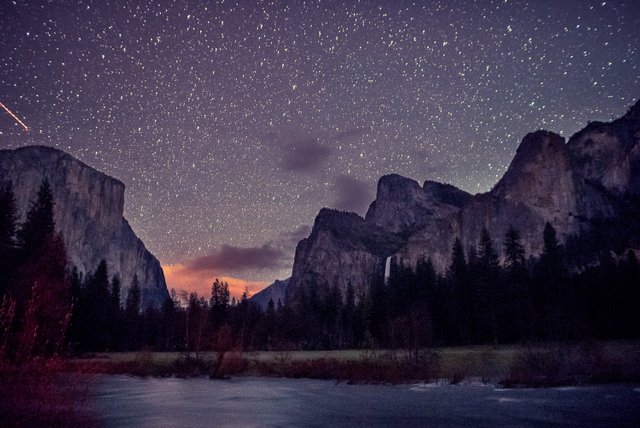 Everybody needs beauty as well as bread, places to play in and pray in, where nature may heal and give strength to body and soul alike.
While visiting Yosemite I came across those beautiful views and hope that you like it. I've only been there for three days while waiting for my other plane, but those photos that I made are still really awesome.
---
Jeder braucht schönheit genau so wie Brot, Orte zum spielen und zum entspannen, wo die Natur dich heilen und dir Kraft für Seele und Körper gibt.
Während Ich Yosemite National Park besucht habe hatte Ich eine so schöne Aussicht und musste davon einfach Bilder machen. Ich war in Yosemite nur für ein paar Tage, während Ich auf meinen Flug gewartet habe, aber die Bilder die Ich dort gemacht habe sind trotzdem unglaublich.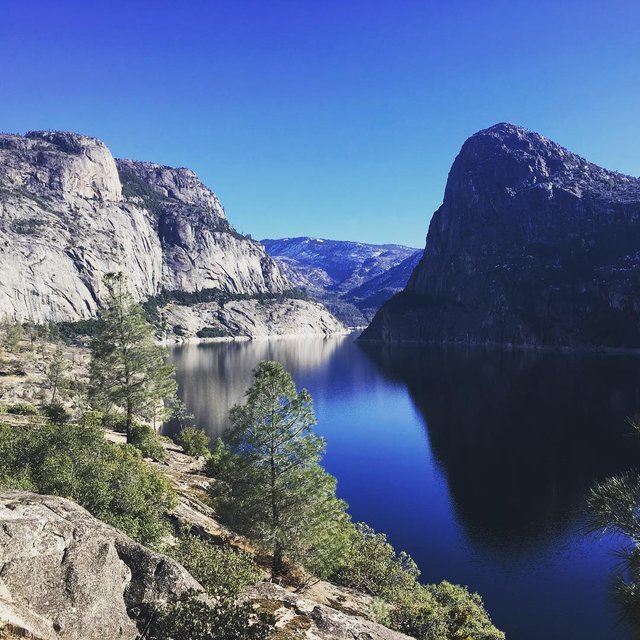 Hetch Hetchy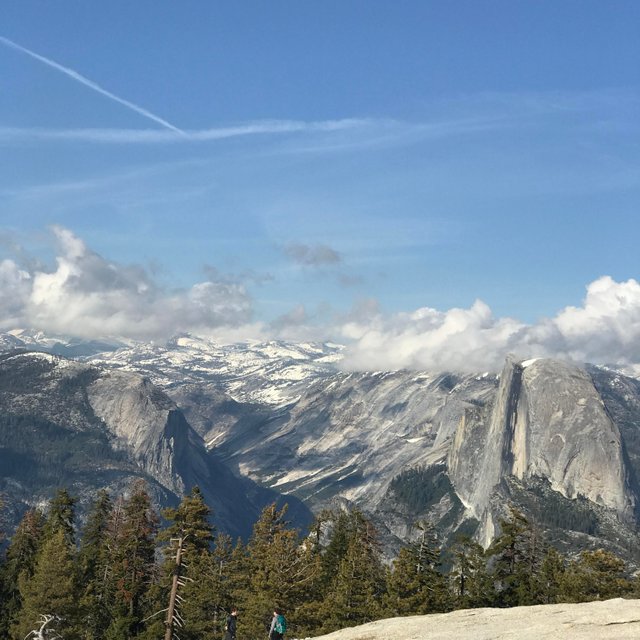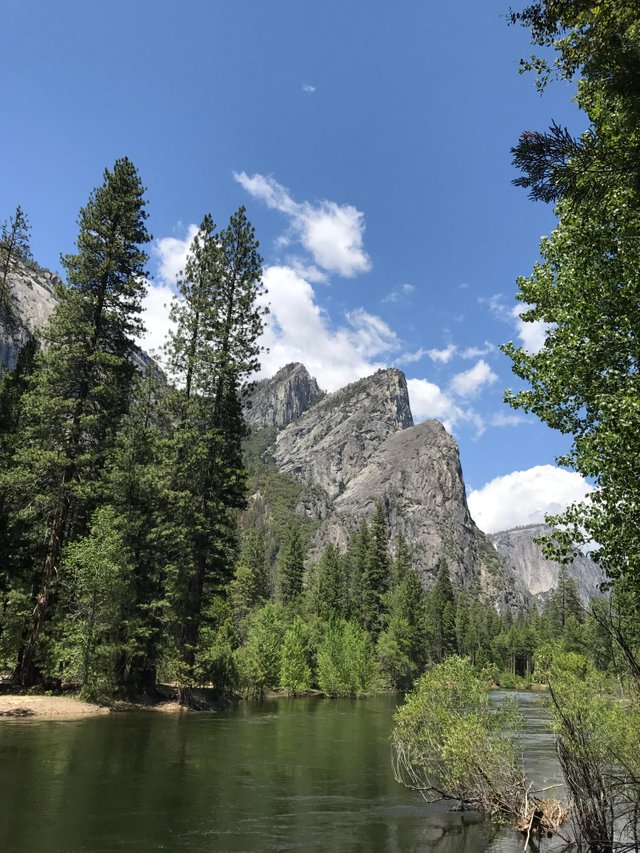 The Three Brothers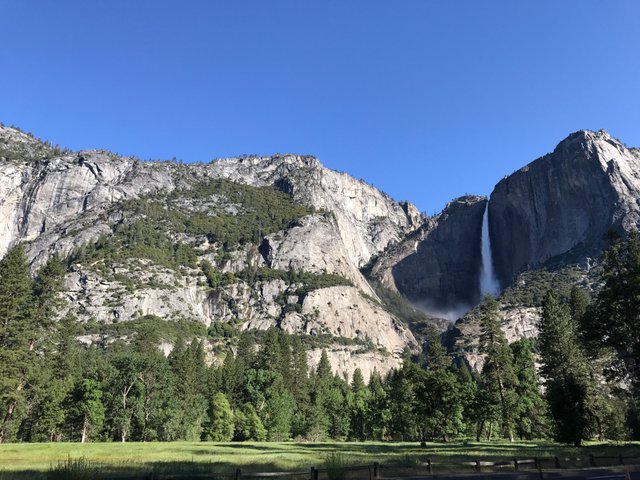 Near the swinging bridge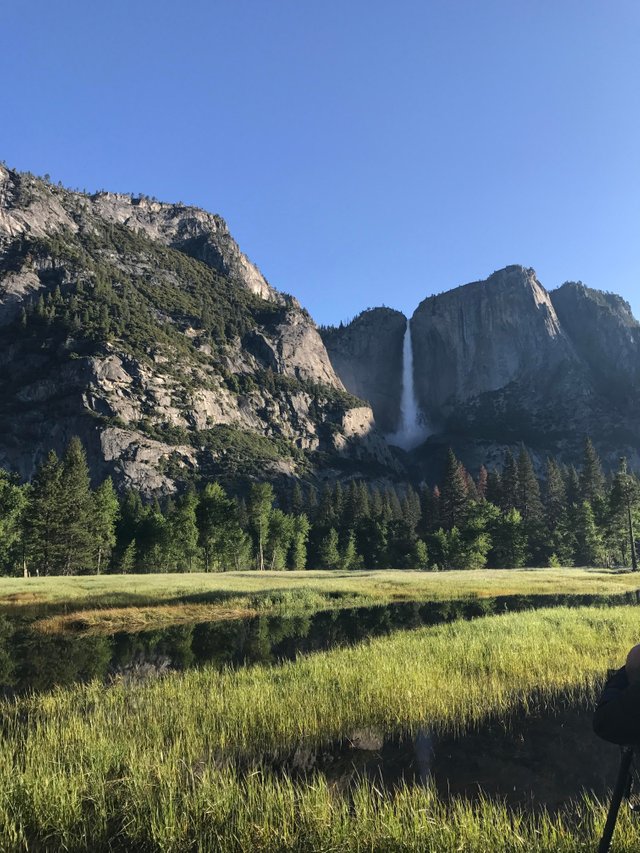 The meadows were flooded which offered some great reflections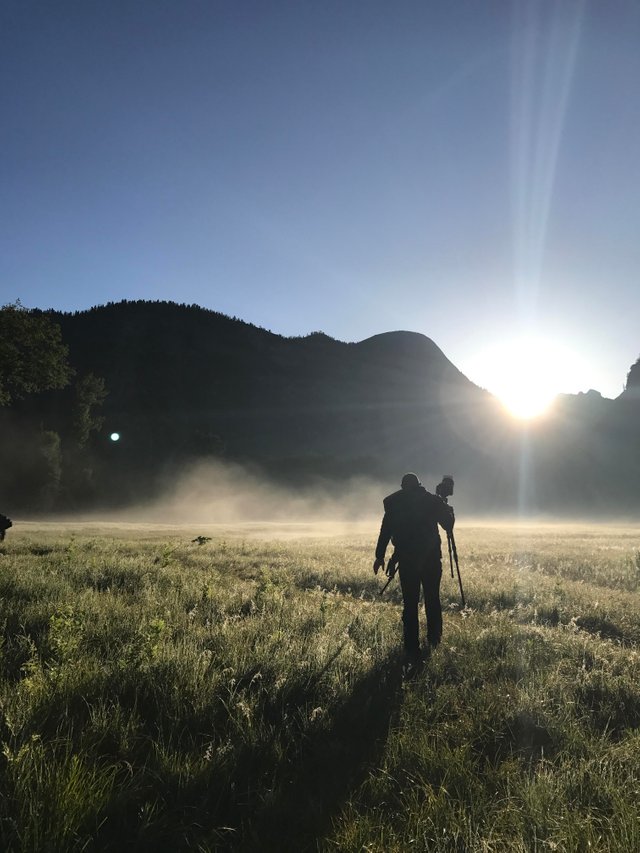 As the sun hit the meadows the fog looked incredible