White trees / Weiße Bäume
Hello friends!
Do you have trees green or brown? And in our North they are white! I really like when in winter, in frost, trees and bushes are covered with hoarfrost. If there is no wind, the city turns white for several days. That's very beautiful. On such days, I put up with long winters and snow.
Hallo Freunde!
Haben Sie grüne oder braune Bäume? Und in unserem Norden sind sie weiß! Ich mag es wirklich, wenn im Winter bei Frost Bäume und Büsche mit Raureif bedeckt sind. Wenn kein Wind weht, wird die Stadt mehrere Tage lang weiß. Das ist sehr schön. An solchen Tagen ertrage ich lange Winter und Schnee.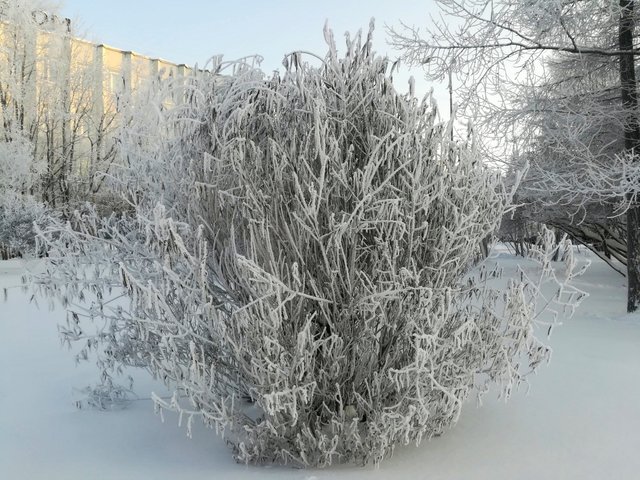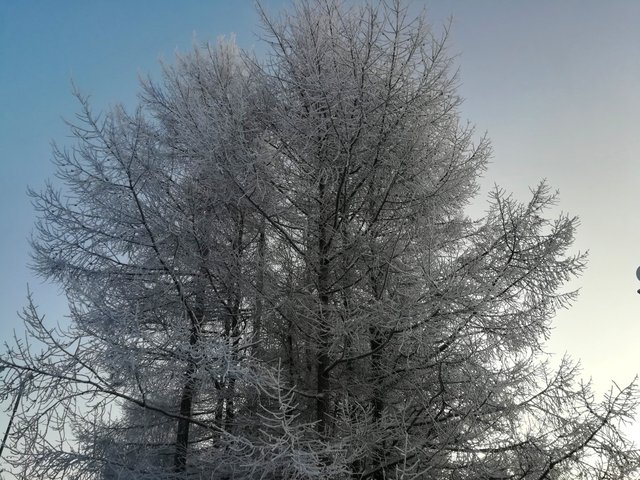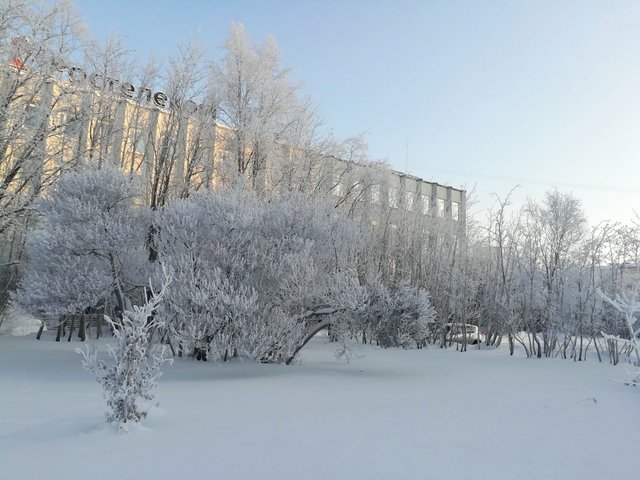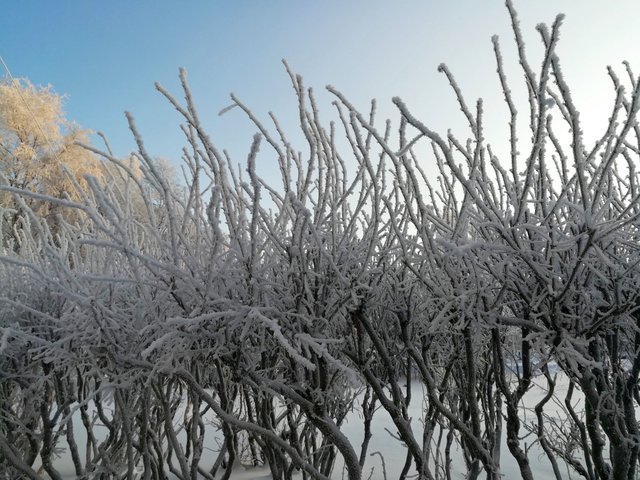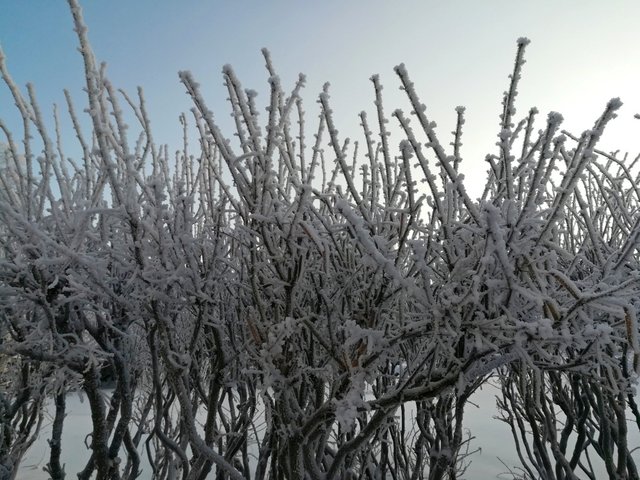 ---
Snowpiggy from Far North