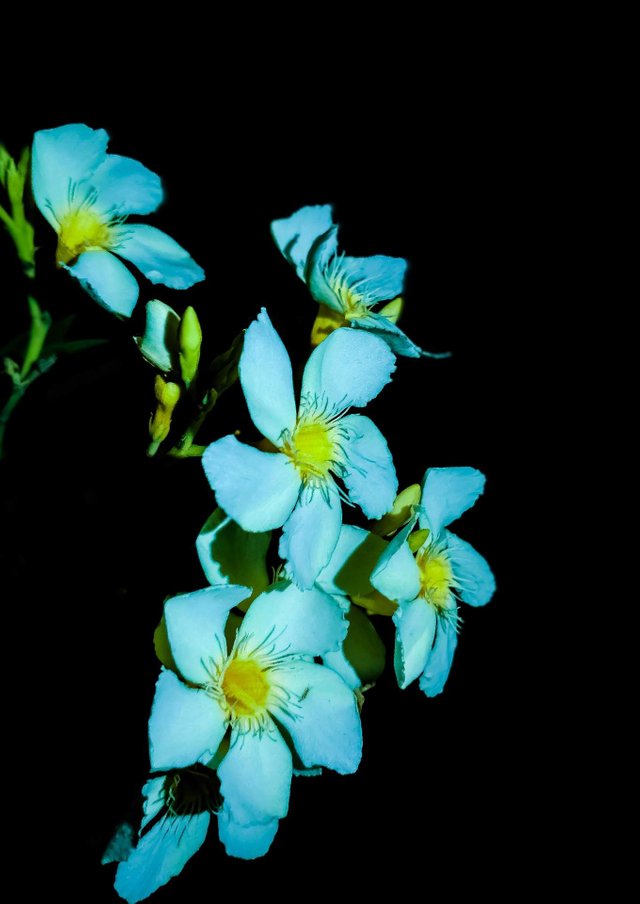 One more day in Namma Bengaluru (Bangalore) and one more walk exploring a new lake.🏞️
I wonder how many more of them are hiding in this city. Gonna explore them all one by one!
Improving my lowlight promode skills with one wink at a time. 😉 Do you see any improvement though?
P.S: Flash light cover credit to @iamspoorti 🔦
Shot On: One Plus 5
Edited on: Snapseed
Place: Munekolal Lake Bangalore, India
If you like this low light floral wink then please👇

Keep Supporting
Peace Out✌️
@smartphonewinks
Posted using Partiko Android