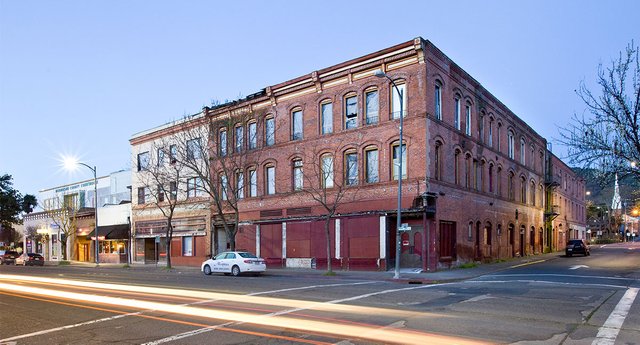 The Palace Hotel was built in 1905 when Ukiah and Mendocino County supported the lumber industry. The Hotel is actually a group of structures that take up an entire city block in downtown Ukiah.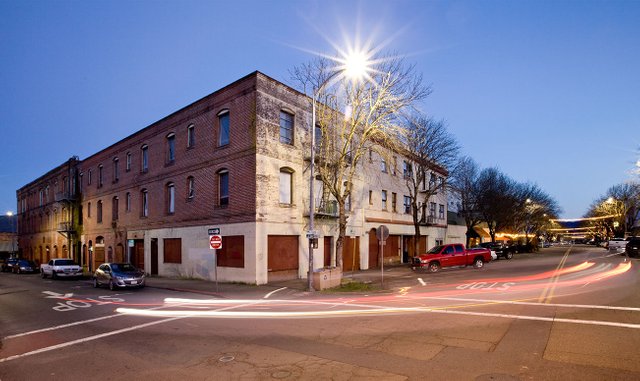 Some 60 rooms make up the top two stories of the Hotel while the ground level was a restaurant & bar, with other retail spaces around the back.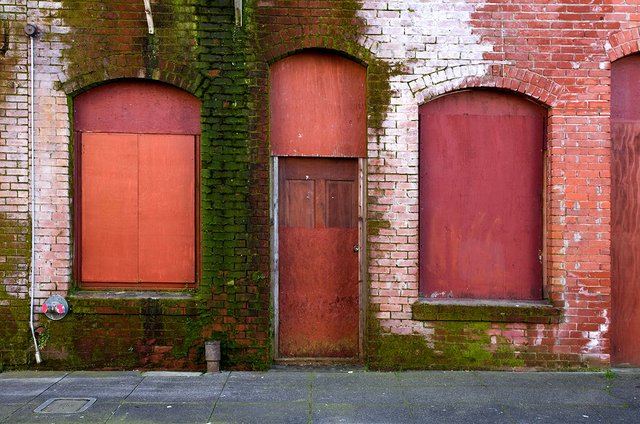 Now, the building(s) either needs to be torn down ($2.5 mil) or it needs ($10 mil) to be upgraded to current California seismic/building codes. The owner could not afford either option, so the city of Ukiah effectively stole it. They put the building into receivership which means now the tax payers are liable.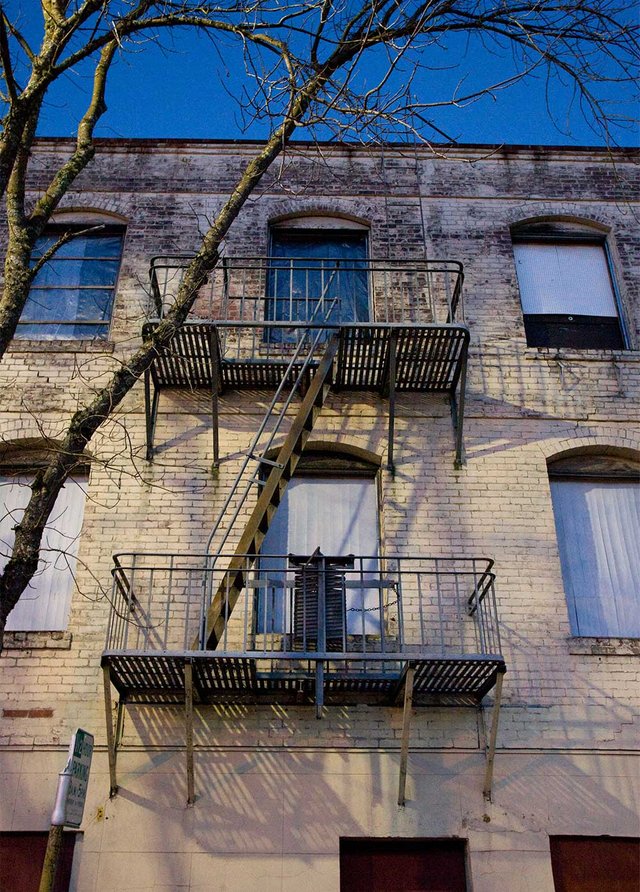 I will end this with...
The City of Ukiah is currently building a brand new $6 million dollar Homeless intake/shelter about a mile down the road. The tax payers get that one too.
True story.
© ramsay photography @sloe
Canon 5D MkII + 16-35, 50mm