Camping And Hiking At 11 Mile State Park In Colorado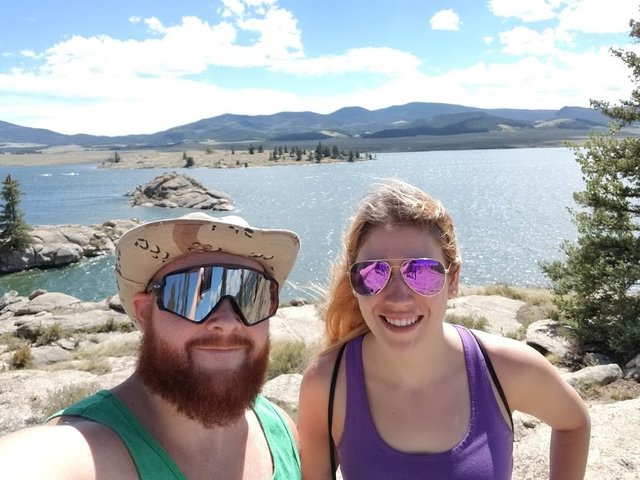 I recently had the great opportunity to go camping with friends at Eleven Mile State Park in Colorado. The weather was beautiful and we went for a hike around the reservoir.
The State Park is located in Park County, 11 miles south of Lake George, Colorado.  The 7,662-acre park sits at an elevation of 8,600 feet. It was established in 1970 and surrounds a 3,405-acre, 5.5 mile long reservoir.  The reservoir is actually the second largest in Denver water's system and is one of the biggest bodies of water east of the Continental Divide. Fishermen frequent the area to fish for rainbow trout, brown trout, cutthroat trout, and kokanee salmon.
A marina, visitors center, and over 300 campsites can be found at the park. Trails are available for both hikers and bicyclists.
According to Wikipedia, 3 small towns were submerged under the reservoir when it was built in 1933 to provide for the water needs of the city and county of Denver. 
Check out the pictures I took!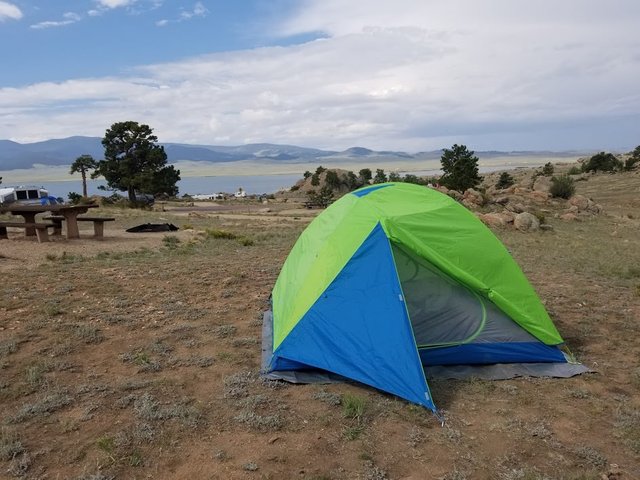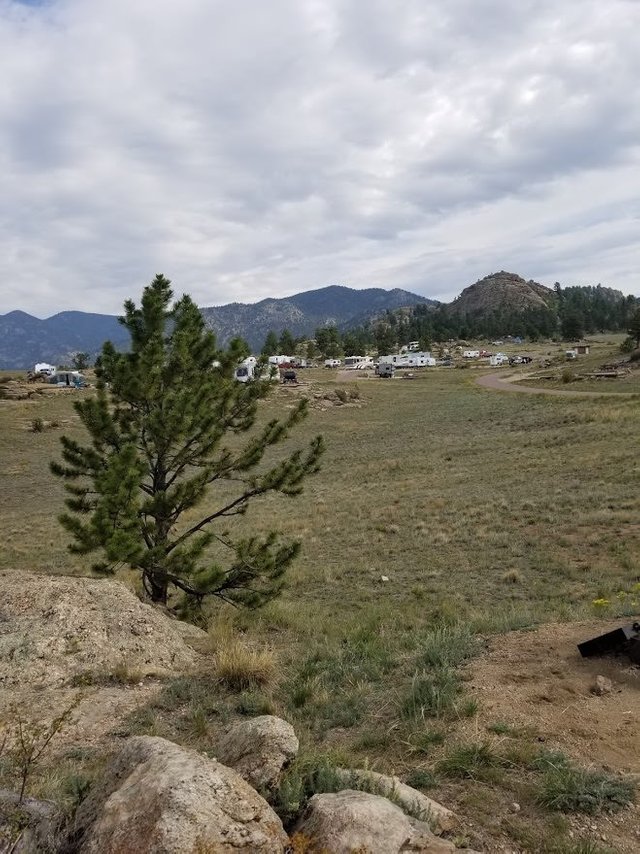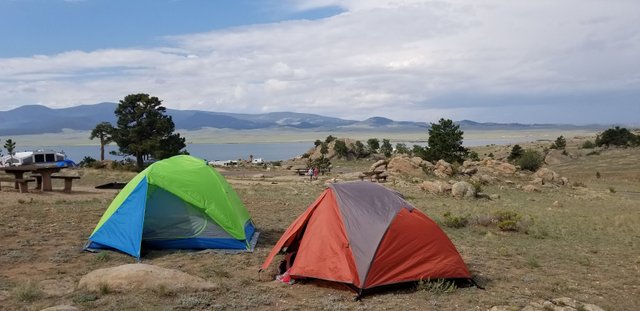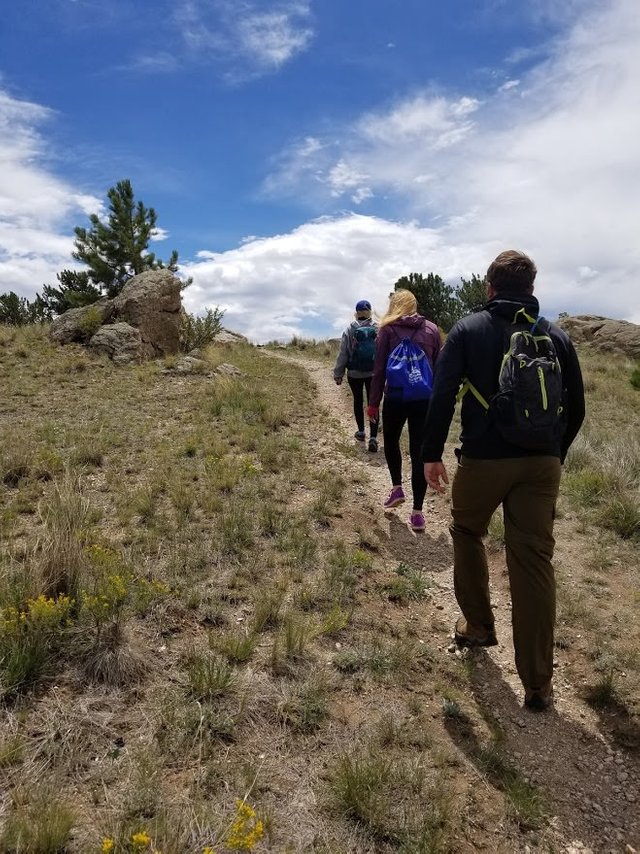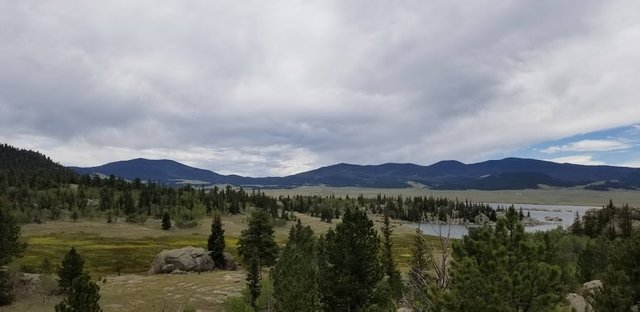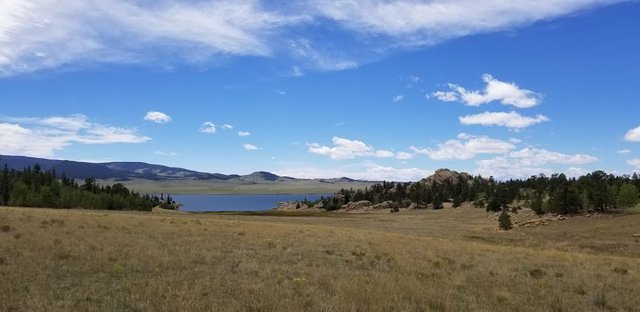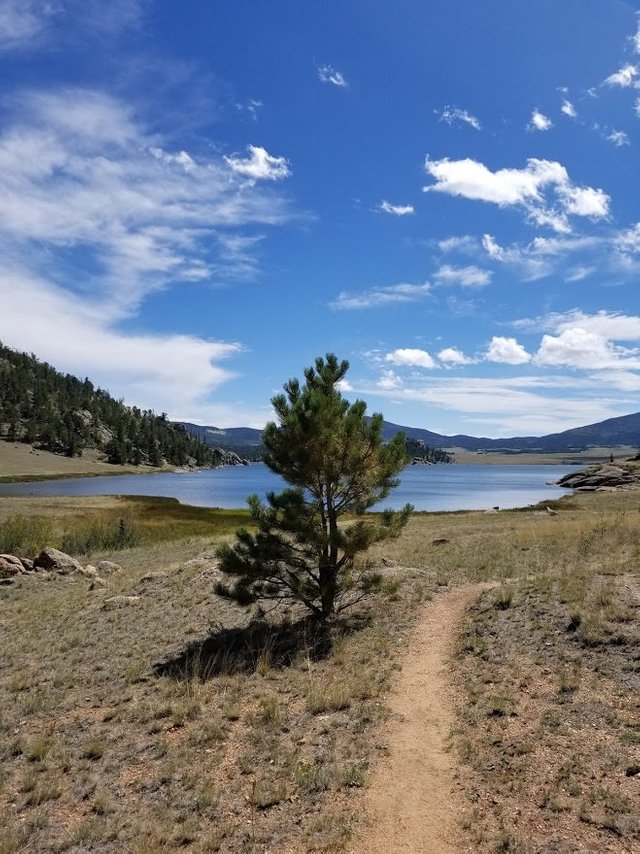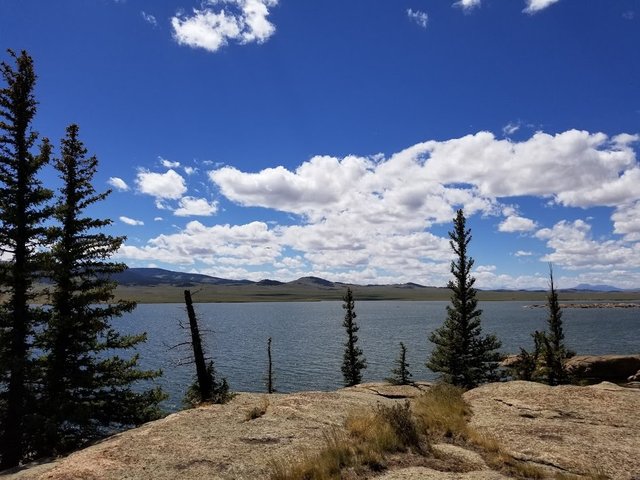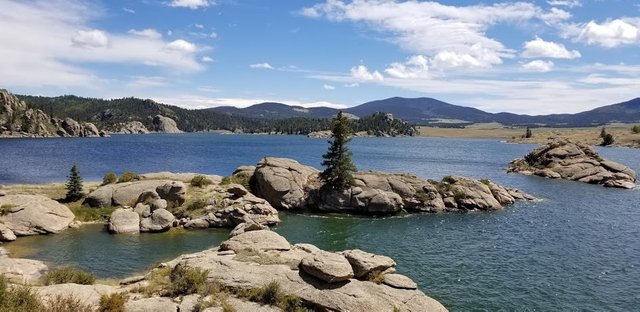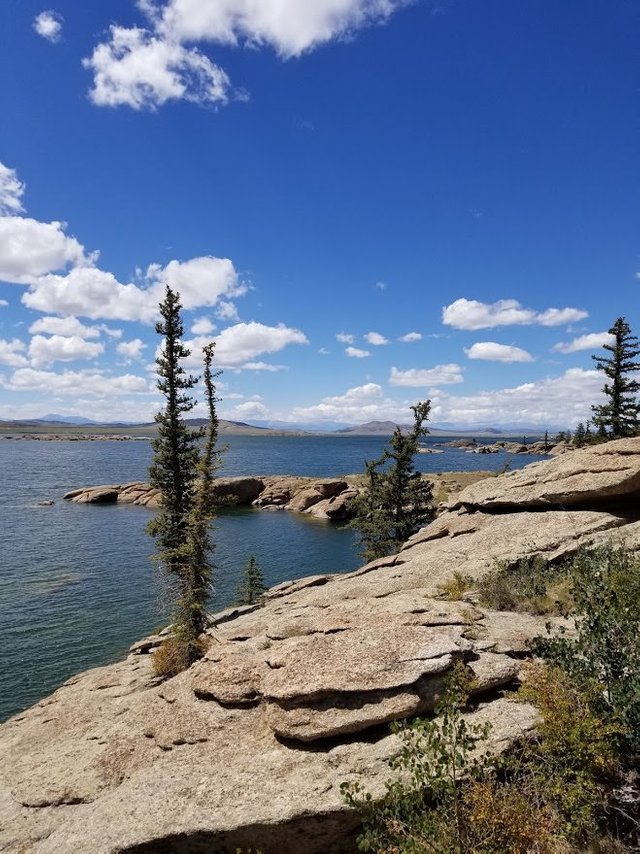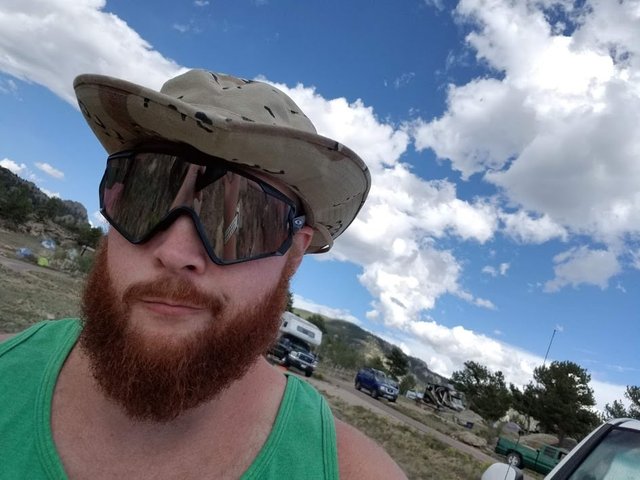 Hi there, I'm Will. First and foremost I am an entrepreneur and voluntaryist. I aspire to help build a more free world, one that we all want to live in. Some of my biggest passions include cryptocurrencies, marketing, finance, cannabis, traveling, bodybuilding, snowboarding, motorcycles, and Subarus. All pictures are my own unless otherwise stated. I release everything under CC0.
My Links:
Affiliated STEEM Accounts: @bitcoinshirtz & @trueliberty