The theme for the Steemitphotochallenge is " Spider Webs" . Now if you're like me and don't have a single picture of spider webs, you've probably made plans to click some. I have made this guide that will help you , and hopefully grab that first place.
I know, it's a little late, but I thought of posting it anyway, better late than never :)
HERE WE GO!
Experiment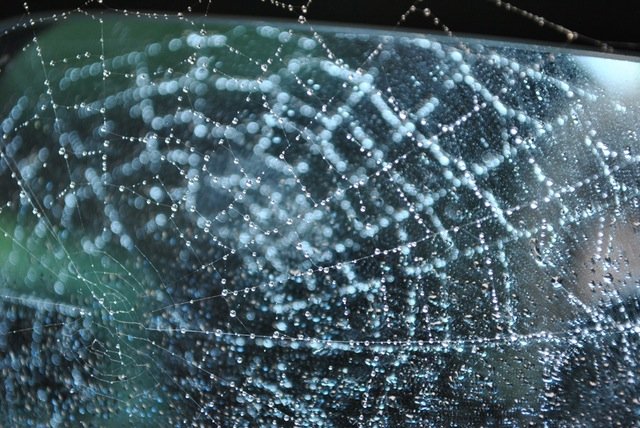 Image Source
Spiderwebs can look gorgeous when they have a couple of dew drops or water droplets present on them. Try to combine this with the effect of a sunset and you might get a killer image!
Find the right time to shoot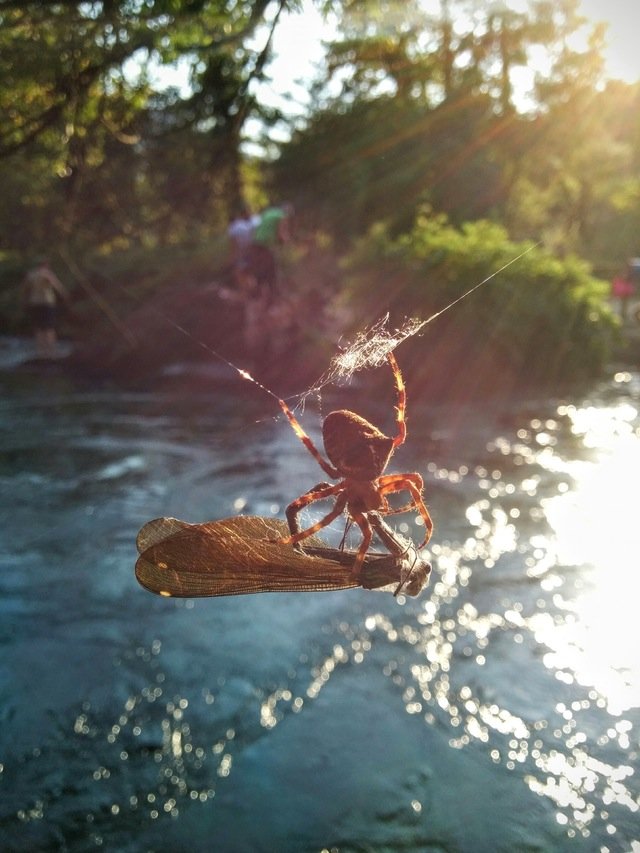 Image Source
The best conditions for clicking photos of spiderweb a would be a cloudy day. The lighting conditions are soft and are very favorable for clicking photos of the delicate spiderweb.
*If you are an early riser, go out you may find some spiderwebs with dew drops them!
Respect your surroundings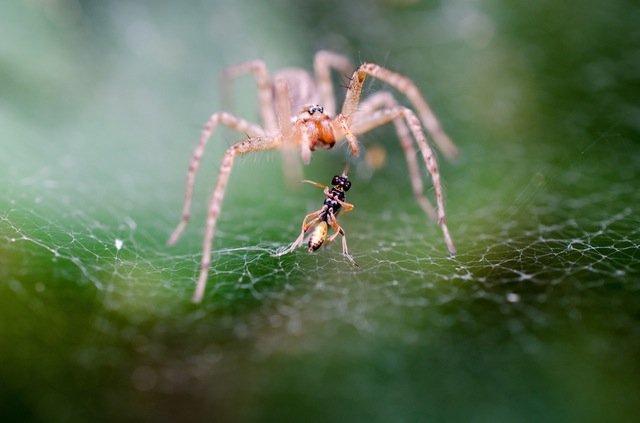 Image Source
It's extremely important that you respect your surroundings when you indulge in photography. The same rule applies with nature photography. When you're clicking photos of a spider web it is understood that you need to get close to the subject. This may be done with the help of a lens that supports macro photography.
You can use screen on the camera if you're not comfortable moving close
If your camera has a adjustable screen which rotates. Use it. Try out various angles.
Use the manual focus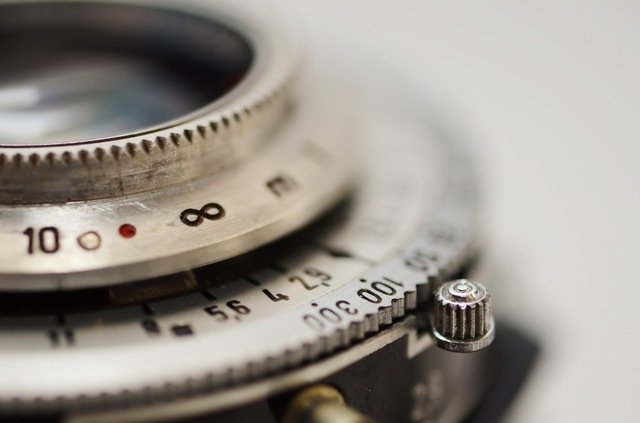 Image Source
If the lighting conditions are harsh and you don't have a lot of contrast between your subject and your background, it would be tough to take a photo with automatic focus. Use manual focus, and isolate your spiderweb from the background
If there is not a lot of light you can use a tripod and the remote shutter release
It's critical that you have a crystal clear image. This can be achieved with the help of a tripod and a remote shutter release.
Find an appropriate background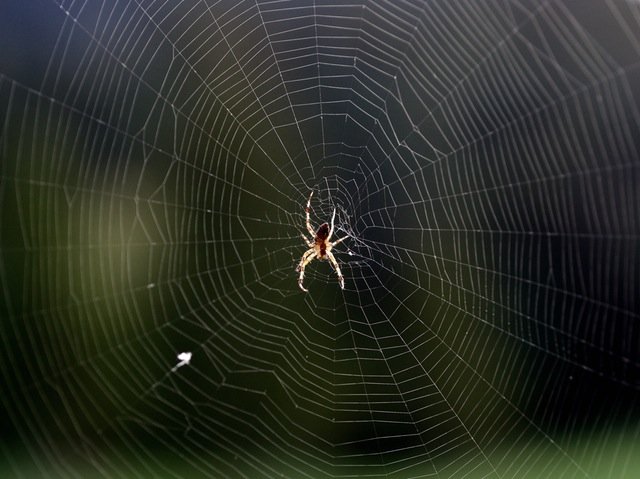 Image Source
Spiderwebs are going to be in white in color. You need to find a dark background to create. That contrast that makes your picture pop!
Composition!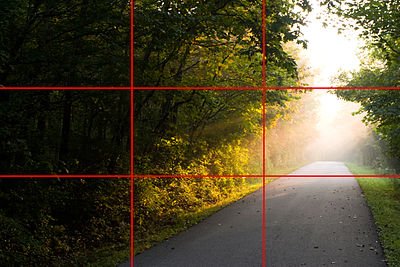 Image Source
You may try experimenting with the rule of thirds. If you're not satisfied with the image, try to fill up the frame. Make sure your focus is perfect. There is nothing worse than a blurred image.

The rule of thirds state that you subject should be placed where the horizontal and vertical lines intersect.

The rule of thirds is just a guideline , you don't need to follow it completely , be brave and break some rules!
Try not to create unnecessary blank spaces in your frame when clicking photos of spiderwebs.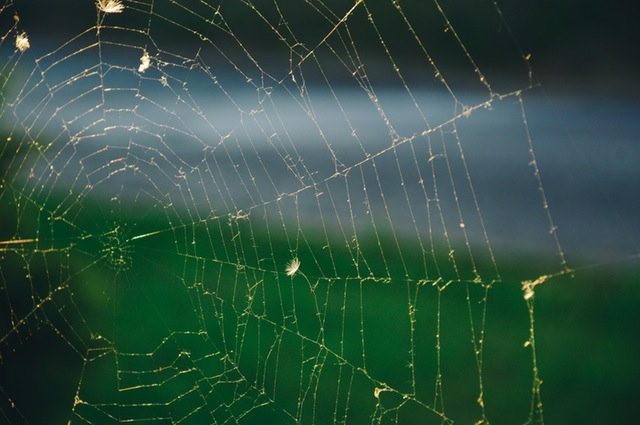 Image Source
Post processing.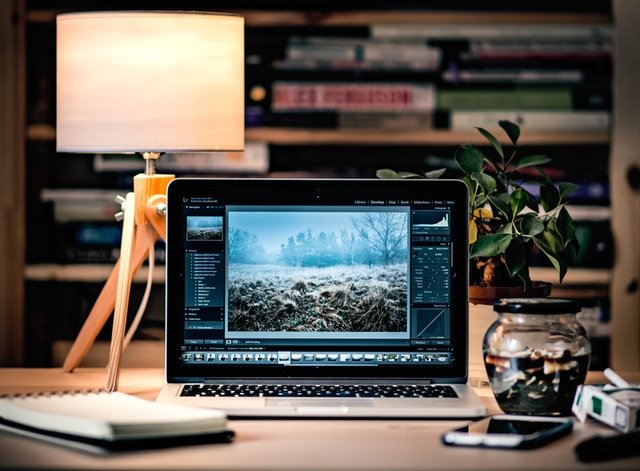 Image Source
Don't go overboard with your post processing. Adjust your contrast and brightness and sharpness accordingly.

If you have a nice contrast between your subject and your background, you can turn your image into a black and white image
So that was my guide for the steemitphotochallenge! I wish you all the best :)
Let me know your comments and suggestion in the comment section!
Don't forget to follow me @slayer