Howdy steemians.... I have a bit of an announcement for all you folks that support my project. I have a series of my wilderness landscape fine art print reproductions being shown now at the new gallery Rock Stars of Art located in Corona Del Mar in Southern California.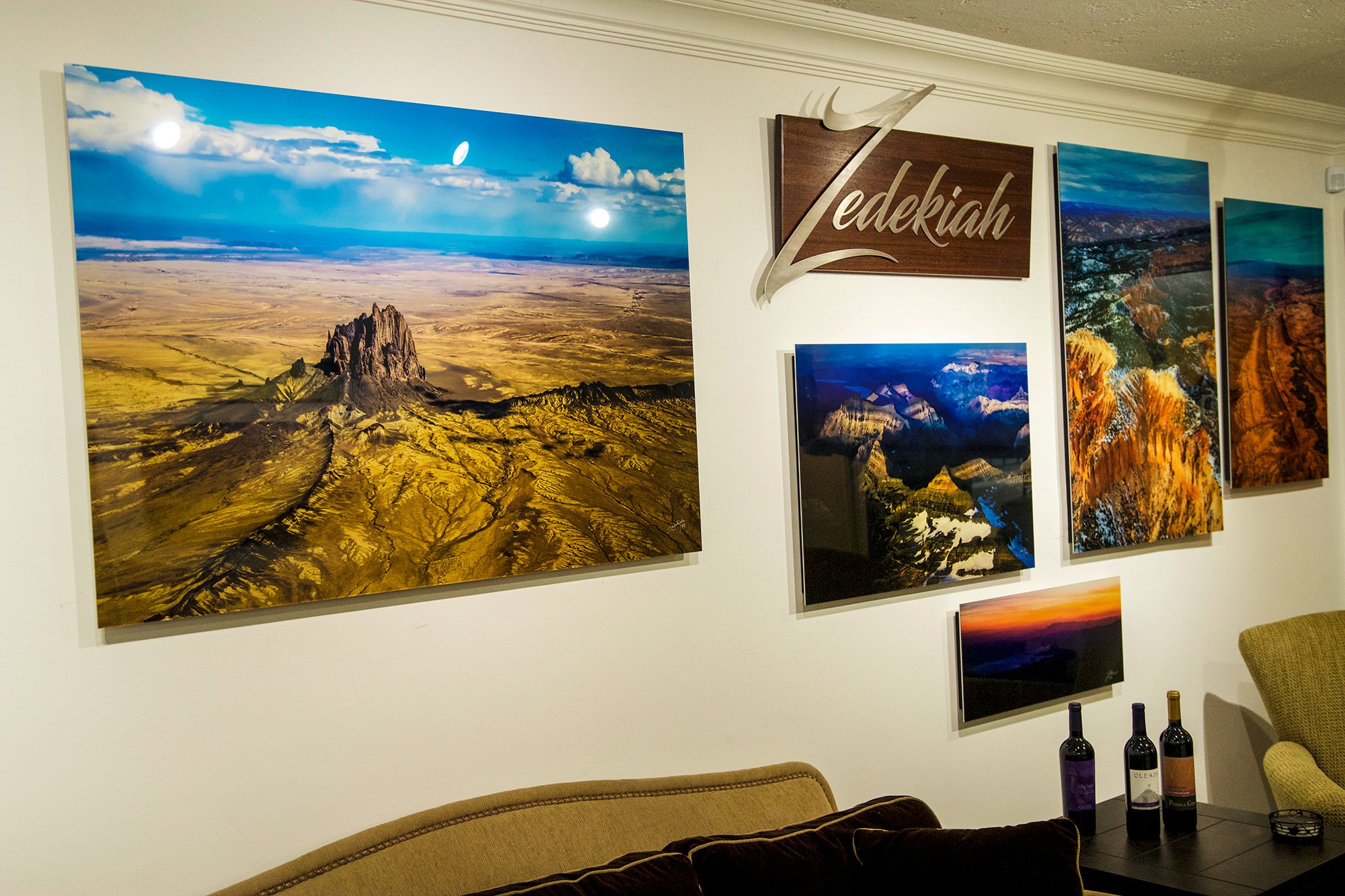 If you are interested in collecting any of my works take a look at their website or even better drop by the gallery and view them on the wall.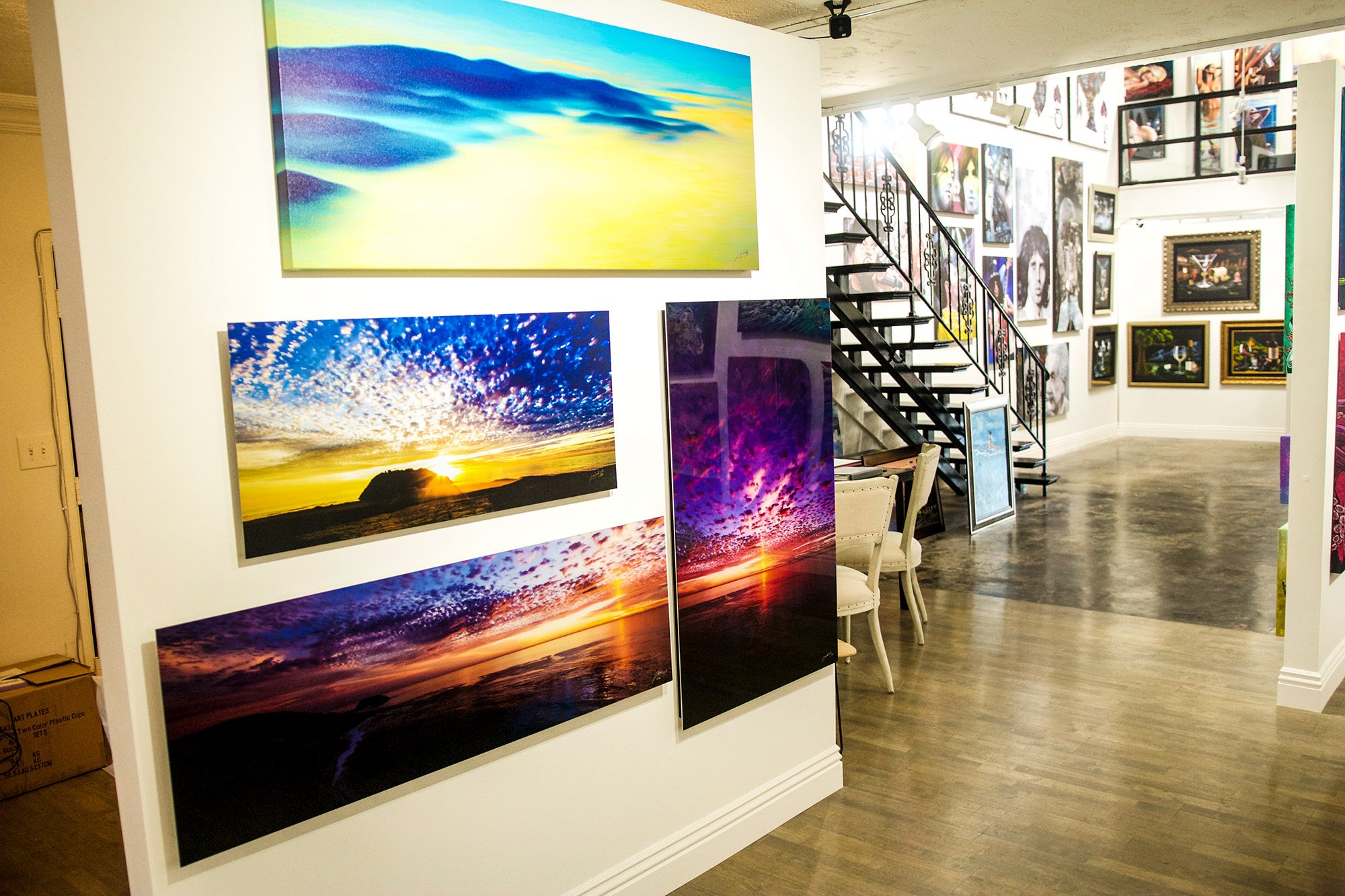 And if you want to see the full selection of available prints on display at the gallery then GO HERE.
Thanks and hope you get a chance to check it all out.
These are all from my project "Where Eagles Fly"
 About The Project 
Where Eagles Fly - The American Wilderness Expedition is my personal mission to introduce people to these amazing locations that surround us. I am piloting a bush plane while exploring and filming throughout the remote back-country areas of North America to raise awareness of the 47% of the USA and 90% of Canada that remain unpopulated wilderness. 
About The Author 
My name is Zedekiah Morse and I'm a Bush Pilot, Photographer, Explorerand Filmmaker. I live in the Rocky Mountains and devote my time and resources to exploring as much of the world as I can by air. 
If you wish to watch a short film detailing how I do my work and this project, go here. 
Thank you for your support and Yehaw!!