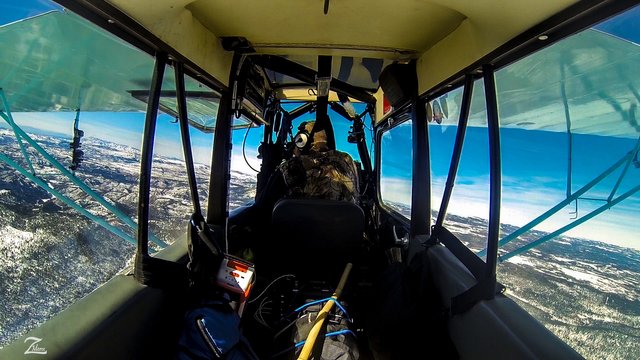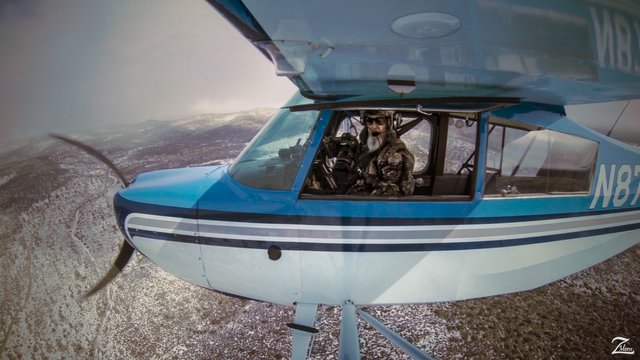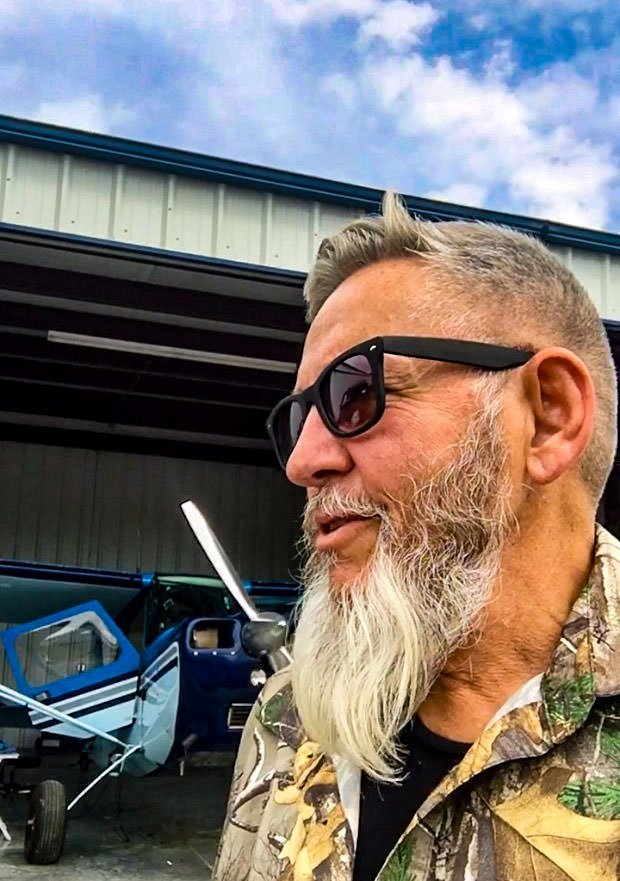 Hello friends, neighbors & fellow steemians... I am posting to let you folks know that I am still here, though I have slowed down posting to social media as much these days because I am so busy in production.
If you don't know what I am doing with my project "Where Eagles Fly" then you can click on the short film below called "A Love of Nature" to get a sense of what I am doing.
Stay tuned my friends... I am slowly getting back to posting regularly. Yehaw!!
---