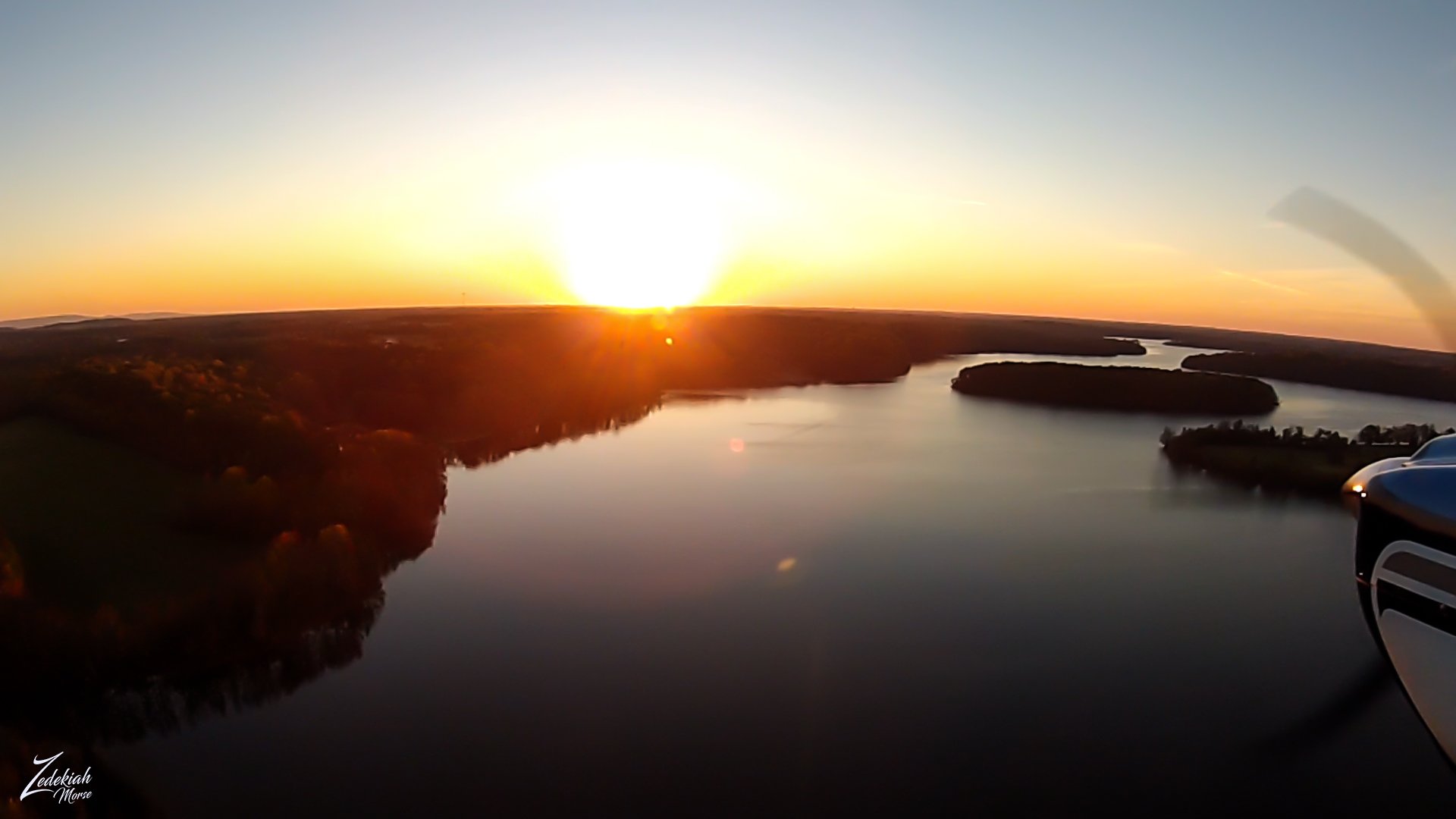 This is a short film I made while testing out a new camera system on the wing of the bush plane. Taken in mid winter while the air was very cold and still at sunset. Traveling at speed across the lake at a safe distance right above the surface allows for a very interesting view of the surroundings. 
Play full screen....  Enjoy!!
This is from my project "Where Eagles Fly". 
About The Project 
Where Eagles Fly - The American Wilderness Expedition is my personal mission to introduce people to these amazing locations that surround us. I am piloting a bush plane while exploring and filming throughout the remote back-country areas of North America to raise awareness of the 47% of the USA and 90% of Canada that remain unpopulated wilderness. 
About The Author 
My name is Zedekiah Morse and I'm a Bush Pilot, Photographer, Explorerand Filmmaker. I live in the Rocky Mountains and devote my time and resources to exploring as much of the world as I can by air. 
If you wish to watch a short film detailing how I do my work and this project, go here. 
Thank you for your support and Yehaw!!