Dying For Summer!
If you live in Canada, then you are probably getting sick of the cold weather and are praying for warmth. It has been a pretty cool and wet spring so far. That is a good sign for crops but I am truly ready for summer. I am ready for those lazy beach days! I was looking back through my photos and summer is looking pretty goo right about now! I think I am getting a little ancy!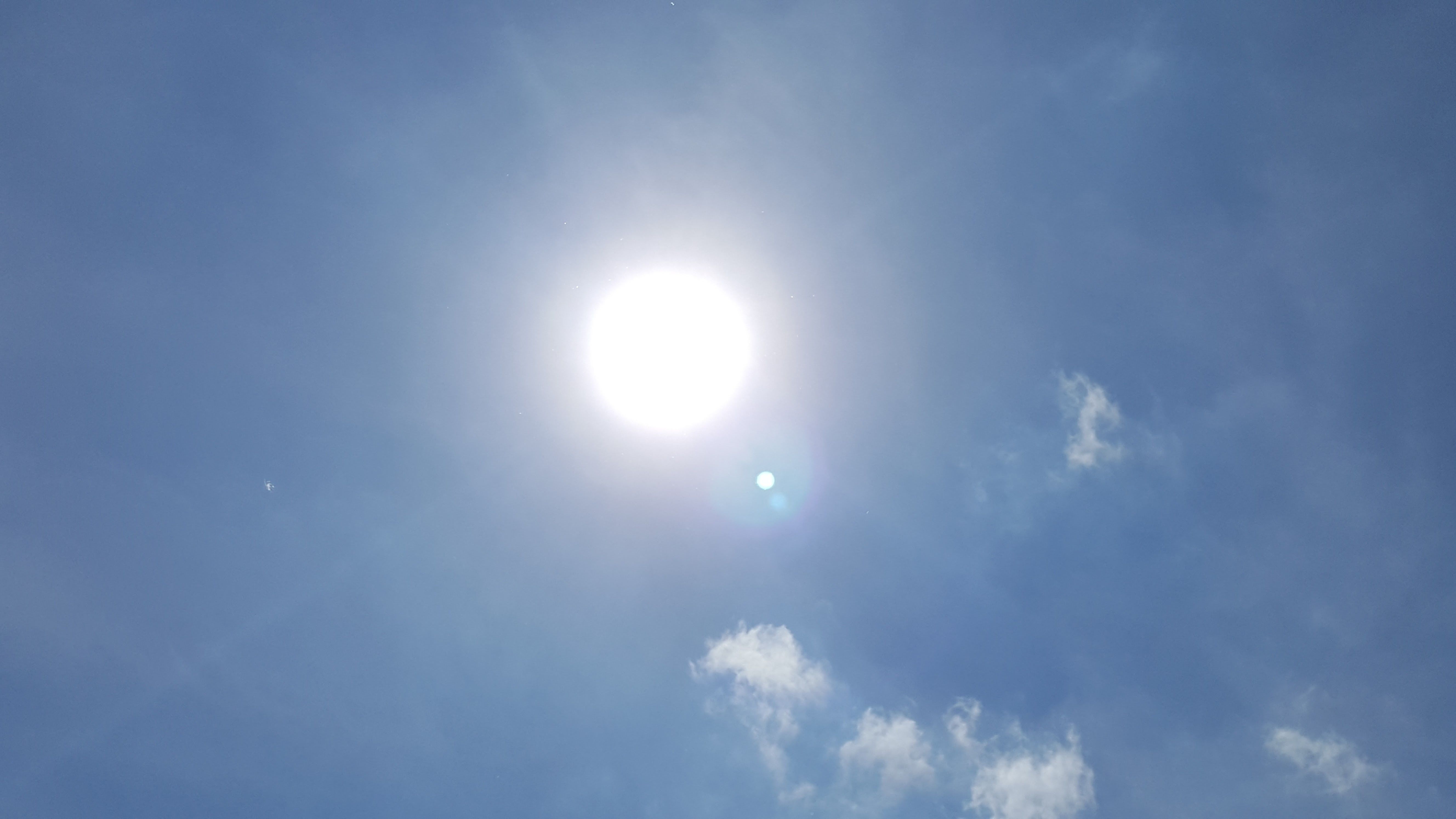 WHAT IS YOUR FAVORITE SEASON?
Have a wonderful day and soon enough warm weather will come!