Trying out my new Canon 7D Mark II
Hello, I am getting to know my new camera and lens (EF 24-105mm f/4L) and so far I am very impressed. I don't really know if my pictures are worth a vote or two so I am just testing the waters as Steemit feels like such a great community to get involved in.
Thank you for your time.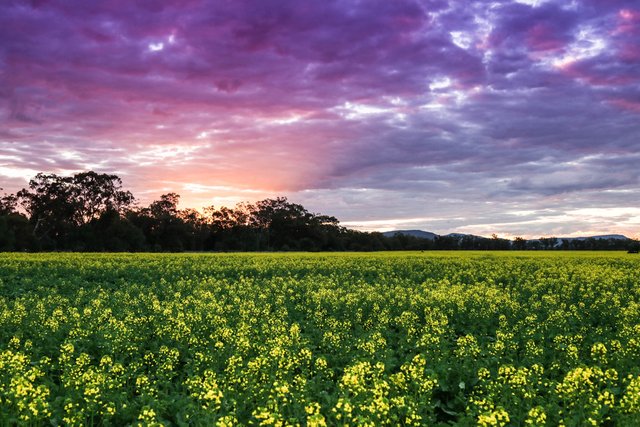 Sunset over flowering canola field.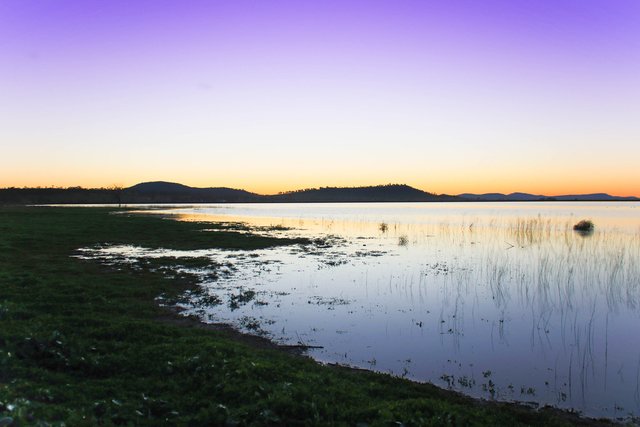 Sunset over swan lake, NSW Australia