Photo News – June 1st-17th

It's been a fairly quiet month so far this June but with a few interesting and exciting announcements peppered along the way. Sony continue their charge on the Photography industry with the release of their RX100 Mk VI, Canon continue with the underwhelming announcements with their 70-200 MK II/III announcements, a couple of great instant announcements and there's trouble brewing between Zeiss and Samyang!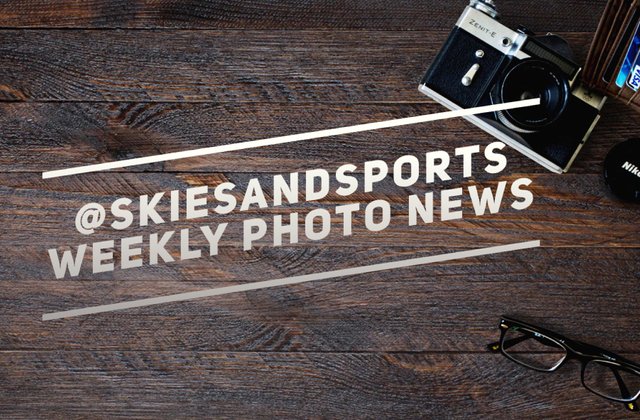 Sony's [Still] On a Roll
It's hard not to be impressed by Sony at the moment, word on the street is that they are the manufacturers behind Nikon's much lauded d850 sensor which means they have managed to manufacture the two highest rated full frame sensors ever tested by DxO mark. Add to that their increasing market share, recently jumping into the number one position in China for interchangeable lens camera manufacturers. Yep, Sony's still pushing HARD!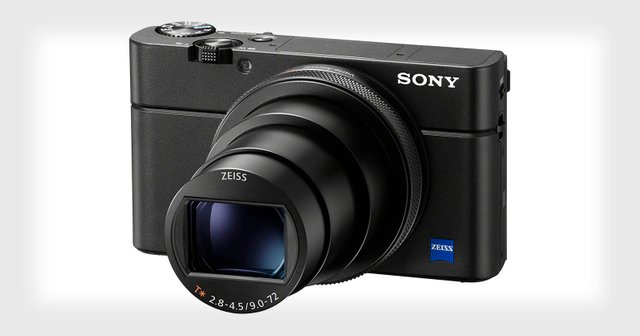 The RX100 has always been an incredible little camera, it's sensor being widely used in other products including DJI's Phantom 4 Pro drone among others. Now in it's 6th iteration the 1 inch 20.1 megapixel Exmoor CMOS sensor has been jazzed up a little over it's predecessors, well, the image processor has anyway! The main boast of the new RX100 is the claimed 'Worlds Fastest Autofocus', with a claimed time of just 0.03 seconds and a stunning 315 Phase Detect AF points. Not to mention a shooting speed of a whopping 24 frames per second with a 233 image buffer. Personally it's the latter that I find most mind blowing, bear in mind that video was, for a long time, 24 frames per second! The lens has had a buff as well, with an increased range of 24-200mm, gaining 130mm at the longest end over the MK5 which had a range of just 24-70mm. Much of the rest of the camera remains unchanged but with these upgrades, it's a clear step up from the already exceptional RX100 MK V. Sony's domination isn't slowing down!
Zeiss/Samyang Lens Design Dispute

Zeiss hit the headlines this month after accusing Samyang of copying their lens designs, resulting in the offending Samyang lenses being withdrawn from sale at most distributors.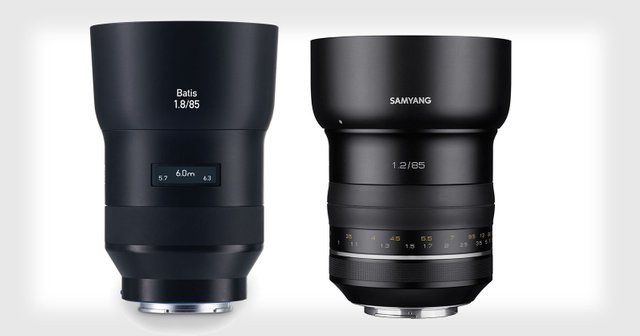 Honestly I'm kind of struggling with this one, it's hard to work out whether Zeiss is accusing Samyang of copying just the design, or the design and build of the lens. Looking at the optical construction it's hard to see a case for any infringement there, which leaves us with the design. Whilst similar, it's not exactly a carbon copy and lets face it, just how different can two lenses be? Clearly Samyang have taken inspiration from the smooth lines in the Zeiss lenses, but is it any more than that? I'd love to know what you think on this one (and all of the stories for that matter!)
Canon Releases Updated 70-200mm lenses

Honestly, I love Canon, I mean LOVE Canon. But I think at this point it's really just nostalgia. I think of Camera's like the original 5D, or it's MKII predecessor and can't help but love the technology. Even before then, the eye control system is one of my favourite camera innovations ever, even if it was never properly utilised. But now, with this most recent announcement, the updates of the already exceptional 70-200mm lenses (in the form of the 70-200 f/2.8 IS MK III and 70-200 f/4 IS MK II) just has me pulling my hair out.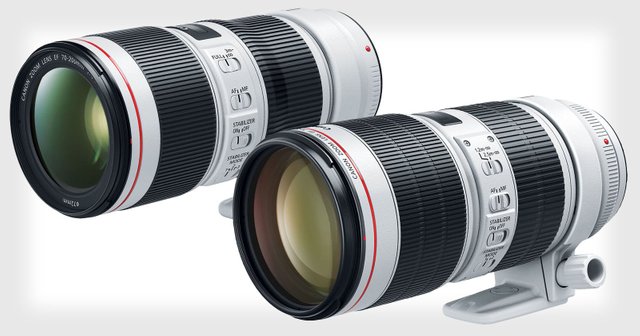 I can't even remember the last time I got excited about a Canon announcement! Actually I can, it was the original 6D, the MK II failing spectacularly to arouse any interest almost universally. I'm not even going into detail on these lenses, basically they have added some lens coatings. Essentially this story is here just to pass on my frustrations in the hope that some Canon exec might one day catch up with the Steemit Photo News roundups and decide to pull their friggin fingers out. At the moment I'm almost rooting for Sony.
<MiNT Announce InstaKon RF70

Little known MiNT, based in Hong Kong have just announced their large format rangefinder instant camera that used Fuji Instax Wide film. It's a strange combination to be honest, instant and large format (remember Large format is technically just anything larger than medium format)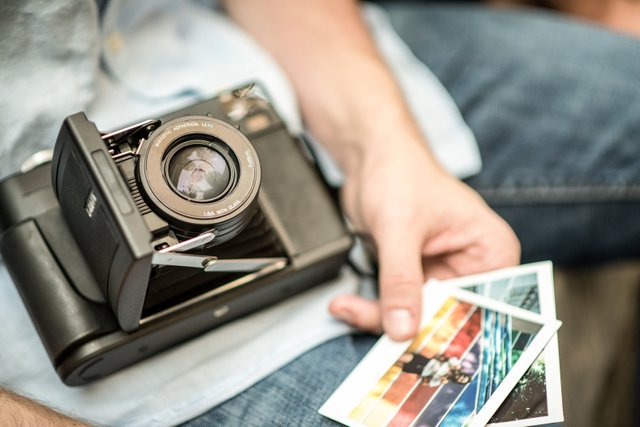 The RF70 boasts full manual controls, a first for the Instax Wide system, and a 93mm lens that MiNT claims offers 'the sharpest and most meticulous images'. Let's be honest, it's instant, looking at the sample images it's hard to consider them 'sharp' by anyone's standards, although I suppose by Instant camera standards you may have a case. Pricing for the retro inspired leather wrapped camera is yet to be announced so you'll have to follow along here - https://mint-camera.com/about-instantkon-rf70 - for more information. Personally I'd suggest this isn't going to be a cheap one, and is either a real 'treat' item, or just one for the collectors! Still, it's pretty cool!
Instant Magny 35 Live on Kickstarter

One of the weird but cool announcements this month was the Instant Magny 35 which currently has 26 days left on it's Kickstarter campaign (here - https://www.kickstarter.com/projects/ninmlab/instant-magny-35-an-instant-back-for-135-slr-and-r) The device essentially replaces the back in a 35mm film camera, converting it into an instant camera with the help of an f/4 enlargement lens.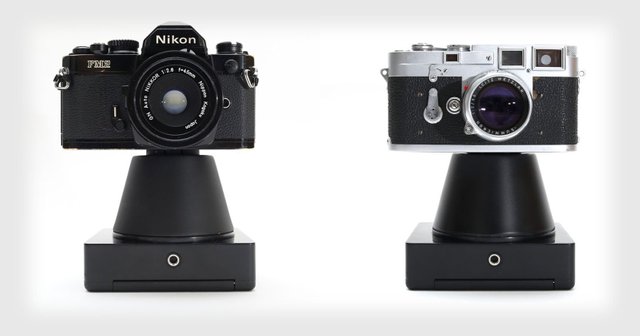 Obviously any enlargement lens system also results in some loss of light, I'm not sure how many stops but with an aperture of f/4 I'd guess at least 3 stops of light loss there. There's also the issue of framing, with the Magny system using the Fuji Instax Square film, taking the centre of the image in a similar way to that employed by APS-C sensors. I won't even mention the super awkward size and shape of the system! But really, with a system like this do any of those drawbacks matter? I mean REALLY matter? The point isn't to have a super useable camera, if you wanted that you'd just leave the standard 35mm back on right? This is a product that's all about fun and nostalgia, and at $119 for the starter pack it's not exactly a sky high price to bring new life to camera's that are getting a little lost in the digital noise.
That's all for this week!
Well that's it for now folks, I hope you've all enjoyed reading, if you have any stories of your own to share let me know! I'd also love to hear your thoughts on this weeks stories! Until next time!