Hey Hey Steemies! Here are some more pictures from my PinRose collection.
 
Thanks to the quality of my Pine Cones I was able to set some up in a local shop and sell them for a little bit of money! Never thought I was the artsy type at all, but I guess this proves that anyone has the ability to create something beautiful! So just get out there find the beauty in anything! Thanks to everyone who voted on the first collection of the Pin Rose, means a lot! Hopefully my roses sell and I can make a small income from making Natural Art. Anyway hope you enjoyed! 
Each pine cone was hand painted by yours truly!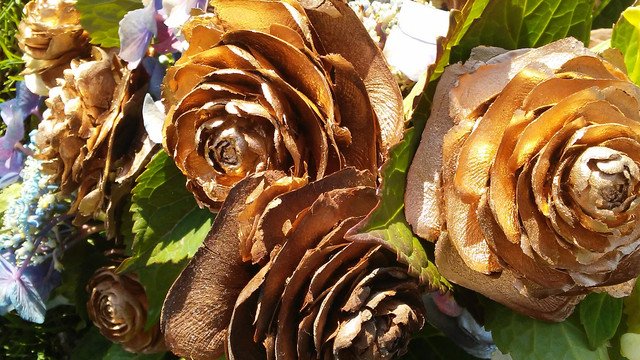 "Golden Girls"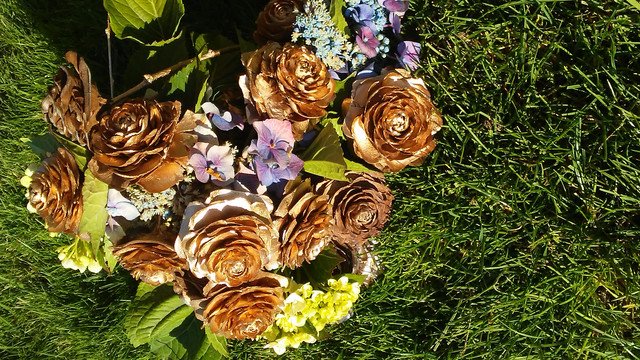 "Gravity Gold"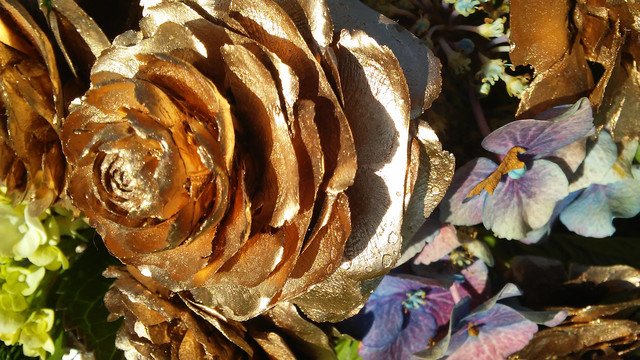 "Up Close and Golden"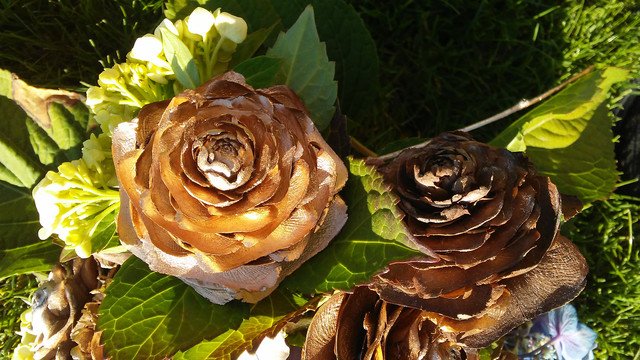 "The difference is Gold"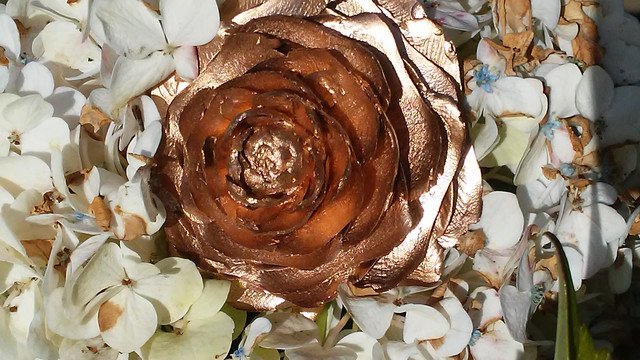 "White Gold Pt 2"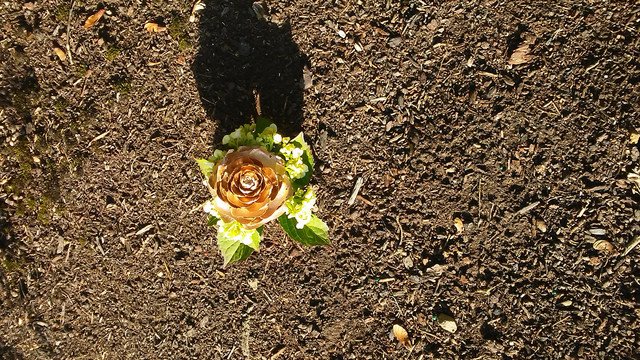 "Dirty Gold"