The Magnificent Izra'el Valley and Mt. Carmel, Israel
Hey everyone,
I have taken photos from that exact place in the past, and im sure I've posted them, but this one was just so beautiful and colorful.
In the background right under the clouds, Mt. Carmel as the southern border of the Valley.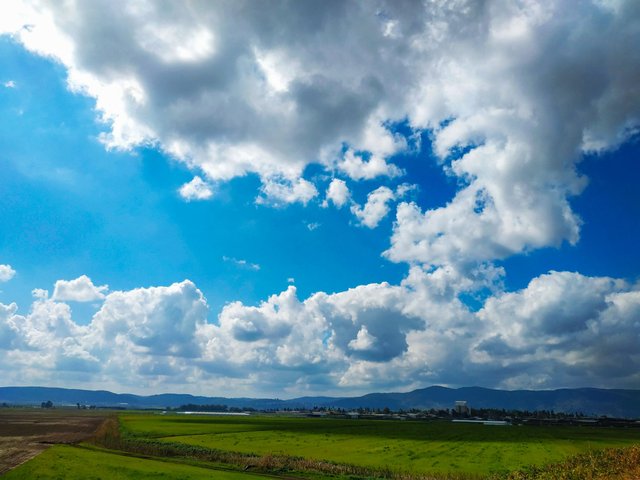 Enjoy the view :)
Simba