Macro shot on beautiful butterfly
There are many colors of Butterfly.Personally I like this insect. Actually when I try to catch this insect, it jumps slowly. Really it is silent insect. In a word it is an awesome insect. I want to say that this is silent on particular place. Butterfly Insect is lovely insect. It looks very much on fields. Butterfly looks very pretty . Now I will share butterfly picture . Actually I will share fantastis butterfly. In a word it is very beautiful . I hope that everyone like this butterfly.
Check here ..
Beautiful butterfly ...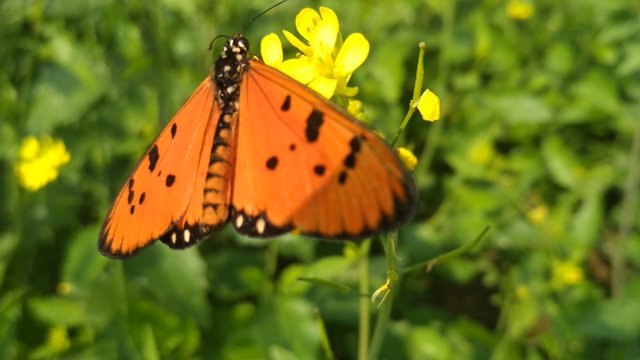 Regards @simaroy