A WALK AROUND THE BLOCK
Here are some of the sights from Kilbirnie, Wellington, New Zealand. These photos are from my most recent walk, a few days ago.
First thing after getting up, I looked out the window and checked out the action. Wellington weather is notoriously changeable, fairly windy, and generally not boring. The sunrise is not something I often see, but once in a while I wake up early.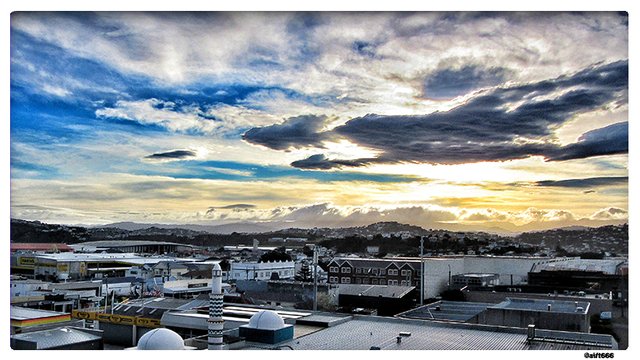 It's a tough neighbourhood, with graffiti and tagging all over the place.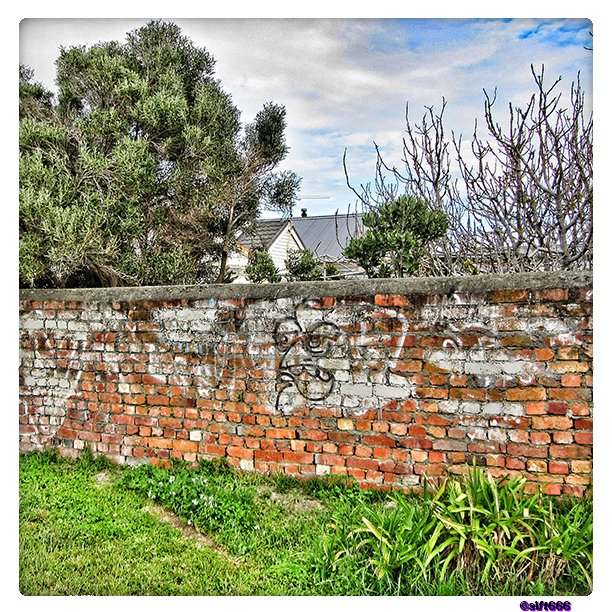 But although the streets are angry and rough, even small houses are now selling for over $650 000 and going up on average by $1000 a week, so there is a lot of house restoration going on.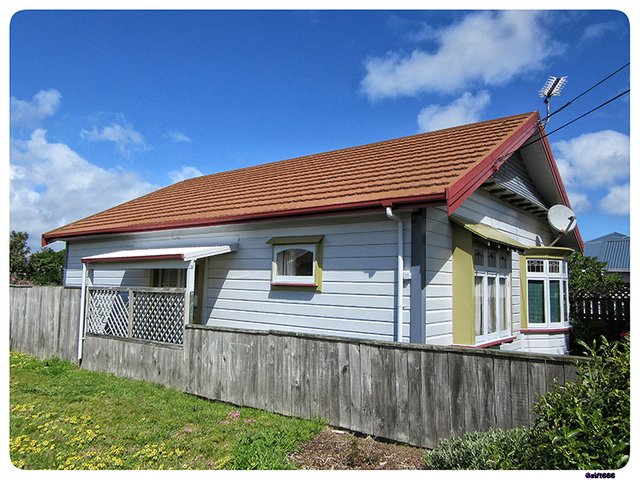 When it's a southerly (it's a northerly about 75% of the time, a cold southerly 20% and sort of calm 5%), Lyall Bay is filled with kite surfers rather than regular surfers.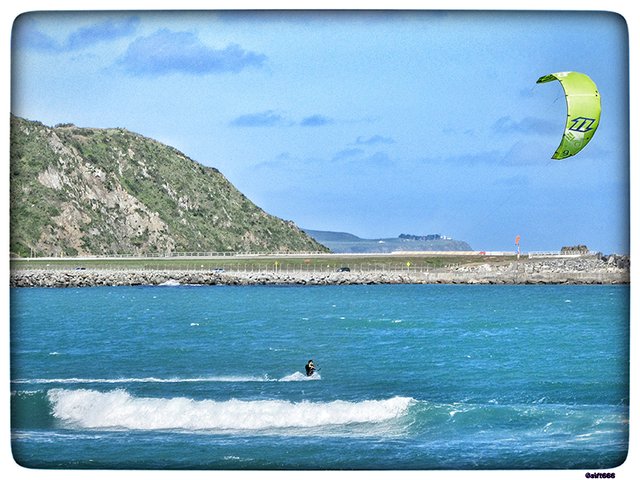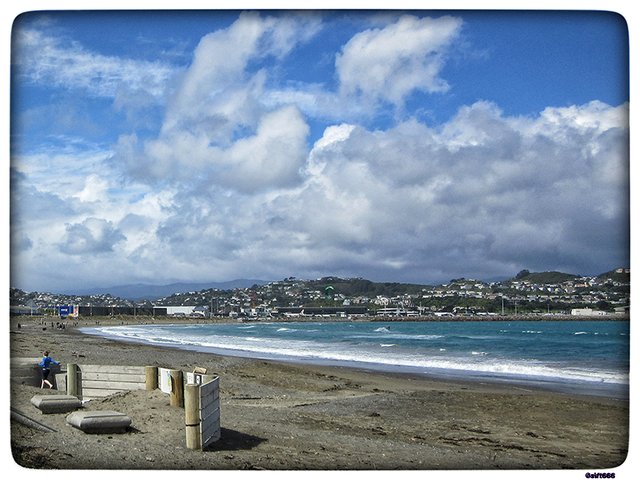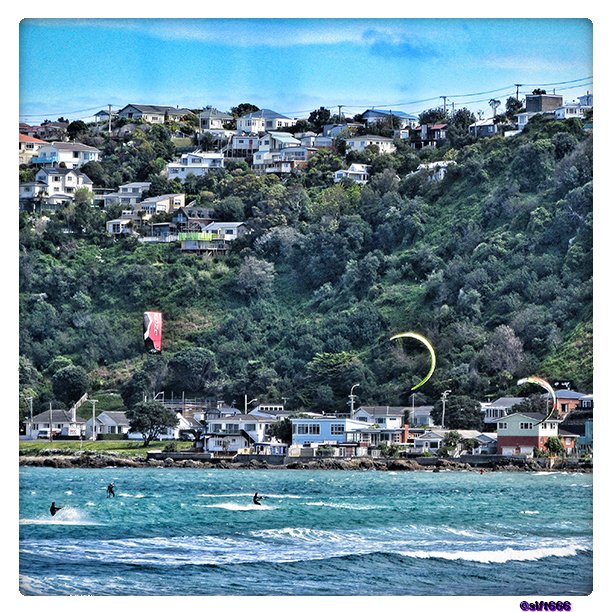 Dogs take their owners for a walk on the beach and get them to clean up behind them with doggie bags and pooper scoopers.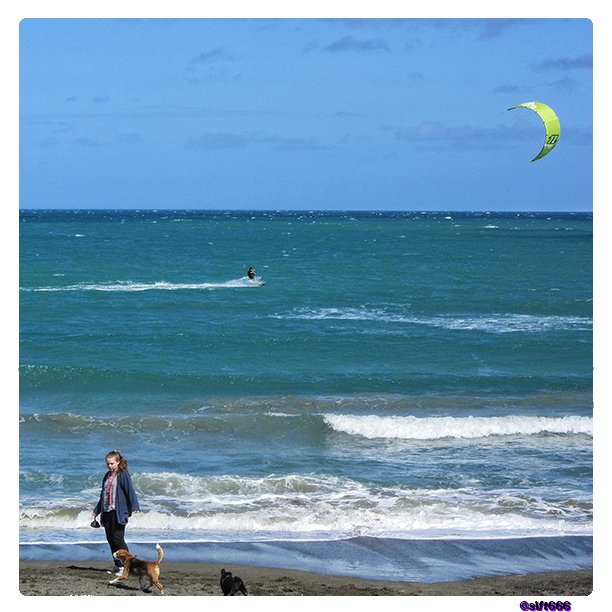 And then comes the hard part of my walk – puffing my way up the hill. From the top there are some great views.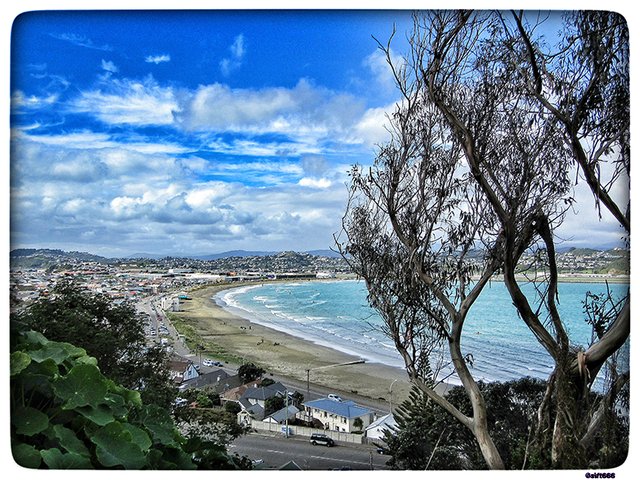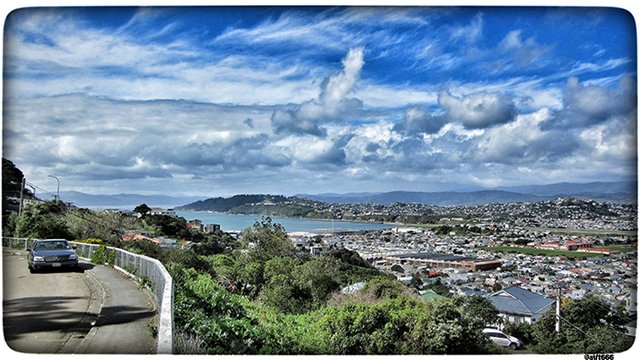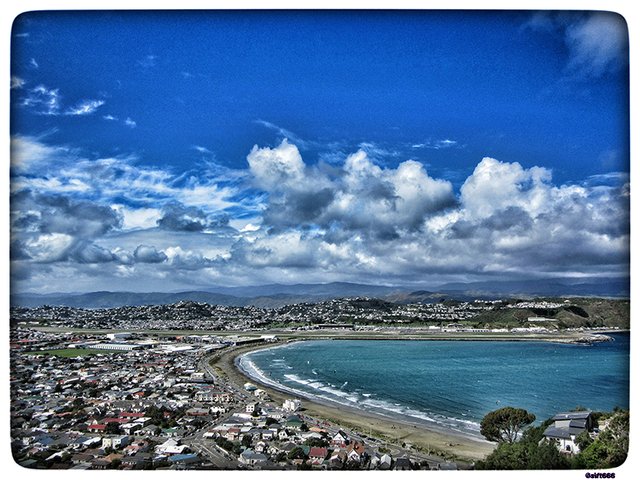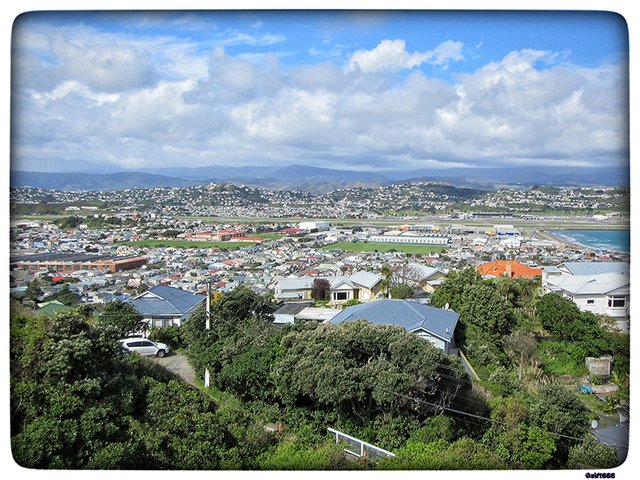 The walk took me about an hour and a half. Once I was back home I got to try out a delicious new soup recipe from @kiwideb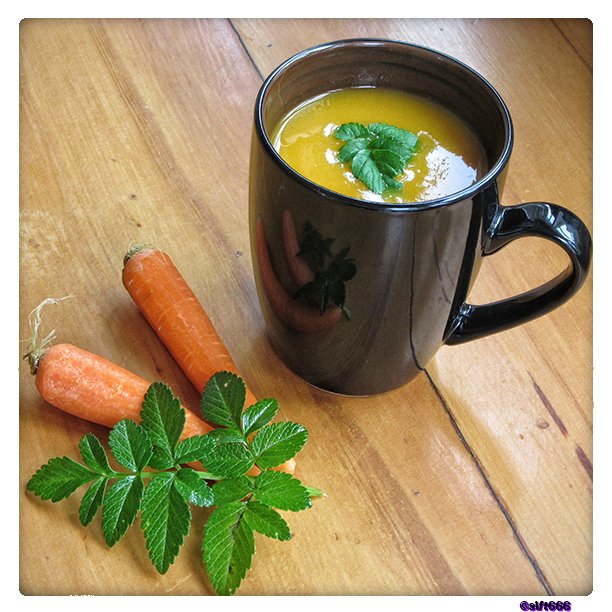 Later, looking out the window again, I watched the moon rise up over the hood. Wellington is an awesome place.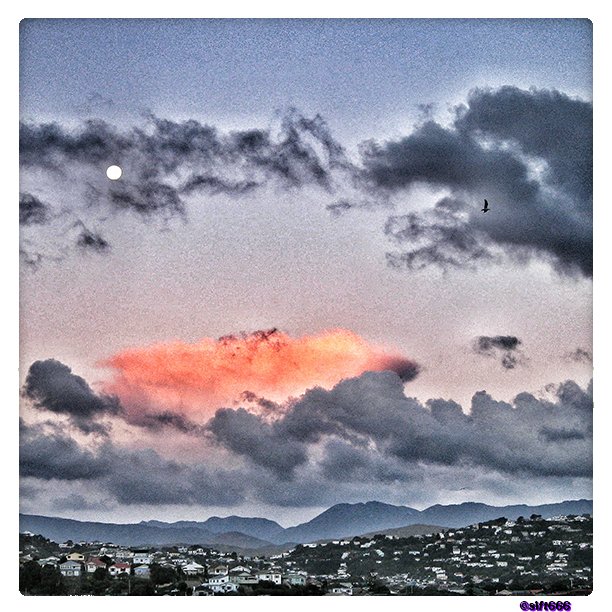 All the photos in this post were taken by SIFT666 aka Ian Gregson in Kilbirnie, Wellington, New Zealand.
In between fighting gang wars in the hood he is developing a new way to insert mind control devices into random strangers' anuses without them being aware of it, and is also developing a new website portal to rival Steemit called http://www.frot.co.nz where he is testing out a new feature called "refrotting" that may revolutionise blogging and overcome any need to produce new content.