Hi Evrybady!
Today I wanted to show you photos of my visit to Lake Como in north Italy with my dear girl :)
Photo from Lecco, after eating a delicious pizza, in a very small restaurant by the road.
A town and comune in Italy, in the Lombardy region, in the province of Lecco.
Vercurago town, monastery of San Girolamo, view from mountain.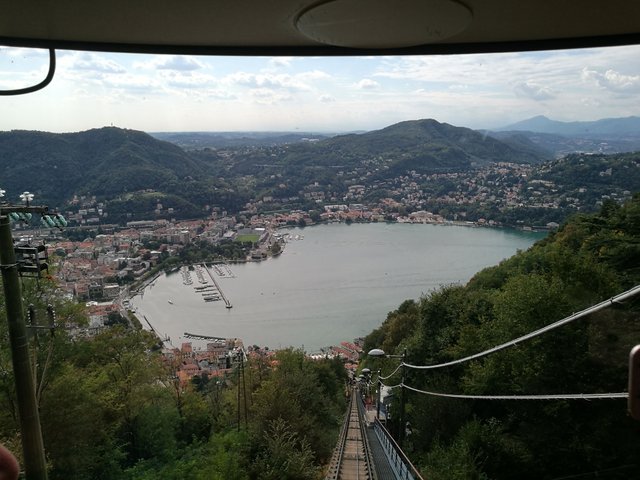 Other photos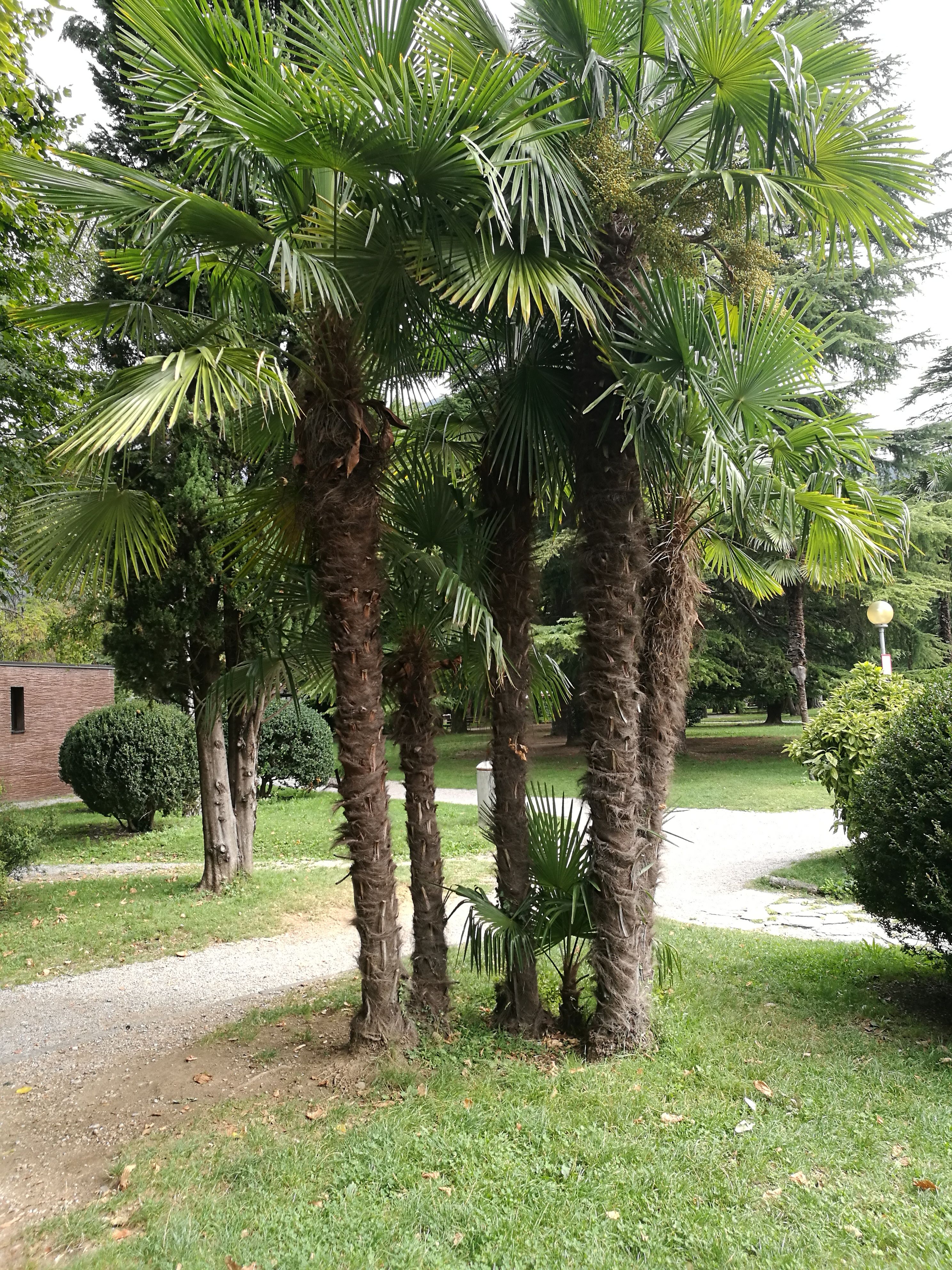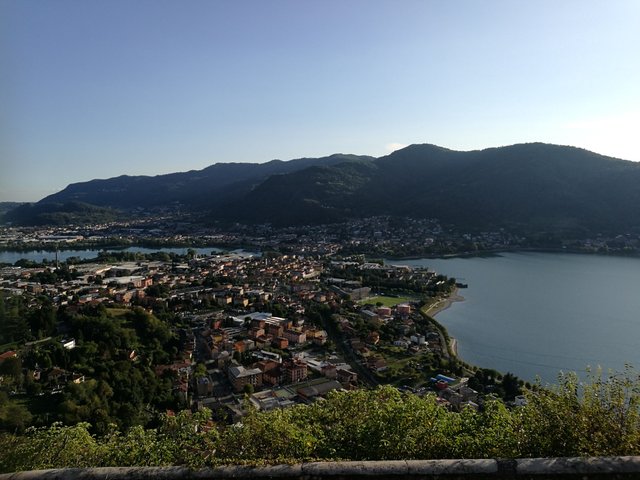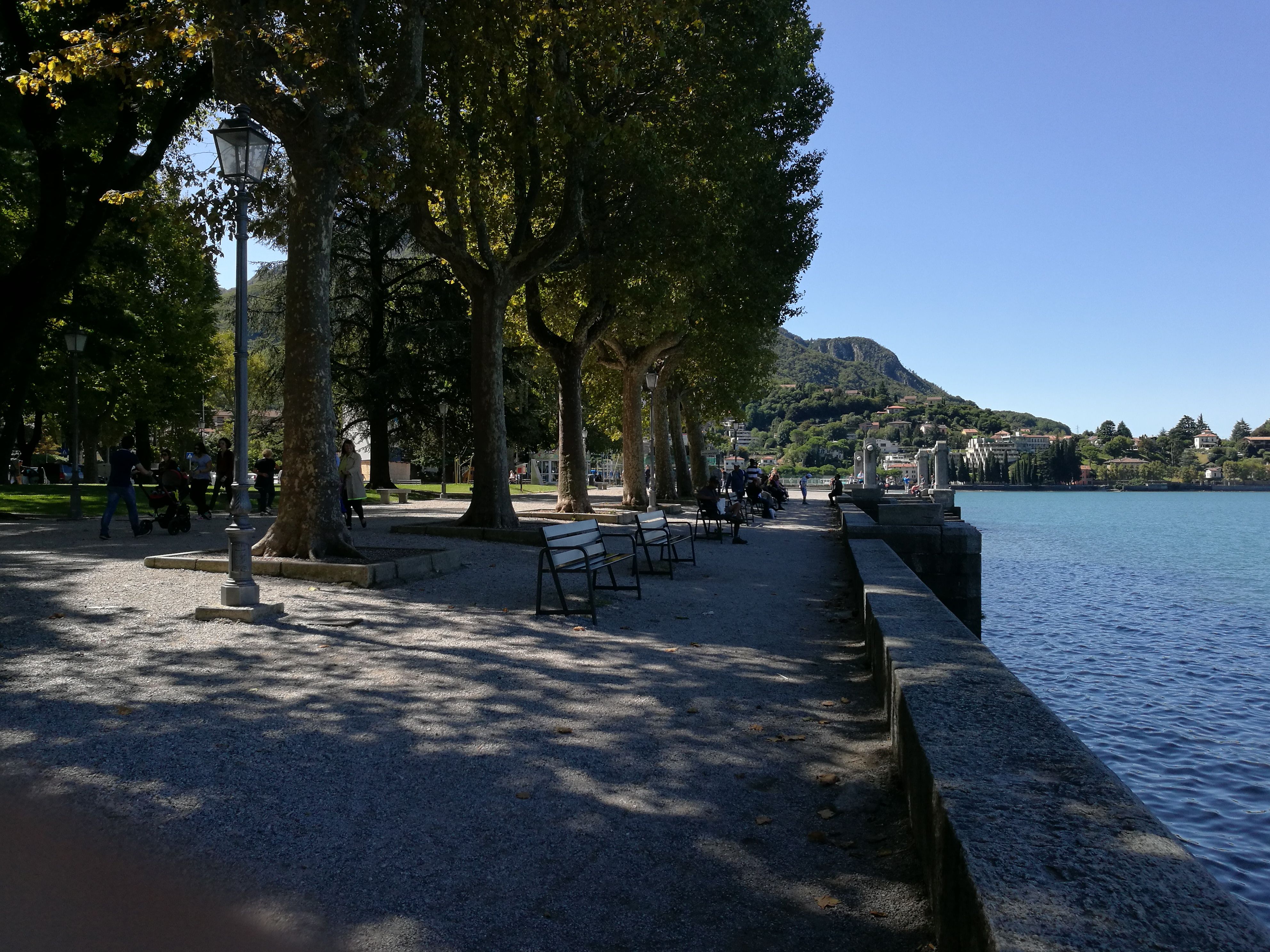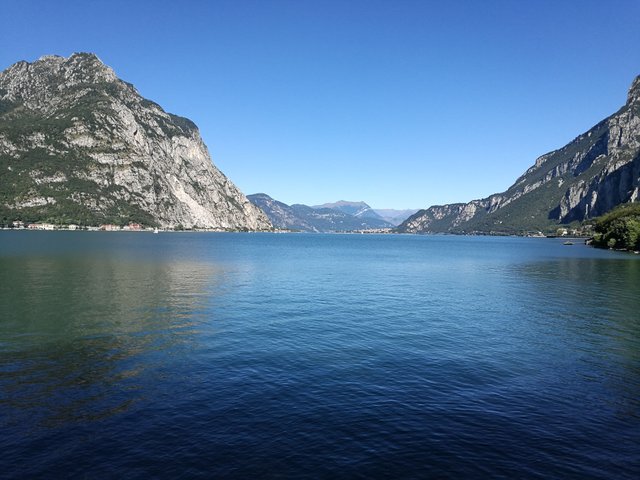 Thanks for watching :)