Herb Ritts was an American fashion photographer born in Los Angeles in 1952 and died in 2002 in Los Angeles. He is particularly famous for his black and white photos and his portraits inspired by classical Greek sculpture. Some of his most famous photos are nudes of men and women.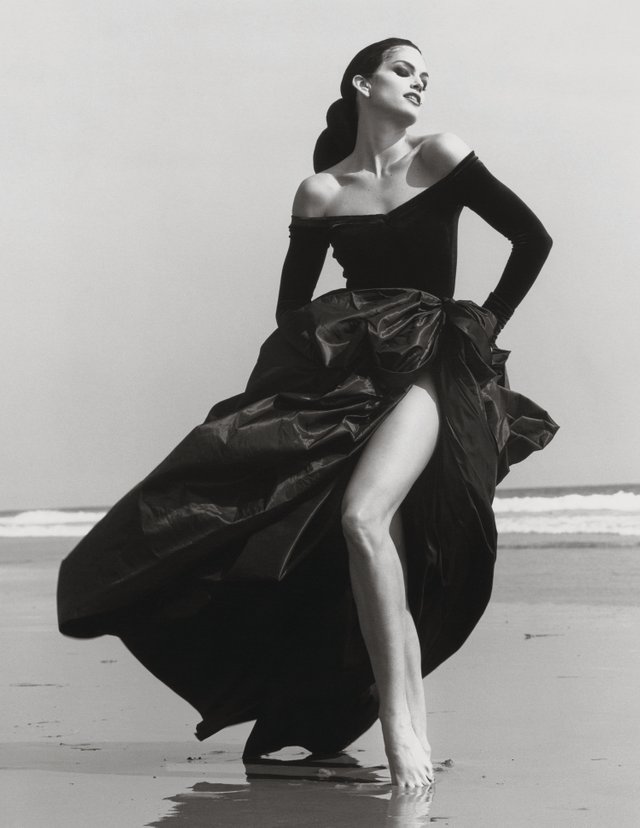 Herb Ritts was born in Los Angeles in a wealthy family, owner of a furniture company. In 1974, he graduated in economics from Bard College in New York State and then returned to Los Angeles to work in the family business as a sales representative.
However, Ritts began to take evening classes in photography and decided to devote himself to art in the late 1970s. His first success was a series of portraits of actor Richard Gere, some of which will be published on the cover of magazines.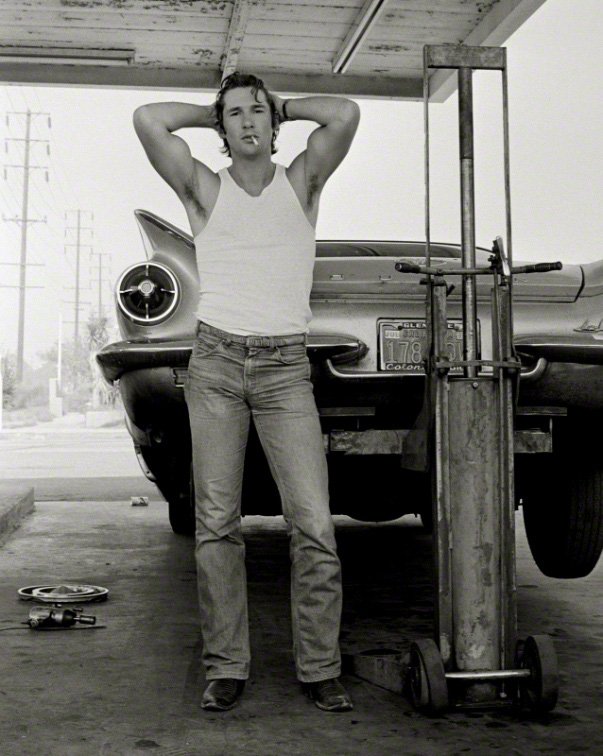 Richard Gere by Herb Ritts
During the 1980s and 1990s, Ritts worked for magazines such as Harper's Bazaar, Rolling Stone, Vanity Fair and Vogue with celebrity portraits and artistic model photos.
Black and white celebrities include Kofi Annan, Cindy Crawford, Tenzin Gyatso (the Dalai Lama), Madonna, Olivia Newton-John, Jack Nicholson, Elizabeth Taylor, Mylene Farmer and Michael Jackson.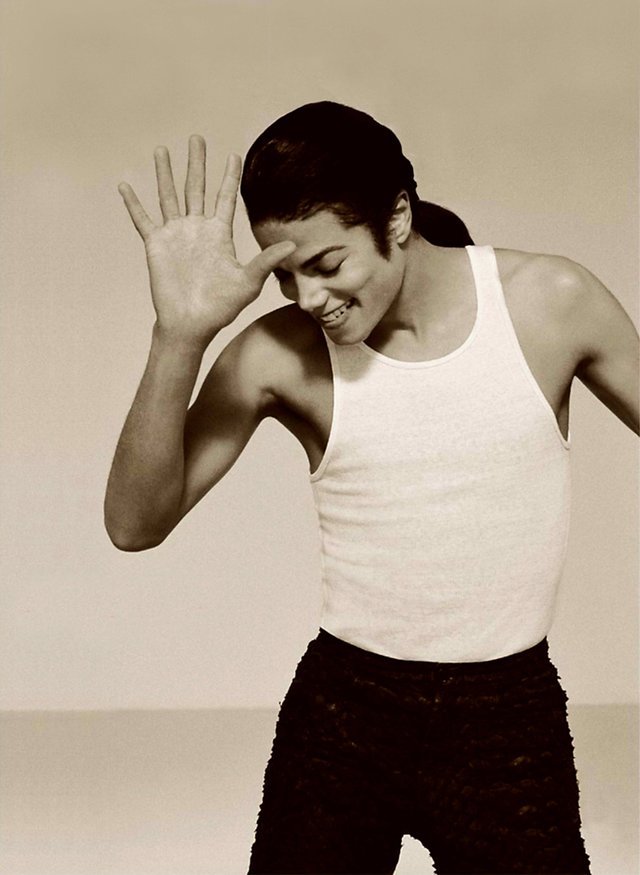 Michael Jackson by Herb Ritts
In 1981, Ritts made the photos for the cover of Olivia Newton-John's Physical album. In 1984, Ritts began working with Madonna by making the Susan Search movie poster desperately. In 1986, Ritts made the cover photo of Madonna True Blue's album. At the suggestion of Madonna, he also makes music videos like the single Cherish.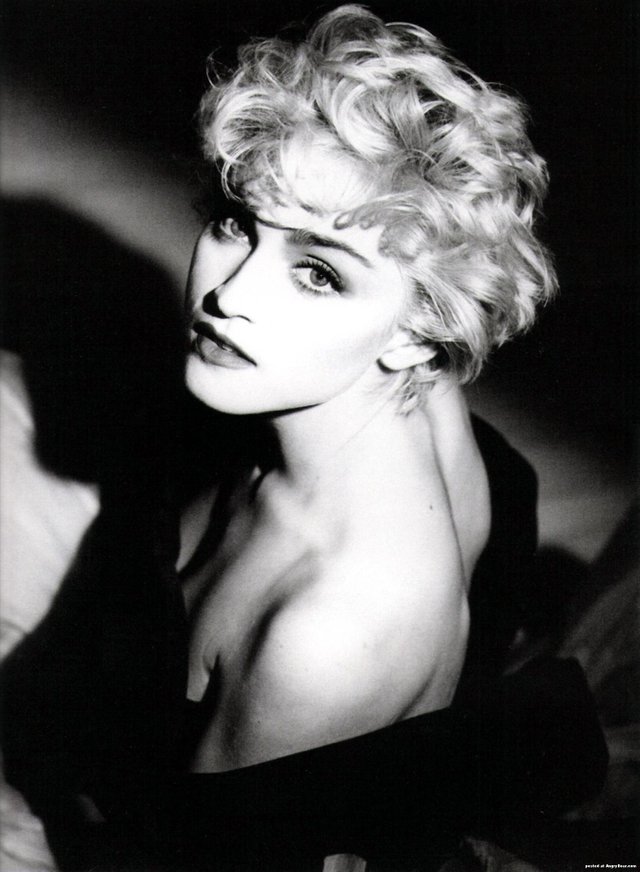 Madonna by Herb Ritts
In 1989, he photographed Belinda Carlisle for her album Runaway Horses. He also makes photos of Cindy Crawford for Playboy issues.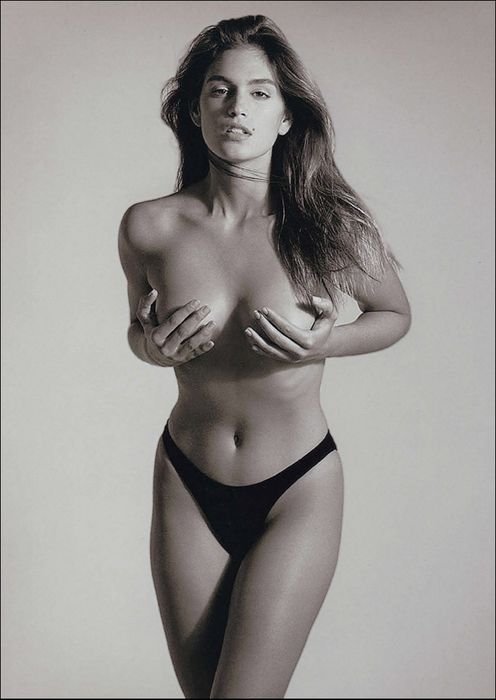 Cindy Crawford by Herb Ritts
Ritts gets several successes by making video clips. In 1991 he won the MTV Video Music Awards for Chris Isaak's Wicked Game and Janet Jackson's Love Will Never Do (Without You). He co-directed Michael Jackson's In the Closet with supermodel Naomi Campbell. He also makes clips for Mariah Carey: My All, Britney Spears: Do not Let Me Be the Last to Know, Jennifer Lopez: Is not It Funny and Shakira: Underneath Your Clothes.
Herb Ritts, HIV positive, dies in Los Angeles of complications of AIDS-related pneumonia.
His latest published photos are those of actor Ben Affleck in the magazine Vanity Fair.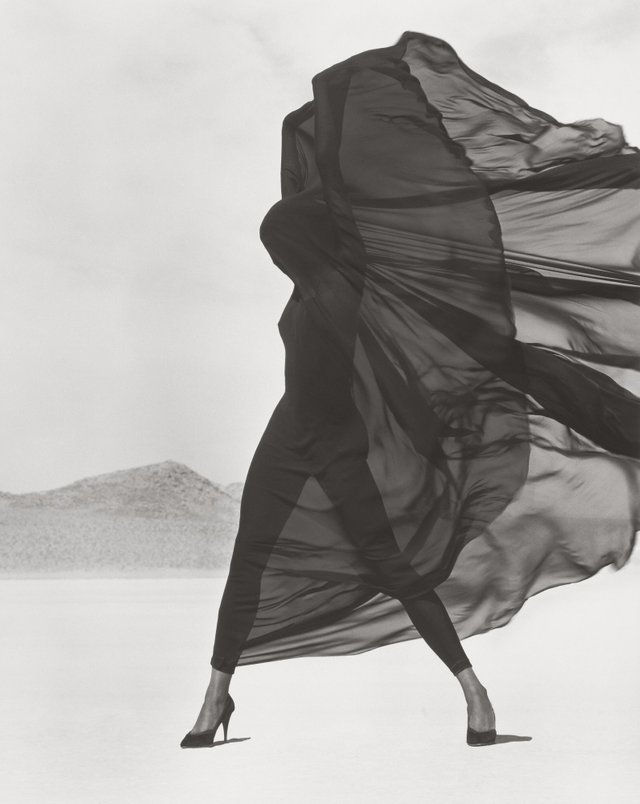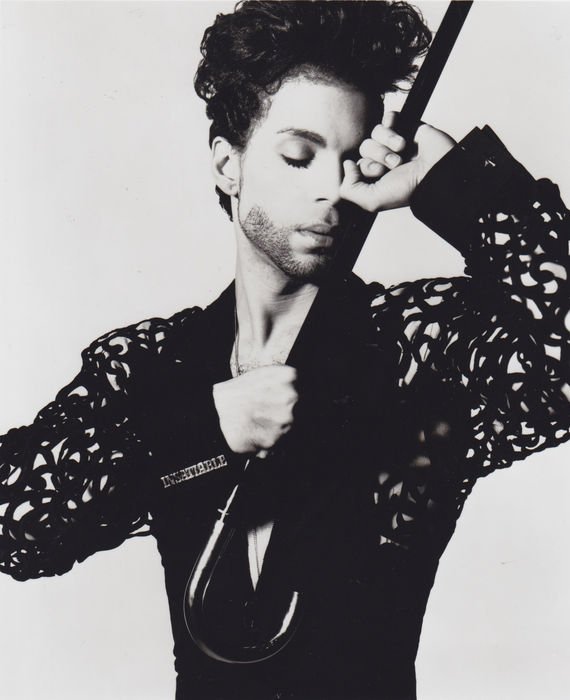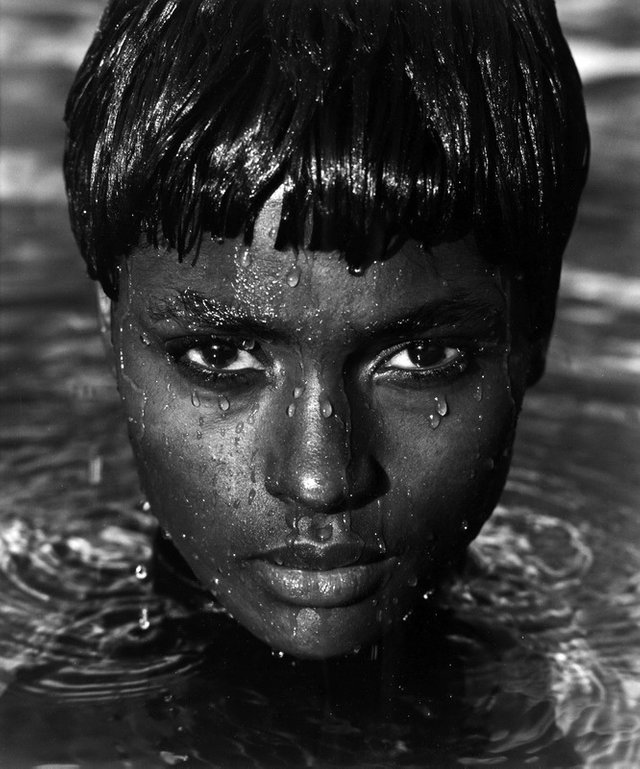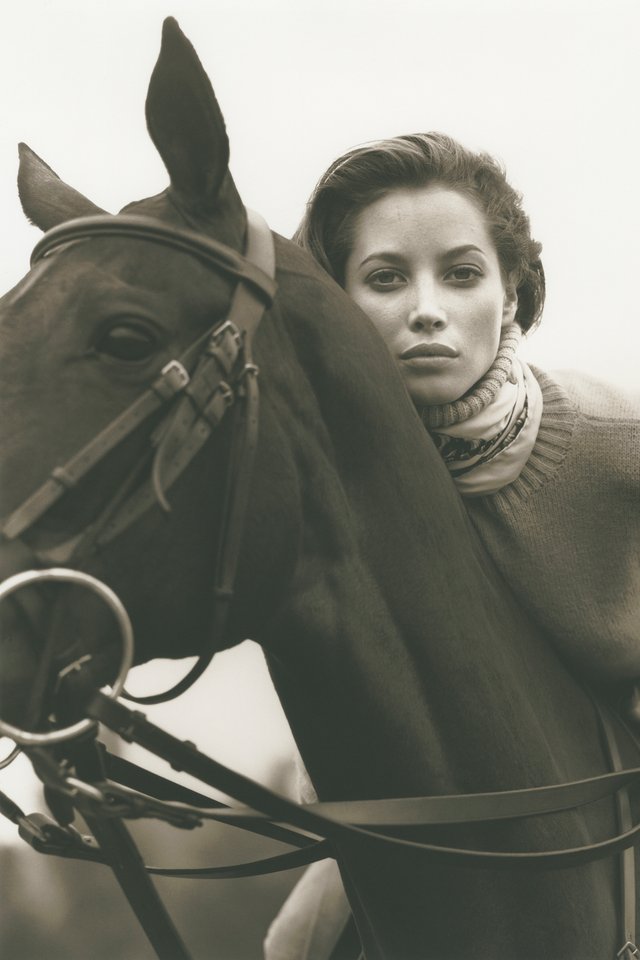 https://std1.bebee.com/br/pb/109863/67f258ce/900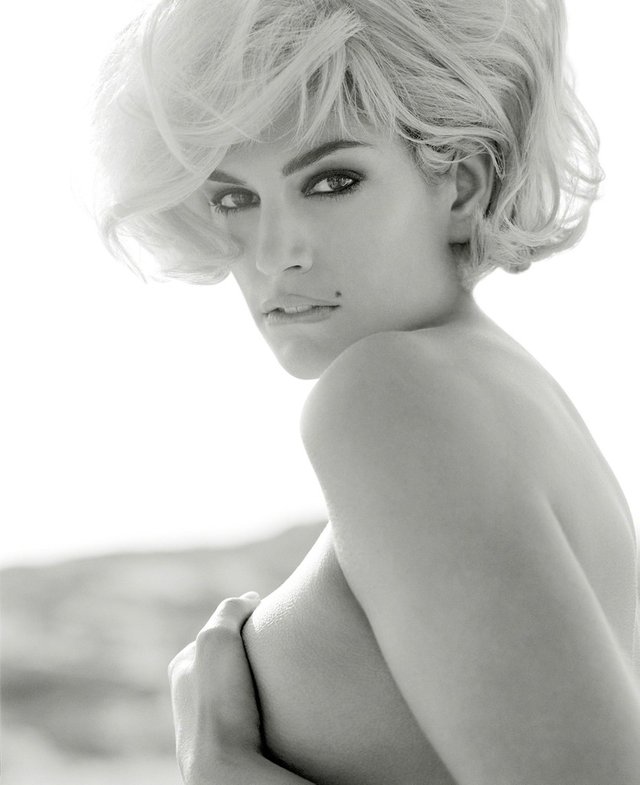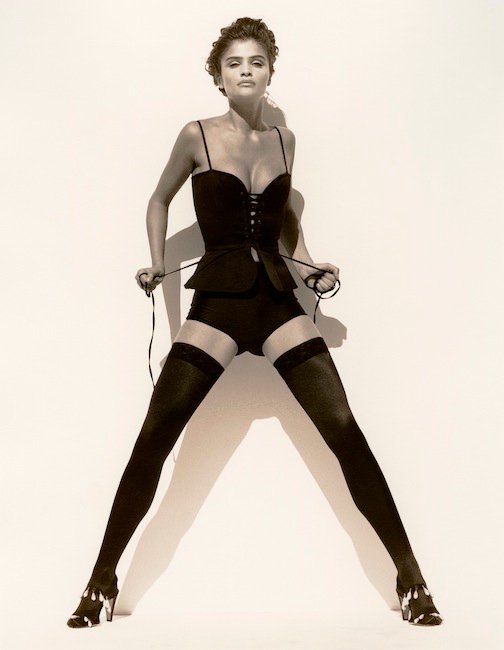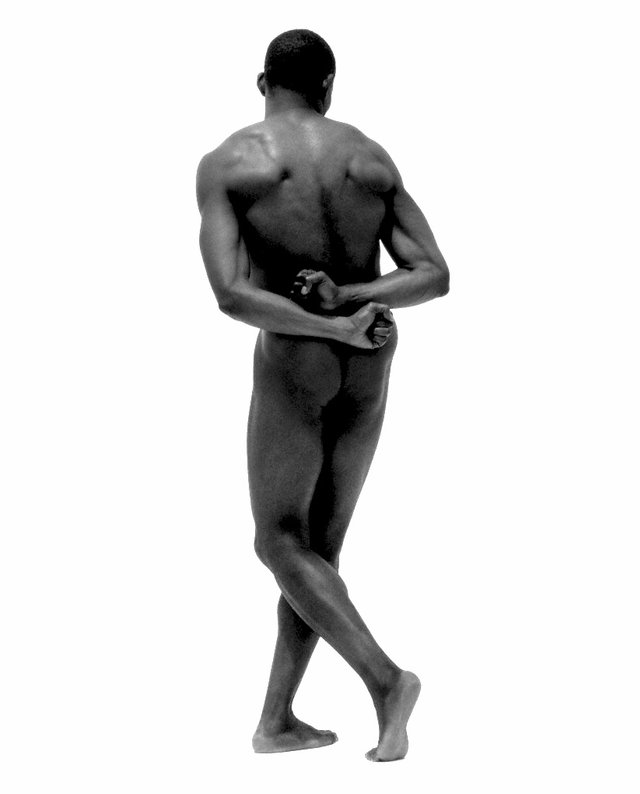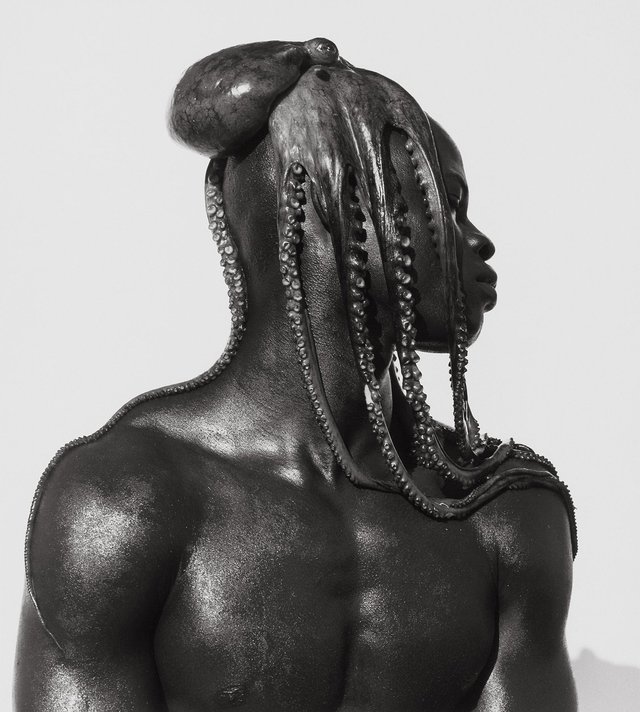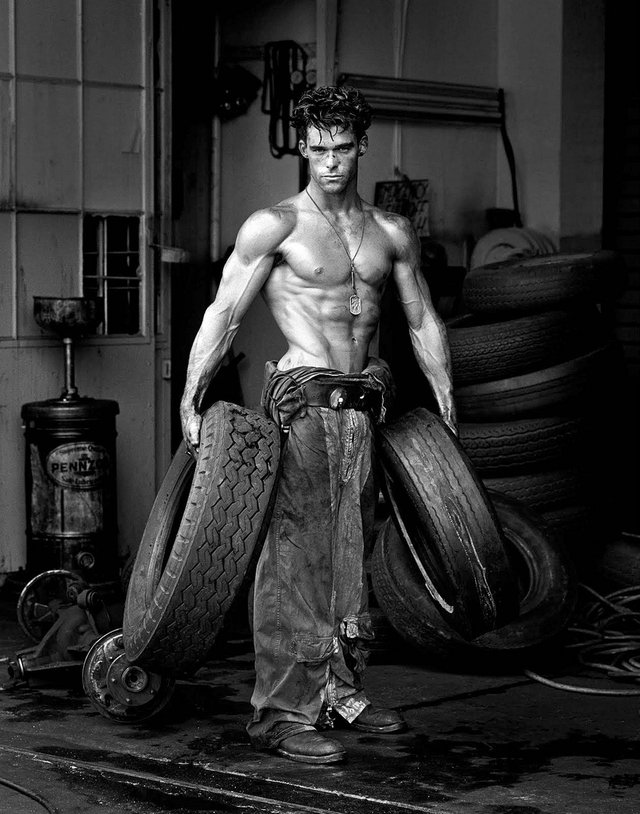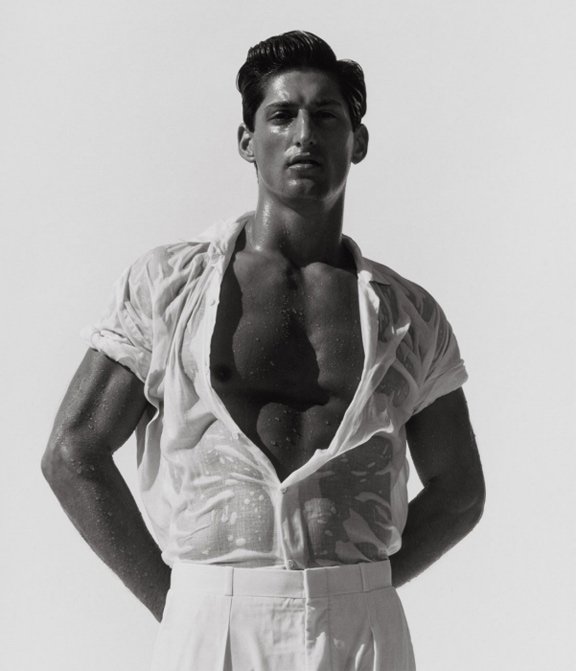 ---
@siavach, Photographer and art lover