Airplants Blooming
My Airplants are blooming, so I am very happy to share the pictures of these colorful steem blooms of bright green to fiery red.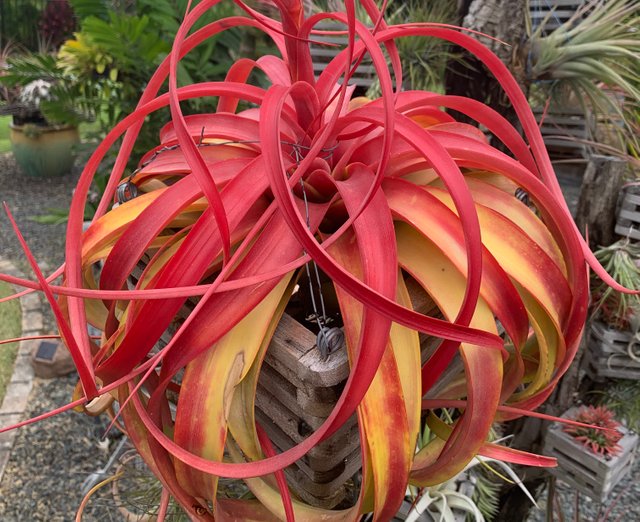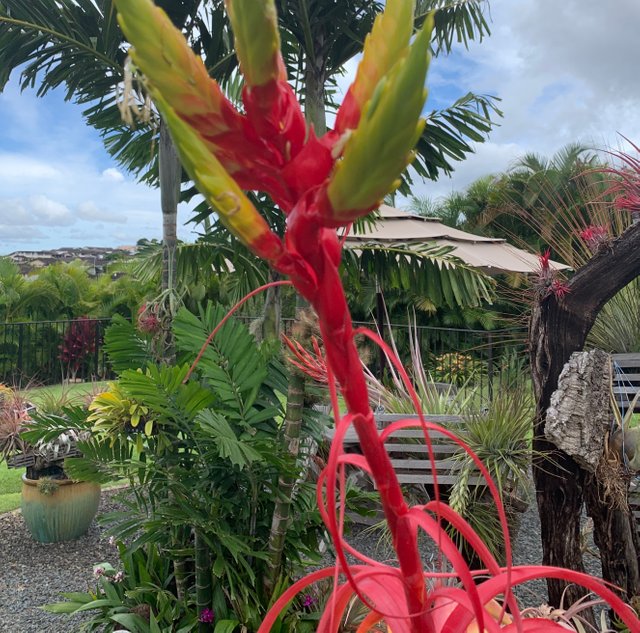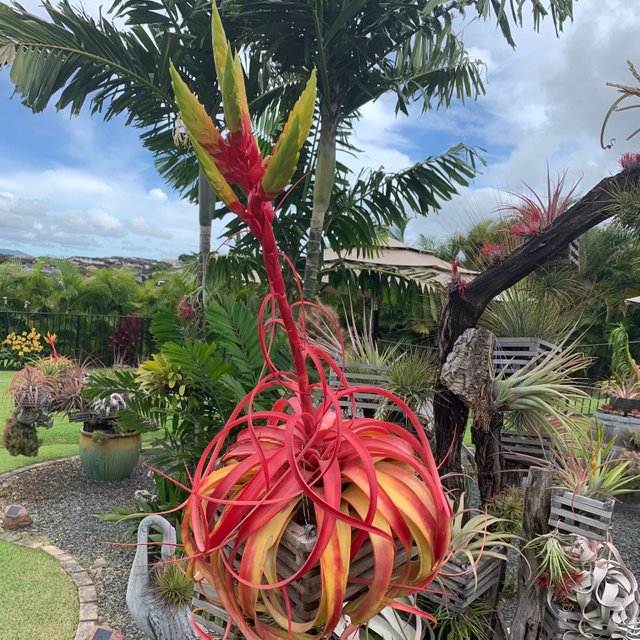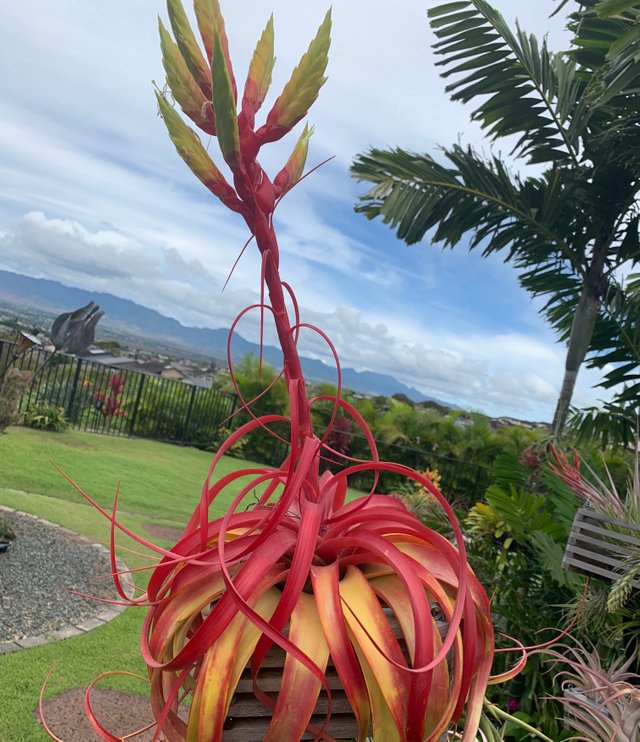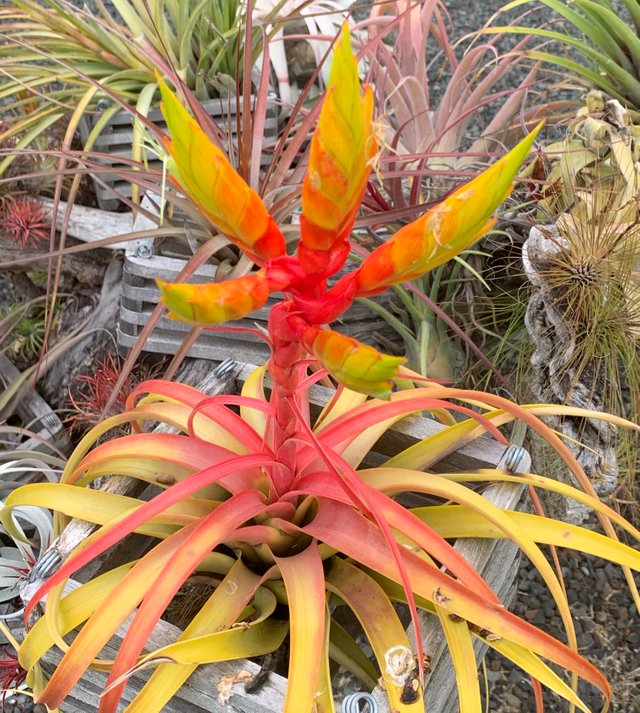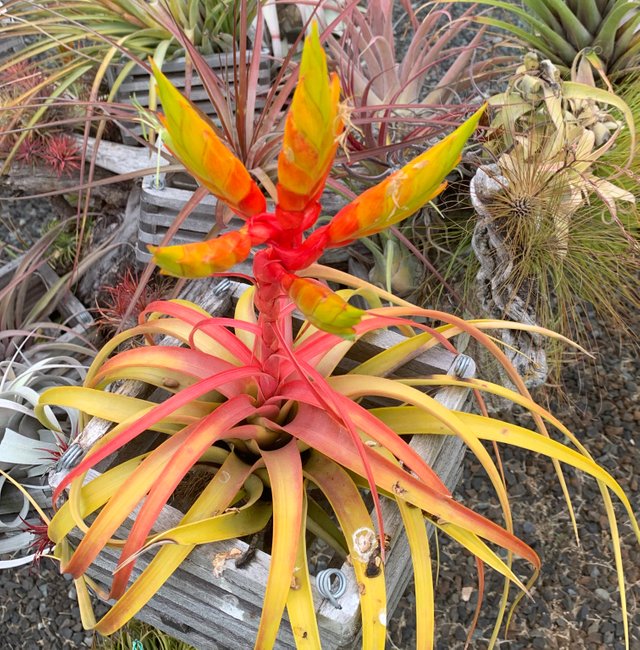 They are also commonly known as airplants because of their natural propensity to cling wherever conditions permit: telephone wires, tree branches, barks, bare rocks, etc. Their light seeds and a silky parachute facilitate this spread.[3] Most Tillandsia species are epiphytes – which translates to 'upon a plant'.[4] Some are aerophytes, which have a minimal root system and grow on shifting desert soil.
Source
They have naturally been established in diverse environments such as equatorial tropical rain forests, high elevation Andes mountains, rock dwelling (saxicolous) regions, and Louisiana swamps, such as Spanish moss (T. usneoides), a species that grows atop tree limbs. But there are also species that live lithophytic, so on rocks (but also roofs and even telephone wires).
Source
Tillandsia is a genus of around 650 species of evergreen, perennial flowering plants in the family Bromeliaceae, native to the forests, mountains and deserts of northern Mexico and south-eastern United States, Mesoamerica and the Caribbean to mid Argentina. Their leaves, more or less silvery in color, are covered with specialized cells (trichomes) capable of rapidly absorbing water that gathers on them.
Source
Conclusion:
These are hardy and versatile plants. They can be used in various ways in your garden on walls or gates. But they can also be hung on both living trees and other constructs from dead wood to create living art. They are a great addition to any garden.
📸📷 by Shortsegments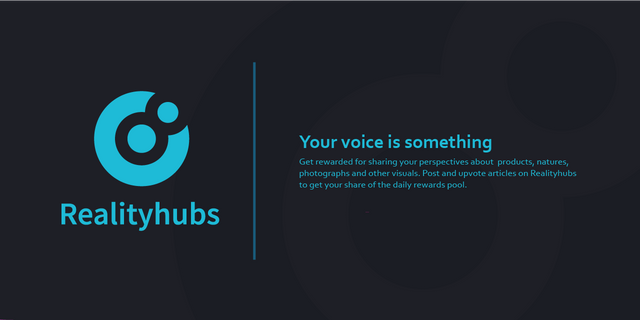 RealityHubs.com
RealityHubs is a place for reviews.
Learn more about this new project Here! .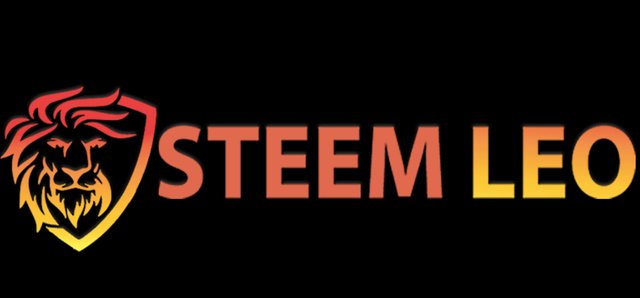 Source
Steemleo is a community for investors or people who want to learn about investing!
Click here for more information



PhotoStreem: a place for people interested in photography
PhotoStreem