Mona T's, natural | Original photography by Shlomit Schatzmayr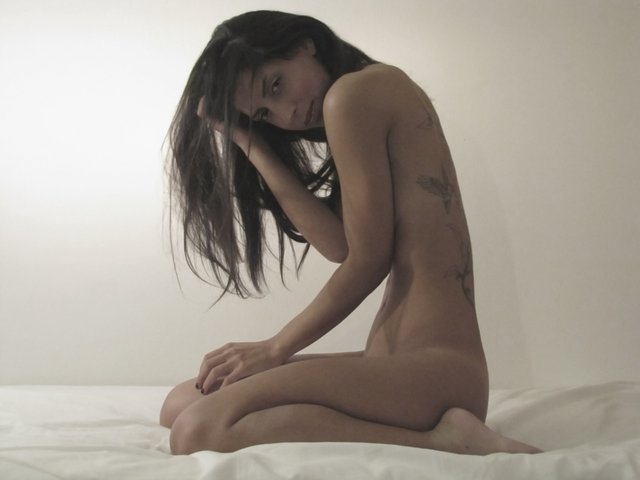 I took this shot of my friend and muse, Mona T's, in her dorm room, during her study period here in Vienna back in 2012.
Mona is usually dressed up all metal, with heavy black make up, spikes everywhere, heavy boots.. and my favourite thing about this photo is how beautiful she is all stripped down, clean & natural. Something that most people don't ever get to see.
I was really happy she trusted me enough to capture that.
Wishing you all a beautiful new week,
Shlomit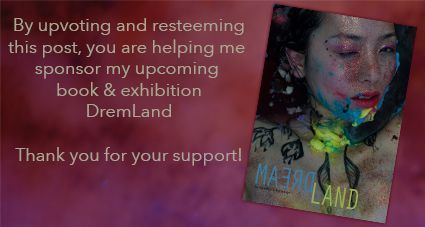 Join our @steemartists community

on Discord!