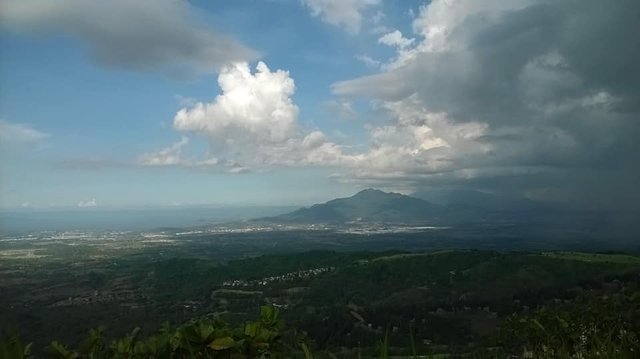 Good evening everyone😍. I just want to share these awesome view from above when we went to Tagaytay Highlands.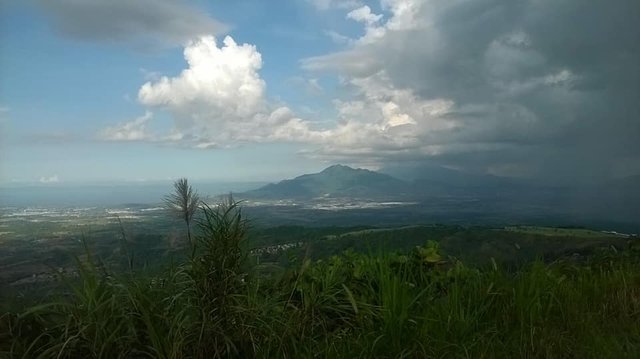 I took these shots when we stopped over Tagaytay after our 2018 Team Building. It is indeed a very beautiful view and I hope I have given justice with my not-so-skilled photography technique😁
Photos are mine using my Lumia 535 Microsoft Phone.
I am @sashley a.k.a. shirleynpenalosa, a recipient of God's love, mercy and grace. :-) ❤
Have a blessed and cooler month of October 2019 everyone :-) ❤
I am forever grateful to God every day of my life for giving me everything I need and praise Him all the more for not giving me everything I want. To God be all the honor, praise and glory ❤ :-)