Geological wonder near the coastal town of Su'ao, Taiwan
Today I'd like to show you guys the photos I took of a big rock near Su'ao. I had some fun times photographing this rock over a two day period, under different lighting conditions. I hope you will enjoy my interpretations of this place.
This first one was shot at night, using artificial lighting to light the rock with an orange hue.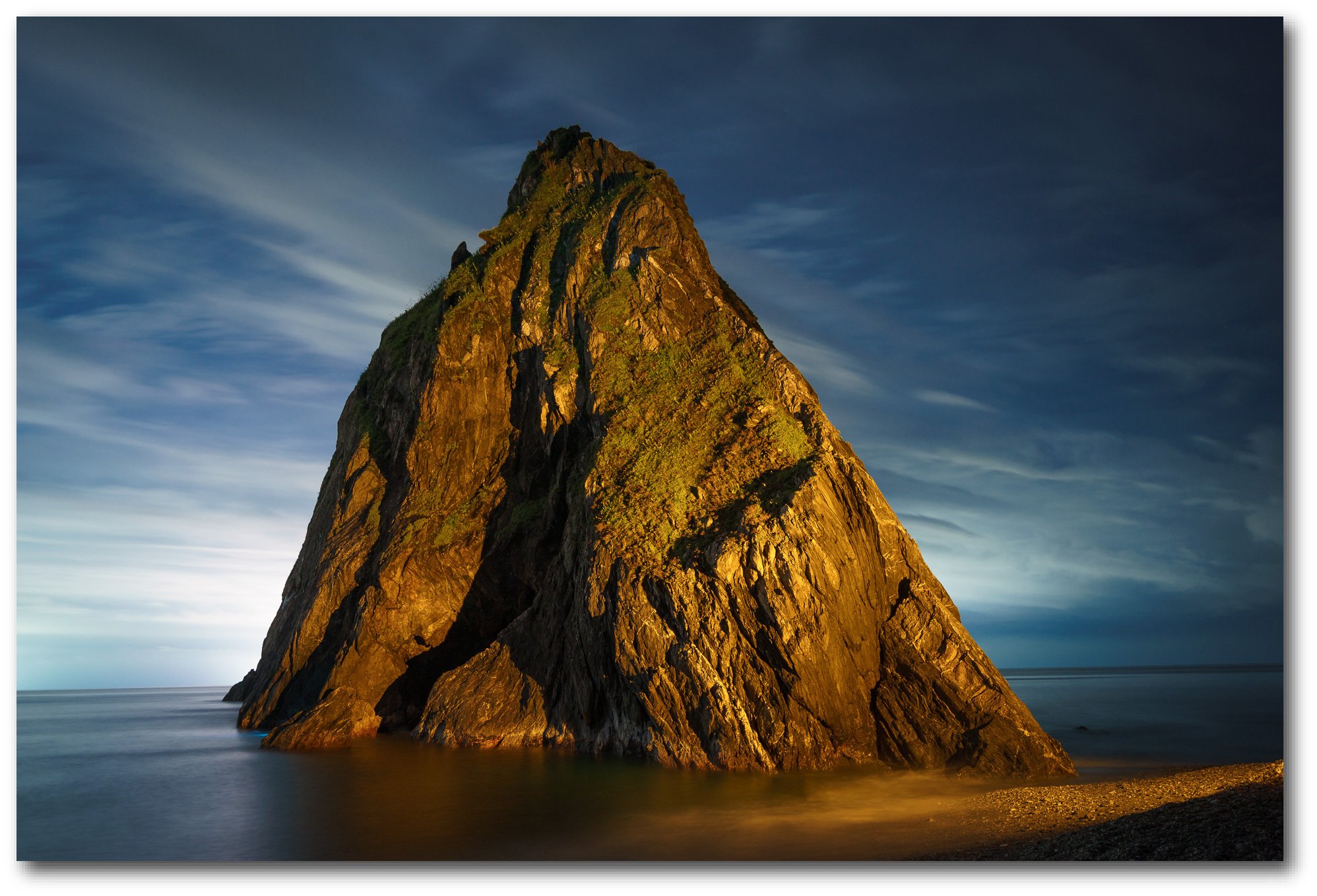 This one was shot on a cloudy early morning.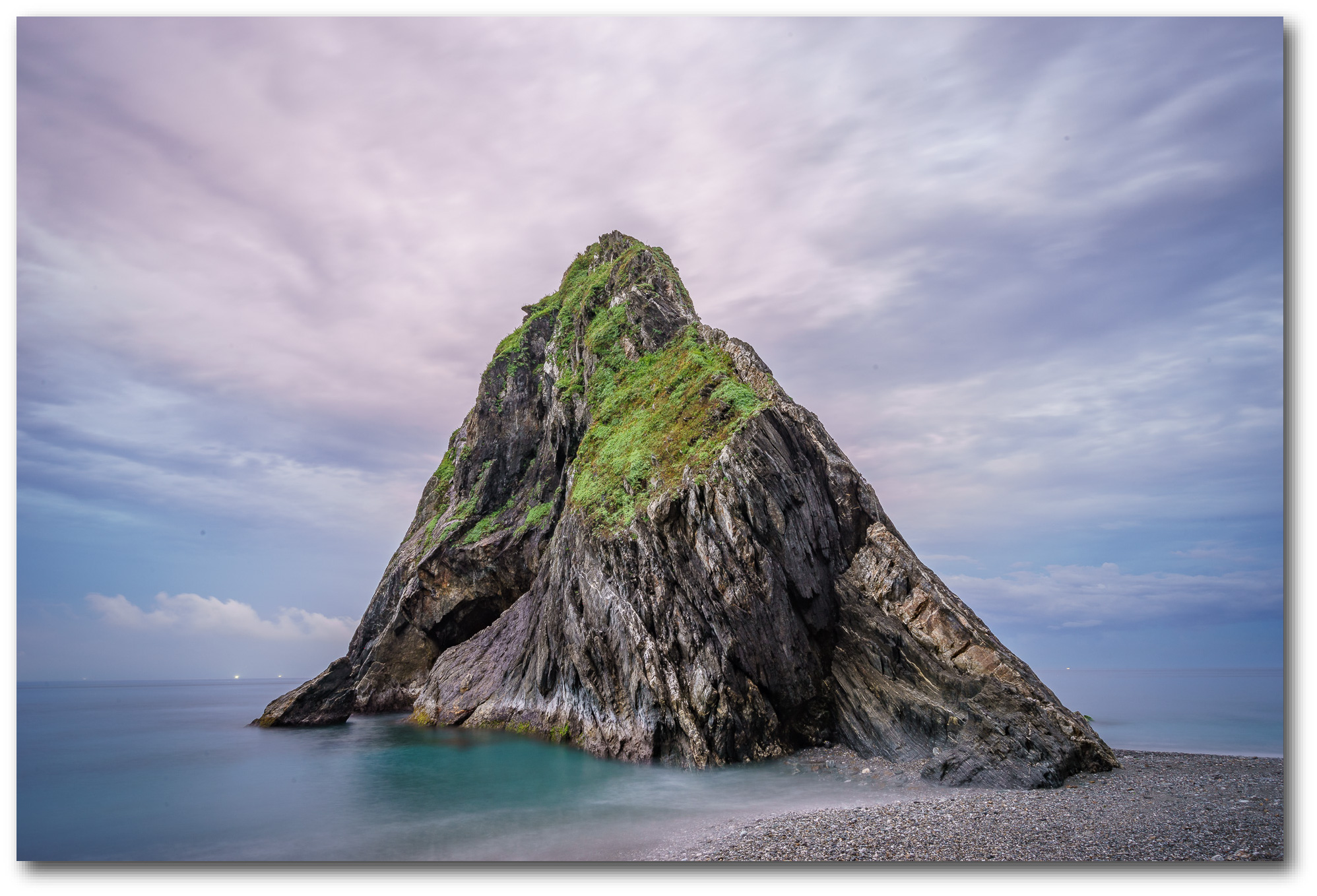 Finally, this was shot at sunset, you can see a rope hanging from the rock, which means daring souls have climbed this little peak!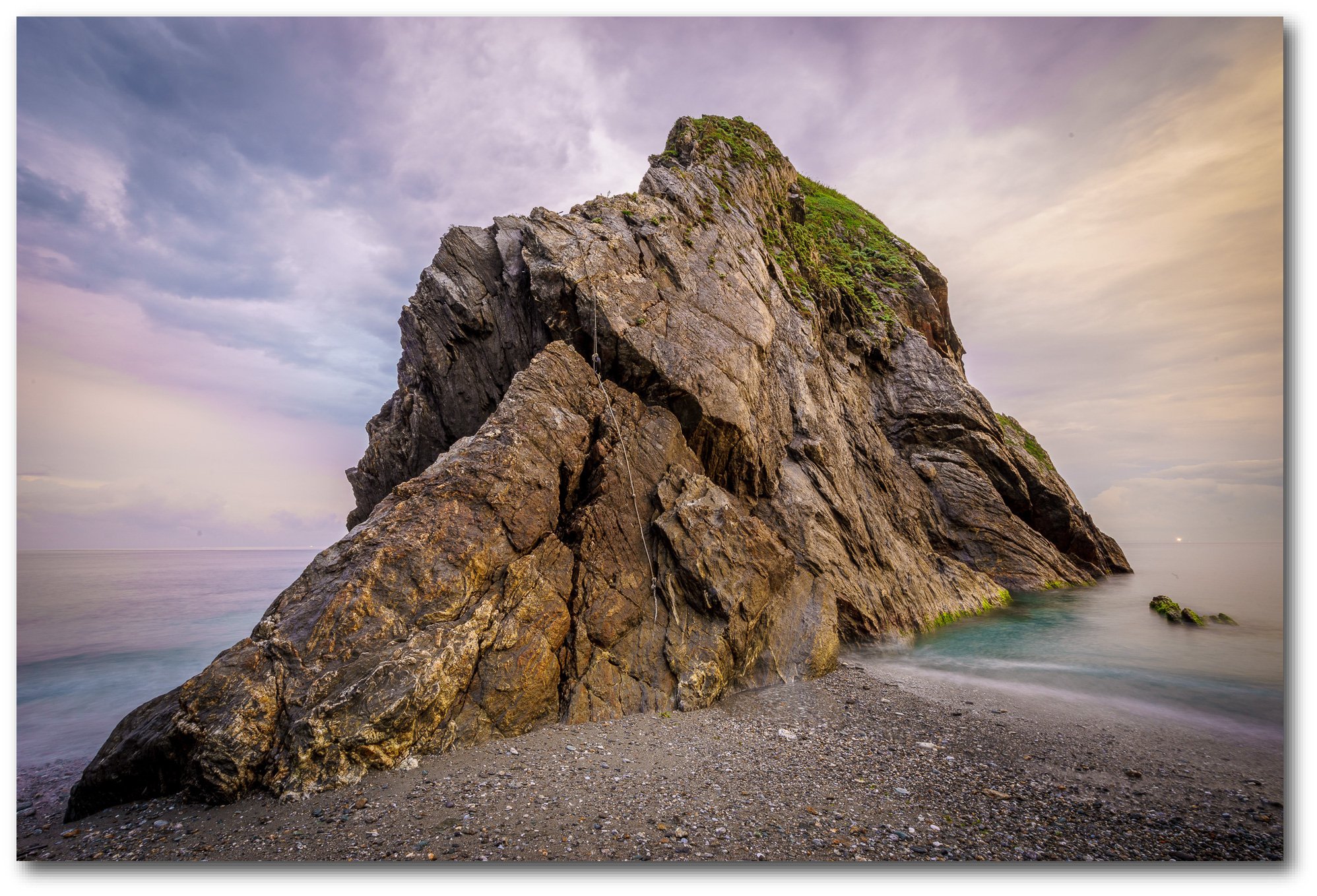 Here's a collage of all three photos: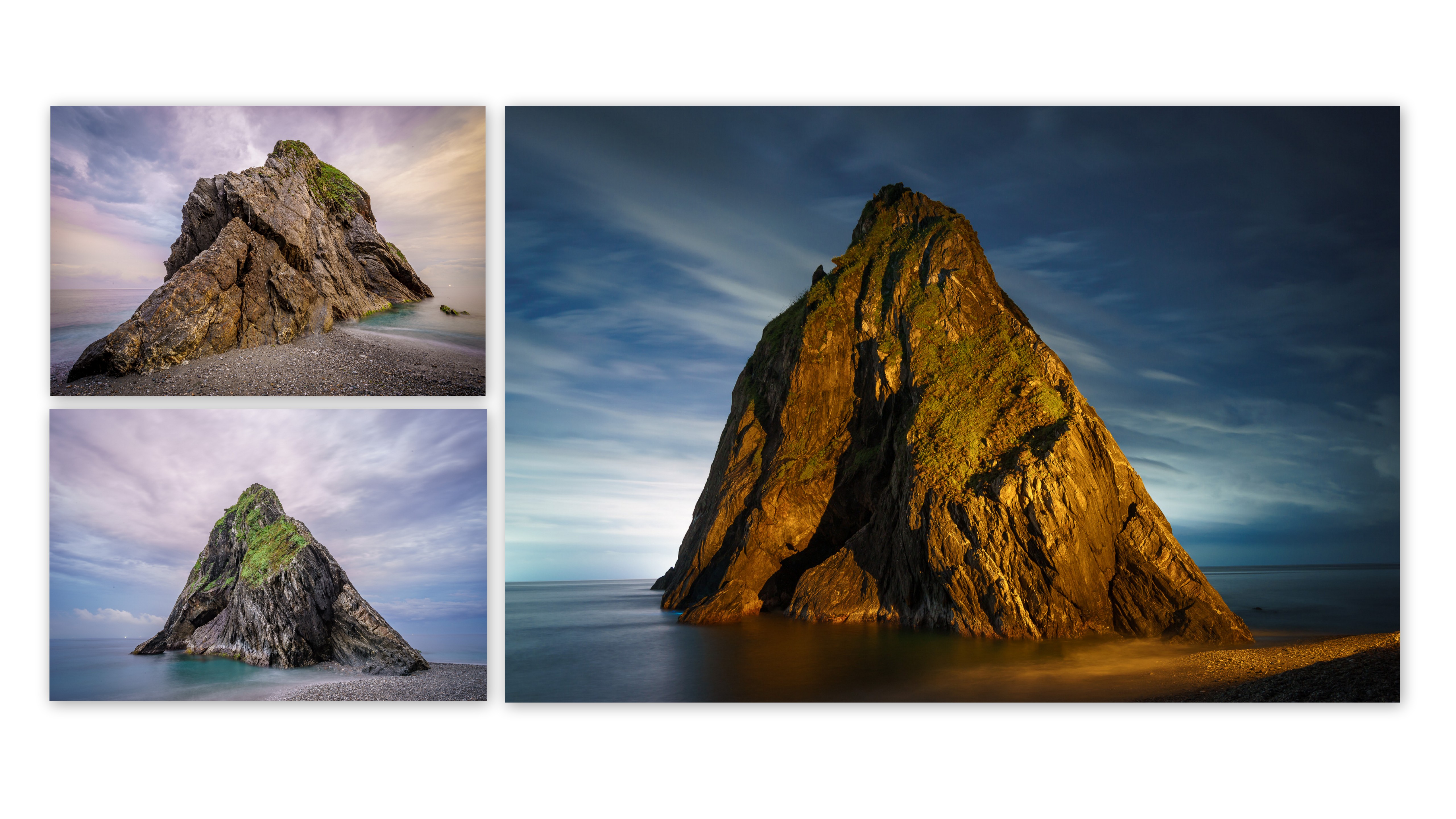 Hope you enjoyed this post! I strive hard to provide quality content :)
My goal is to share with this wonderful community my passion in photography, and hopefully contribute to the awesome inspirational content on Steemit.
I read and try to respond to all comments, and welcome any photography related questions and feedback!