Hi Guys!
I'm Shen and I'm a photographer from South Africa, I also run my own creative agency and have particular interests in social development, all the arts and more recently bonsai :)
My work is generally nature and photojournalism focused but I do shoot a lot of portraiture, fashion and events to pay the bills.
Here's some of my favourite works: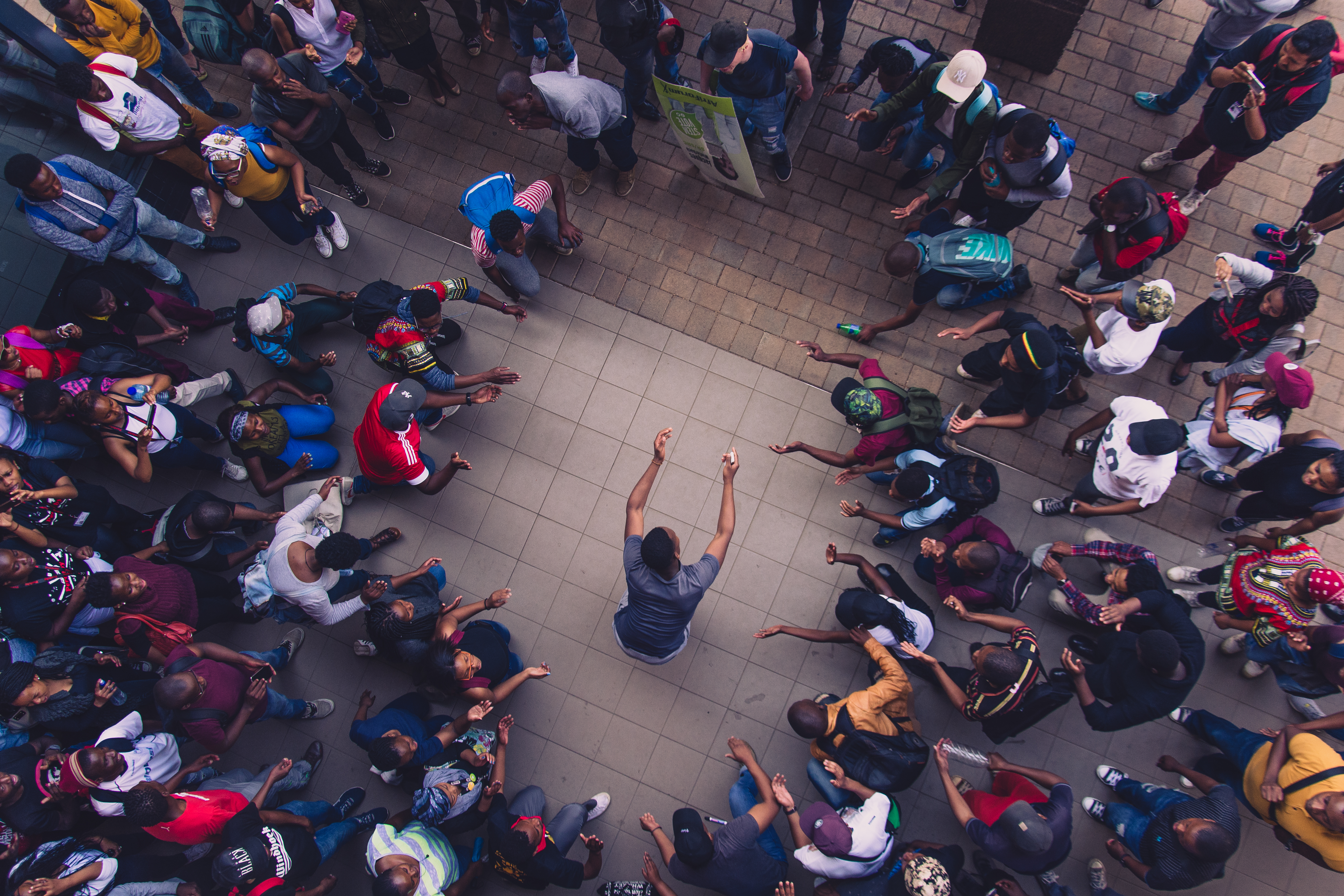 This is probably my most famous shot, taken during the #FeesMustFall protests in 2016 when thousands of students across the country demonstrated for free education for all.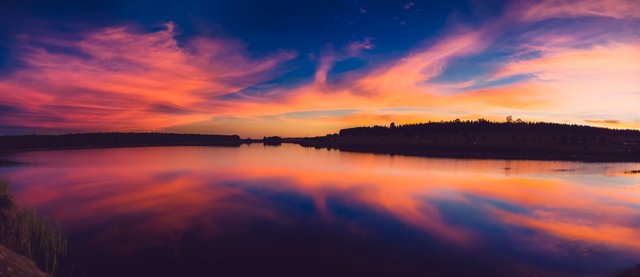 Landscape photography is actually my favourite and is when I most feel like a true photographer. This is a shot from Mieliepop Music festival. We have a lot of music festivals but this one is honestly my favourite, with the location being a big reason for that.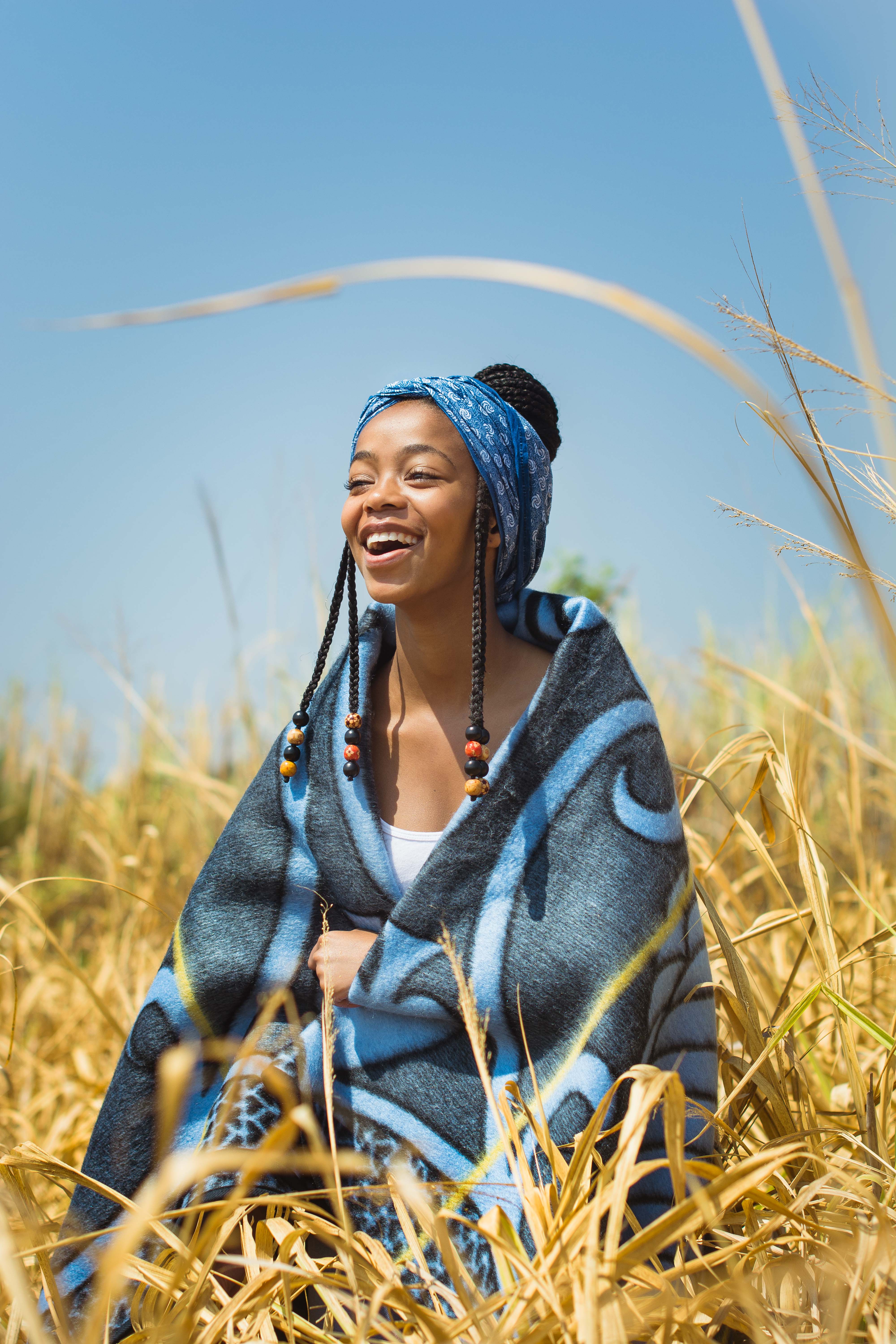 When I do portraiture I almost always incorporate nature. This is a way for me enjoy all forms of photography while staying close to my interests and inspirations. I'm trying to do more series with political and educational elements with this being the start of that. I was commissioned by a magazine to create a heritage series covering various tribes and cultures of the country. This is my friend in traditional Sotho wear.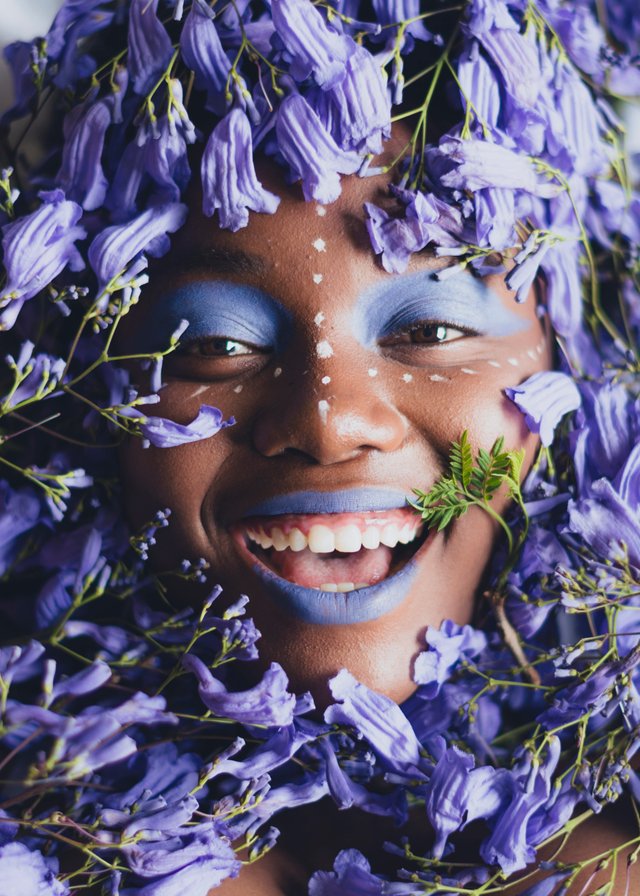 My only creative series is titled "Inflorescence" and involves (semi)-nude models covered in flowers.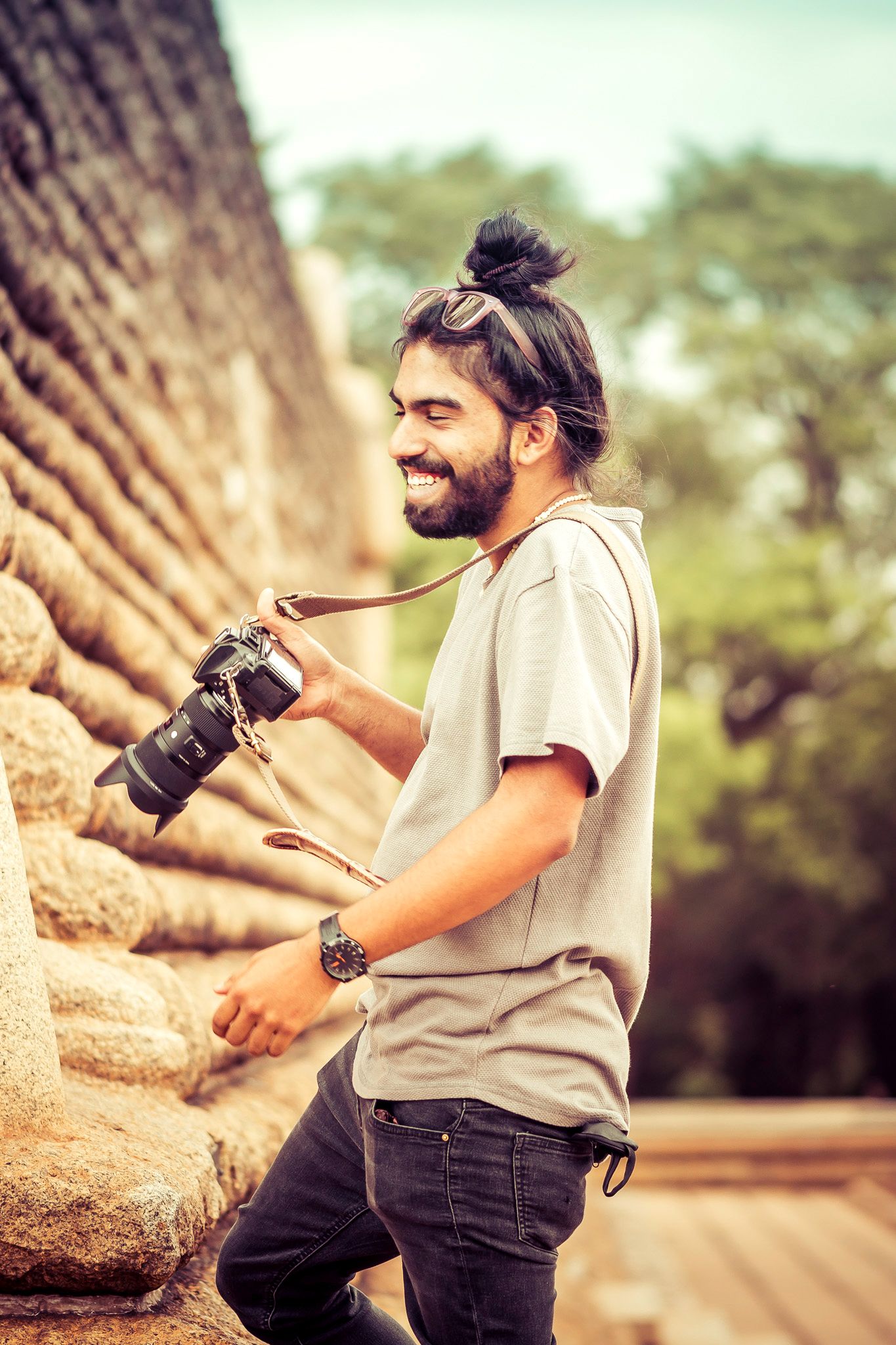 And this is me! Looking forward to sharing more of my work and becoming a part of this community. Thanks for stopping by!