Here are some shots from my travels to Guatemala and a little bit of Mexico.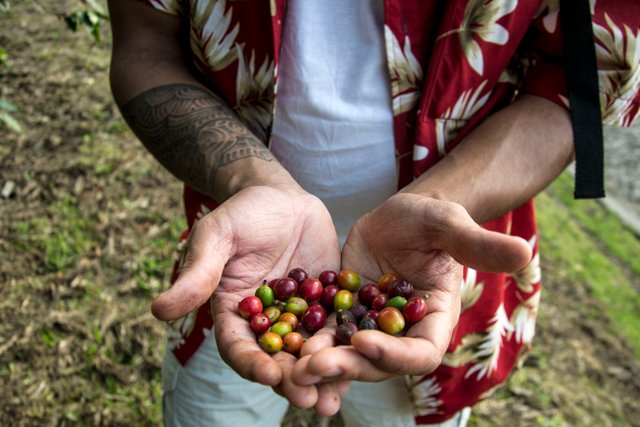 Guatemala is famous internationally for it's coffee and farms can be found almost everywhere you go with trees growing even on the side of the road.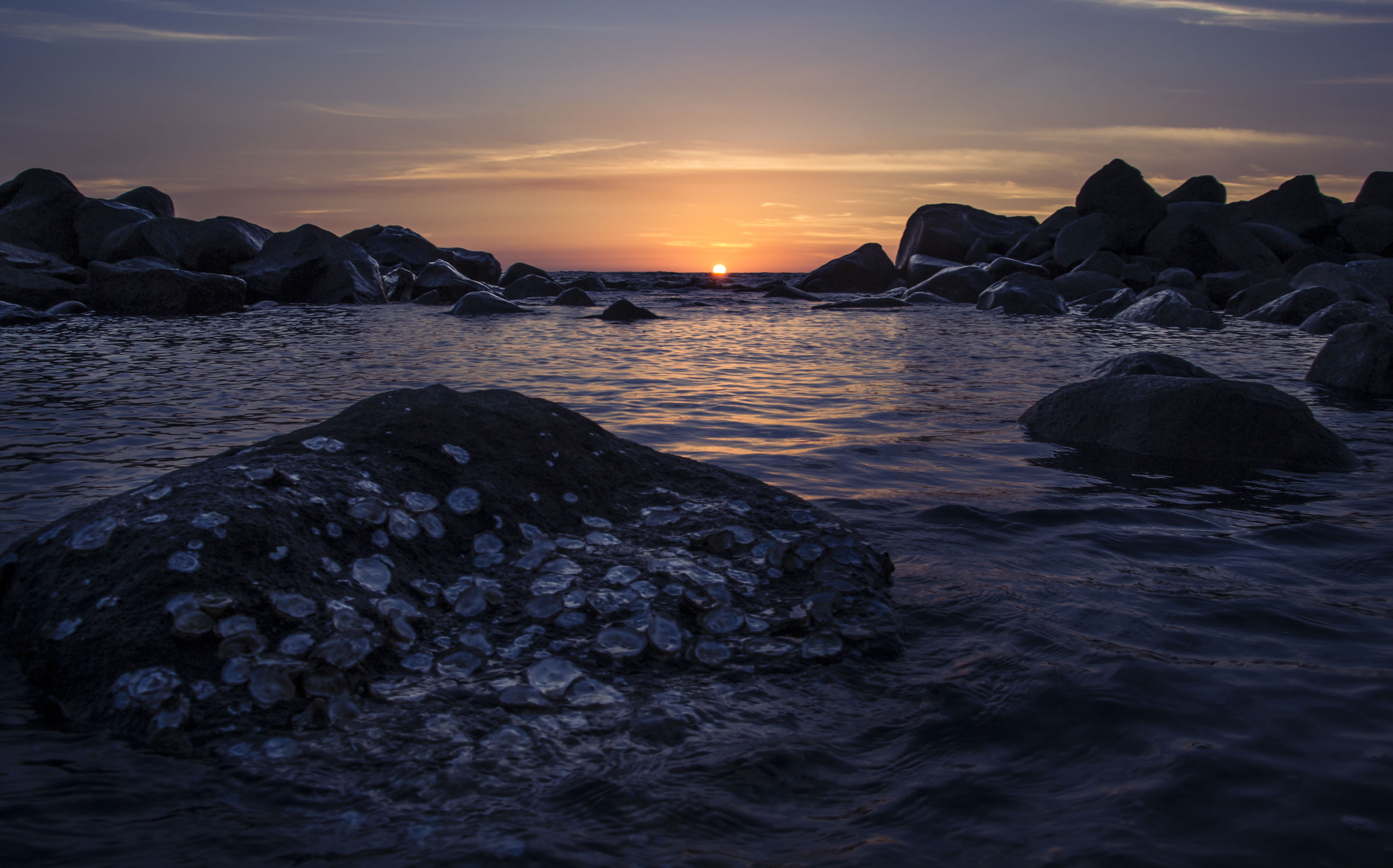 From a small lagoon in Tapachula, Mexico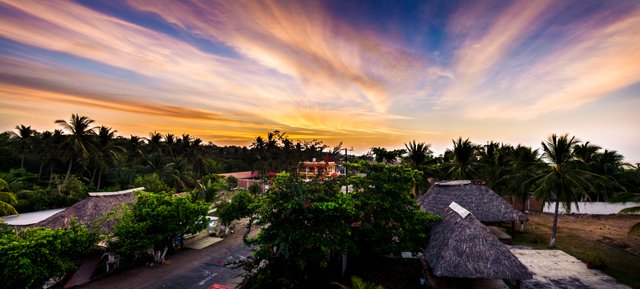 The sunset visible from our hotel in Tapachula, Mexico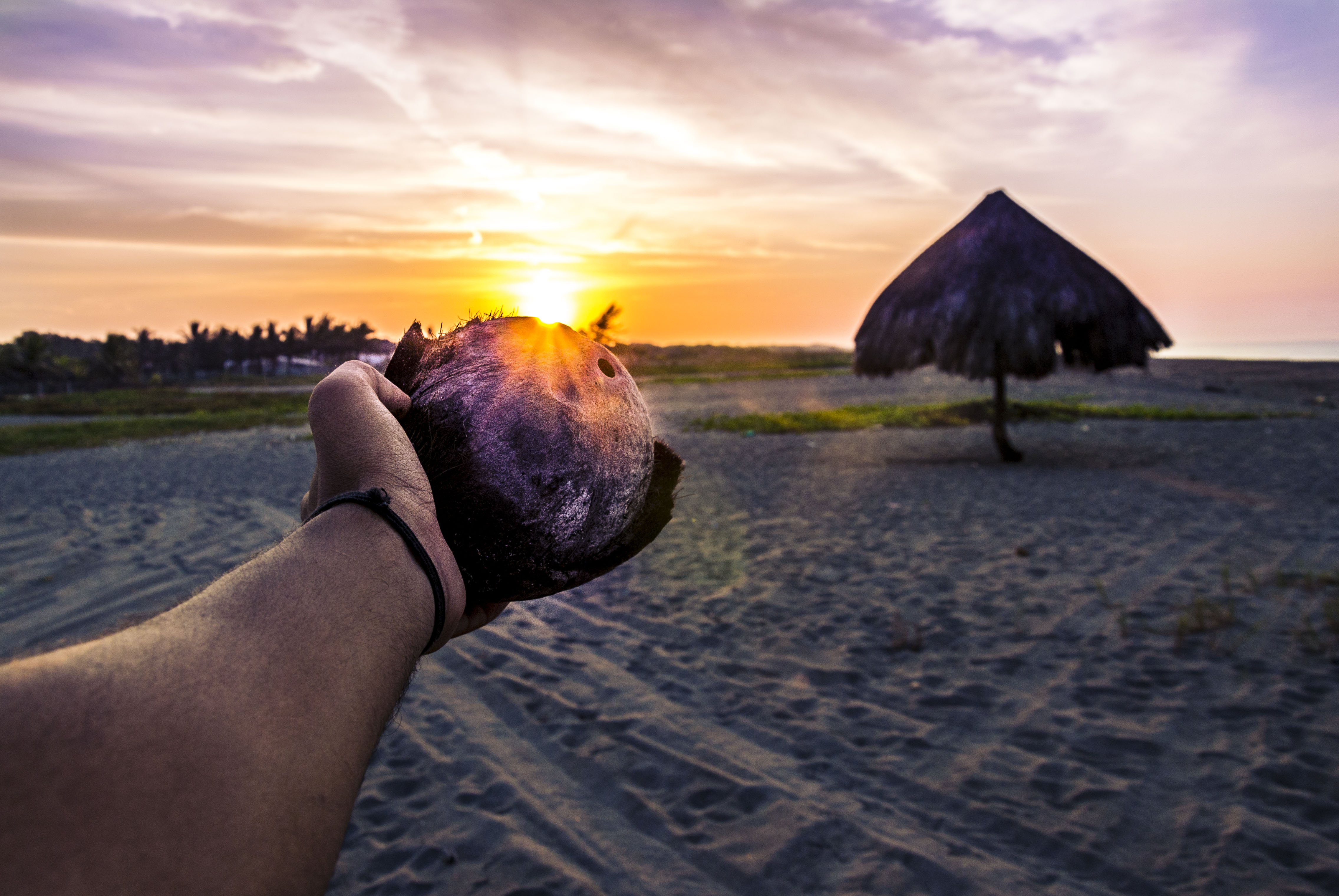 The Mexican ocean has the warmest sea water I've ever swam in. Coconuts and palm trees can be found all along the shore.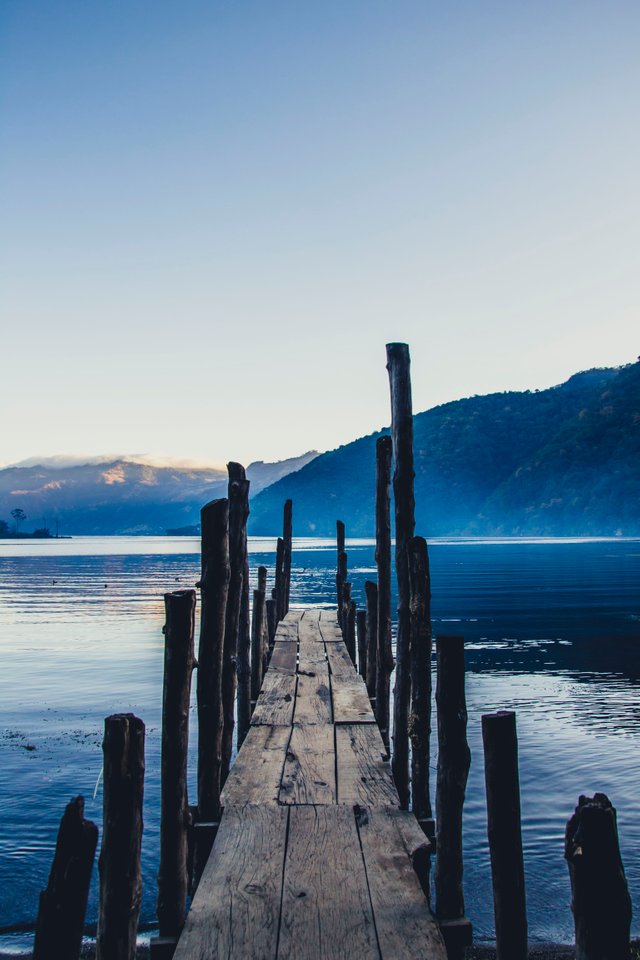 A pier leading into Lake Atitlan, a lake in Guatemala with each town on it's banks named after a different saint.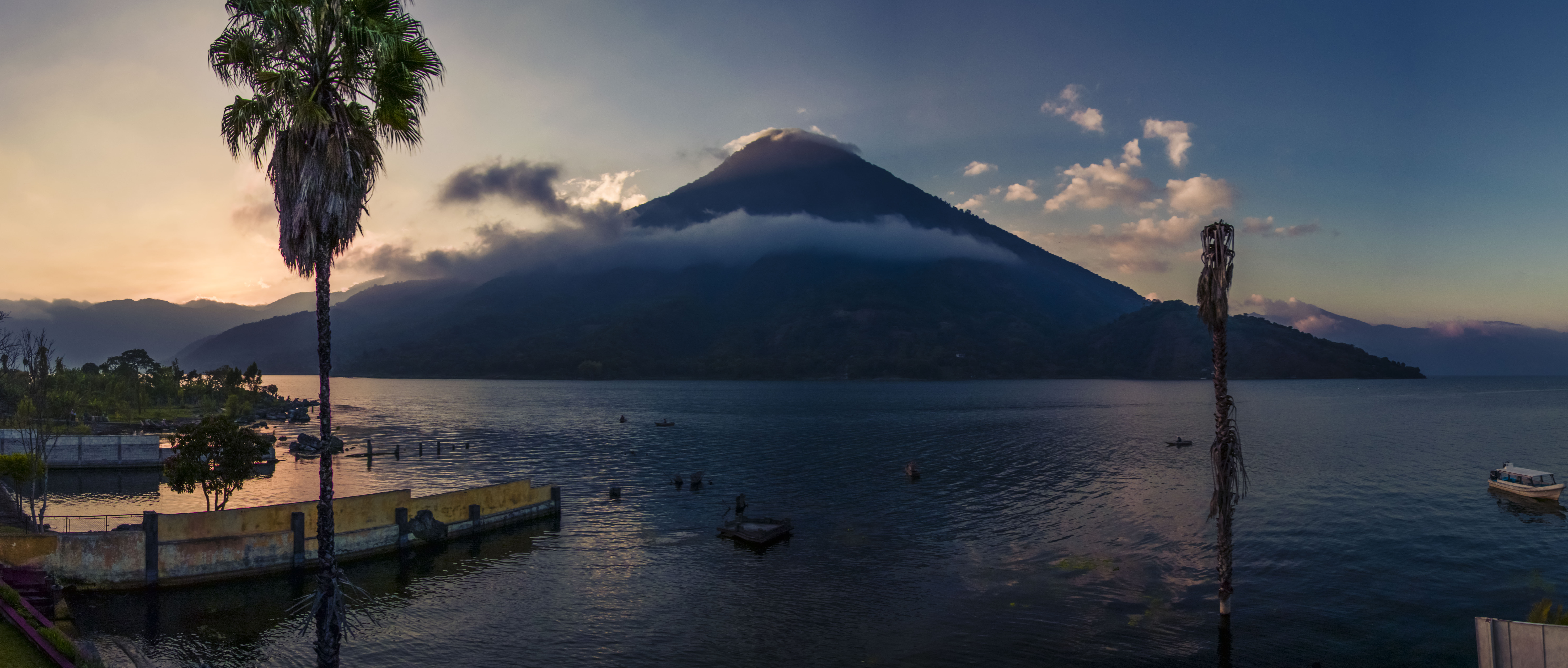 A view of a volcano in the lake that's still active and smoking.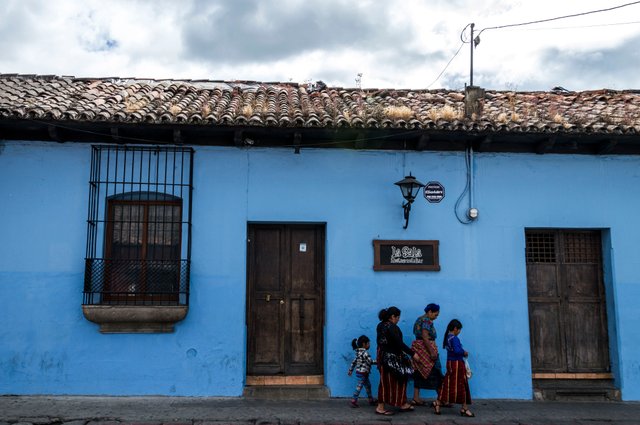 A scene from the streets of Antigua, probably the most tourist filled town in the country.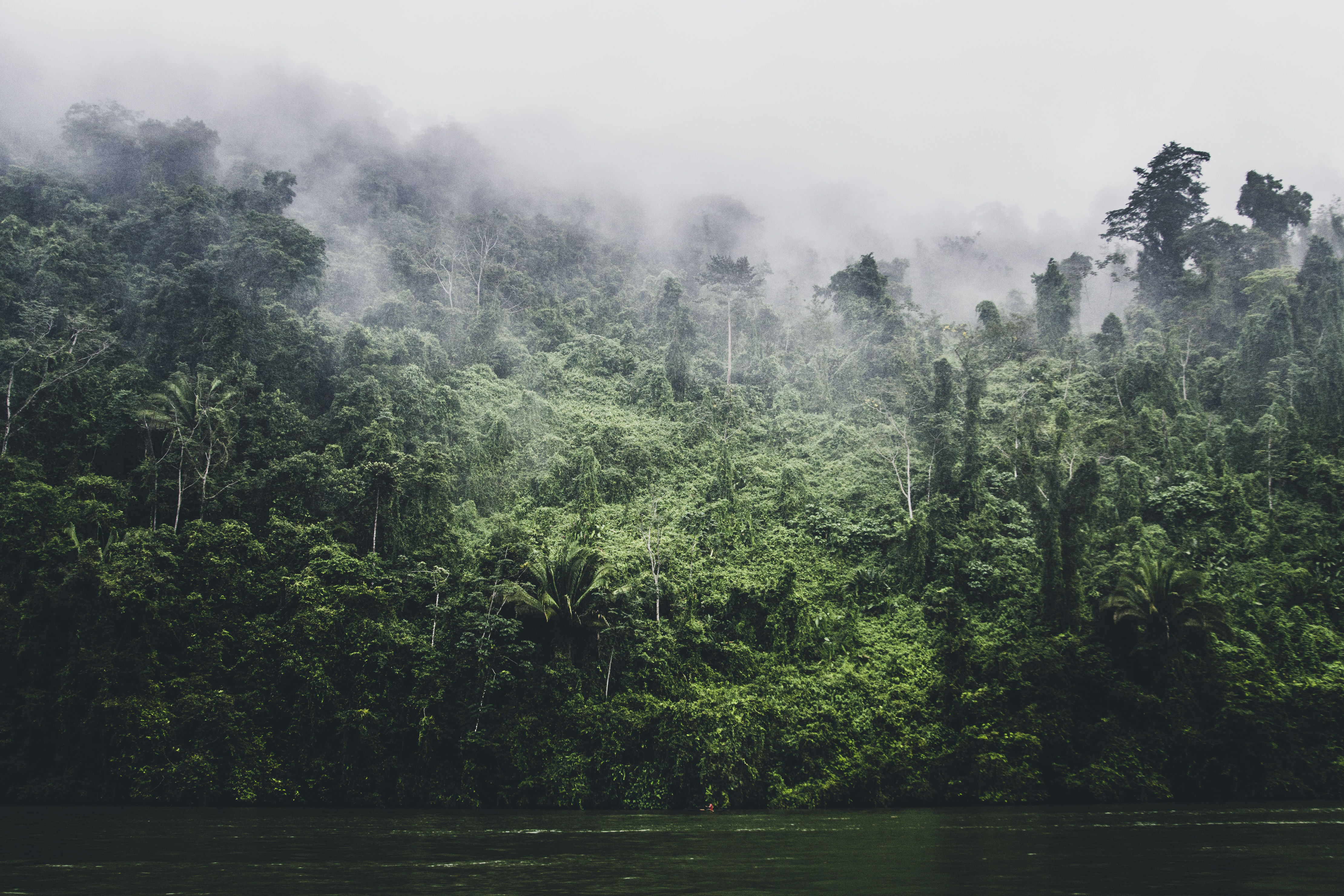 The banks of Rio Dulce, a river leading out to the Caribbean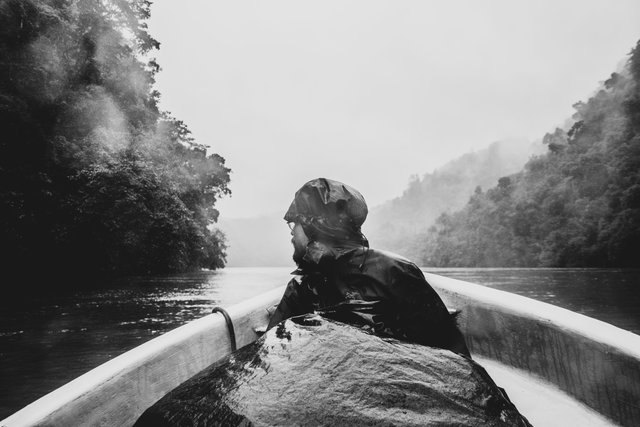 The little boat we travelled up the river in despite pouring rain.
Thanks for taking the time to look! Upvote and resteem if you enjoyed and follow to see when part 2 is up :)
Shen