Self- Portraits with My iPhone
Earlier I was at the library with my kids. One of their friends came through the doors and shouted, "Shawna! Why do you look so fancy?" I had to look down at myself to figure out what I was wearing. Comfy dress. Check. Comfy shoes. Check. Favorite earrings? That must be to what he was referring.
Naturally, I rode the compliment home on a high and decided to try out portrait mode using the one clean mirror in my house. It was a fun experiment.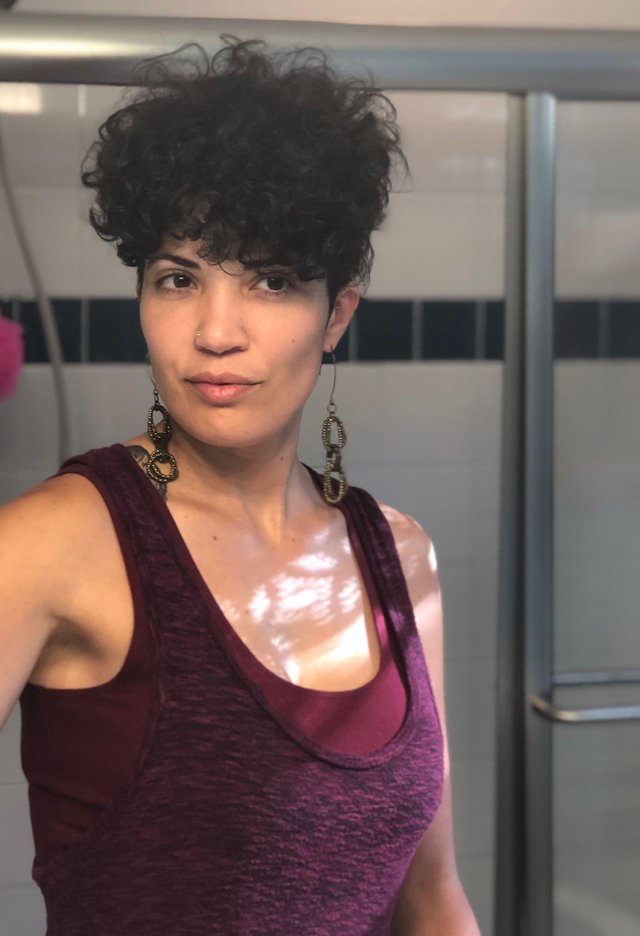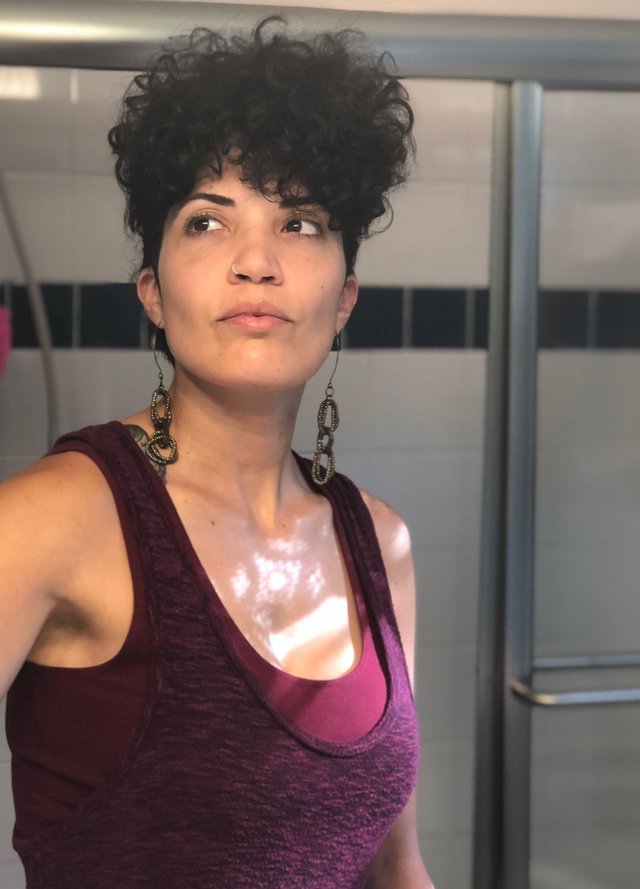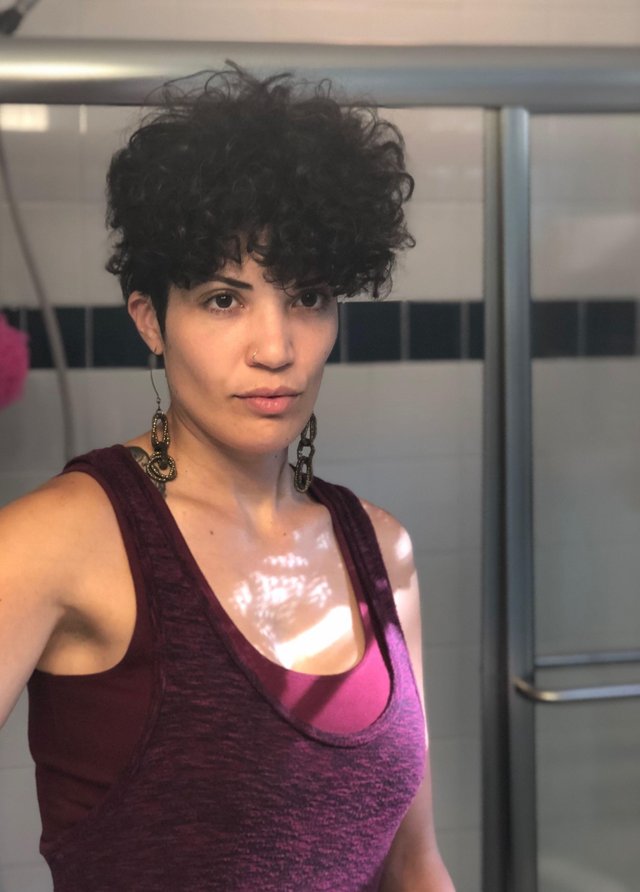 Thoughts?
Earrings by @sumayyahsaidso.