Today for the first time I try to draw a fashion figure for fashion designing. This is the first step in fashion design sketching which I start today.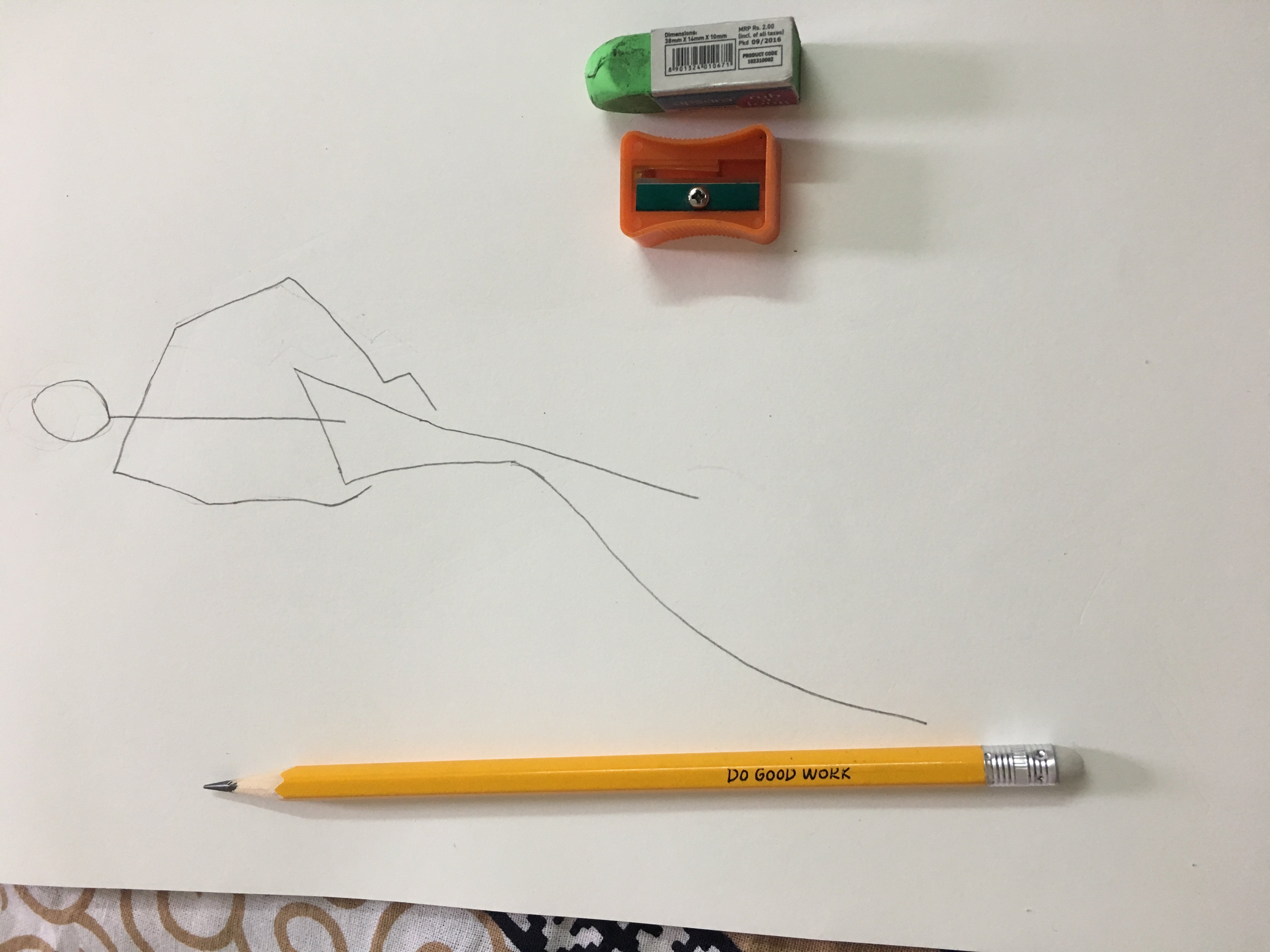 I will be completing this sketch step by step. I try to draw most simplest figure so anyone can make it easily and pull out their Pen and Pencil to draw this basic body shape of fashion design.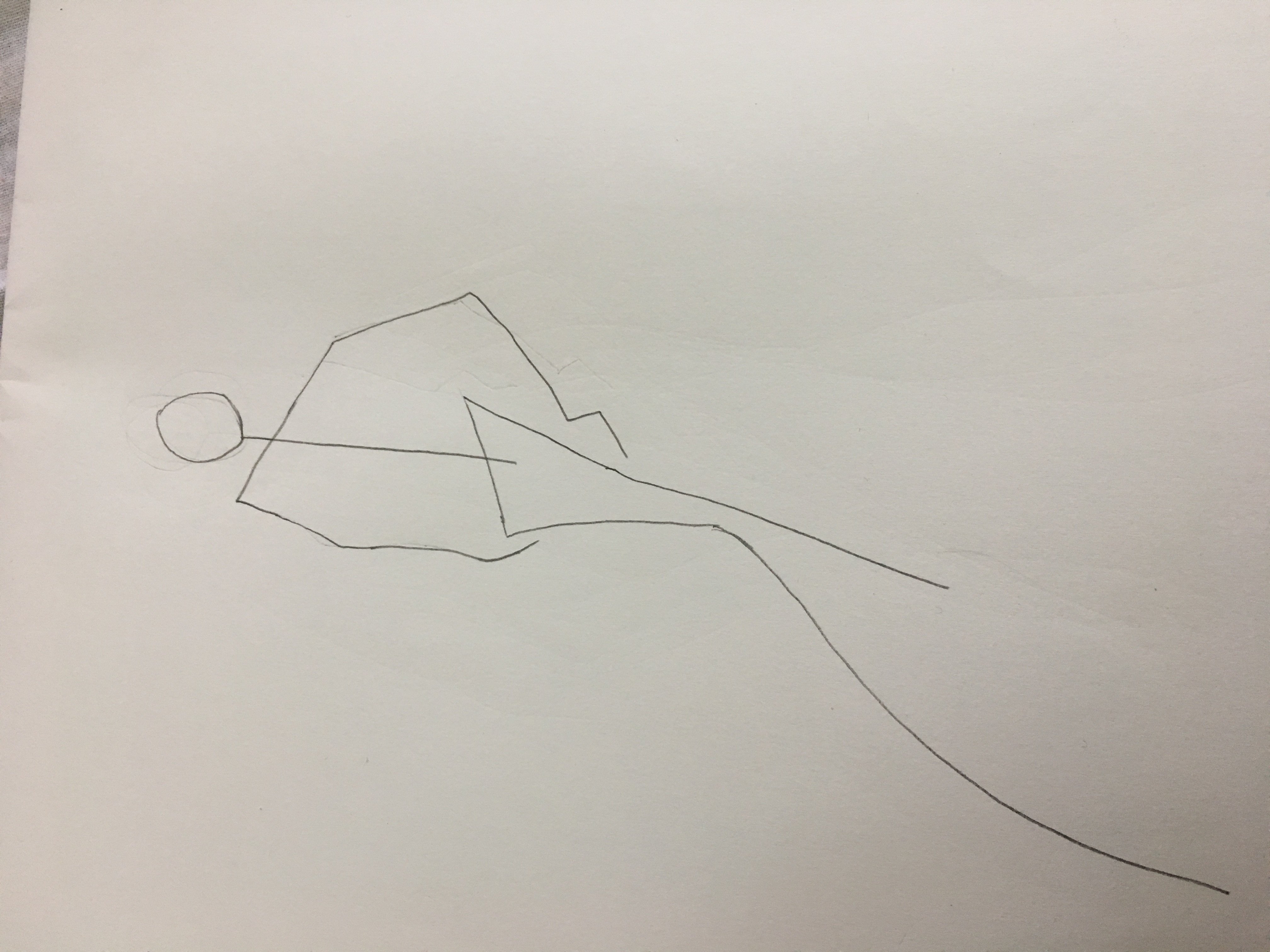 I don't stress my self to make perfect figure but trying to draw over and over again. Time is most important thing in sketching, Before I shared this figure with you I try to draw this body figure 4 or 5 times. I'm not perfect in drawing but practice can make anyone perfect.
So, right now I'm focusing on fashion illustration and giving time to this. This would definitely give me some confidence to make my own designs. https://m.youtube.com/ is the best place where you can learn whatever you want to.
If you have any tips to share about fashion sketches please feel free to share with me, I will be glad to use those tips in my learning process.
Thank you and lots of love!